The brief
British Showjumping, the governing body for showjumping in Great Britain aims to improve and maintain standards of showjumping, while encouraging members at all levels to enjoy fair competition over safe and attractive courses and develop their sport towards further Olympic glory.
The magazine needed to keep members up to date with all the latest goings-on in the world of showjumping, inspiring members from grassroots to Olympic professionals, and provide useful factual information to help riders, owners and other equestrian professionals plan their competition calendars and training.
The challenge
With such a diverse readership it was important that the magazine could reach everybody, from a 12-year-old just entering the sport to a 60-year-old Olympic medal winner. Diverse content, practical advice and of course professional opinions were key, and as the governing body of the sport in the UK, everything has to showcase the sport in the best light, following all rules and communicating important information clearly.
The remit
Design
Editorial
Art Direction
Photography
Advertising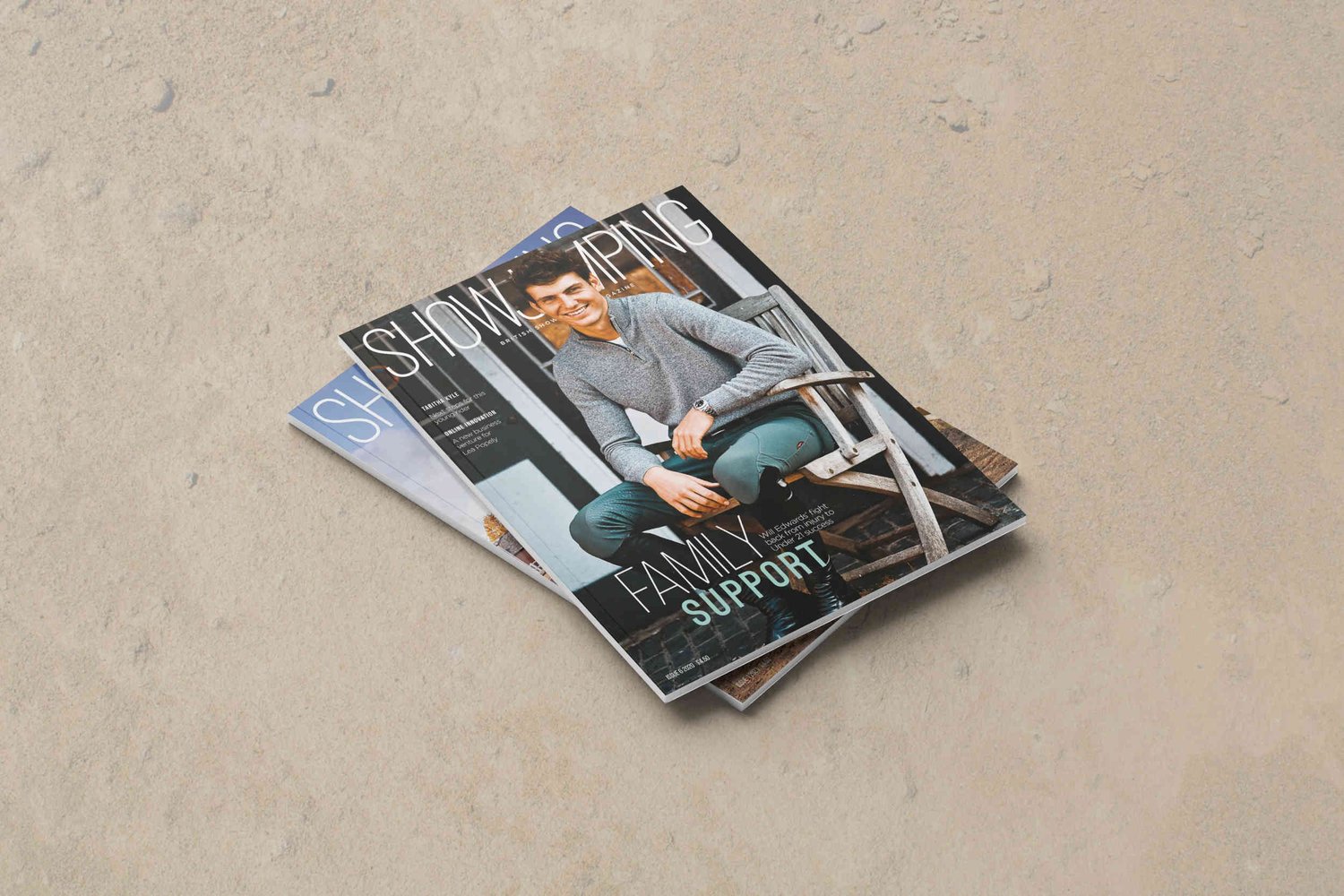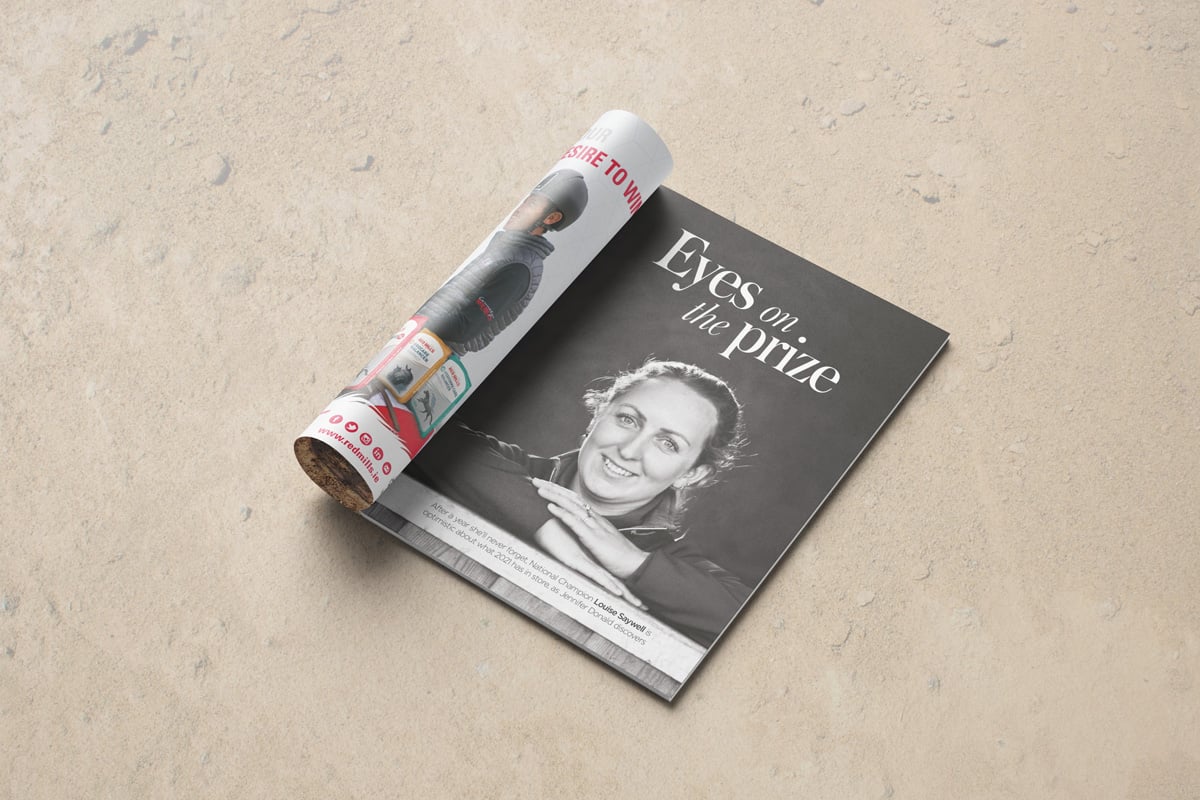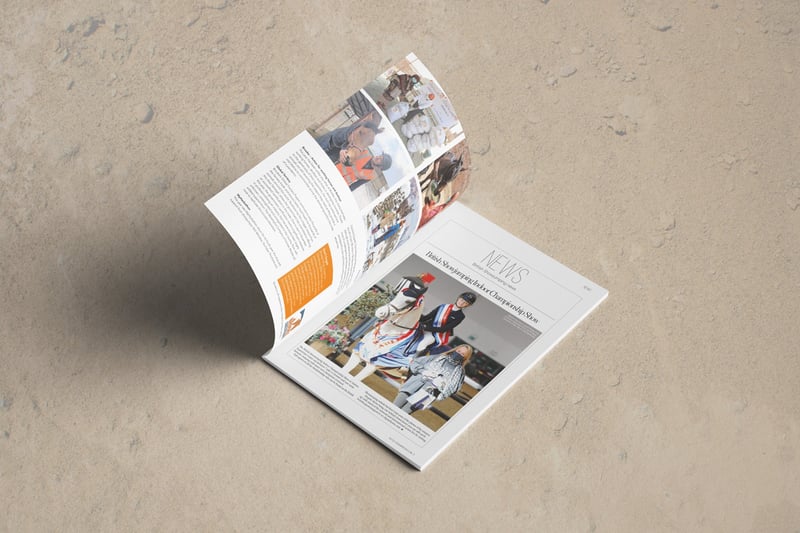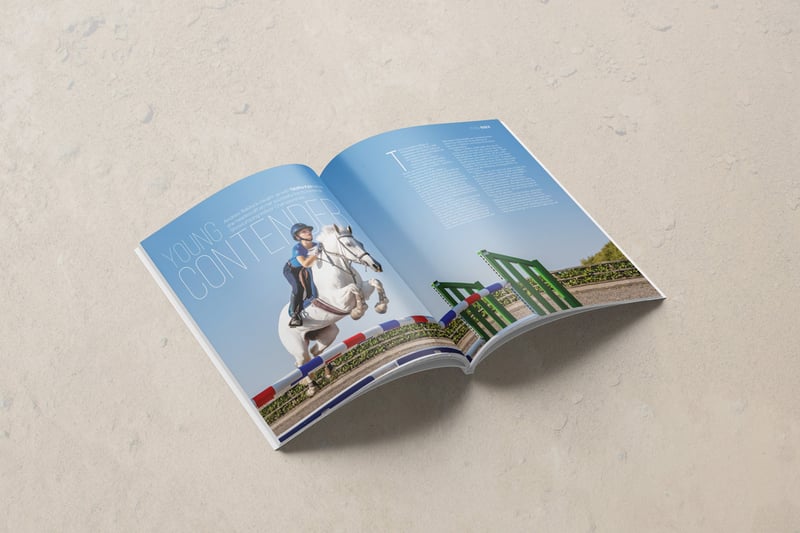 The result
Since 2011 Dialogue has produced Showjumping Magazine, a glossy bimonthly publication for members of British Showjumping.

Showjumping Magazine keeps members up to date with all the latest goings-on in the world of showjumping and is undoubtedly the main authority on the sport within the equestrian world. This sophisticated and accessible magazine includes regular features on important news, sponsors and developments in the sport as well as exclusive interviews with the world's leading riders, trainers, owners and decision-makers.

The magazine is supported by high quality and diverse advertising, sold by the experienced advertising team at Dialogue, and incorporates a multiplatform advertising strategy to bring digital opportunities into the fold.

Dialogue also produces the annual member handbook for British Showjumping, providing all the official information around competitions, rules and regulations to its members.

Our thoughts
It is an absolute pleasure to work on Showjumping Magazine. I get to feature some of my equestrian heroes and help to keep members engaged in this growing sport. As the Olympics approach this year, it is even more exciting as we ramp up our coverage to celebrate our success"
Liked this project? Share it?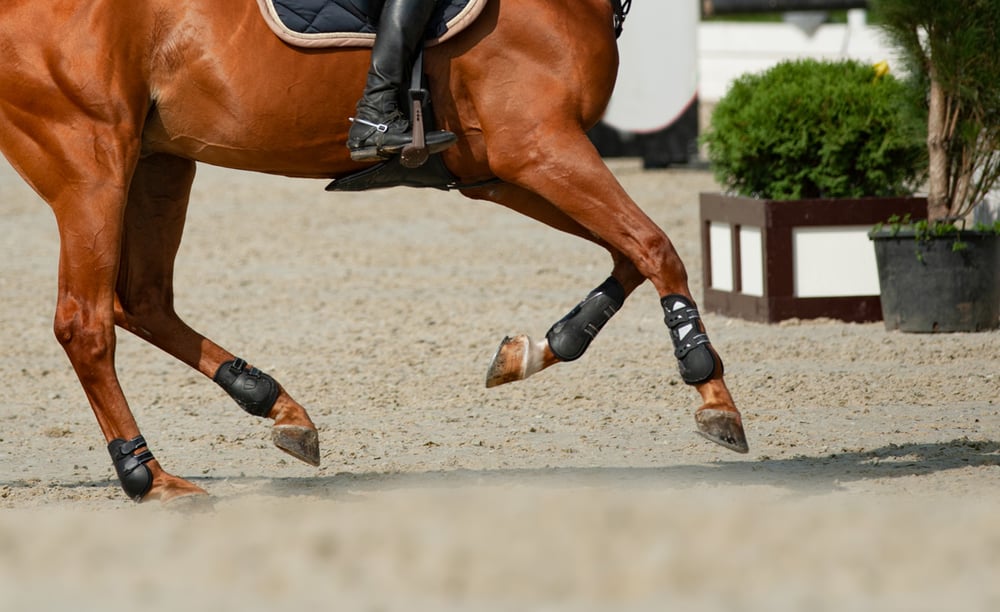 "British Showjumping is a long-standing client that we are very proud to work with. It is fantastic to produce such a beautiful members' magazine and support the sport"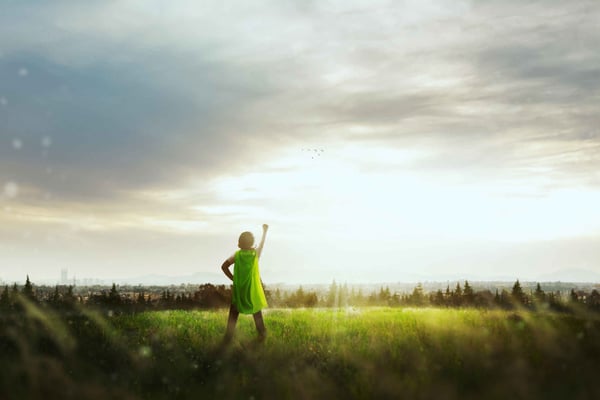 Print
Content Marketing Agency of the Year at the CMA Awards
We are very proud to announce that we have scooped three awards at this year's International...
Read more
Dialogue creates award-winning multichannel content that inspires, informs and excites your audience. A team of marketing specialists with skills in print, online platforms, email communications, video creation, digital media and more.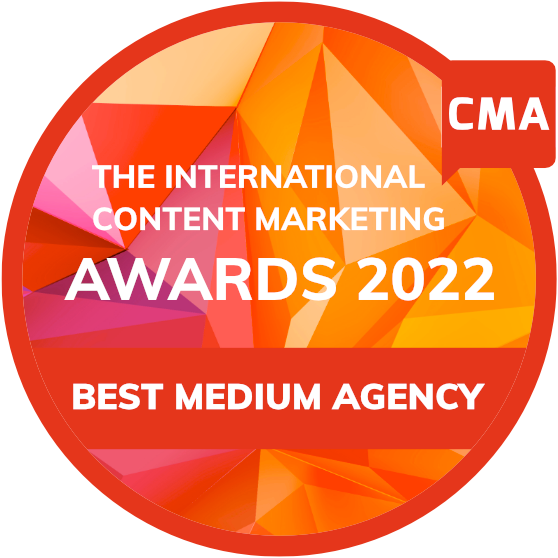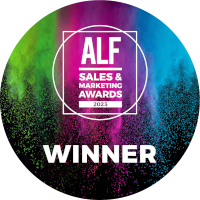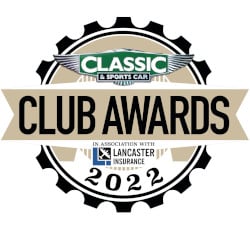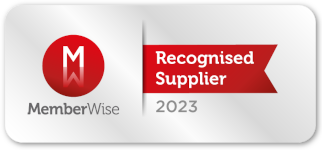 Learn more about us