Web and social video
When it comes to digital content, the greatest difficulty can sometimes be deciding which option out of a constantly growing range to use in the first place. If you're stuck wondering what the right tool for the job is, talk to us.
Knowing the platforms and the audiences are crucial first steps. From there, the challenge becomes a matter of choosing high-impact assets or crafting effective content and knowing how to get the best out of them.
But some types of content shine brightest on web and social channels and video is one of the most powerful content assets there is. Even just a few seconds of footage can catch someone's eye, jump right to the front of their attention and make them smile, laugh, cry or think.
Video both requires and demonstrates a significant commitment on the part of a brand, which is why it's important to do it properly. Taking care with the finer points of video format, choosing the appropriate production scale, making sure everything is being put to the right uses and picking the appropriate channel are all elements to bear in mind and are all things we can provide advice on.
Want to get the best out of your web and social media content? We can help with that, so contact us today to find out more.
Video content
We can meet all your video needs from production and filming through to editing and post-production while applying the exact same clarity, rigour and hassle-free process to video content as we would for anything print or digital. This includes data-driven insight and competitor research to create or support your strategy and ensure that your content is on-brand and very competitive.
Images for web and social media
Photography is an art form, but how do you fit art into a template? In our case, all the time. If you need to find a way to use your photographs on platforms that insist on their own rules, talk to us. We know how to create and curate images that deliver the impact you want without having to compromise just because you have to fit into someone else's squares and rectangles.
Content writing for video and social channels
Video content doesn't end with the video. The right description on a post and all essential tagging of video content is also crucial. There's a world of difference between writing a book and copywriting for Facebook, Twitter, YouTube, Instagram and more besides. That's why we use data-driven insight and continuously updated best practice techniques to help posts cut through the clutter and make sure audiences don't just scroll past your posts the way they do with everyone else's.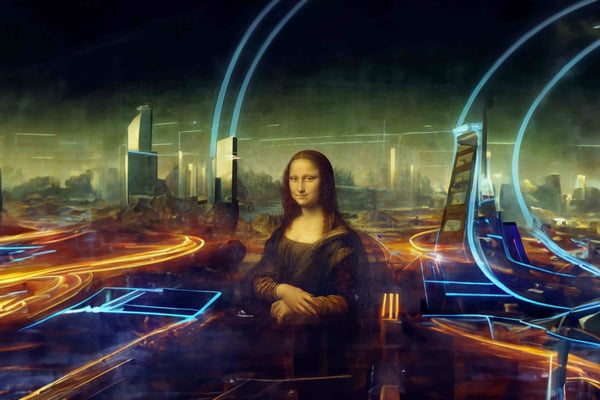 Content
What effect will AI have on the content industry?
These are exciting but volatile times in the content industry, and that's because the introduction...
Read more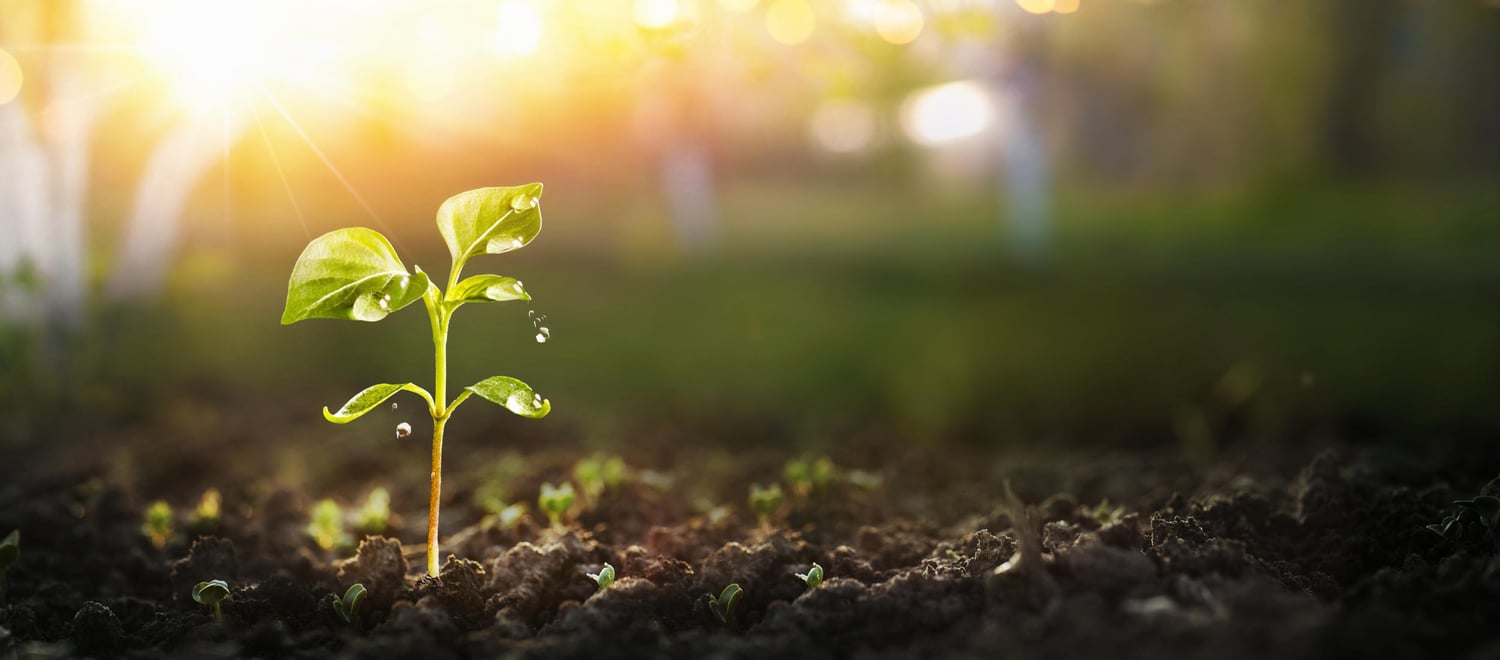 Dialogue creates award-winning multichannel content that inspires, informs and excites your audience. A team of marketing specialists with skills in print, online platforms, email communications, video creation, digital media and more.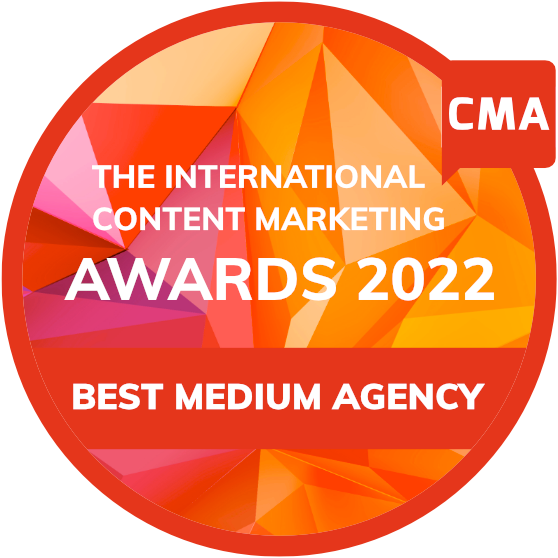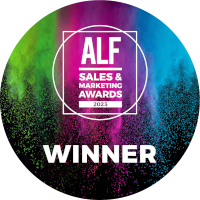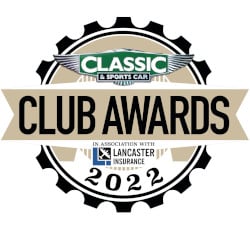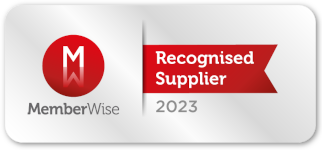 Learn more about us
Instagram



View profile
LinkedIn
Catch up with the latest news and content marketing tips on the business social media channel.
View profile
Just as relevant in 2023, long form content is key for greater engagement and to circumvent algorithm changes. #brandcommunities
View profile