Content strategy and branding
From the point of view of the audience, content strategies have an entertaining paradox; a good one that does its job properly is completely invisible, but everyone can spot a bad one that's falling apart instantly. That's why you really need a good one.
The modern content strategy relies on a well-ordered collection of efforts and assets being coordinated across multiple channels, using the strengths of each to the greatest possible effect and helping to reinforce your brand identity at the same time.
That probably sounds like a tall order and it is. However, we can provide help and support on how to get it right first time and insight into where and how improvements can be made to existing strategies.
Would you like to know more? Please feel free to contact us to discuss content strategies further.
Online and print magazines
We create, design and produce the print and online magazines that other agencies only wish they did. Both can support any existing content marketing strategy for a brand and help drive further visibility and engagement with target audiences. Better yet, they can also provide great opportunities for revenue generation and we can help monetise their content through advertising and brand partnerships.
Photography and illustration
We regularly manage dedicated professional photography and create bespoke illustrations for our clients, ensuring that visual needs are met with high-quality, innovative and engaging imagery that comfortably exceeds the expectations of the audience and upholds brand values.
Storyboards and concepts
You've surely heard the line that a picture tells a thousand words, but we think that's just an interesting place to begin when it comes to storyboards and concepts. We start with a completely blank page and deliver essential background work at the most fundamental level of a creative project, exploring ideas and developing them to turn 'Hey, what if we try this...' into 'We've got a plan and it's a great one'.
Podcasts
We can help with this emerging long-form content marketing offering to ensure your content is unique, engaging and of value to brand and consumers alike.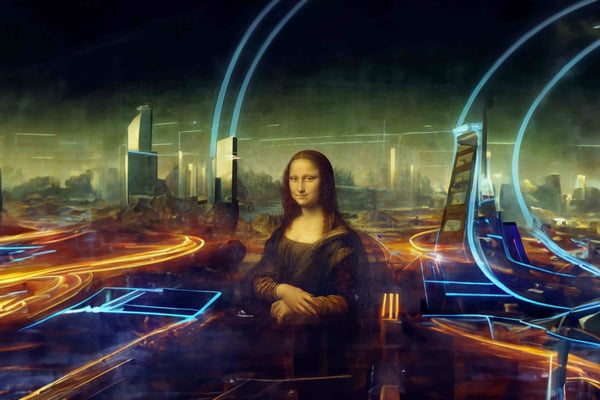 Content
What effect will AI have on the content industry?
These are exciting but volatile times in the content industry, and that's because the introduction...
Read more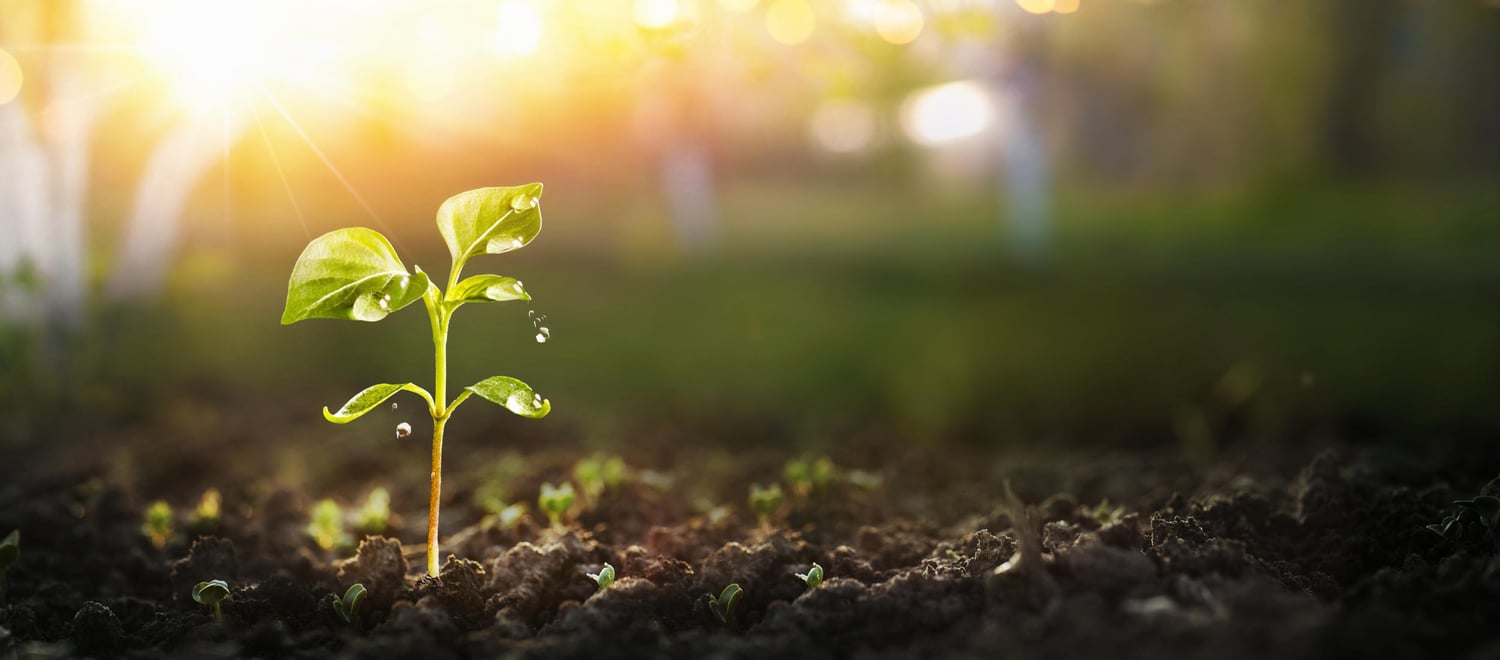 Dialogue creates award-winning multichannel content that inspires, informs and excites your audience. A team of marketing specialists with skills in print, online platforms, email communications, video creation, digital media and more.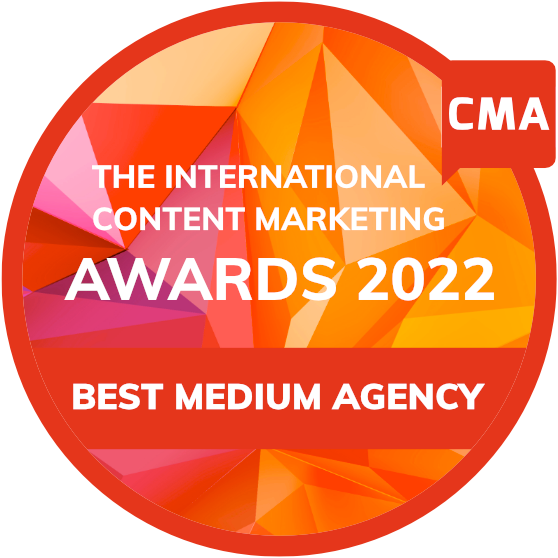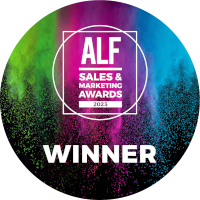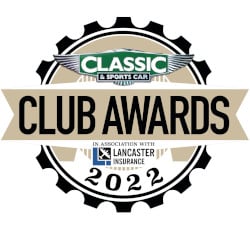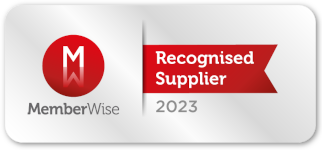 Learn more about us
Instagram



View profile
LinkedIn
Catch up with the latest news and content marketing tips on the business social media channel.
View profile
Just as relevant in 2023, long form content is key for greater engagement and to circumvent algorithm changes. #brandcommunities
View profile