Hi, I'm Cathy Wood, Head of Content at Dialogue
Content is embedded in all aspects of life, from your social media scrolling, to your magazine skimming and your search engine hammering. Knowing what content to put where in order to get a reaction is the key to making an impact and getting your brand seen. The right words, in the right place, talking to the right people results in a very powerful tool for brand awareness, loyalty and ultimately sales.
So whether you want to explore the power of print, create a whole new content strategy or discover the latest research on print and the luxury automotive industry, content should always be your focus – and we would love to help!
Want to know more or just fancy a chat? Then please feel free to contact us to discuss further!
Content writing for the web
Content powers the internet and we use data-driven insight to create the kind of material that is effective and efficient, reaching and engaging your target audiences, whether it's SEO content for your website, shareable content for your social platforms or content that drives click-throughs for your eNewsletters.
Online and print magazines
We create, design and produce both print and online magazines. Both can support any existing content marketing strategy for a brand and help drive further visibility and engagement with target audiences. Either can also provide opportunity for revenue-generation as we can also monetise the content through advertising and brand partnerships.
Video Content
We have an in-house team to deliver all your video needs from account management, production, filming, editing to post-production whilst applying the same clarity, rigour and process to video content as we would for print or digital content. This also includes generating data-driven insight and competitor research to create or support your strategy and ensure your content is on-brand, of interest to the audience and is optimised accordingly.
Multilingual Content
For content to have a truly global impact, it needs to be multilingual. This also requires a more evolved production process incorporating translation, typesetting and market review and the ability to manage diacritics and special characters, as well as right-to-left formulations. We are comfortable working with a wide range of languages, ensuring cultural relevance and tone of voice. We have built strong relationships with trusted translation providers but can work with your chosen suppliers. We use online proofing software for review and accuracy.
Photography & Illustrations
We regularly commission photography and illustrations for our clients, ensuring brand values and image are met whilst delivering quality and engaging imagery.
Podcasts
We handle every aspect of this emerging long-form content marketing offering from strategy to production and distribution to ensure your content is unique, engaging and of value to the brand and consumers alike. Listen to the Dialogue podcasts.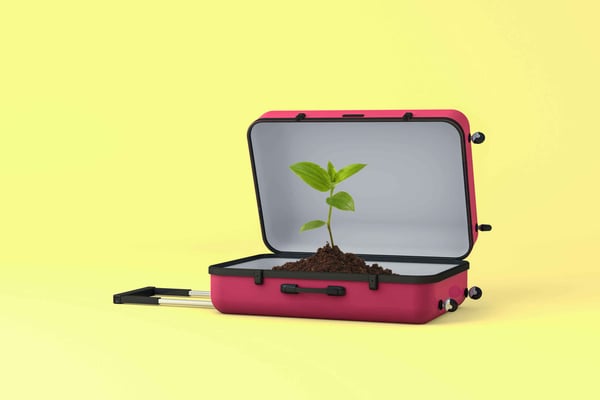 Content
How to get sustainable travel content marketing right
We're living in interesting times, especially in the travel and tourism sectors – and this...
Read more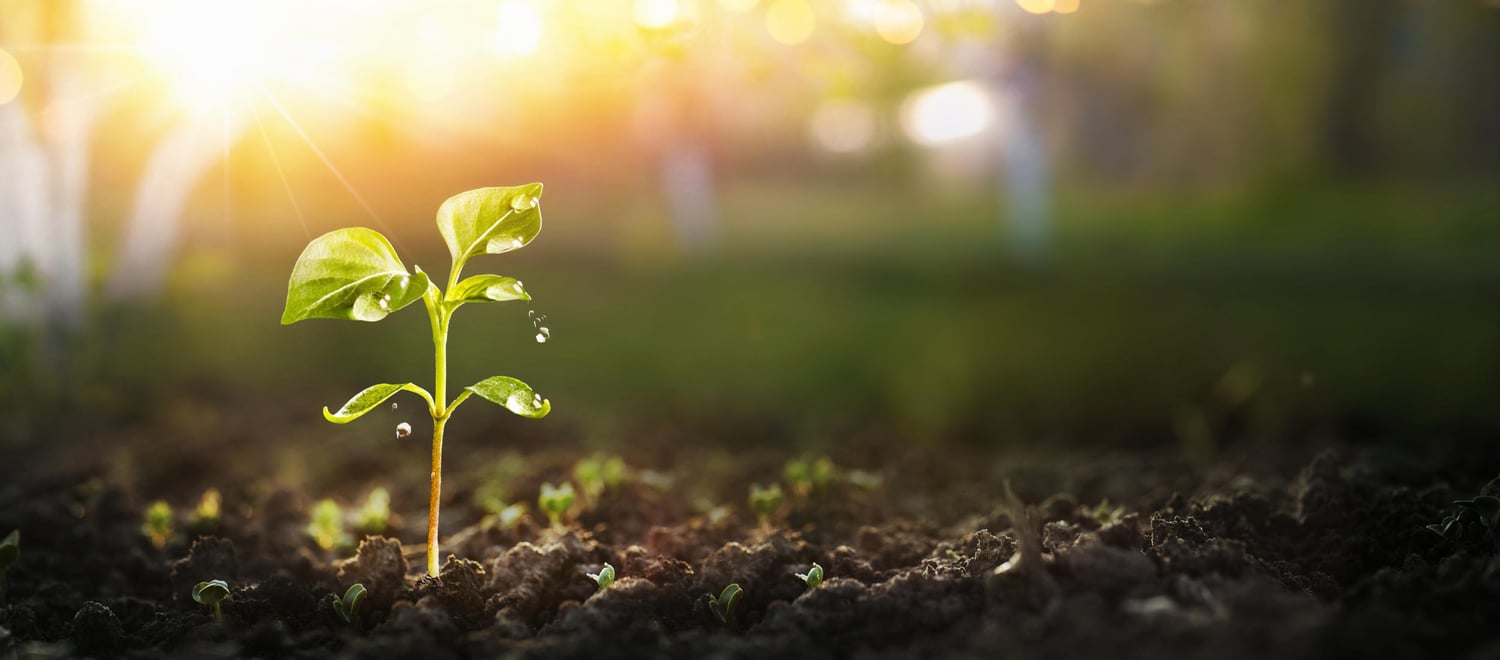 Dialogue creates award-winning multichannel content that inspires, informs and excites your audience. A team of marketing specialists in print, online platforms, email communications, video creation, digital media and more.





Learn more about us
Instagram



View Profile
LinkedIn
Catch up with the latest news and content marketing tips on the business social media channel.
View Profile
Twitter
Just as relevant in 2022, long form content is key for greater engagement and to circumvent algorithm changes. #brandcommunities
View Profile