The brief
The Harley Owners Group (H.O.G.), the official riding club of Harley-Davidson, offers a wide variety of member benefits, membership options and events. The work we do for H.O.G. connects a passionate community of one million members across the globe.
We initially began creating content for the EMEA region in 2006. From our original brief to create HOG magazine for EMEA members in six different languages, we now produce the quarterly magazine - recently relaunched as The Enthusiast - across 12 different languages, with 14 editions in total, and a distribution of more than 240,000 worldwide.
Discover more about our multilingual content services.
In addition to this project, we also create content for social channels across Facebook and Instagram and produce a bi-monthly digital magazine across 18 different editions with localised content, reaching a global audience of nearly 100,000. We also produce several annual membership materials for members, including a Membership Guide and Ride!, a guide to the world's best riding routes, both of which are printed in eight languages.
We event manage the Custom Bike Show at H.O.G. rallies across Europe and produce live social reporting that has a reach of more than 200,000. We launched an effective partnership between H.O.G. and another Dialogue client, Jeep, which sees this iconic brand sponsor the bigger rallies around Europe, again supported by our social marketing strategy.
The remit
Design
Editorial
Art Direction
Photography
Video
Web
Advertising
SEO
Social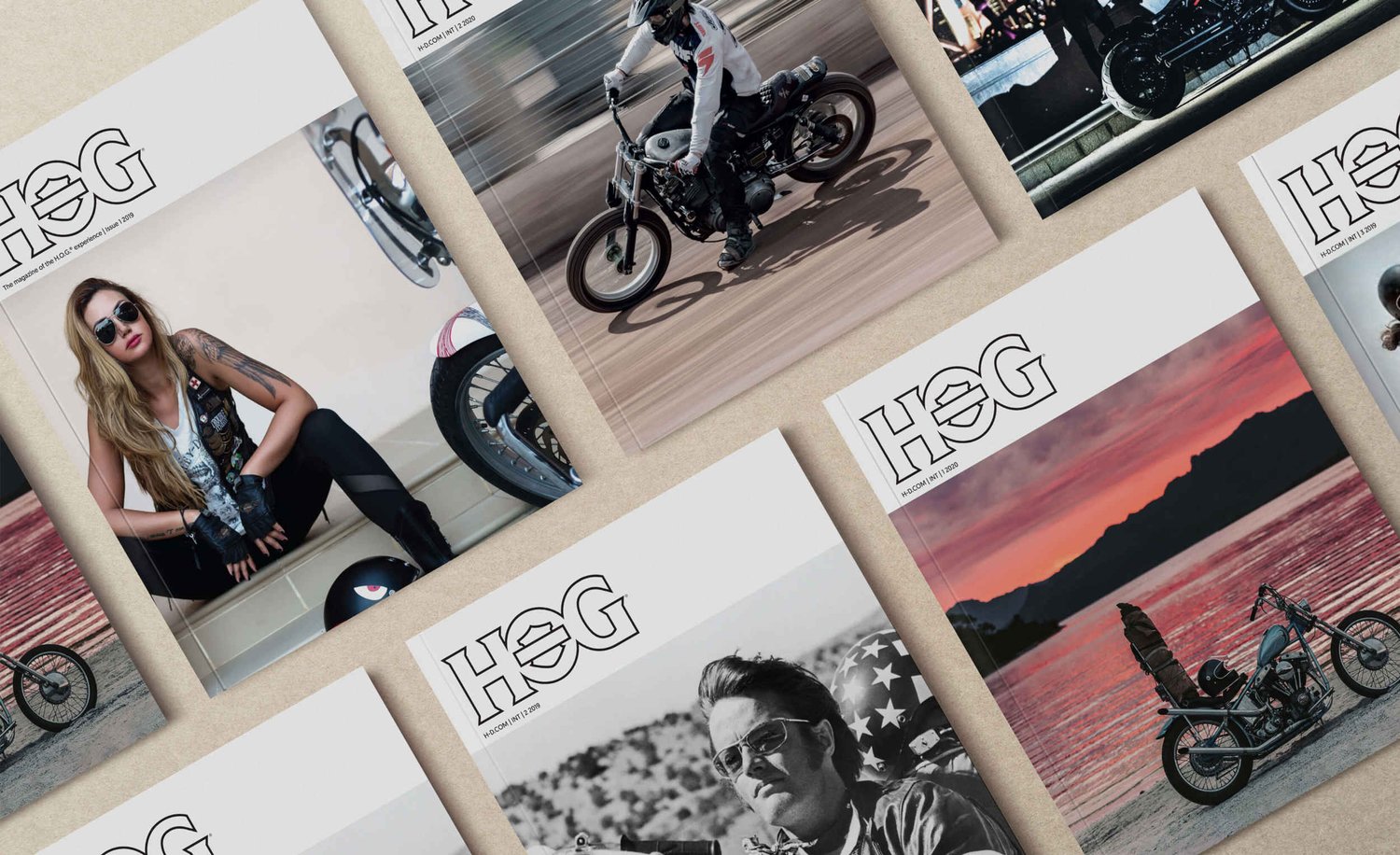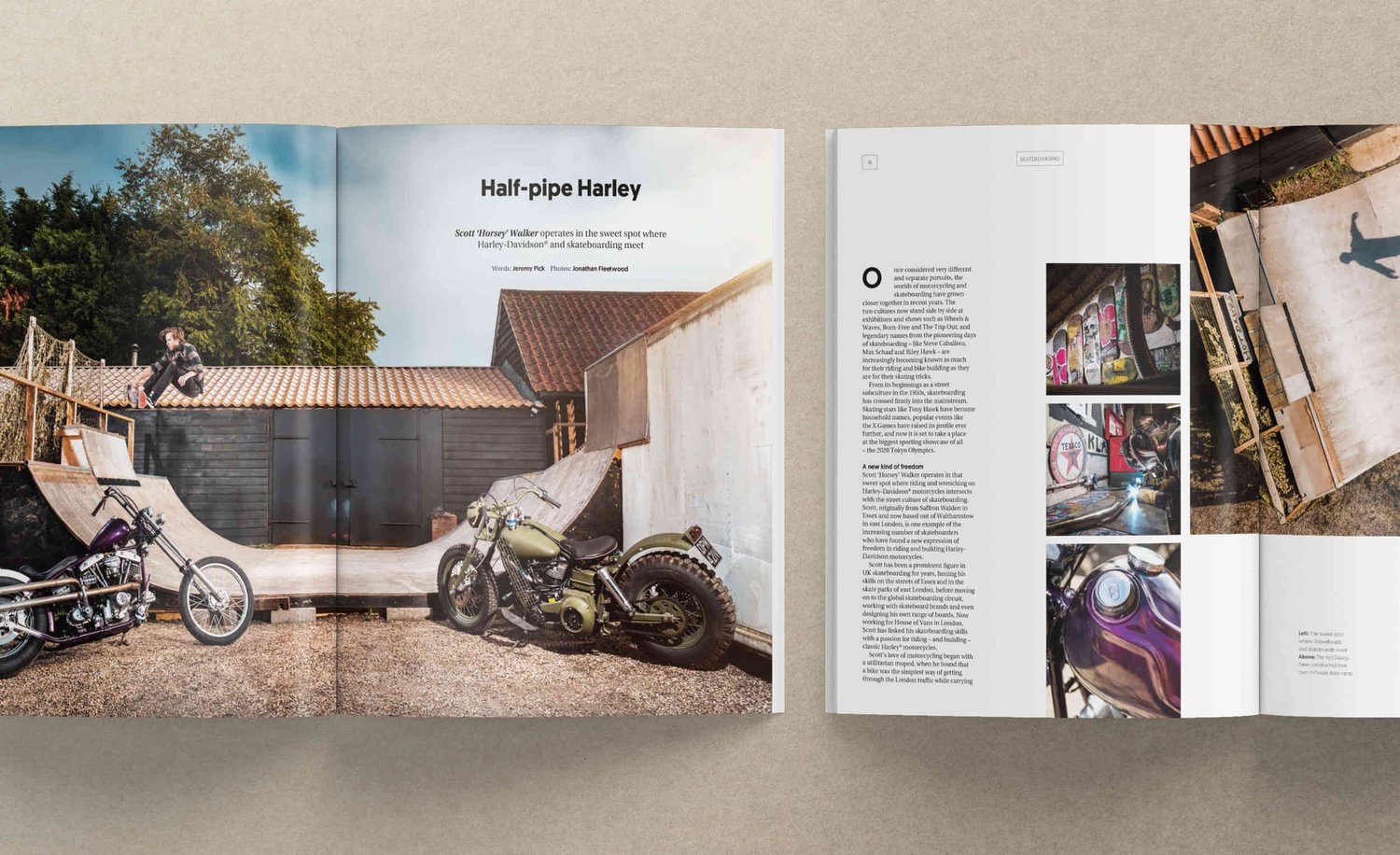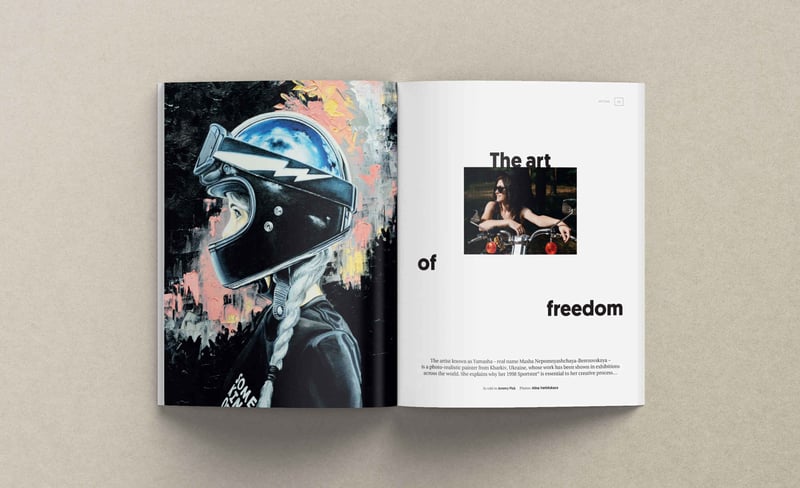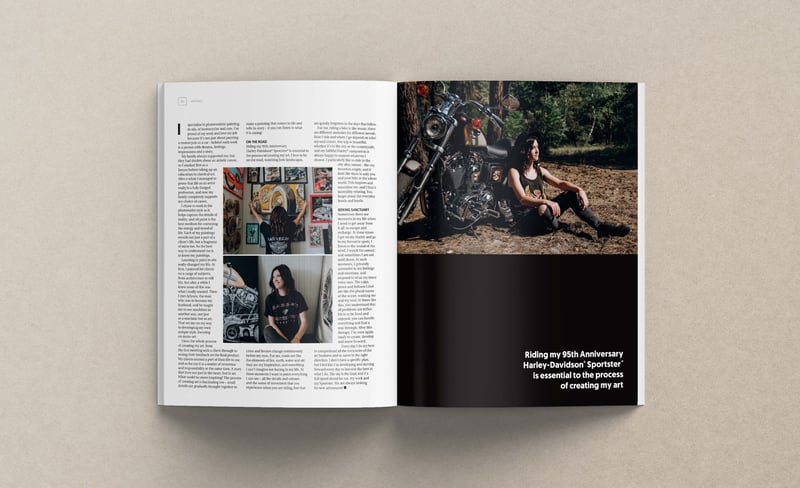 The result
In 2009 our scope expanded to producing the magazine for Latin America and Canada. However, in late 2015, Dialogue took a quantum leap in becoming the first non-American agency ever to produce the iconic US edition of HOG magazine. Supplemented by a beautifully conceived tablet edition, this magazine - now known as The Enthusiast - reaches more than 530,000 members across the US.
Dialogue now produces content for more than 90% of the world's H.O.G. members, using its extensive experience of working with different cultures, languages and ideologies to produce a comprehensive and compelling content package for the world's largest factory-sponsored motorcycle group.
Check out our podcasts for Harley-Davidson, UK and Ireland.

Client's thoughts
It has been a period of very positive change. Communications have evolved, from magazine to social media, and the very close working relationship we have with the team at Dialogue inspires confidence and trust"
Liked this project? Share it?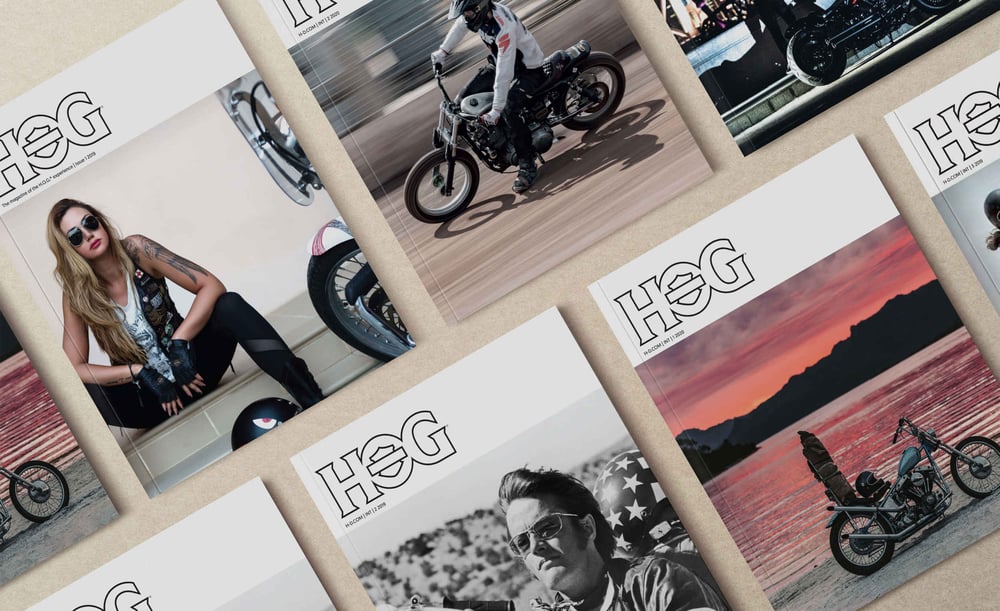 "Working with H.O.G. is continually exciting. We always look to reflect the excitement and freedom of the brand in our work, and it's a challenge that never gets old"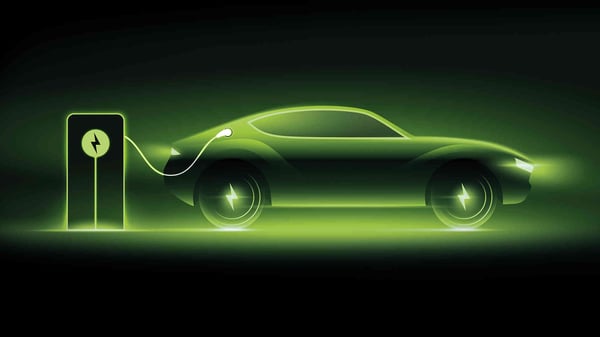 Automotive
Dialogue releases its new automotive report, Electric Vehicles: Brand Loyalty and Communications
EV or electric vehicle marketing requires a very new strategy for car brands. While there are still...
Read more
Dialogue creates award-winning multichannel content that inspires, informs and excites your audience. A team of marketing specialists with skills in print, online platforms, email communications, video creation, digital media and more.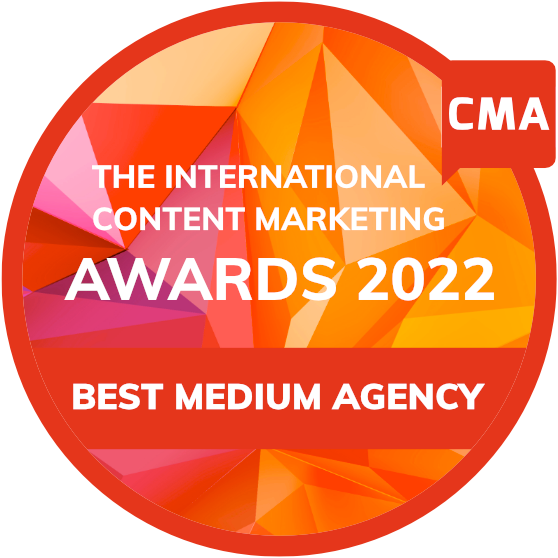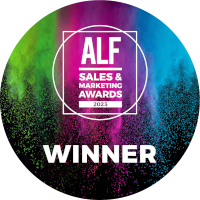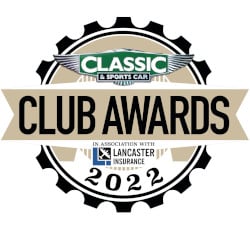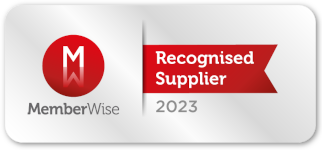 Learn more about us