What we do
We're agile, creative and collaborative with a passion for the automotive, luxury and experiential sectors. We help brands create their content marketing strategy then produce, distribute and monetise their content. We thrive on helping them achieve profitable outcomes aligned with business objectives.

Our content inspires, informs and excites, connecting brands with consumers to build passionate brand communities.
Our approach
We have an expert in-house team of specialist editors, content marketers, analysts, designers, advertising salespeople and brand strategists. Together, we produce targeted content across print, web, social, video and for real-world experiences all underpinned by insight and strategy.
We care deeply and think differently about your content. And we've won awards to prove it.
Jobs@Dialogue
Want to join our award-winning team? Visit our career opportunities page.
About Dialogue
Formerly Archant Dialogue, Dialogue agency has been retained by investment specialist Rcapital, to bolster its creative portfolio following Archant's sale to Newsquest Media Group.

Private investor, Rcapital has retained content and marketing agency Dialogue as it enters into a second phase of its investment programme to expand and deepen market-leading creative services.
Dialogue CEO Zoë Francis-Cox says: "This is an important moment for Dialogue, working with Rcapital offers the advantage of expertise, guidance and investment to realise Dialogue's full potential as an independent agency."
Our services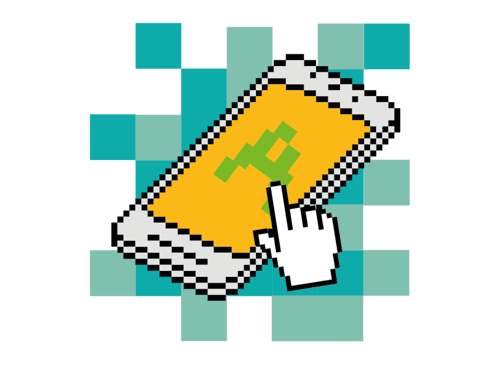 Digital design
Producing creative that best reflects your brand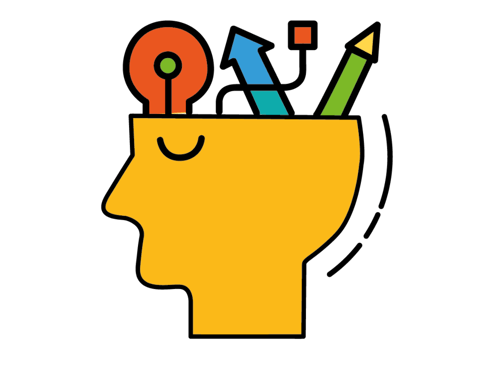 Content strategy and branding
Creating a strategy that engages and excites your audience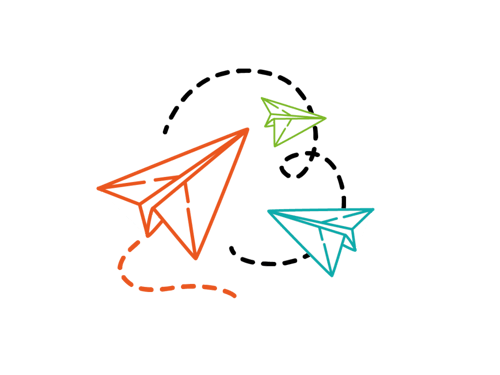 Magazines, print and distribution
Magazines, print and marketing collateral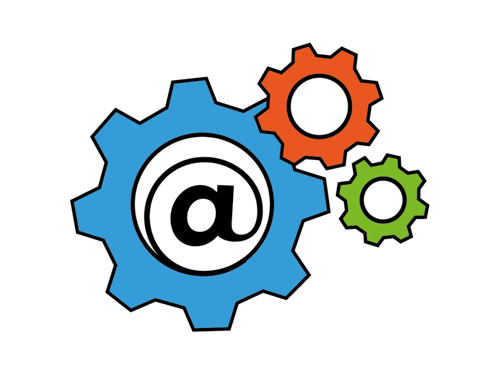 Email, CRM and automation
Using your CRM to send email campaigns and run automations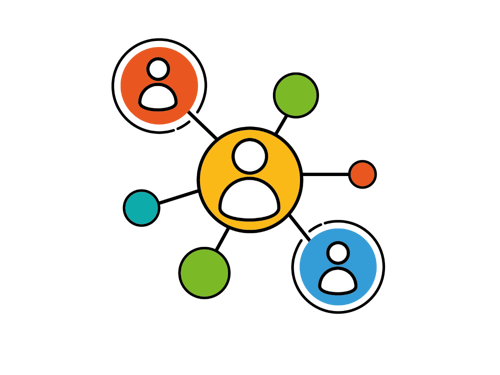 Building brand communities
Understanding your audience and generating growth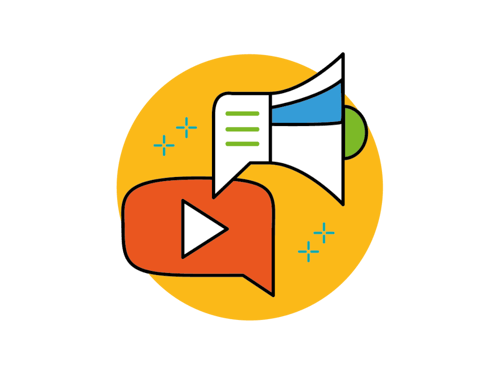 Web and social video
Creating video and optimising across all channels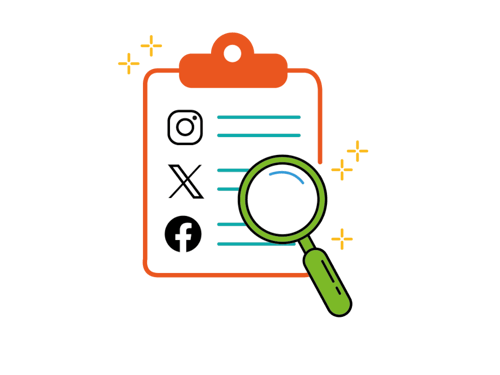 Social media, planning and delivery
Planning and executing delivery of content and campaigns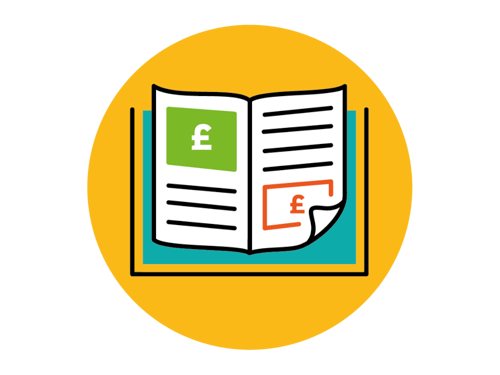 Advert funded content
Advertising and monetisation of your content to help with costs/budget
Meet the team
We are a team of dedicated, passionate and creative sector specialists and content marketing experts.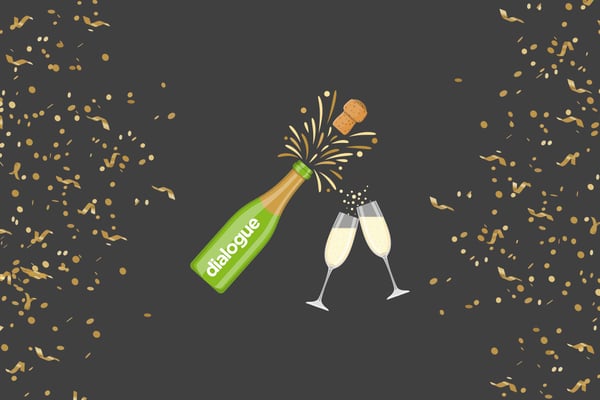 News
Dialogue named Best Content Agency for the second year running
We are very proud to announce that we have scooped three awards at this year's International...
Read more