What we do
We're agile, creative and collaborative with a passion for the automotive, luxury and experiential sectors. We help brands create their content marketing strategy then produce, distribute and monetise their content. We thrive on helping them achieve profitable outcomes aligned with business objectives.

Our content inspires, informs and excites, connecting brands with consumers to build passionate brand communities.
Our approach
We have an expert in-house team of specialist editors, content marketers, analysts, designers, advertising salespeople and brand strategists. Together, we produce targeted content across print, web, social, video and for real-world experiences all underpinned by insight and strategy.
We care deeply and think differently about your content. And we've won awards to prove it.
Jobs@Dialogue
Want to join our award-winning team? Visit our career opportunities page.
About Dialogue
Formerly Archant Dialogue, Dialogue agency has been retained by investment specialist Rcapital, to bolster its creative portfolio following Archant's sale to Newsquest Media Group.

Private investor, Rcapital has retained content and marketing agency Dialogue as it enters into a second phase of its investment programme to expand and deepen market-leading creative services.
Dialogue CEO Zoë Francis-Cox says: "This is an important moment for Dialogue, working with Rcapital offers the advantage of expertise, guidance and investment to realise Dialogue's full potential as an independent agency."
Our services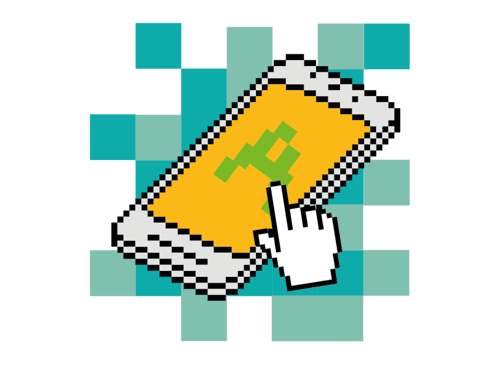 Brand and digital design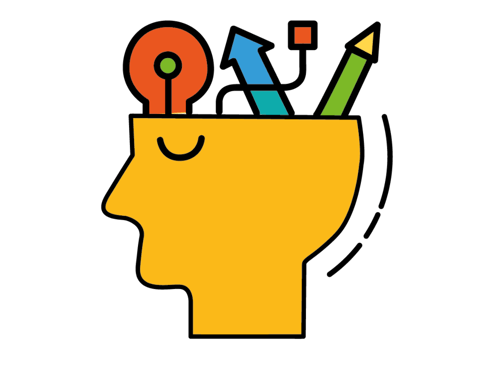 Content strategy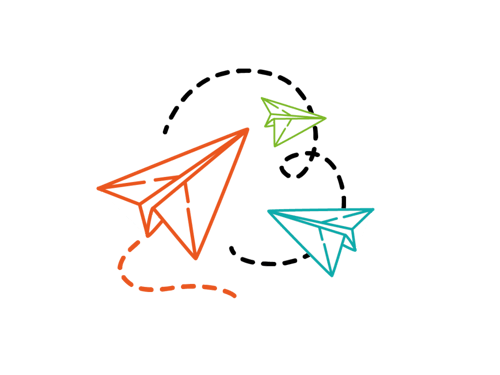 Luxury magazines & print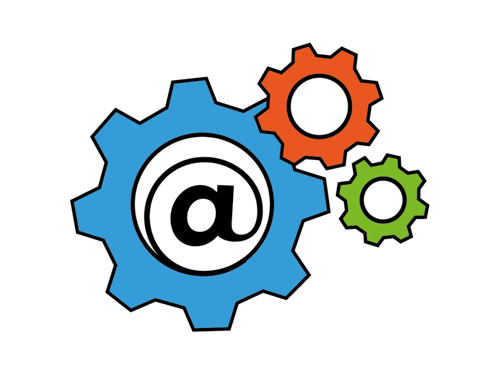 Email, CRM and automation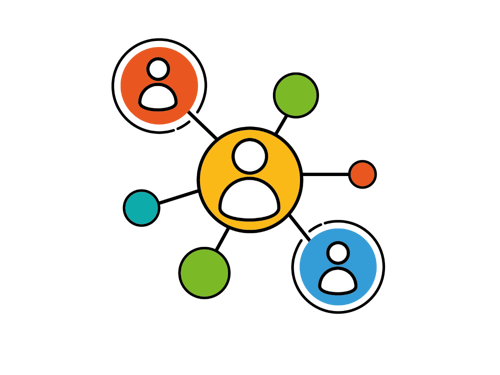 Building brand communities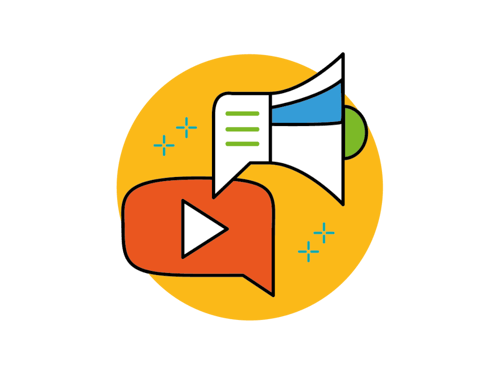 Web and social video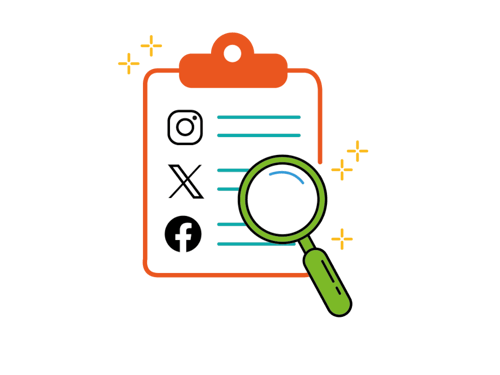 Social media, planning & delivery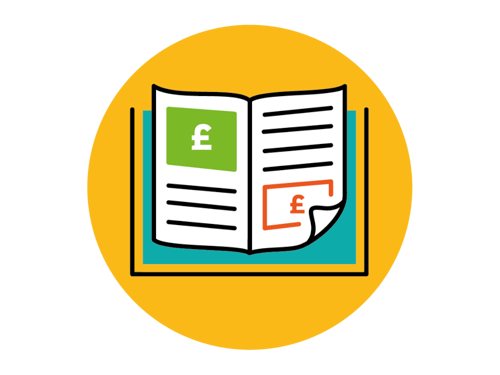 Advert funded content
We are a team of dedicated, passionate and creative sector specialists and content marketing experts.


Isobel Robson
Commercial Director

Mel Vince
Client Services Director

Alan Dykes
Marketing & Digital Director

Rich Berry
Creative Director

Cathy Wood
Head of Content

Cameron McLachlan
Account Manager

Claire Hutchings
Senior Editor

Claire O'Sullivan
Production Editor

Estelle Scott
Global Partnerships Manager

Fiona Wright
Advertising Sales Executive

Gary Millone
International Sales Manager

Helen Brown
Senior Content Editor

Howard Wilmot
Marketing & Data Lead

Jessica Bennett
Content Editor

Kat Berryman
Head of Operations

Kay Brown
Ad Design & Production Manager

Lucy Perkins
Client Lead Designer

Mike Waters
Production Editor

Nicola Preston
Luxury Creative Lead

Rachel Tanner
Account Director
Rosie Pearce
International Content Lead

Rupert Burroughes
Cross-platform Creative

Sian John
Advertising Sales Executive



Vicki Sherman
Digital Production Lead

Vicky Moore
Advertising Sales Manager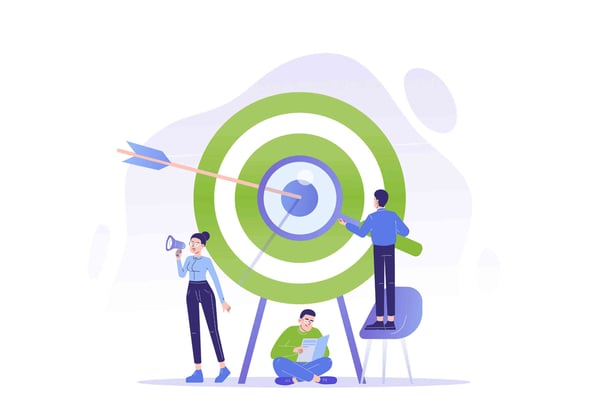 Content
The value of advertising in membership magazines
When it comes to advertising in membership magazines, the benefits and results can often differ...
Read more