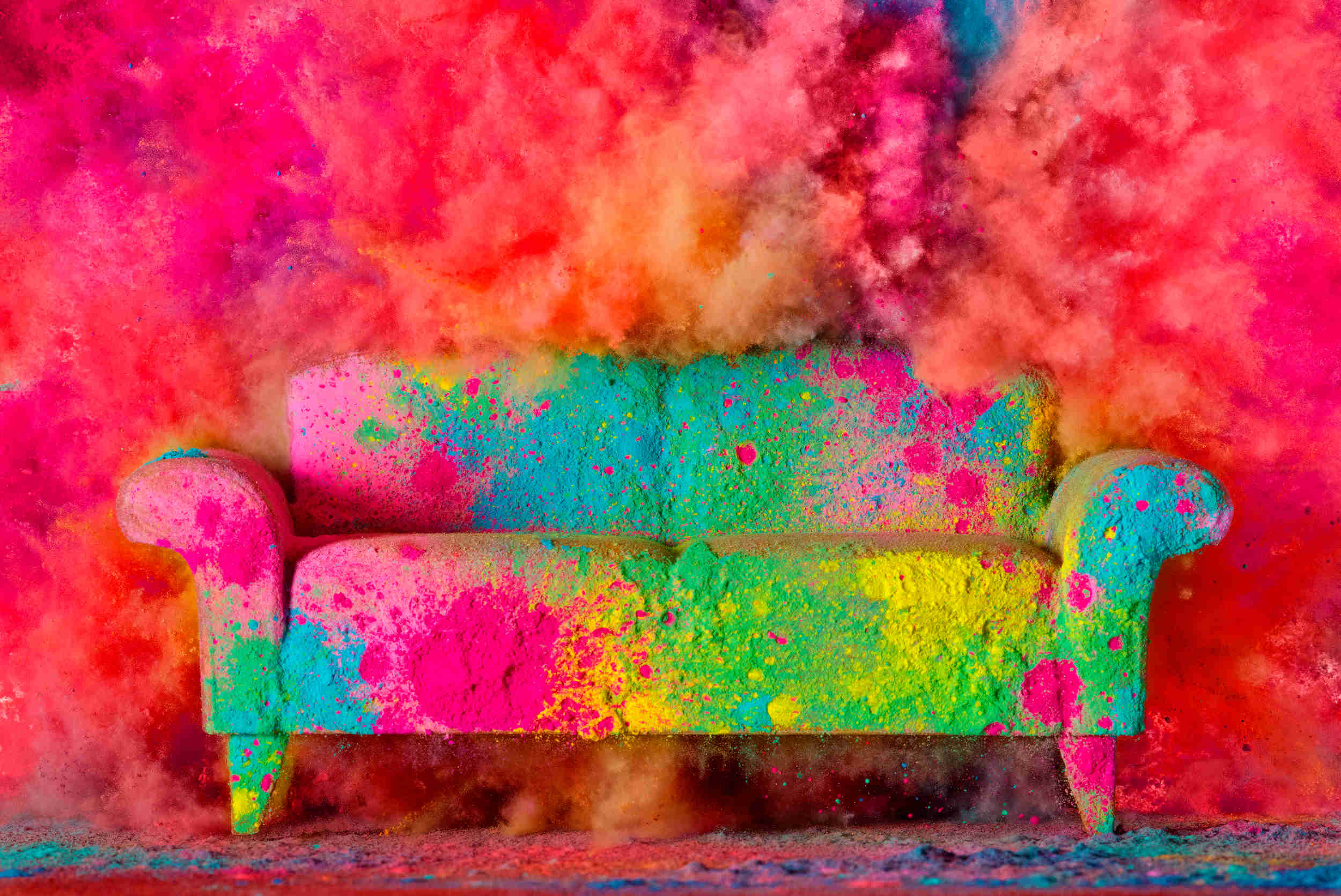 The full-service
award-winning

analysis-driven

strategic
content agency
Connecting brands with consumers by creating engaging visual and written content across all channels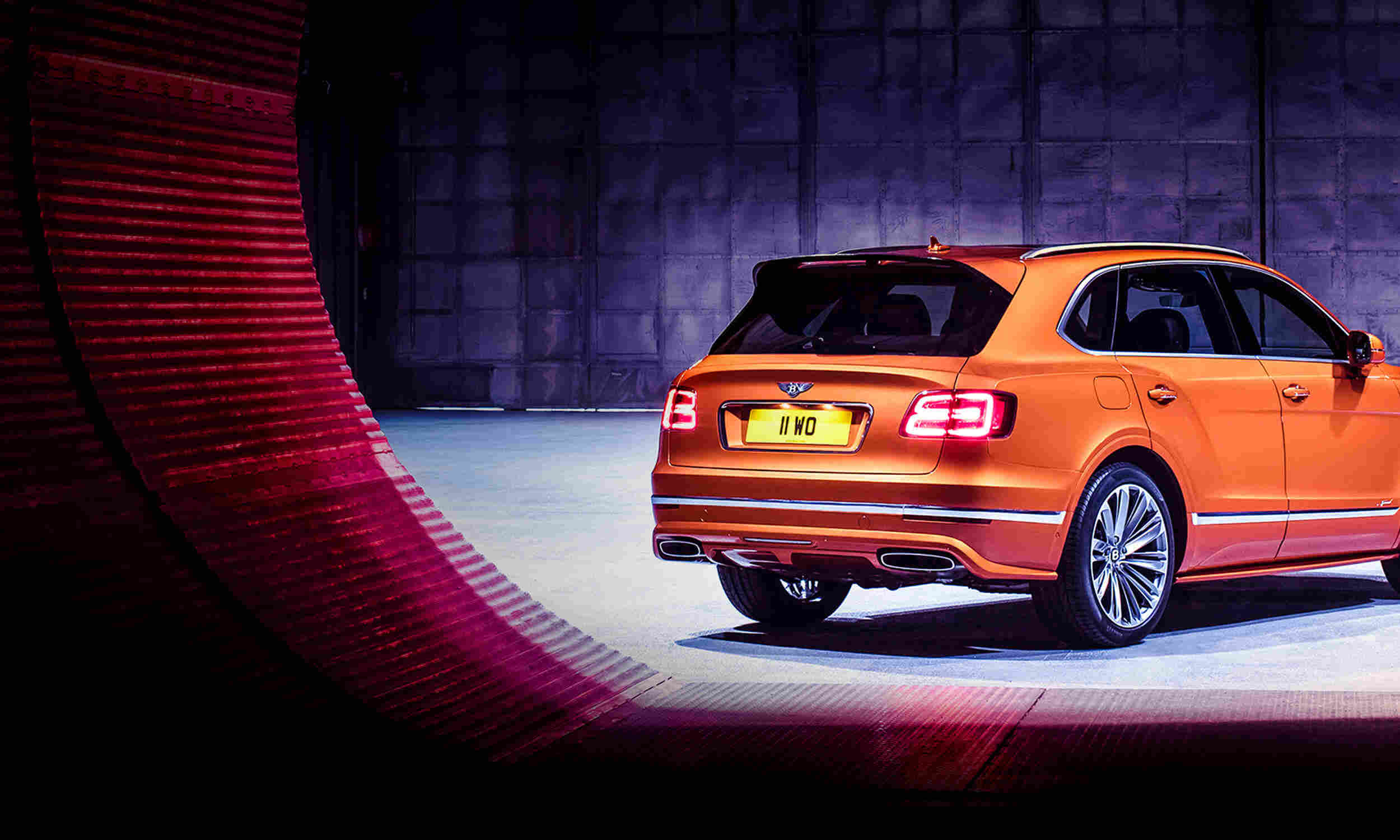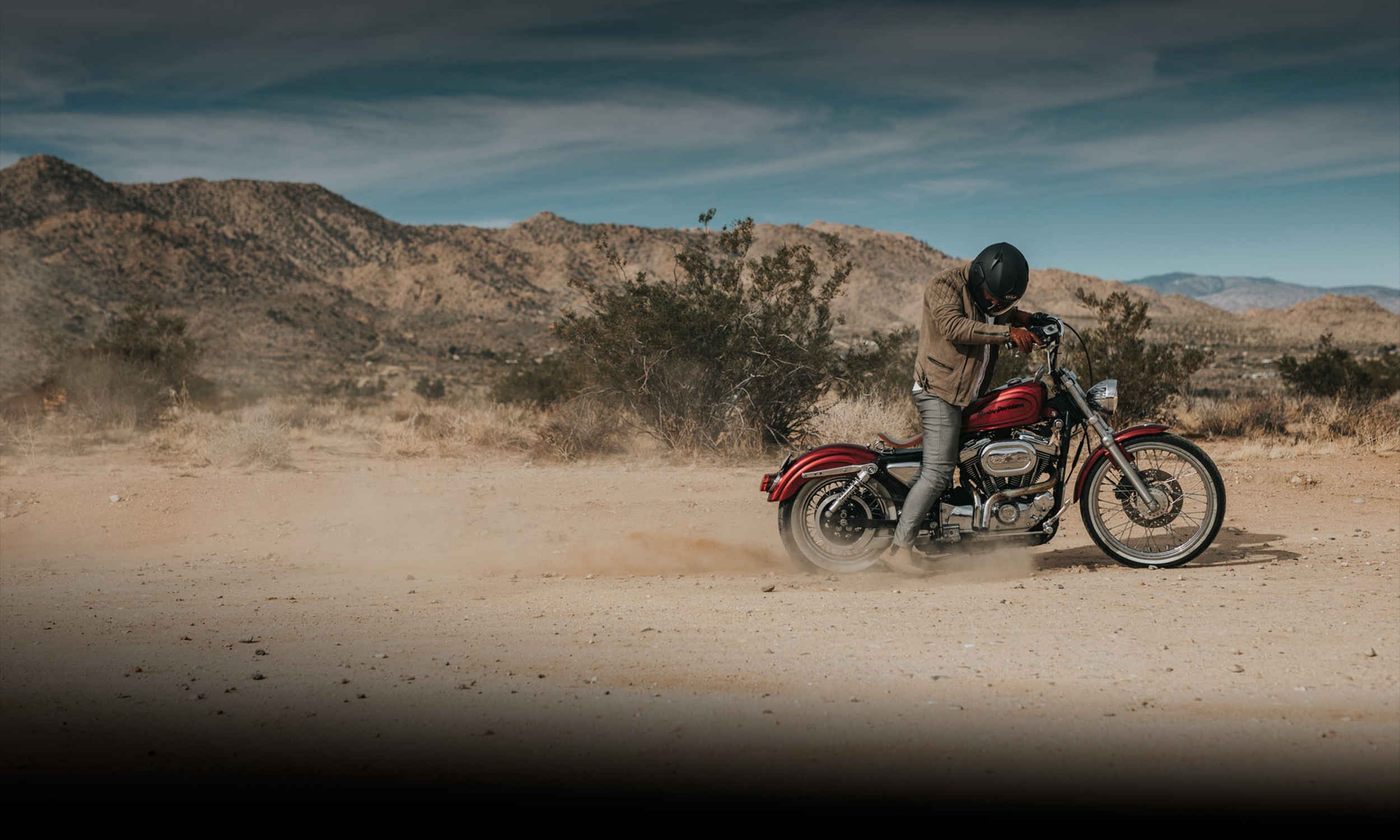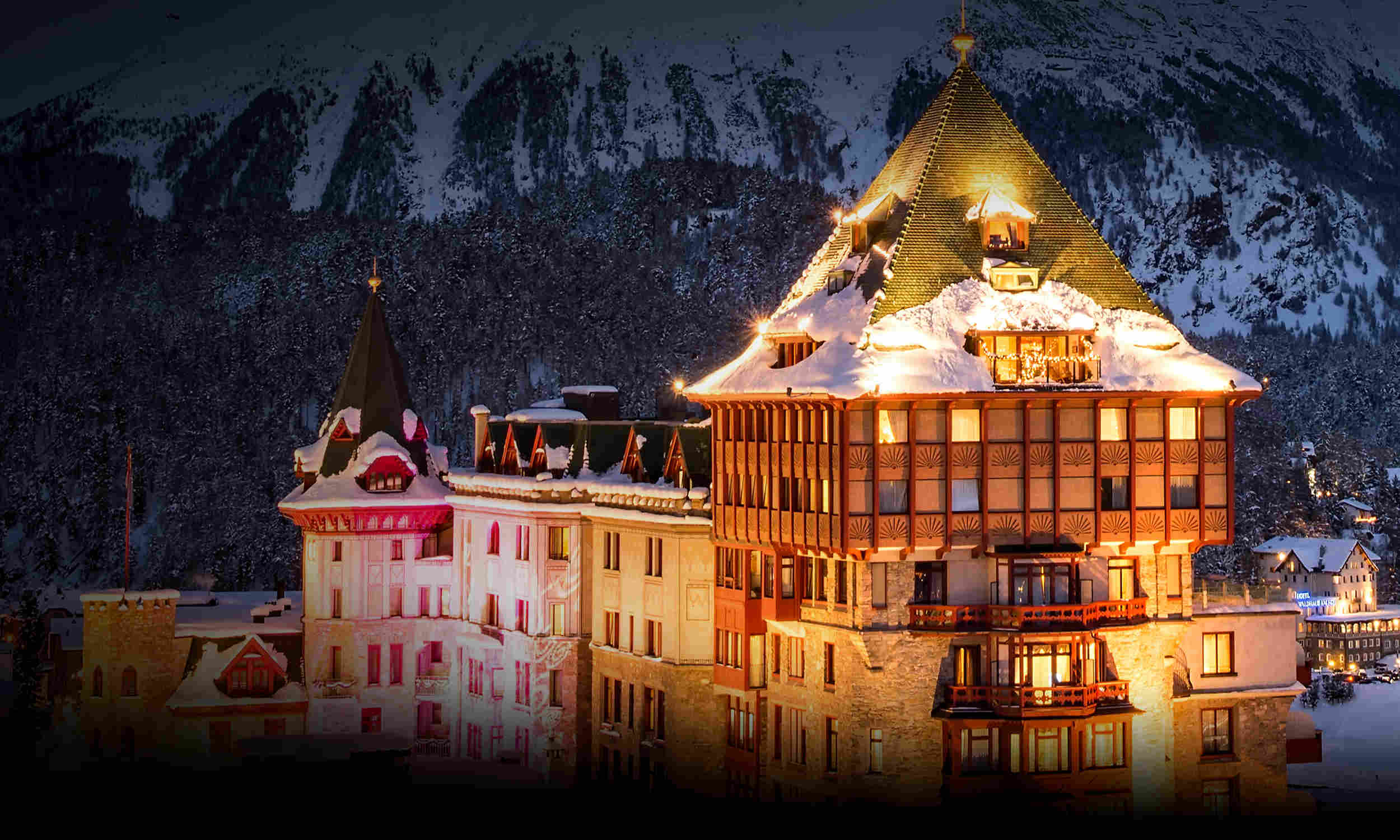 What we do
Dialogue creates multi-channel content that maximises engagement, builds brand communities and boosts profits for our clients.
We have an award-winning, expert team of brand strategists, specialist editors, content marketers, analysts, designers and an in-house content monetisation team.
How we can help you
• Multichannel content strategy
• Consistent, high quality content at scale and speed
• Content that converts and sells
• Creating audience engagement
• Getting the most value out of content across all channels
• Evaluating effectiveness and ROI
• Generating revenue from content
Our clients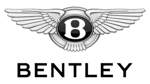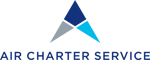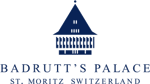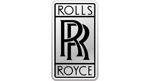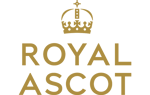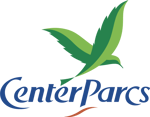 Dialogue's delivery of both the content and also of enhanced advertising revenue in an often challenging advertising environment has been impressive.
Dialogue has created a vast number of web pages for new products, all of which convey Canon Europe's confident, enthusiastic tone of voice"
Dialogue has consistently delivered a high quality, exciting and aspirational magazine for our elite readership. Behind the content, the professionalism to project management has also been second to none.
Finally I have seen the new Tower Revue – I really like it! The cover looks stunning and it fits perfectly within our existing brochure world.
We're very impressed with the Dialogue team's creativity and their understanding of the brand goals set out by Harley-Davidson
We have had a long-standing relationship with Dialogue over several years. During this time we have worked together to develop our membership magazine and advertising revenues; we are delighted to have seen positive growth in both
Dialogue rose to the challenge and produced a first class product. A wonderful result, and personally a wonderful experience working with the Dialogue team.
Dialogue produced a lifestyle publication that looks fresh, and enhances the Rolls-Royce brand
Dialogue is an integral part of our marketing team. They do more than just publish My Countryside on our behalf; they challenge us with new ideas and work hard to develop content strategies which keep our members engaged
Over the 10 years we have worked with Dialogue, they have consistently shown a keen awareness of our aims for the magazine and produced a fantastic product year on year.
The team at Dialogue has demonstrated their capability and expertise, taking some of the creative and editorial decisions away from us and asserting their professional skill in making the magazine look better.
Dialogue really understands the Center Parcs audience and our brand objectives and this very clearly shows through in each issue of Village Life, which works hard to promote both short break bookings and on site spend.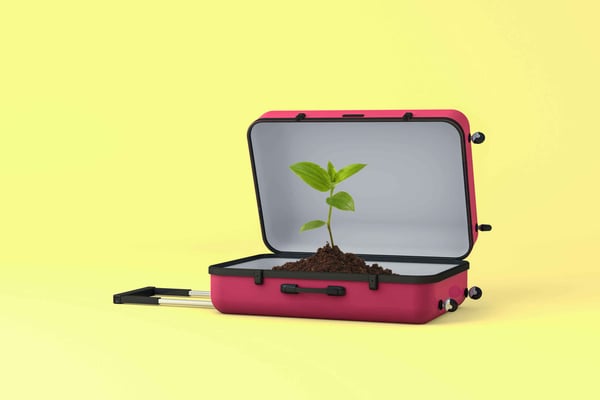 Content
How to get sustainable travel content marketing right
We're living in interesting times, especially in the travel and tourism sectors – and this...
Read more
Instagram



View Profile
LinkedIn
Catch up with the latest news and content marketing tips on the business social media channel.
View Profile
Twitter
Just as relevant in 2022, long form content is key for greater engagement and to circumvent algorithm changes. #brandcommunities
View Profile
Let's chat
If you'd like to speak to us about a future project or collaboration, say hi!
If you need an icebreaker; here's a few of our latest talking points…
Have you put away your winter coat yet?



Bridgerton series 2... thoughts?


Where are you going on holiday this year?
By submitting the form, you consent to Dialogue to process your info and follow up on your enquiry. Full details in our privacy policy.