Advert funded content
Content marketing absolutely doesn't need to mean a huge, scary hole in your budget. With advertising and sponsorship, you can turn an expense into a source of revenue or offset it to an appreciable degree. We can advise you on the strategy, placement, content creation, design techniques and backstage procedures that can help you achieve this.
If you're looking to get more out of content than you put in, we can brief you on what you need to know, shed light on what's achievable and generate revenue through advertising sales and brand partnerships. We can even help with creating the advertising content itself too.
If you'd like to find out more or have any questions, then please feel free to contact us!


Isobel Robson
Commercial director
Talk to me about: how we can help your business and commercialise your audience.
LinkedIn
(+44) 07973 715 281


Gary Millone
International sales manager
Talk to me about: advertising in Harley Davidson, Countryside Alliance, Royal Ascot or Racing Post magazines and websites.
LinkedIn
(+44) 07843 369 124


Fiona Wright
Advertising sales executive
Talk to me about: advertising in Porsche Post magazine and British Automobile Racing Club magazine.
LinkedIn
(+44) 01603 772 553


Estelle Scott
Global partnerships manager
Talk to me about: your luxury brand or advertising in Bentley magazine, Cloud magazine for Air Charter Services or Badrutt's Palace's Tower Revue.
LinkedIn
(+44) 07918 766 919


Victoria Moore
Advertising sales manager
Talk to me about: all your advertising requirements.
LinkedIn
(+44) 07552 163887


Sian John
Advertising sales executive
Talk to me about: British Eventing, Countryside Alliance and Porsche Post.
(+44) 01603 772 864
Online and print advertising
Programmatic advertising is getting all the attention these days, but there's still plenty of room for bespoke, audience-targeted premium advertising. Well-presented creative that has been carefully designed to meet the needs of the reader can have an exceptional impact and that holds true on both page and screen.
Advertorials
Offering the best of both worlds, an advertorial can provide a brand's message with the authority and room to manoeuvre of editorial and the flexibility and independence of advertising. However, it is essential to exercise care and judgment when crafting the content and choosing when and how to place it, and this is something we can help with.
Native advertising and sponsored content
A significant part of the modern brand partnership conversation, native advertising and sponsored content can offer much to brands and audiences at the same time. A carefully crafted message in the right place can have a remarkable impact, especially when it's being presented to the perfect audience, and we can provide support at every step from ideation and creation through to production and delivery.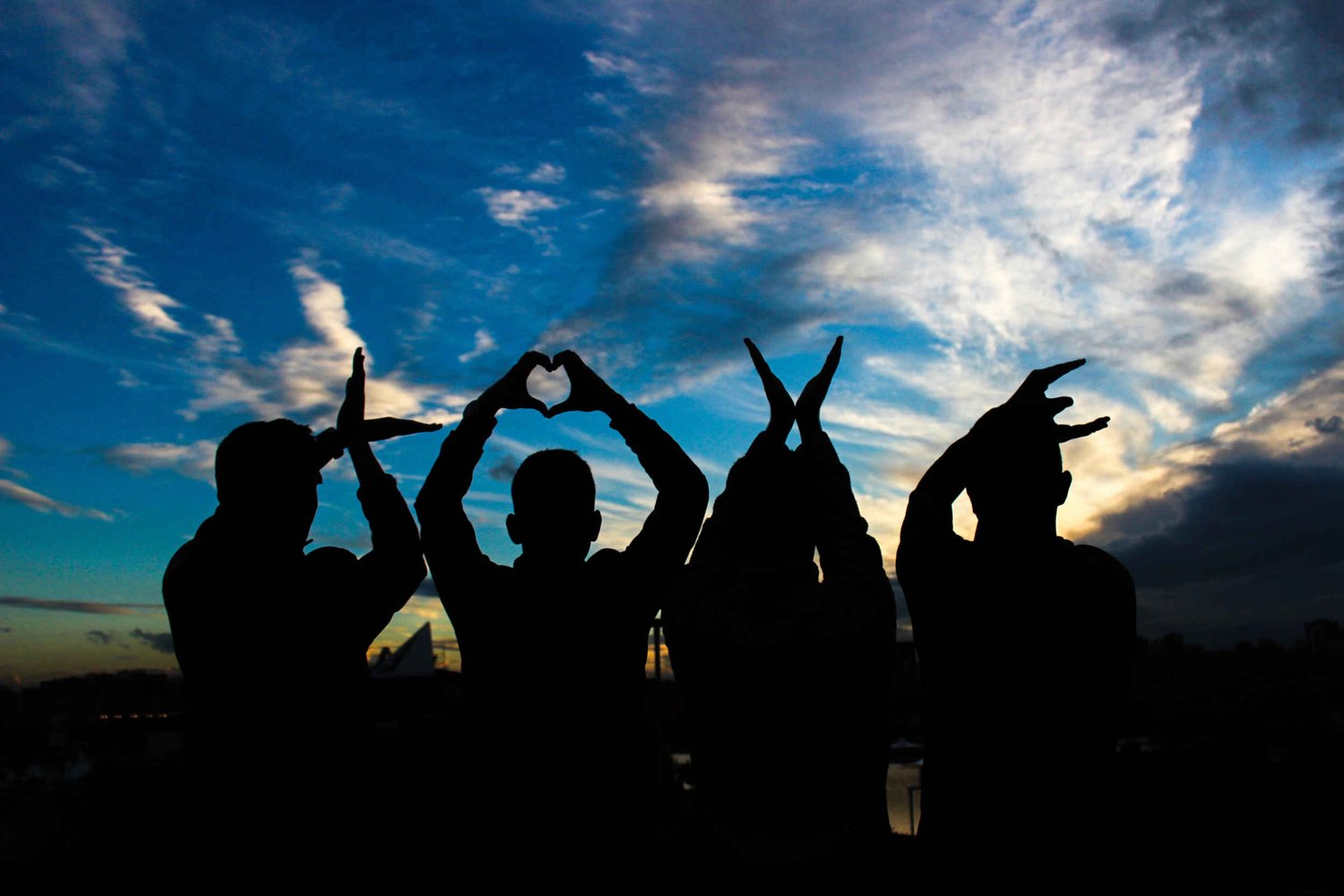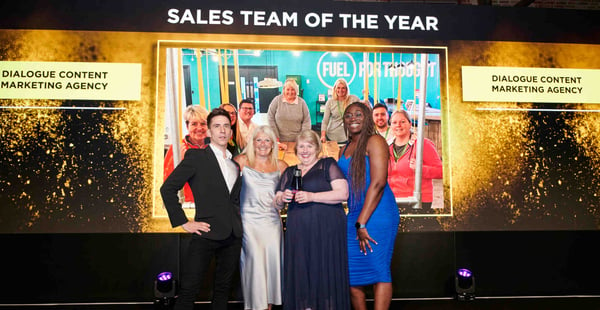 News
Dialogue sales team wins at the ALF Awards
Dialogue was thrilled to take home the trophy for Sales Team of the Year at the ALF Awards 2023....
Read more
Dialogue creates award-winning multichannel content that inspires, informs and excites your audience. A team of marketing specialists with skills in print, online platforms, email communications, video creation, digital media and more.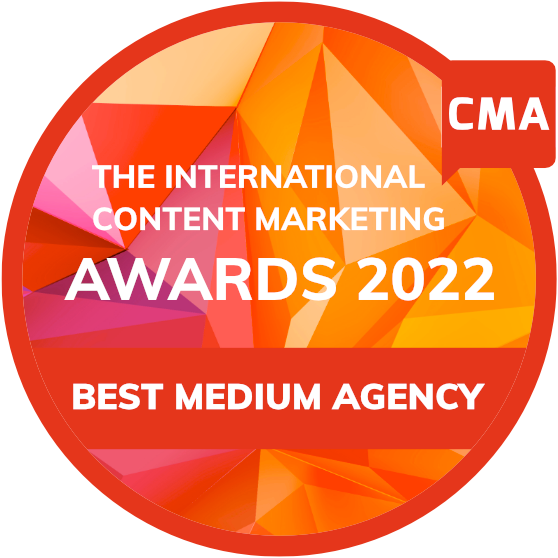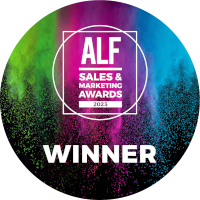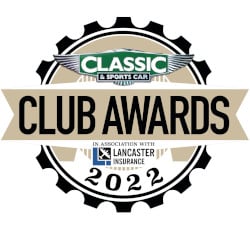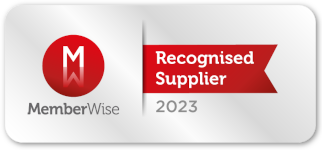 Learn more about us