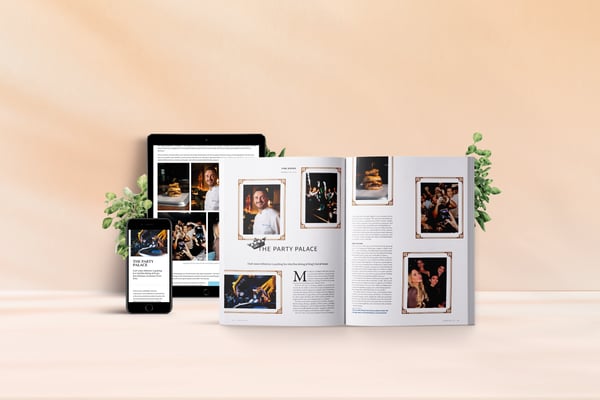 Content
How to repurpose content
Repurposing content is a great idea. Ask anyone if they want to get more bang for their buck and...
Read more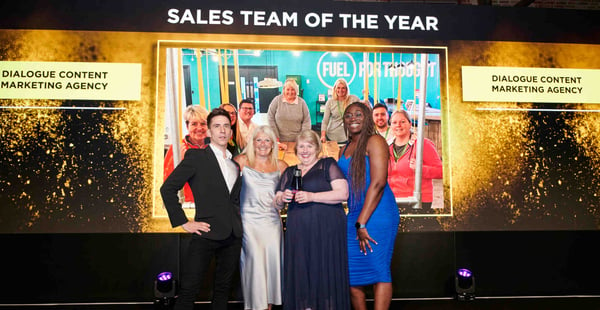 News
Dialogue sales team wins at the ALF Awards
Dialogue was thrilled to take home the trophy for Sales Team of the Year at the ALF Awards 2023....
Read more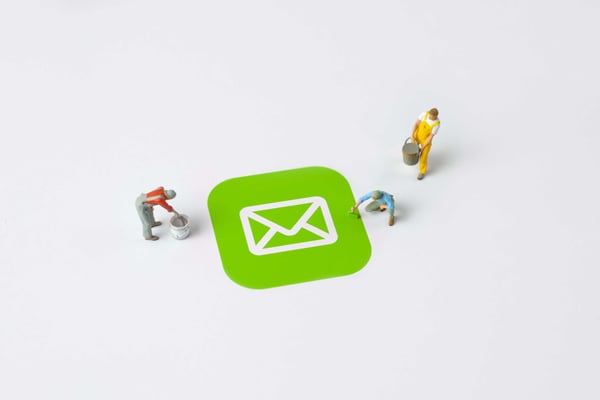 Digital
The ultimate guide to email design
The average person receives more than 100 emails every day, according to The Small Business Blog,...
Read more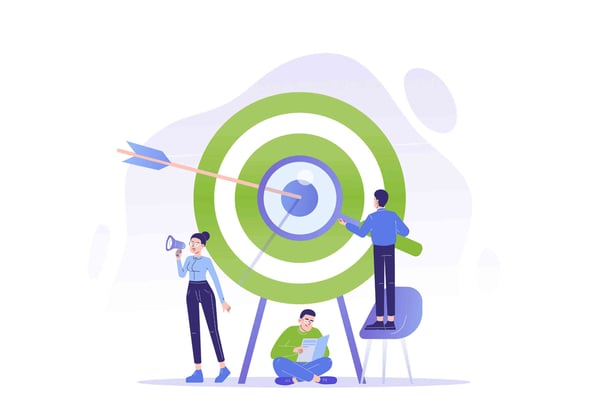 Content
The value of advertising in membership magazines
When it comes to advertising in membership magazines, the benefits and results can often differ...
Read more
Dialogue creates award-winning multichannel content that inspires, informs and excites your audience. A team of marketing specialists in print, online platforms, email communications, video creation, digital media and more.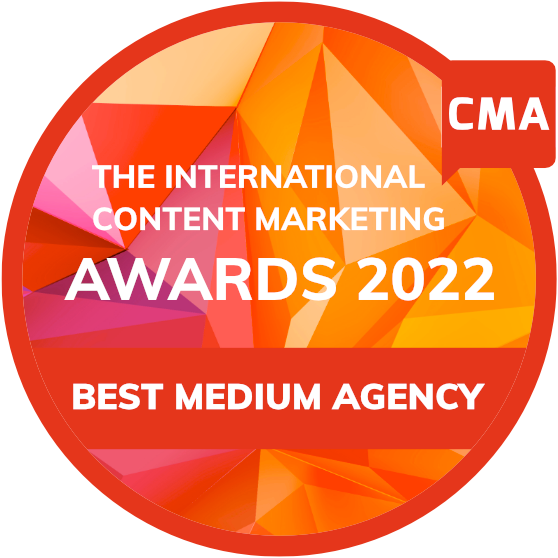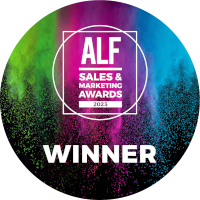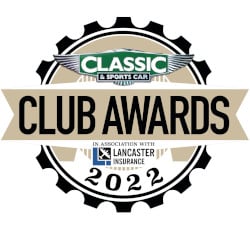 Learn more about us