Member and brand communities
Audiences have moved on from just buying stuff from brands and that being the sum total of a relationship to expecting more meaningful ongoing interactions based on shared values.
That's great news. Brand communities generate word-of-mouth custom and build loyalty, so helping with acquisition and retention at the same time. But how do you build them in the first place?
We can help with that. Our extensive experience of caring for brand communities has given us precious insights into the right tools for the job, the right approaches to take and the right times to take action – or when to hold your nerve and wisely say nothing.
Would you like to know more? Please feel free to contact us to discuss how brand communities can help you.
Specialist content
It's natural for brand communities to have their own fundamental assumptions, preferred terms and even friendly in-jokes. We're comfortable with handling these subtle but powerful audience expectations and our range includes specialisms such as automotive, travel, luxury, sporting and equestrian copywriting – to name only a handful. We make a point of working with expert freelancers who know their fields inside out too.
Community insight
A community is a living thing rather than something that's fixed in place forever, so keeping up with the movers and shakers is a useful way to make sure everyone's moving with the times and playing an active role in the ongoing conversation. We use listening tools to help find out more about audiences and communities and explore their motivations, interests and behaviour in further detail.
Content creation for social channels
We use insight driven by data and best practice guidance that is constantly being reviewed to help give your posts what they need to catch the eye and encourage engagement. Whether video, images or copy, we can help turn a blank page into ideas, ideas into assets and assets into results that deliver a return on investment.
Online and print magazines
Whether print, digital or both, a well-presented magazine can be a major asset in a brand's content marketing strategy and a fantastic way to boost visibility or strengthen engagement with target audiences. They can also offer interesting opportunities for direct revenue generation through advertising or through deeper brand partnerships as well.
Email marketing for communities
If you want to boost your sales, promote your brand or strengthen your connection with your target audience, we can help with that. B2B and B2C communications with your customers – or simply internal ones with your staff – are something we can support you with and we can advise you on the steps to take to get the responses you want.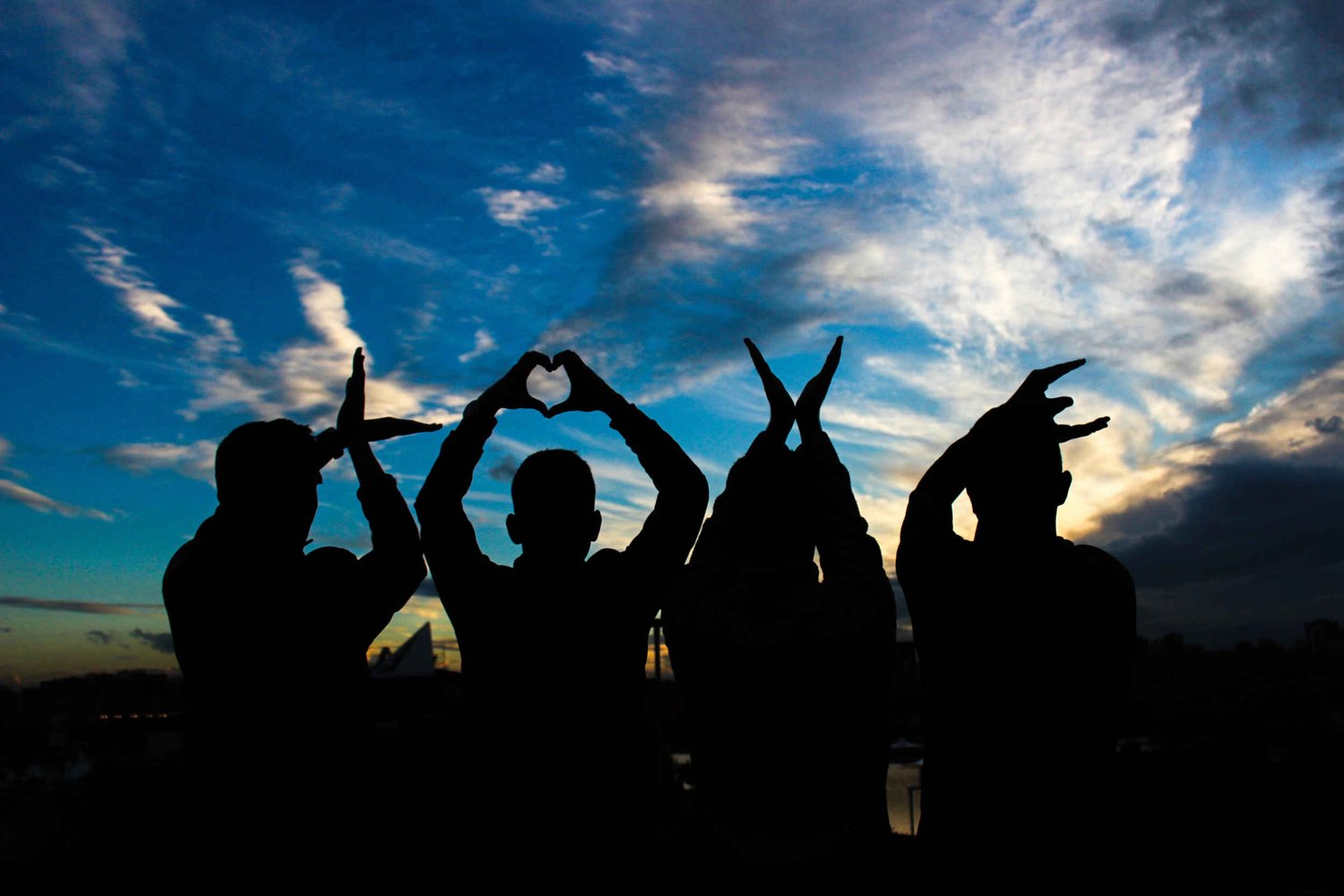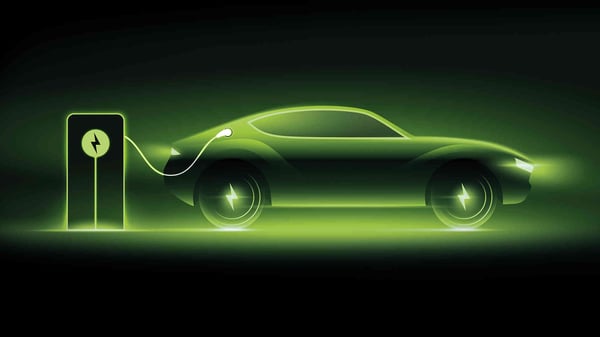 Automotive
Dialogue releases its new automotive report, Electric Vehicles: Brand Loyalty and Communications
EV or electric vehicle marketing requires a very new strategy for car brands. While there are still...
Read more
Dialogue creates award-winning multichannel content that inspires, informs and excites your audience. A team of marketing specialists with skills in print, online platforms, email communications, video creation, digital media and more.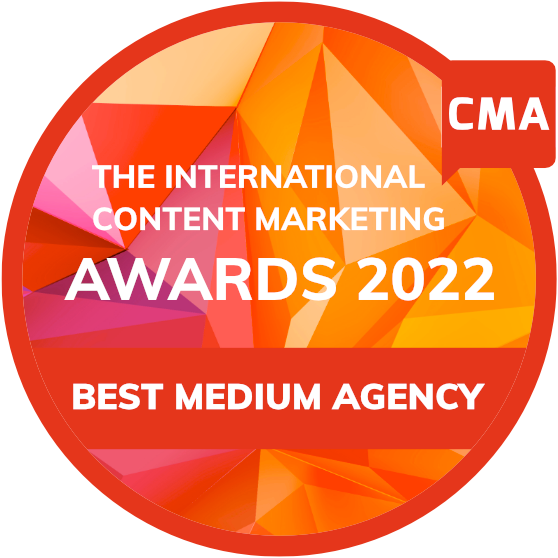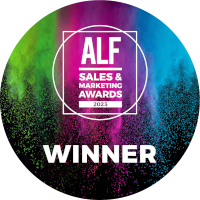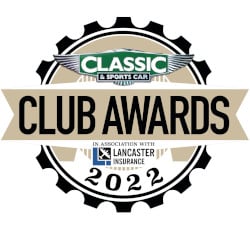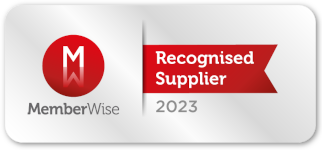 Learn more about us