Email, CRM and automation
It's not just about scheduling a send... email marketing takes intelligence and finesse above and beyond the obvious technical knowledge. It is the combination of data management, engaging content and user experience-focused design that delivers results, giving brands the opportunity to extend customer engagement and lifetime spend and make the most of the all-important permission that's been given when a verified email address has been supplied.
Dialogue provides an end-to-end service including email strategy, customer segmentation, content strategy and production (words, images, video), email design, plus of course analysis and reporting in an easy to understand and action format. We have experience with email platforms such as Salesforce Marketing Cloud, DotDigital and Mailchimp and use automation to efficiently deliver personalisation. Find out more below...
Want to find out what we can do for you? Please feel free to contact us to discuss what's on your mind.
Our email marketing services
Email marketing: content and design
We deliver both B2B and B2C email marketing at scale for global brands such as Bentley Motors and Harley-Davidson and can do the same for you too. We create emails that make a difference. From designing templates that match your brand and campaign identity to content that's eye-catching and clickable, connecting with your target audience – be that customers or internally. We will also help you stay out of spam filters using pre-send checks. Get email results – get Dialogue.
CRM and Automation
It's easier to retain existing customers than it is to find and convert new ones, so effective customer relationship management is an absolute must. Sending the right content and offers to the right audience is key to engagement and acceptance – and can actively help improve future email opens and clicks. We use content matrices and automation to make this process simpler to manage and update, allowing you to make sure that the right person is seeing the right information in a timely manner.
Data and insight
Proper reporting and analysis of data is crucial to all digital marketing and especially email, so we continuously monitor the performance of campaigns to assess their effectiveness. We will produce regular reports – the clear and helpful kind – that include well-informed analysis and actionable recommendations on how to improve and evolve.
Commercial opportunities
We can work with you to commercialise your digital content, handling appropriate sponsorship and advertising sales for third parties within your emails as well as your own content and links.
Why email is an important part of your content marketing strategy:
37% of brands are increasing their email budget, and just 1.3% are making cuts. (Litmus, 2021)
33% of marketers send weekly emails and 26% send emails multiple times per month. (Databox, 2022)
The most effective strategies for email marketing campaigns are subscriber segmentation (78%), message personalization (72%), and email automation campaigns (71%). (HubSpot Blog Research, 2021)
81% of B2B marketers say their most used form of content marketing is email newsletters. (Content Marketing Institute, 2020)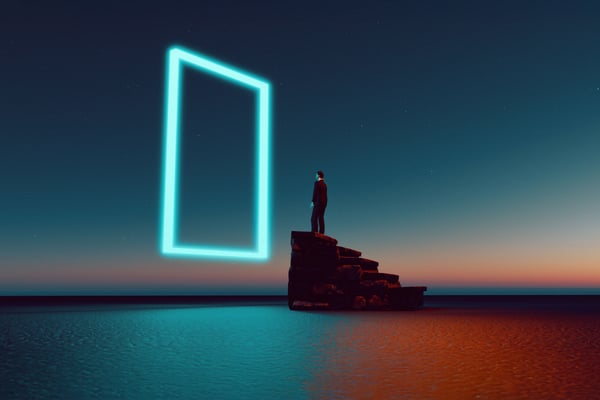 Content
Evaluating the success of your email strategy
Developing a strong email campaign is a vital part of any content marketing strategy. Even in a...
Read more
Dialogue creates award-winning multichannel content that inspires, informs and excites your audience. A team of marketing specialists with skills in print, online platforms, email communications, video creation, digital media and more.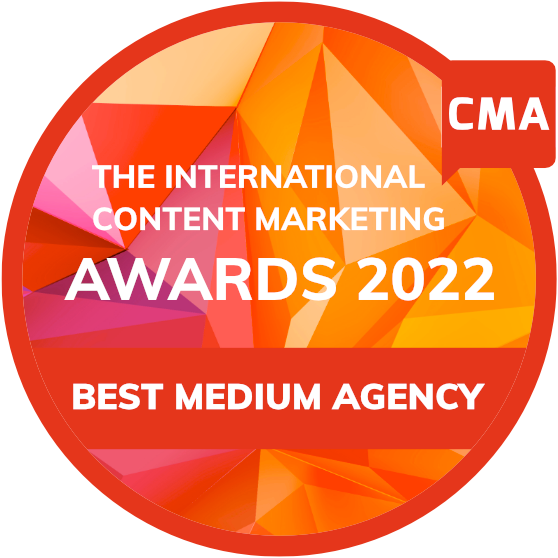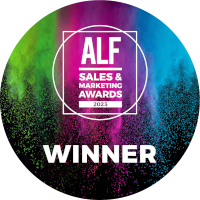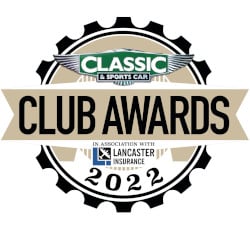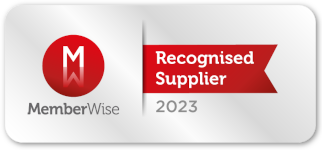 Learn more about us
Instagram



View profile
LinkedIn
Catch up with the latest news and content marketing tips on the business social media channel.
View profile
Just as relevant in 2023, long form content is key for greater engagement and to circumvent algorithm changes. #brandcommunities
View profile