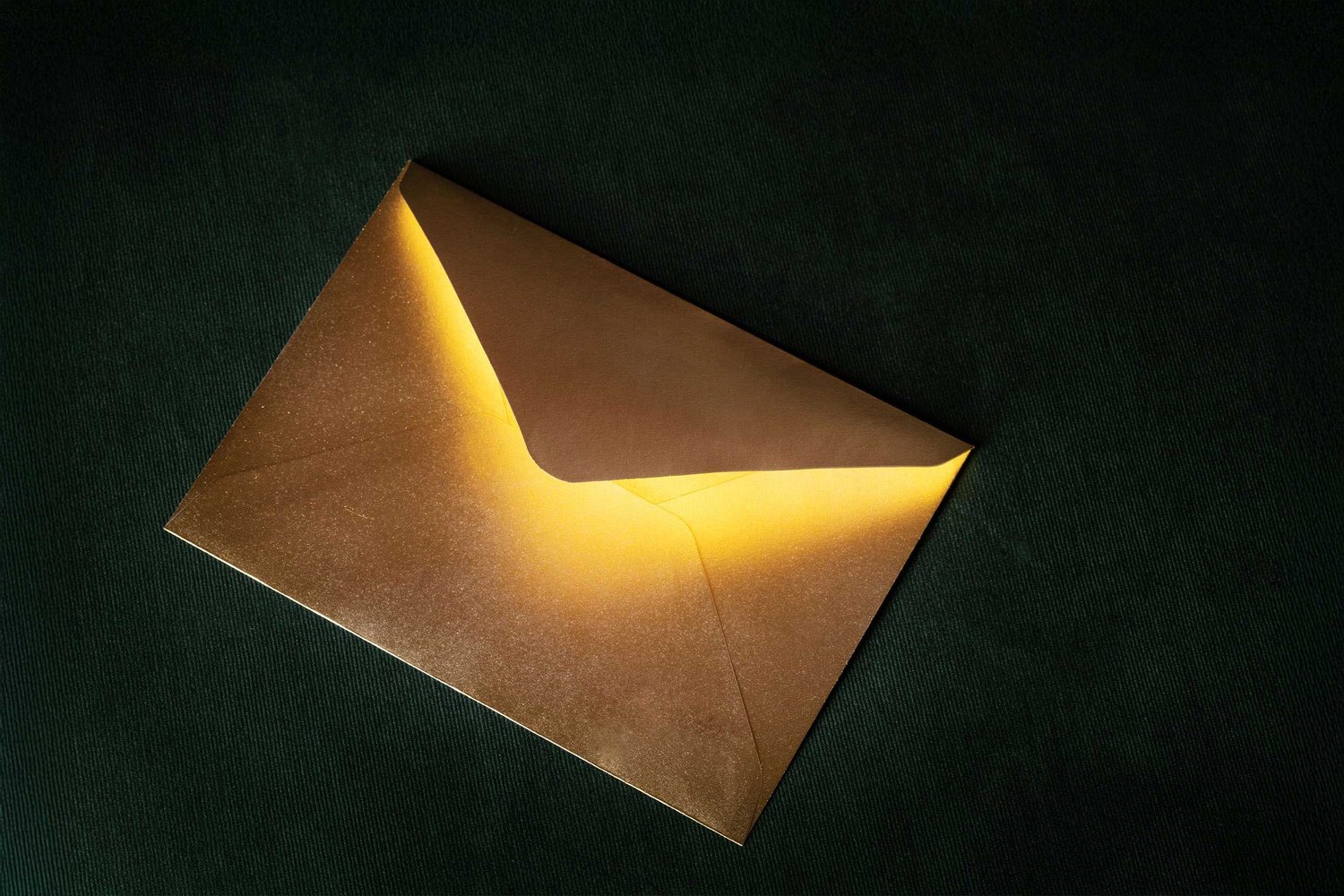 Delivering luxury email marketing in 2021
Howard,
For many brands, the COVID-19 pandemic has ushered in a new digital age that has forced them to adapt and innovate in order to reach new audiences but despite this, luxury email marketing is still a compelling part of the content marketing mix.
Compared to the seemingly scattergun approach of social media and the ever-growing array of new platforms, it plays a unique, precise role in developing brand loyalty and encouraging repeat sales.
The value of digital for luxury brands
Digital is a key driver for luxury and now it's the most important way to build brand and product preference too. Sales are now decided online, but the competition for product and around content has increased dramatically. This has naturally had an impact on conversion rates, which have also been affected by the increase in the cost of advertising.
With the route to attracting audiences being so competitive and complicated, brands should take care to protect what they already have. It is essential to ensure that you're not wasting all that effort or leaving money on the table, so to speak, by ignoring existing your consumers.
There are statistics to support this too. The probability of selling to an existing customer is a promising 60-70%, but the probability of selling to a new prospect is only 5-20%. Furthermore, 80% of your future profits will come from just 20% of your existing customers, and 65% of a company's overall business comes from existing customers, via SmallBizTrends
"As the global pandemic upended the traditional business growth model, 2020 saw a shift from constant acquisition of prospective customers to targeting existing audiences and increasing brand retention" - Luxury Daily
So how can you craft a luxury email marketing campaign that's of value to your customer?
Luxury brand marketing: the basics
When times are tough, focus is often directed squarely at sales. That is especially true for luxury brands, where personalisation and relationship-building are key. People buy for a multitude of reasons, but authenticity is particularly relevant for luxury consumers.

For luxury brands, the rise of digital forced them to re-evaluate their marketing. Initially concerned by the erosion of luxury's traditional tenets through the gung-ho accessibility of the internet, they developed a new four-point model of brand building while still championing the key values of luxury: high quality, heritage, exclusivity, artisan production, authenticity and prestige.

Today, the key luxury digital marketing mix encompasses:

Creativity in digital media and marketing which engages consumers and drives 'word of mouth'
Building a story through rich and deep content
Forming digital relationships that make a brand appear more trustworthy
Using consumer data and habits insight to enable precise targeting
The role of email in this new mix is to support, reinforce and distribute these types of messages as well as elicit data to drive personalisation and effective CRM.
Quality content
Quality of content is at the heart of any good email campaign and it's important to focus on the delivery: What message are you trying to communicate? This must be clear.
Luxury brands are known for offering customers something truly valuable and unique, so your email newsletter should reflect this. You can add value by storytelling, reflecting any offline branded experiences, educating your consumer on your niche and offering exclusive insights.
Social media is often the key beneficiary of creative branded content because of the ease of sharing. But, with changing algorithms impacting effectiveness and reach in the social space, don't ignore your existing consumers' interest and capacity to share. With so much emphasis in luxury marketing on impersonal social media, using a personalised email instead is a great way to help differentiate your brand from others in your consumers' minds.
Appearances are as crucial as substance, and nothing says luxury like high-quality imagery and design. It seems too obvious to say, but you shouldn't ignore this aspect. Avoid any stock email templates and ensure that your brand colours, fonts and filters match those used across other channels.
Luxury consumers are a discerning audience and the devil is very much in the detail. Bear in mind that one negative interaction, even after many years of loyalty, can destroy a customer's trust and end their brand relationship - and with the potential that they won't move on silently either.
Commercialisation
Email still needs to support the core business goal of making money. That's why you should integrate your email marketing approach with your wider ecommerce goals.
Any efficient CRM system should allow for segmenting audiences around recency, frequency and monetary value of their visits, allowing you to focus your attention on the most valuable consumers.
Segmentation of your audience is a key tool for delivering the right message to the right consumer at the right time. Email can equate to in-person selling because it builds depth and authenticity in relationships, so personalise your email marketing even if you can't do anything else!
Remember that email is often used to create a sales funnel and nurture leads – in fact, 87% of marketers do this. Even if you don't have the capacity to fully organise and implement an email campaign in that kind of detail, it's worth seeing what you can set up using automated email systems.
Specifics
There's a huge amount of content on the internet about how to craft emails, but remember that most people will just scan them. To ensure that you maximise the impact of your emails, focus on the following basics:
Grab attention in the subject line and the first sentence.
Make it personal (see above!).
Make the email itself brief and relevant, so use links to drive your users to other information.
Include visible links to your website and social media platforms. You will want your consumers to be able to connect with you wherever is most convenient for them.
Ensure you're compliant by providing an opt-out or unsubscribe option.
And don't forget to include the brand's full contact details.
Summary
Email is such a familiar thing that we often forget just how useful it can be. It can be one of the best options you can turn to and a great asset for your brand. The precise targeting it offers can provide a competitive return on investment, even in these uncertain times, and the brand loyalty it nurtures can provide a fine foundation for future dividends too.