Social media planning and delivery
If you want to build a lively community, social media is a very flexible. But is it reliable, and how can you stand out from the crowd?
That's where Dialogue comes in. Creating a strategy-first approach, we help you plan out your social media campaigns and craft the ideal content, then put everything into practice to post at the perfect moments.
Social is part instinct and part data – it will fail without both. Great creative must be combined with insight and decisions need to be driven by data, so real-time monitoring and post-campaign analysis are a given. You want summaries that make sense and reports that reveal rather than conceal.
For social media content that performs and campaigns that deliver, contact us and find out how we can help you.
Our social media content services
Social content strategy
We work hand-in-hand with our clients to create engaging social content plans that are based on business and audience objectives, not just cute like-bait. Post strategies – whether pre-planned in harmony with brands' central marketing planning or based on tactical posting that can seize the moment – are channel-centric and targeted to help reach objectives and deliver results.
Artwork and content assets
A coherent visual identity is a crucial component of a modern brand, but upholding this on social channels can sometimes take thought and subtlety. Working out the foundations of your visual style guide, deciding when to use an illustration, a photo or a video and then going ahead and setting them all up can be a challenge, and our expertise and experience can help you every step of the way.
Community management and moderation
A community is always made up of people who are moving at different speeds, seeing things differently and coming to different conclusions. That's fair enough, but it's better when everyone happily meshes together despite all these differences rather than clash because of them. We can help encourage the better angels of peoples' natures and make recommendations about ways to help people move in the same direction even if they'd like to travel in their own way or at their own pace.
Insight, analysis and learning
We make a point of basing decisions on trustworthy data and we continuously monitor the performance of social media campaigns to assess their effectiveness. So you can be confident in a campaign's progress or confirm its achievements, we also produce regular reports that include analysis and recommendations on where there may be room for improvements, lessons for the planning/delivery loop that can be learned or opportunities that can be seized.
Why social media is an important part of your content marketing strategy:
Emails sent worldwide 306.4 billion in 2020
Users on social media 3.6 billion in 2020
Mobile web traffic about 50% Globally
Instagram users who follow a brand 90%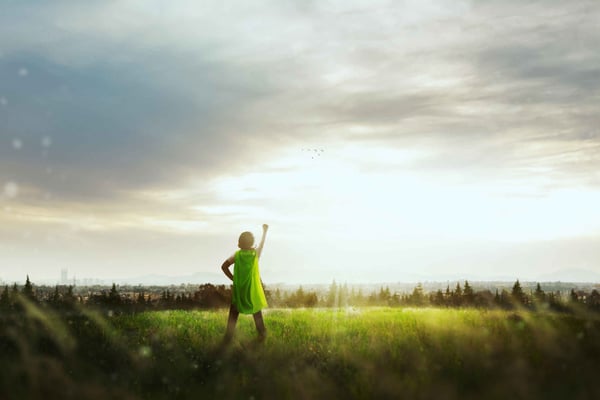 Print
Content Marketing Agency of the Year at the CMA Awards
We are very proud to announce that we have scooped three awards at this year's International...
Read more
Dialogue creates award-winning multichannel content that inspires, informs and excites your audience. A team of marketing specialists with skills in print, online platforms, email communications, video creation, digital media and more.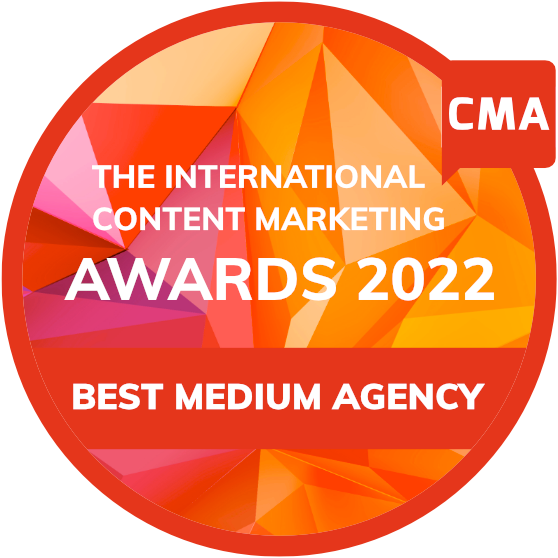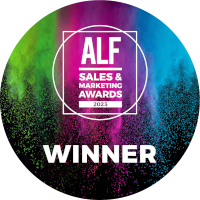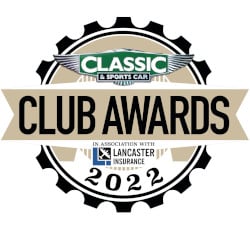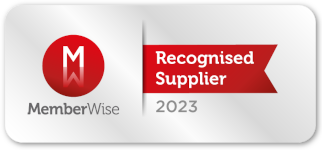 Learn more about us
Instagram



View profile
LinkedIn
Catch up with the latest news and content marketing tips on the business social media channel.
View profile
Just as relevant in 2023, long form content is key for greater engagement and to circumvent algorithm changes. #brandcommunities
View profile