Dialogue Insights
At Dialogue, we regularly create data-driven reports and insights to help our clients understand the latest trends, the media landscape and what characterises and motivates the target audiences in any specific sector.
Please scroll down to find out more on content, communities and the automotive industry (and don't forget we offer a FREE content consultation if you're looking to get more out of your content)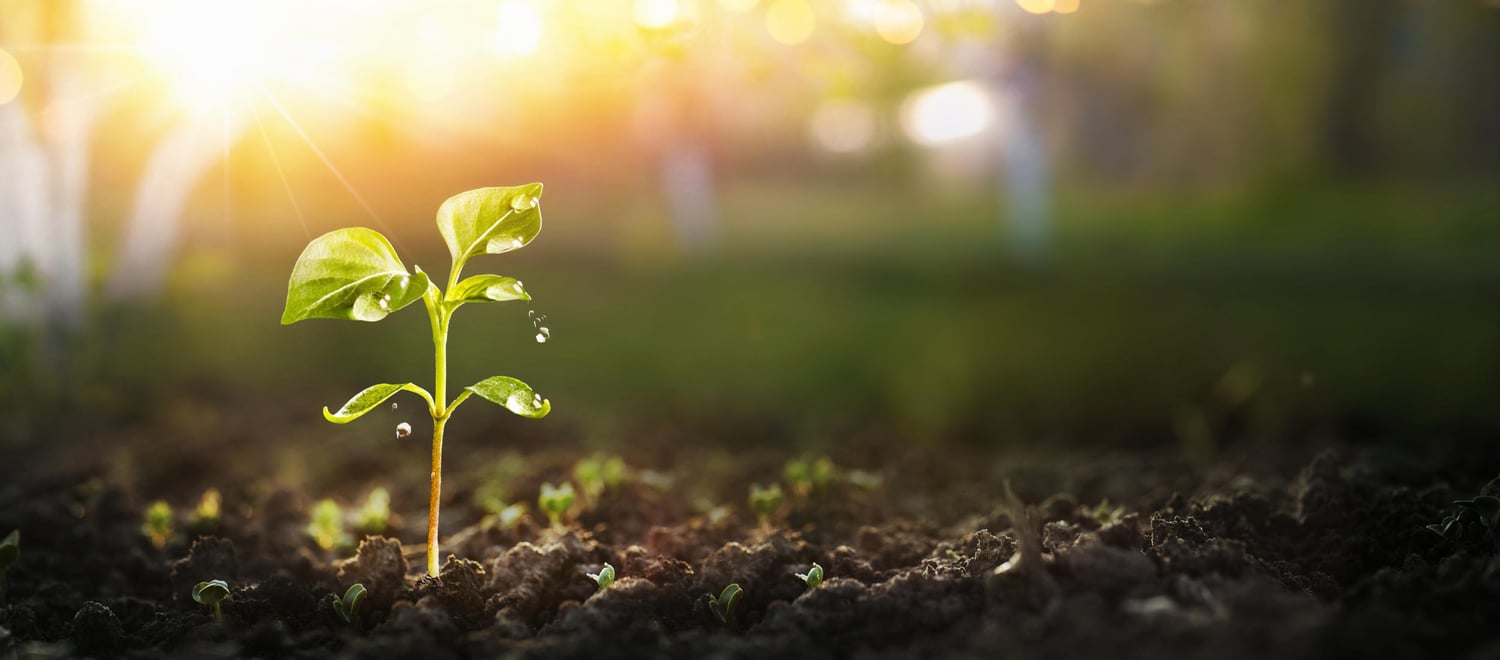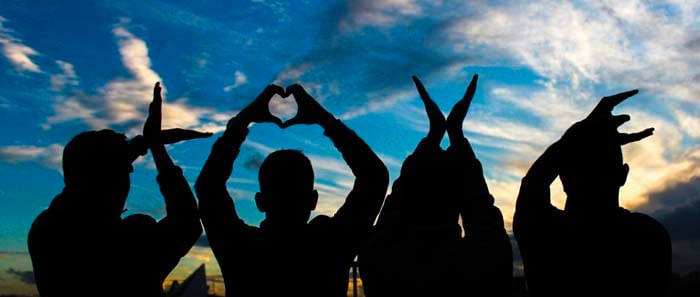 The Power of Brand Communities Report
Why consumers value being part of a community and how marketers should be responding.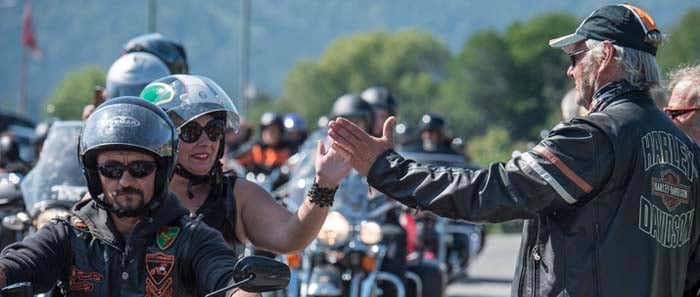 The Power of Automotive Communities Report
How automotive businesses can make the most of brand communities and car clubs.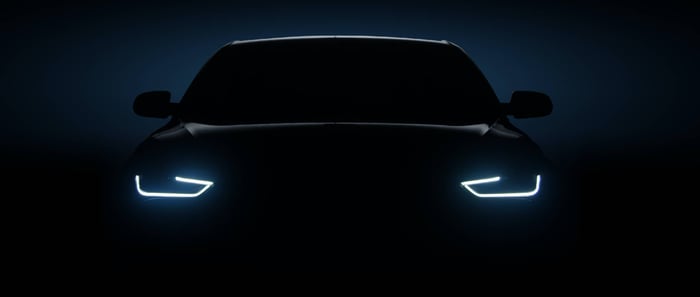 Print and the Automotive Luxury Report
How to use data insight to inform print publications with a focus on the automotive luxury consumer.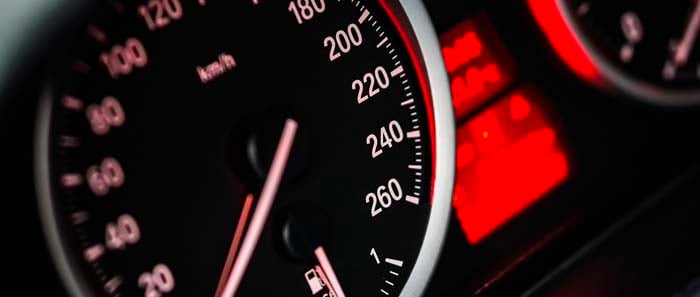 The Automotive Marketing Report
What consumers are saying when it comes to car marketing and how they look to buy one.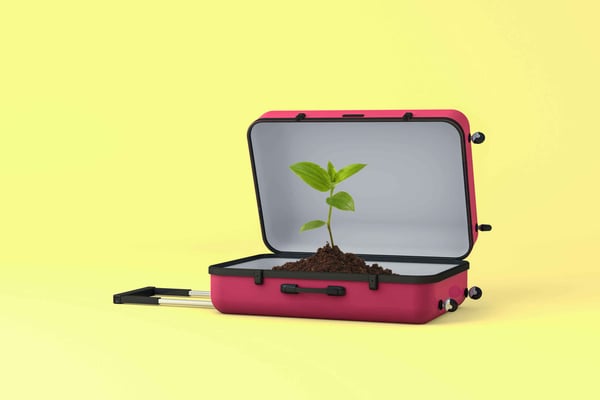 Content
How to get sustainable travel content marketing right
We're living in interesting times, especially in the travel and tourism sectors – and this...
Read more
Dialogue creates award-winning multichannel content that inspires, informs and excites your audience. A team of marketing specialists in print, online platforms, email communications, video creation, digital media and more.





Learn more about us