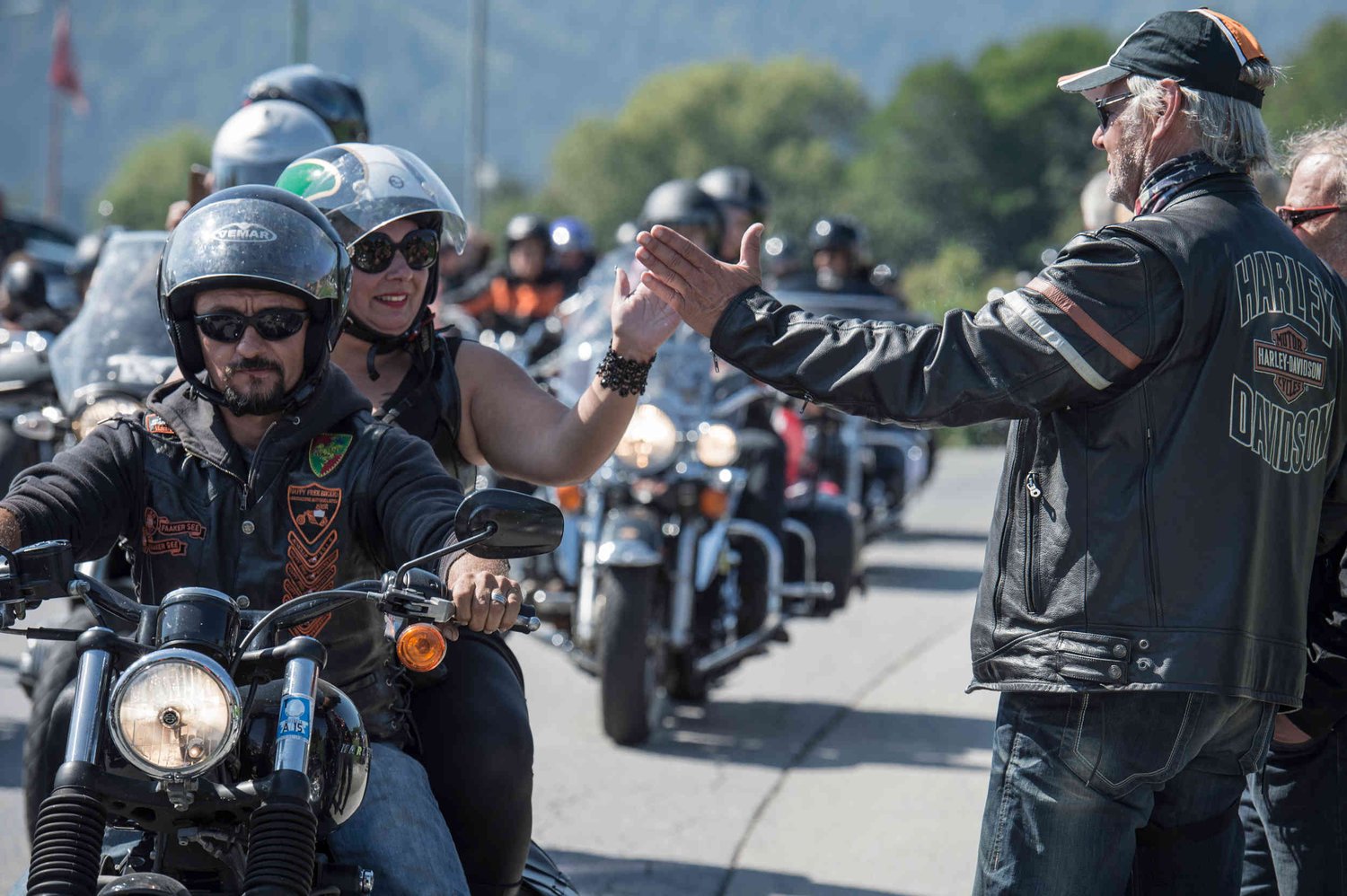 The Power of Brand Communities - The Automotive Edit
Car brands have often excelled in the brand communities space thanks to their driving or membership clubs and we've put together a very special edit of The Power of Brand Communities that looks at this new marketing phenomenon from an automotive perspective. It brings together our automotive marketing experience together with our experience in developing, managing and monetising brand communities.
Brand communities have been gaining favour particularly when it comes to loyalty, retention and generating authentic word-of-mouth.
Our Brand Communities report saw us surveying 100 B2C marketers and 1,000 consumes in the UK to understand their current attitudes to community and membership organisations.
This report will help you understand the following:
what is a brand community and how it should fit in the marketing mix

what actions members take as a direct result of being part of a community

what opportunities exist in this space - particularly with younger demographics

who should manage communities

and why marketers are often getting this wrong
As well as lots of advice, examples and information for brands and businesses looking to set up and build a brand community.
Discover more about Dialogue's experience in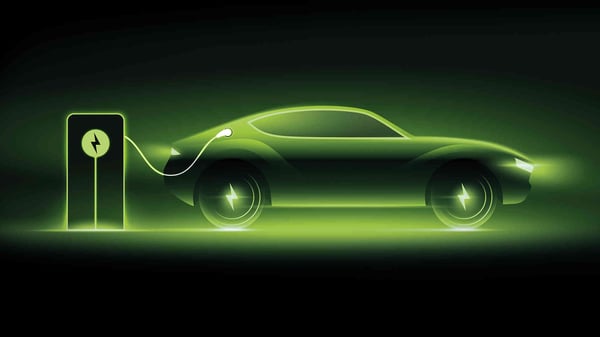 Automotive
Dialogue releases its new automotive report, Electric Vehicles: Brand Loyalty and Communications
EV or electric vehicle marketing requires a very new strategy for car brands. While there are still...
Read more
Dialogue creates award-winning multichannel content that inspires, informs and excites your audience. A team of marketing specialists in print, online platforms, email communications, video creation, digital media and more.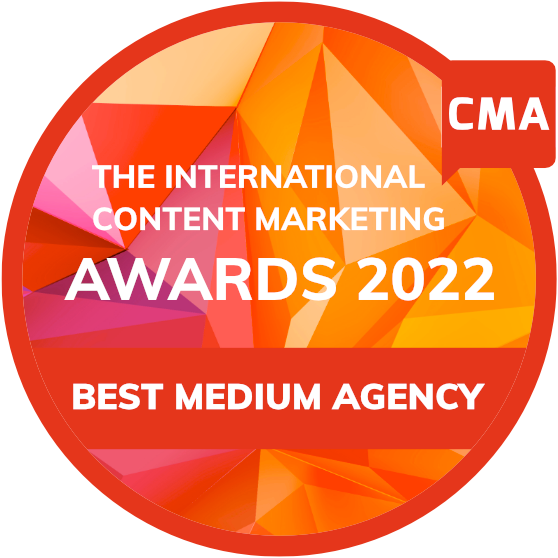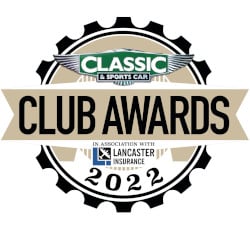 Learn more about us