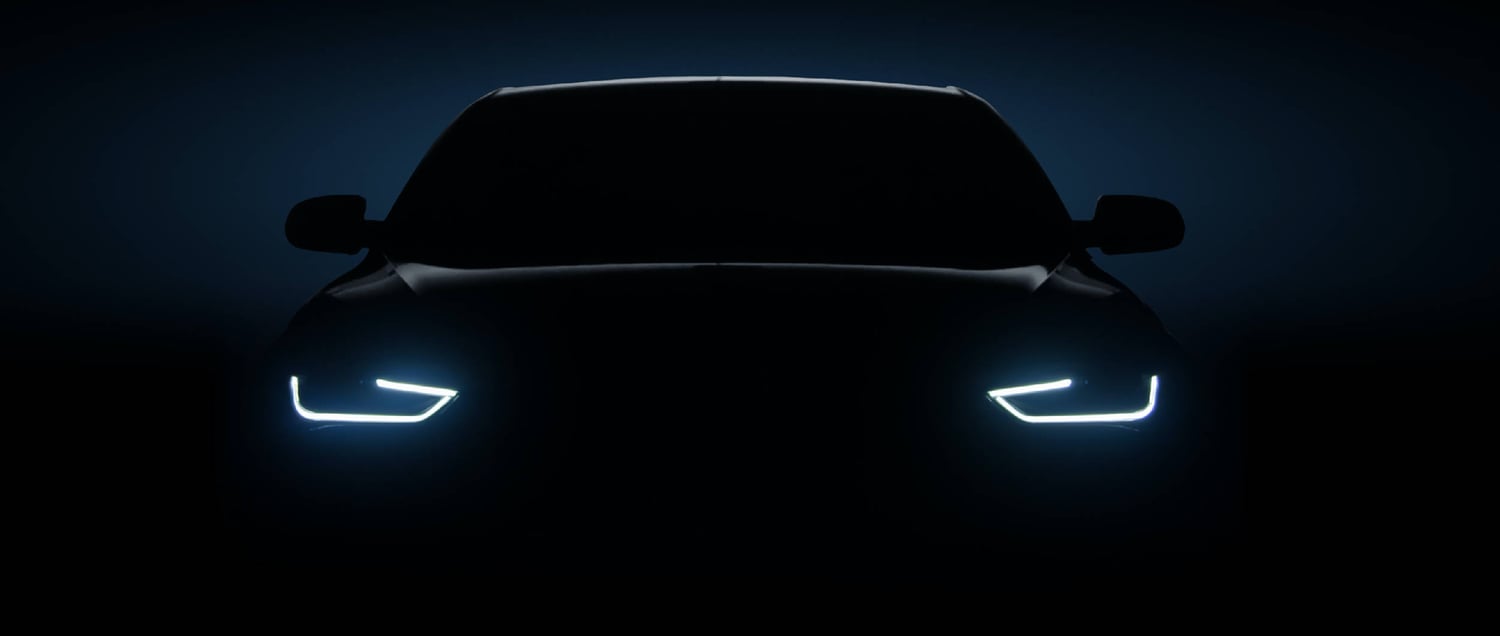 Driving Success: The Value of Print to the Automotive Luxury Industry
Working with audience intelligence consultancy, entSight, we looked to answer: 'how to use data to create a brand magazine?'
We evaluated the behaviour of 50,000 global luxury automotive consumers in regard to print formats, using a variety of paid-for research tools to do so.
The insight covers both men and women of all age groups who self-identify as being in the top two wealth tiers and also as car consumers, either owning or planning to own a car in the next 12 months.
The results were fascinating - and proved how valuable print media still is for consumers and the unique role it plays in their lives.
This report will help you understand the following:
how UHNWIs respond to print
what consumers expect from brands through print
what role advertising plays for the consumer
the differences between rural and city luxury audiences
why brand communities are increasingly important
As well as lots of advice and information for brands and businesses looking to communicate in this space
Discover more about Dialogue's experience in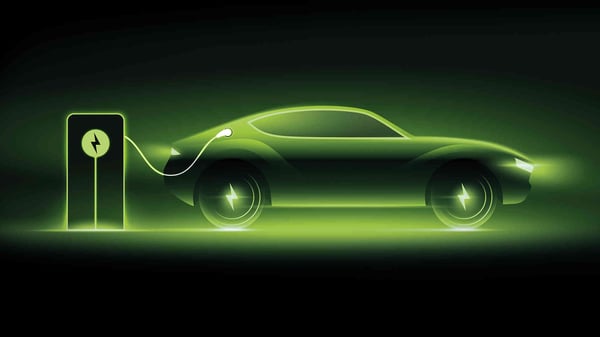 Automotive
Dialogue releases its new automotive report, Electric Vehicles: Brand Loyalty and Communications
EV or electric vehicle marketing requires a very new strategy for car brands. While there are still...
Read more
Dialogue creates award-winning multichannel content that inspires, informs and excites your audience. A team of marketing specialists in print, online platforms, email communications, video creation, digital media and more.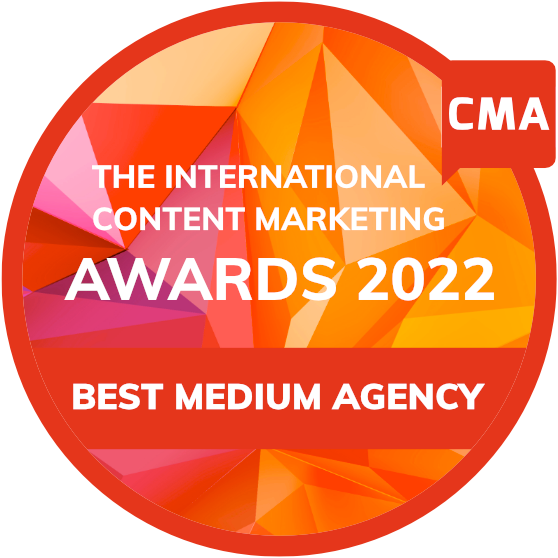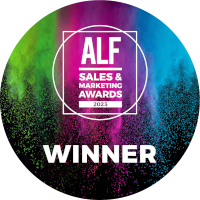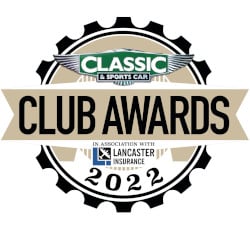 Learn more about us