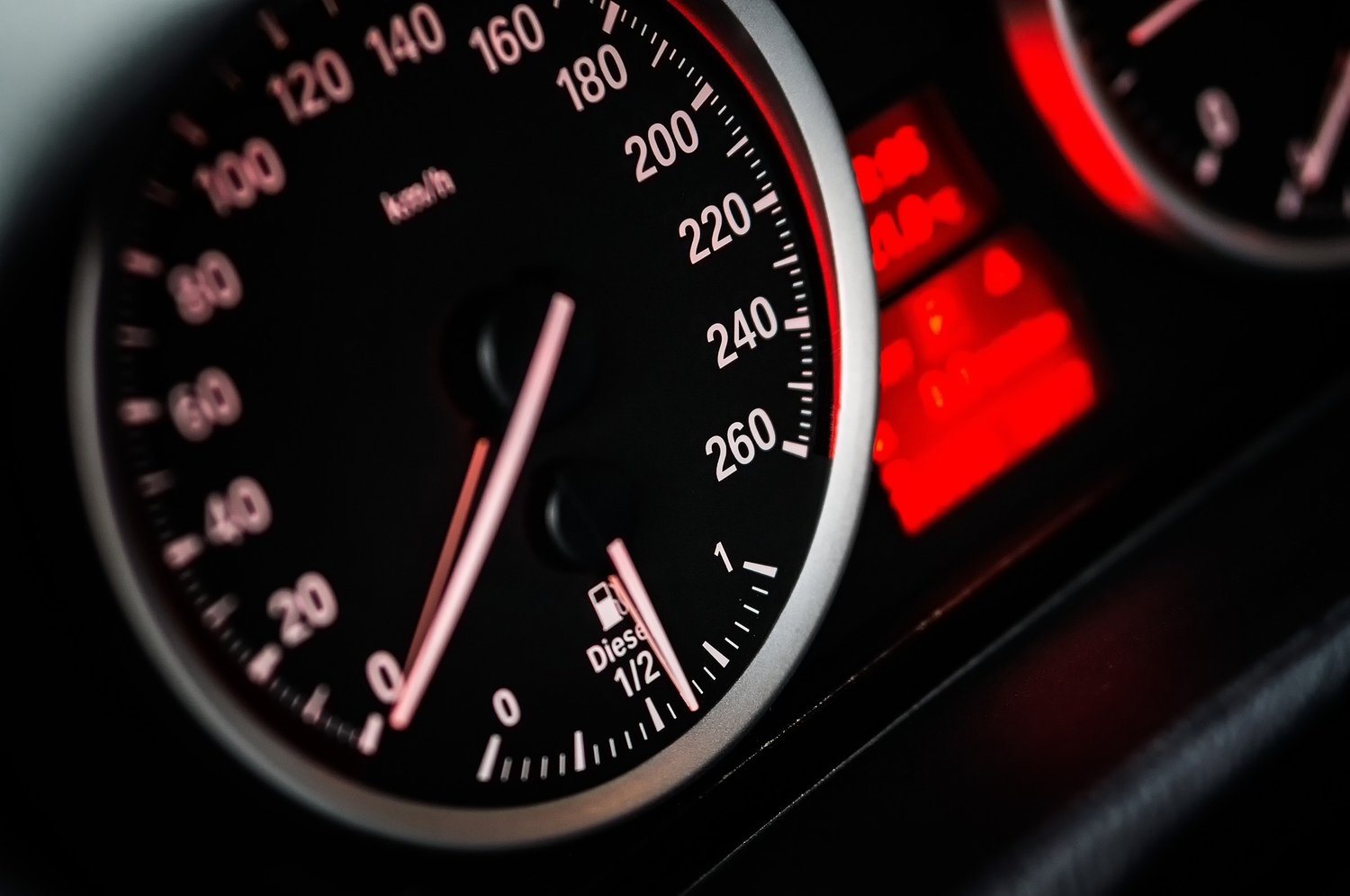 The Dialogue Automotive Marketing Report: Exhausted or Motoring On?
The Automotive Marketing report was conducted in 2018 and updated in 2019 with extra data-insight, in association with advanced audience analysis and social listening platform, Pulsar.
This report will help you understand the following:
what's important to consumers when buying a car
what key messages are important for consumers
how consumers feel about new automotive developments like hybrids and electric vehicles
which brands are most talked about online
which online communities are talking about cars
As well as lots of advice and information for brands and businesses looking to communicate in this space
Discover more about Dialogue's experience in automotive marketing.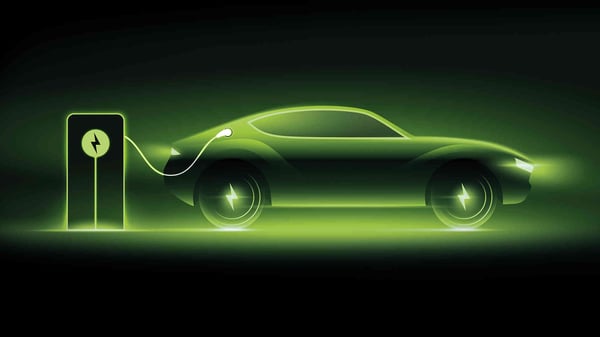 Automotive
Dialogue releases its new automotive report, Electric Vehicles: Brand Loyalty and Communications
EV or electric vehicle marketing requires a very new strategy for car brands. While there are still...
Read more
Dialogue creates award-winning multichannel content that inspires, informs and excites your audience. A team of marketing specialists in print, online platforms, email communications, video creation, digital media and more.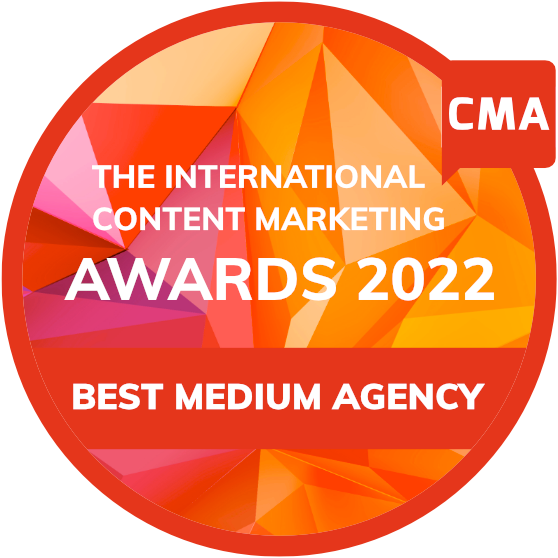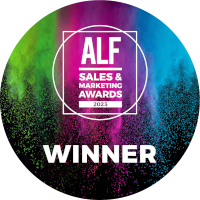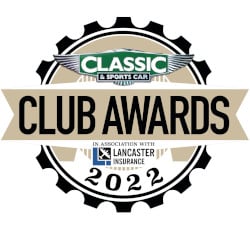 Learn more about us