The brief
In 2009 British Eventing wanted to relaunch its bi-monthly magazine for its 15,000 members. The aim was to bring a fresh look to the title with better pacing, editorial features, design and a more attractive advertising model.
The challenge
The challenge was to meet the needs of a wide age range (aged from 12 to 60), varied competing levels (from absolute beginners to Olympic stars) and enthusiasts.
As well as providing a full publishing service for the magazine covering editorial, design, production, advertising sales, print and distribution, we also needed to deliver a digital edition for web and mobile.
The remit
Design
Editorial
Art Direction
Web
Advertising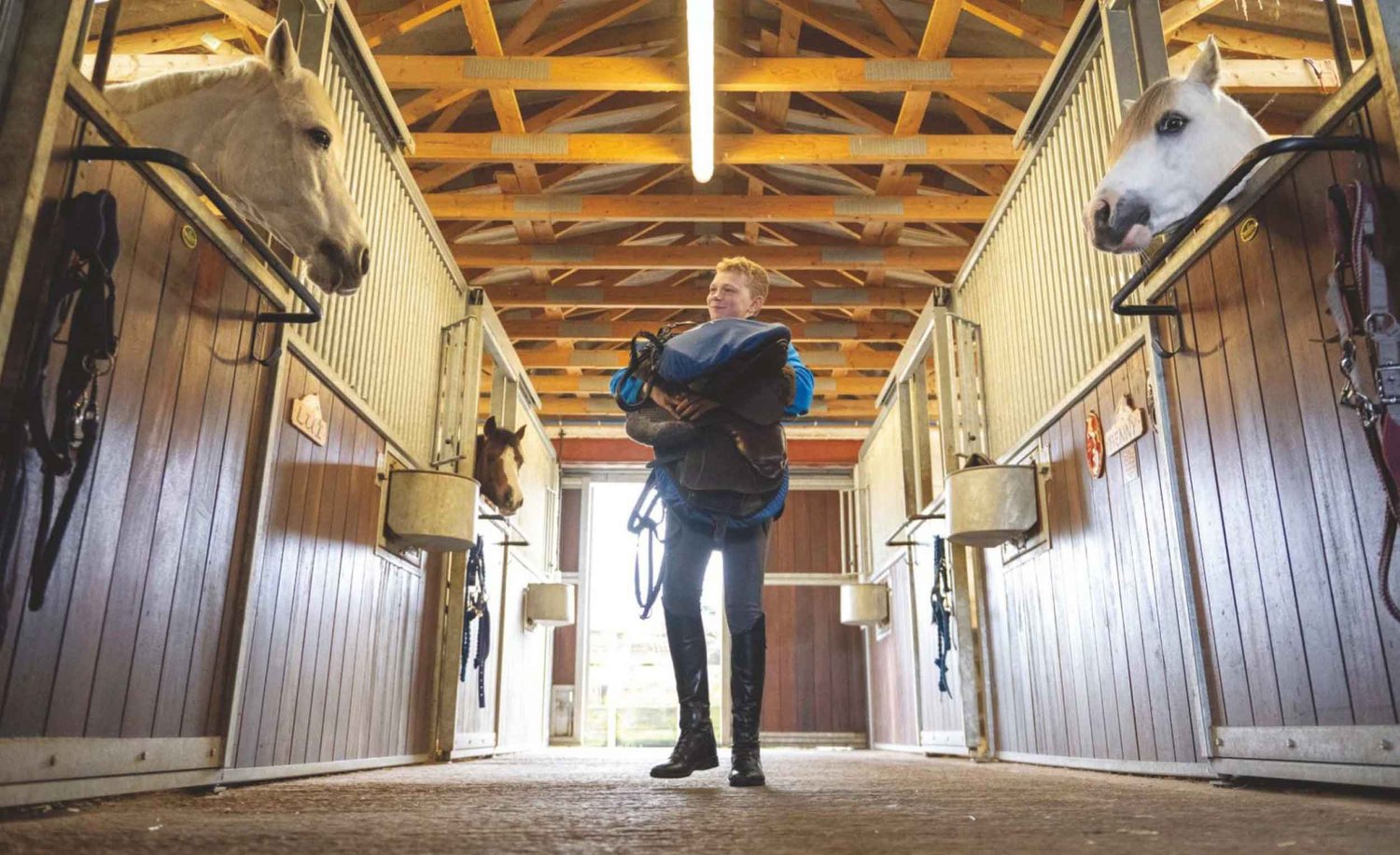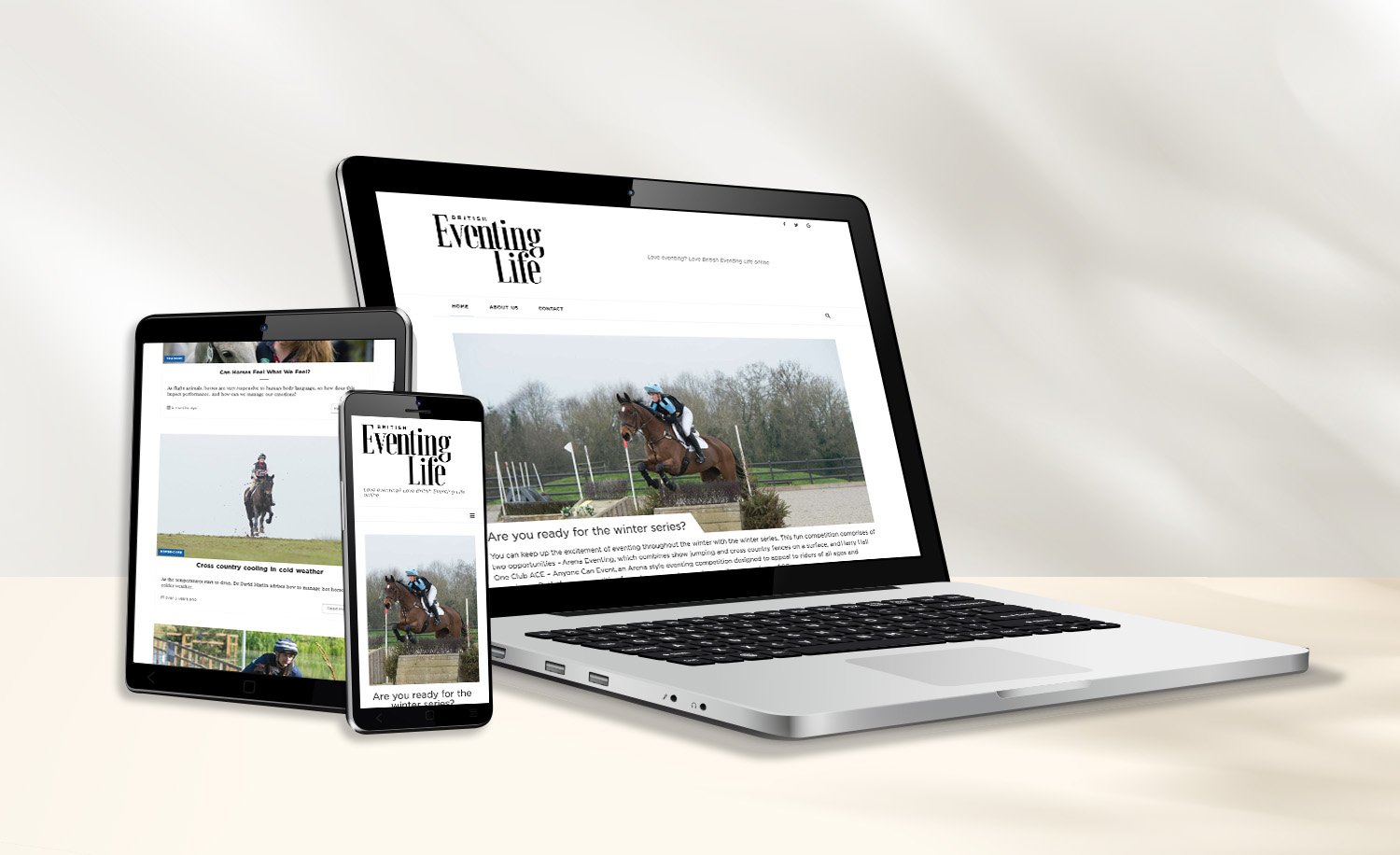 The result
The relationship with BE has subsequently developed to include the monetisation of BE's monthly e-newsletters, bi-monthly themed e-newsletters and BE's official website.
In 2017 we designed additional benefits for members with the launch of a fashion-led Look Book and tote bag, distributed at Badminton Horse Trials. The same year also saw the first year of live-streamed events, which helped to take member engagement to the next level and attracted a peak audience of 20,000 worldwide.
The magazine is rated highly among members with 81% stating that the magazine is a valuable member benefit and 85% of the readership thinking the quality of content is good or very good.
Expanding the magazine's core offering digitally has improved the reach of British Eventing and boosted ad revenue. In 2016 just 10% of the ad revenue came from digital sales, in 2020 we forecast this to move to 28%.

Client's thoughts
We have had a long-standing relationship with Dialogue over several years. During this time we have worked together to develop our membership magazine and advertising revenues; we are delighted to have seen positive growth in both."
Liked this project? Share it?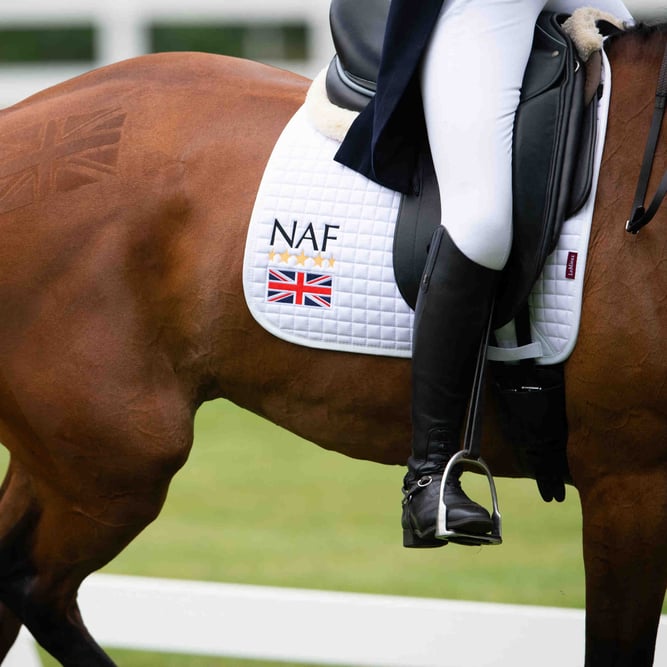 "It's incredibly rewarding to work with such an engaged group of members. Their passion for eventing comes across no matter who you speak to and our work with British Eventing is a real celebration of everything the sport has to offer"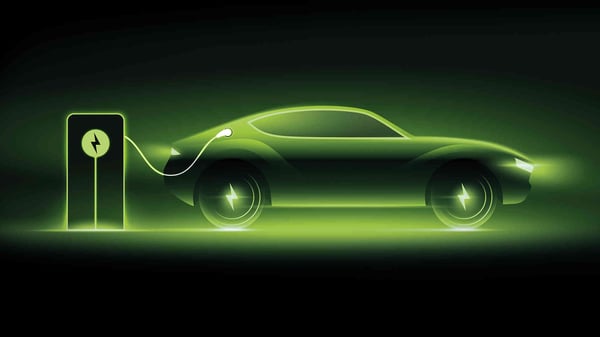 Automotive
Dialogue releases its new automotive report, Electric Vehicles: Brand Loyalty and Communications
EV or electric vehicle marketing requires a very new strategy for car brands. While there are still...
Read more
Dialogue creates award-winning multichannel content that inspires, informs and excites your audience. A team of marketing specialists with skills in print, online platforms, email communications, video creation, digital media and more.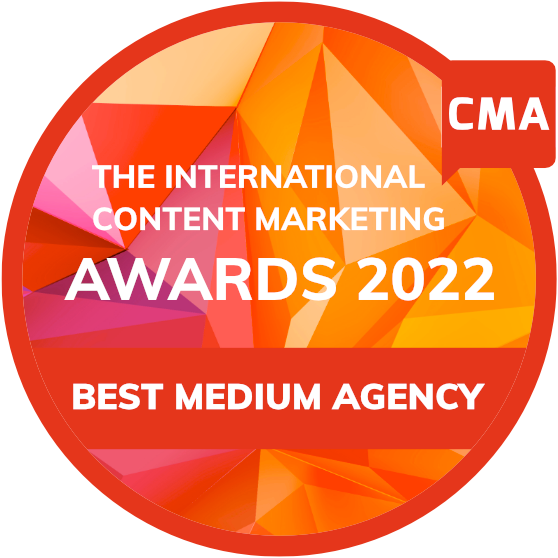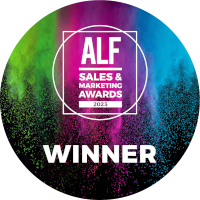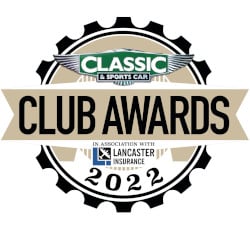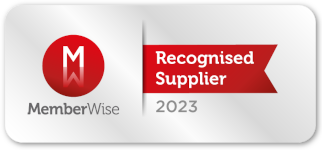 Learn more about us