The brief
Porsche Club GB is Europe's largest Porsche enthusiasts club with some 22,000 loyal members. The club seeks to inform, entertain and connect with its members, making its Porsche Post magazine a vital tool for the Club's communication strategy.
Porsche Club GB wanted the overall quality of the magazine to be improved, bringing it in line with the Porsche brand itself, and positioning it as a premium title that reflects the club's ambitions and values.
The challenge
The magazine is the most important and reliable communication method the Club has and consideration of its relevancy, positioning and design was crucial.
The magazine needed to position as a premium product while remaining accessible to members and keeping in tune with Porsche owners' experiences.
The remit
Design
Editorial
Art Direction
Video
Advertising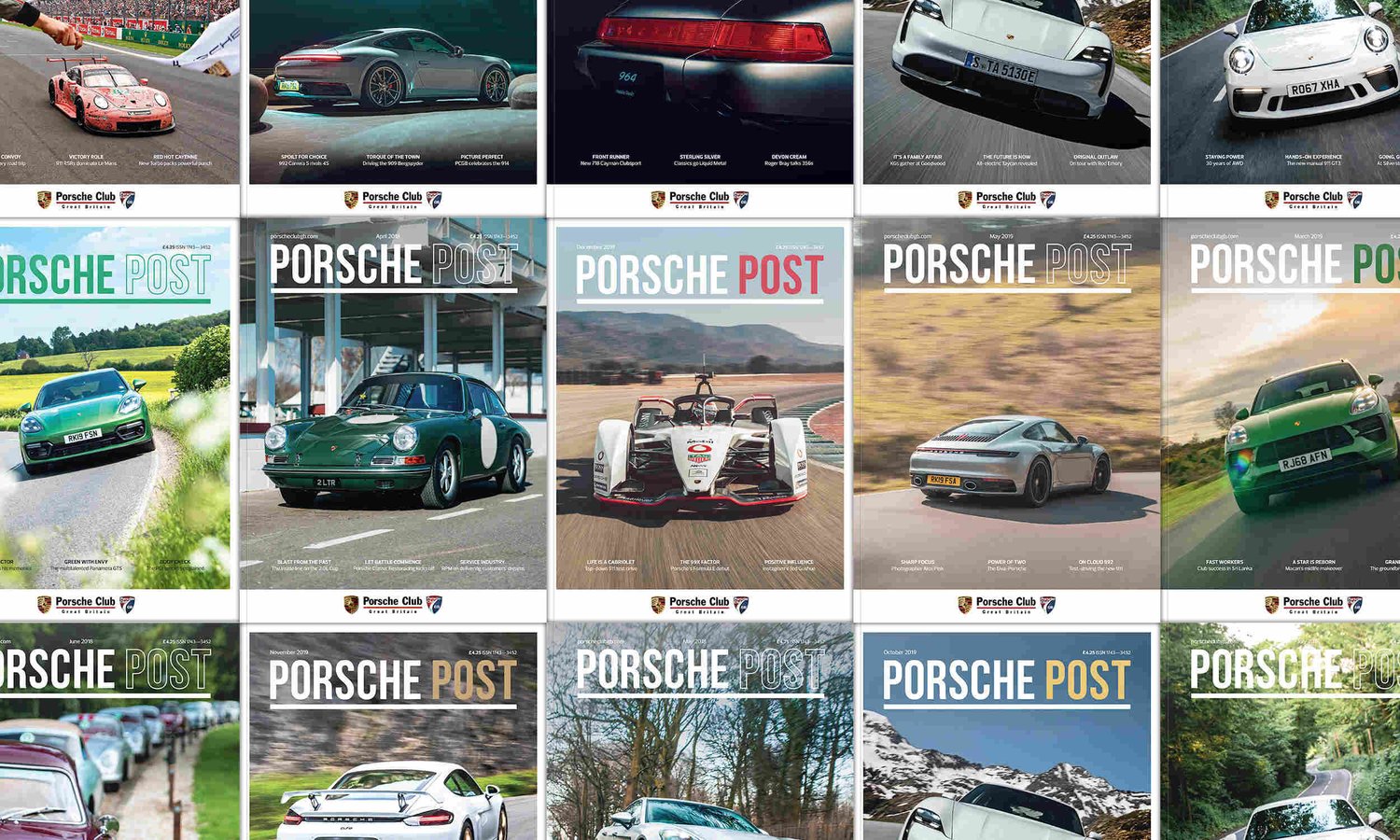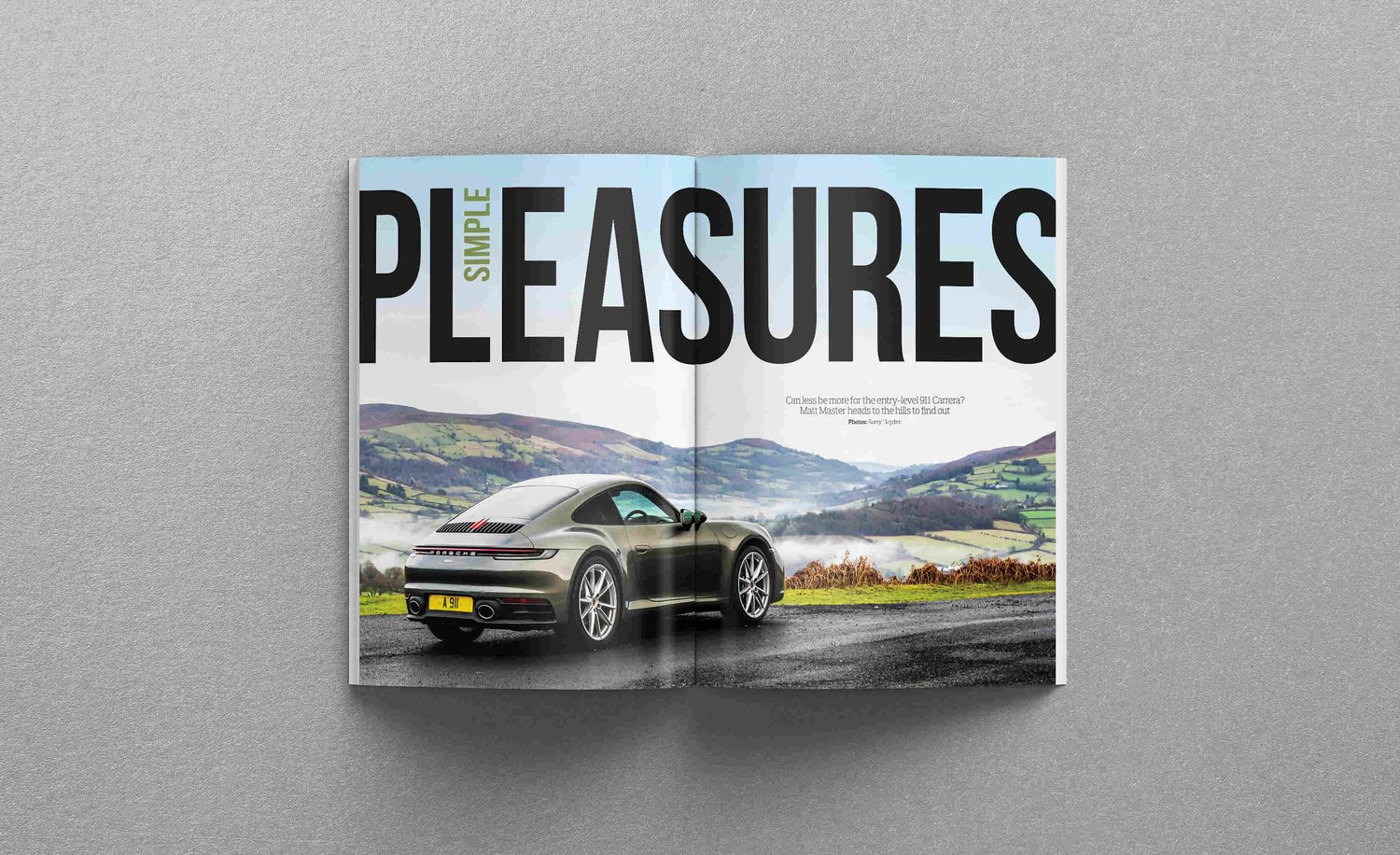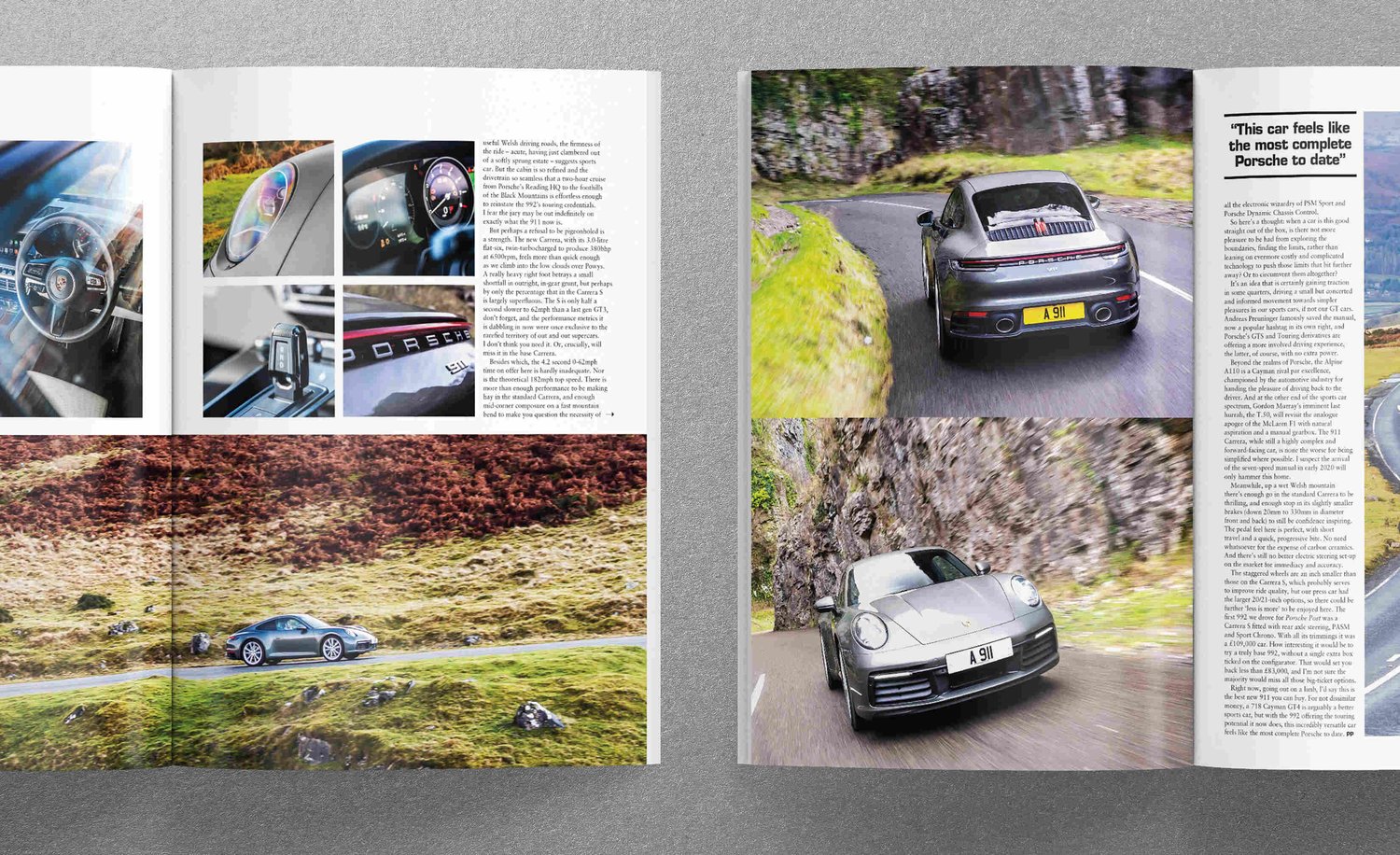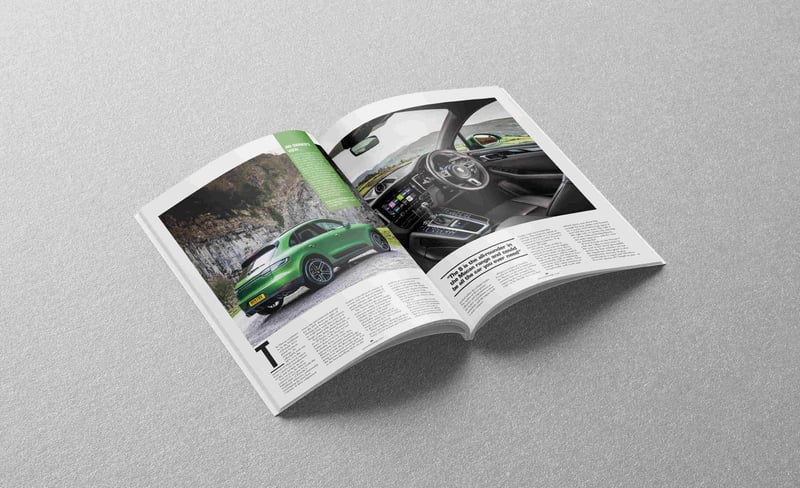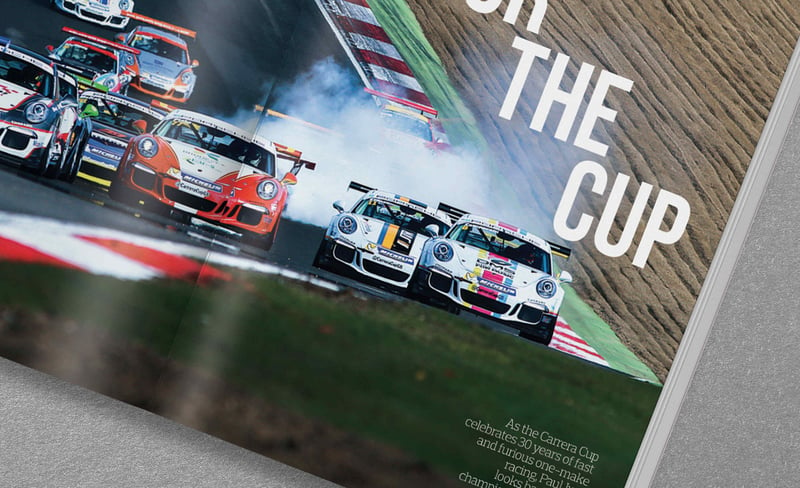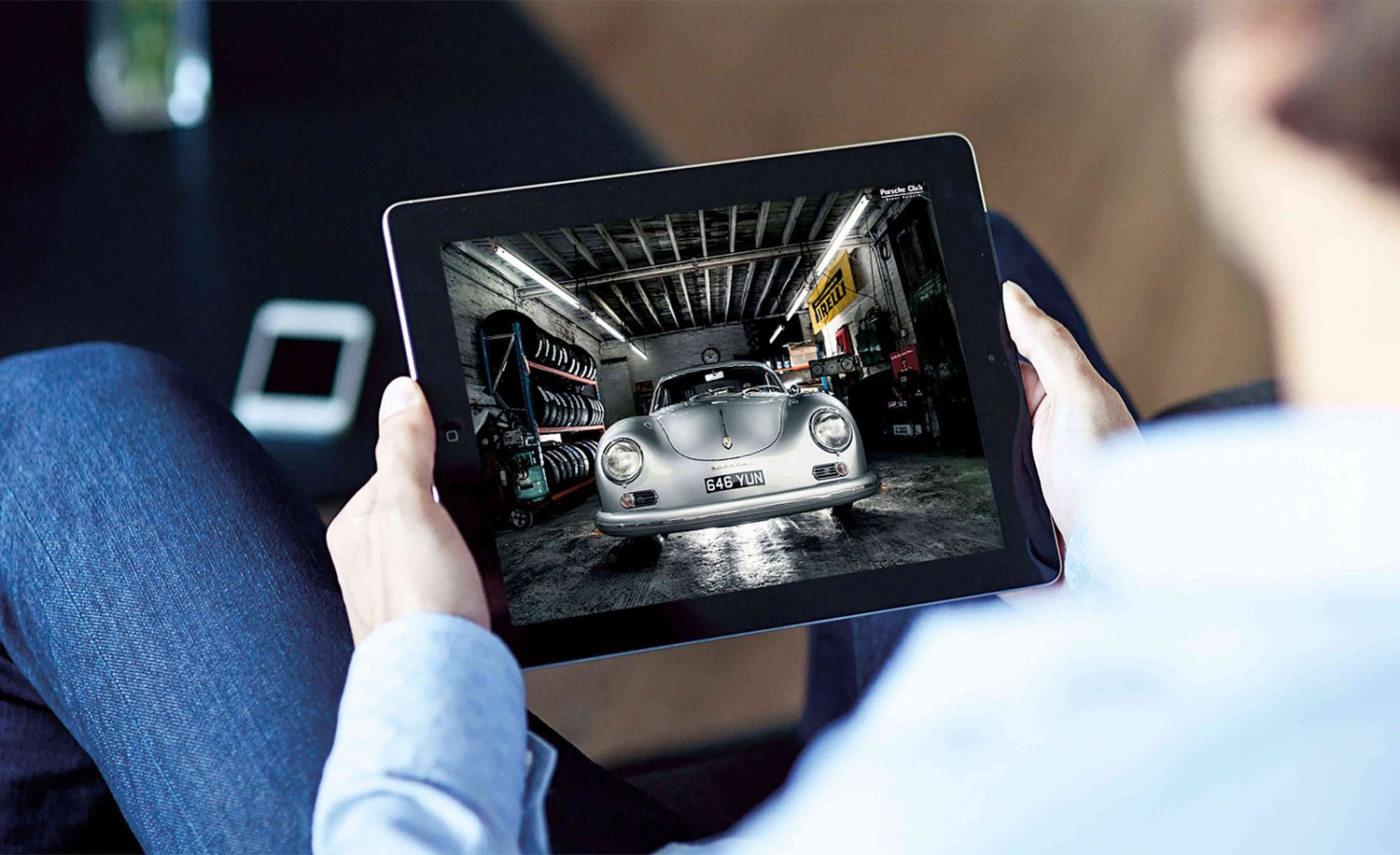 The result
Since Dialogue came on board, the design and photography have grown in originality and creativity while editorial tactics around word count, storytelling arcs, new templates and style guides have given the content greater readability. The evolution of Porsche Post has played a significant role in the club's growth from 14,000 members in 2015 to around 22,000.
In the most recent membership survey, 83% of members valued Porsche Post, the highest rating of any benefit, including the club's association with Porsche.
Dialogue also extended the lifestyle appeal of PCGB by creating Marque 9 magazine – an additional benefit for members which features exclusive content and interviews with leading professionals in the worlds of fashion, food, travel, art and design.

Client's thoughts
The number one thing members value is Porsche Post and we work closely with our editor and publishers to keep this magazine relevant and forward-thinking"
Liked this project? Share it?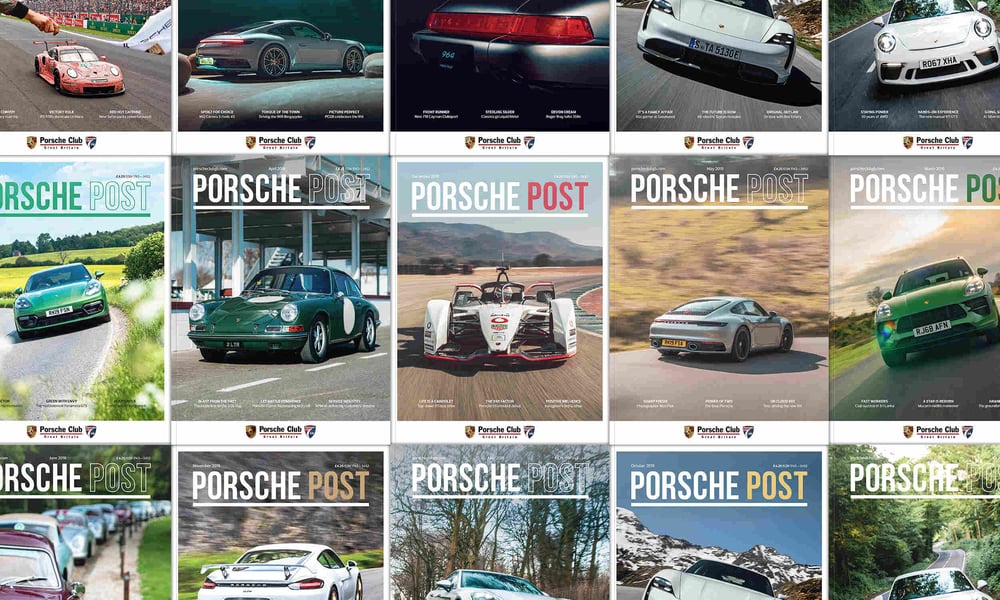 "Porsche Post has always been a joy to work on. After working on the title for seven years and seeing it through a redesign it has really helped us understand the client's needs and build a fantastic relationship, which is key for running a smooth issue every month."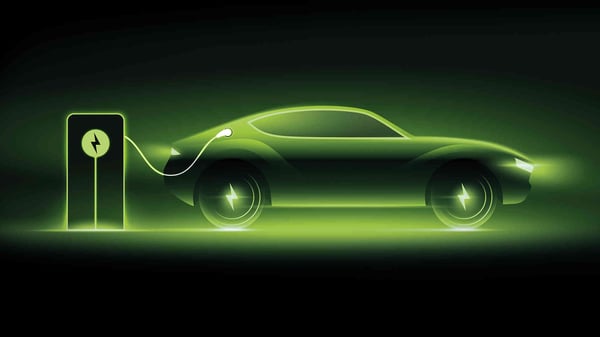 Automotive
Dialogue releases its new automotive report, Electric Vehicles: Brand Loyalty and Communications
EV or electric vehicle marketing requires a very new strategy for car brands. While there are still...
Read more
Dialogue creates award-winning multichannel content that inspires, informs and excites your audience. A team of marketing specialists with skills in print, online platforms, email communications, video creation, digital media and more.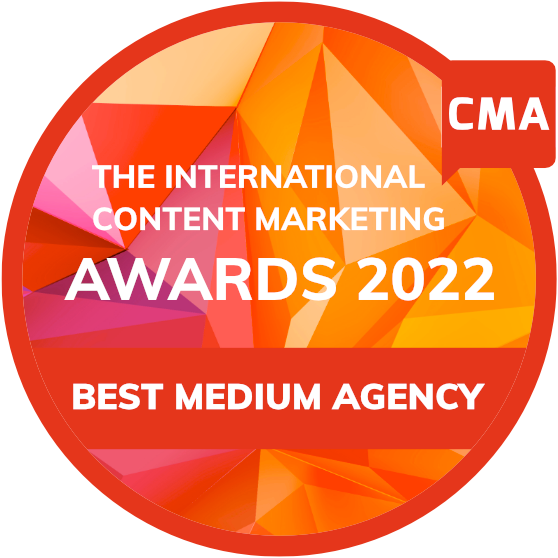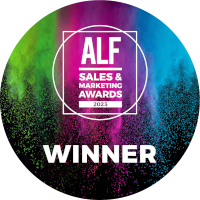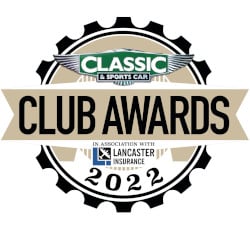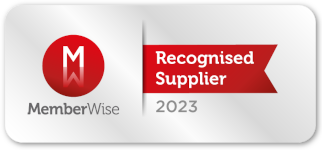 Learn more about us