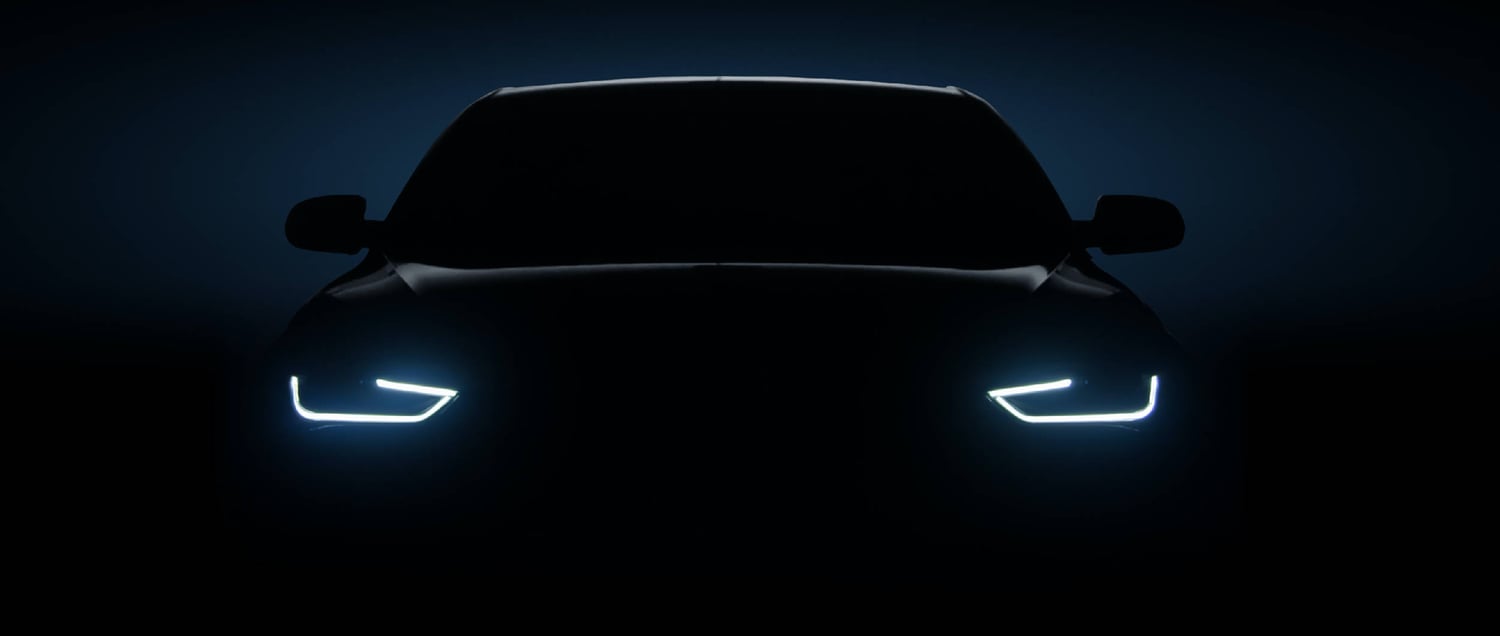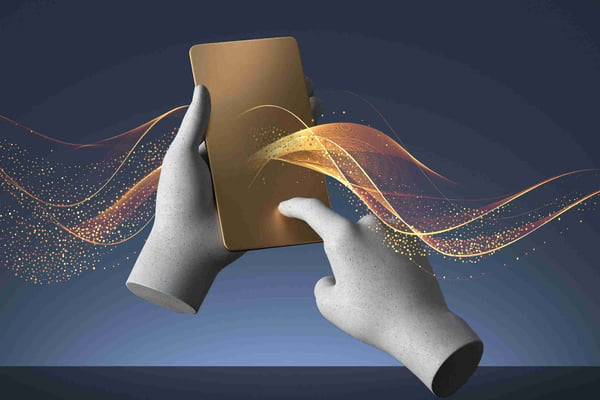 Marketing Strategy
What's next for luxury digital marketing?
Digital marketing is becoming increasingly important for luxury brands, particularly in light of...
Read more
Dialogue creates award-winning multichannel content that inspires, informs and excites your audience. A team of marketing specialists in print, online platforms, email communications, video creation, digital media and more.





Learn more about us