The brief
Air Charter Service (ACS) was looking for a branded content magazine to raise its profile and stand out in what is a very crowded market.
ACS wanted to build a better relationship with its clients, promote its range of available aircraft and highlight its excellent reputation within the industry.
The challenge
The challenge has been to understand the needs of ACS' clients and create content that is valuable to them. ACS clients are ultra high net worth individuals (UHNWIs) and include heads of state, captains of industry and A-listers from sport, culture, film, music and entertainment from across the world. This exclusive audience enjoys a high-value service and is looking for unique experiences, so the bar was high.
The remit
Design
Editorial
Art Direction
Advertising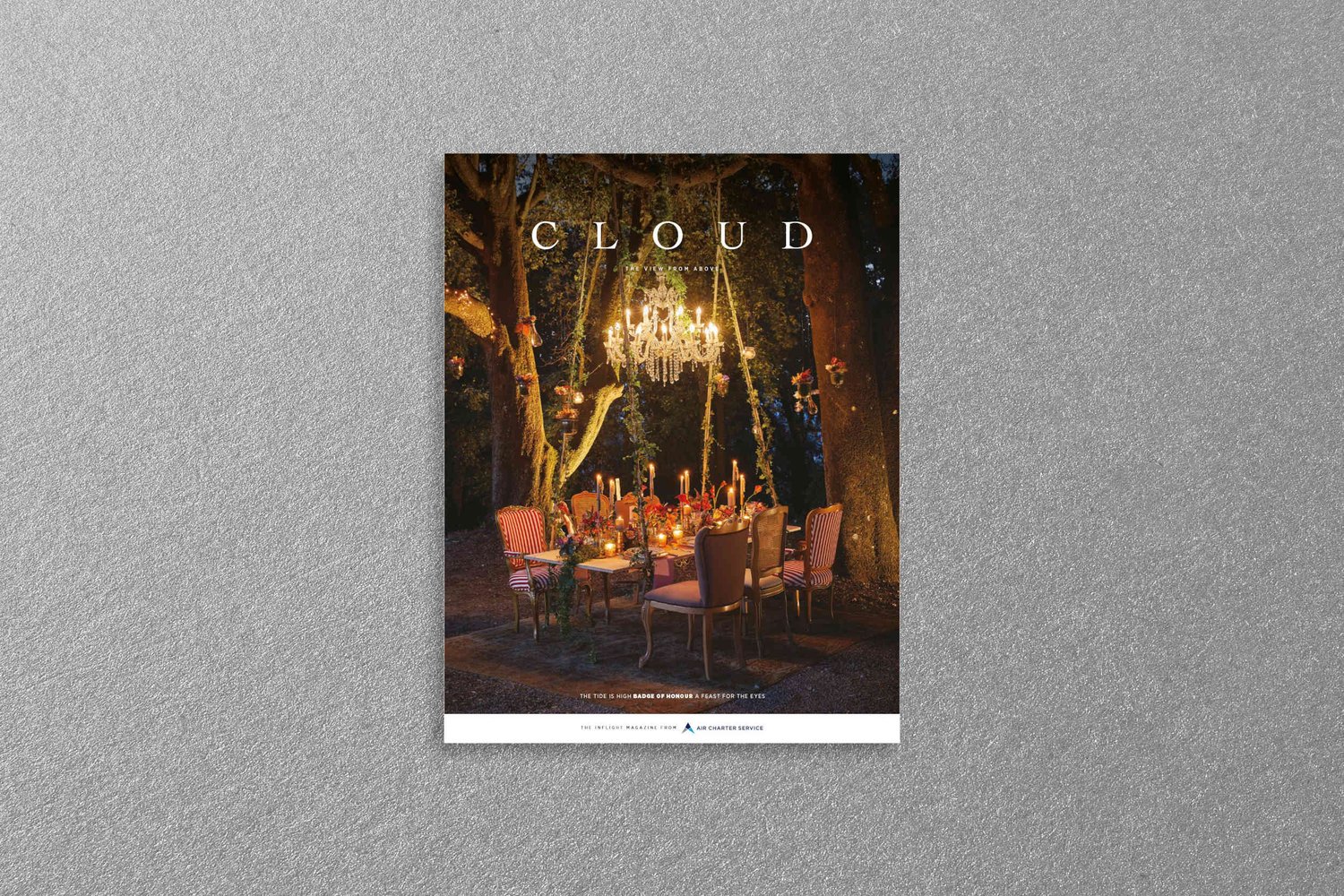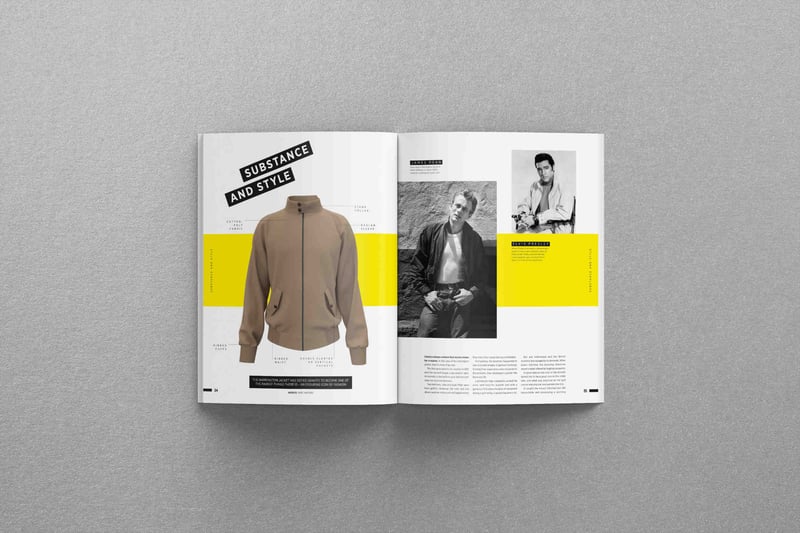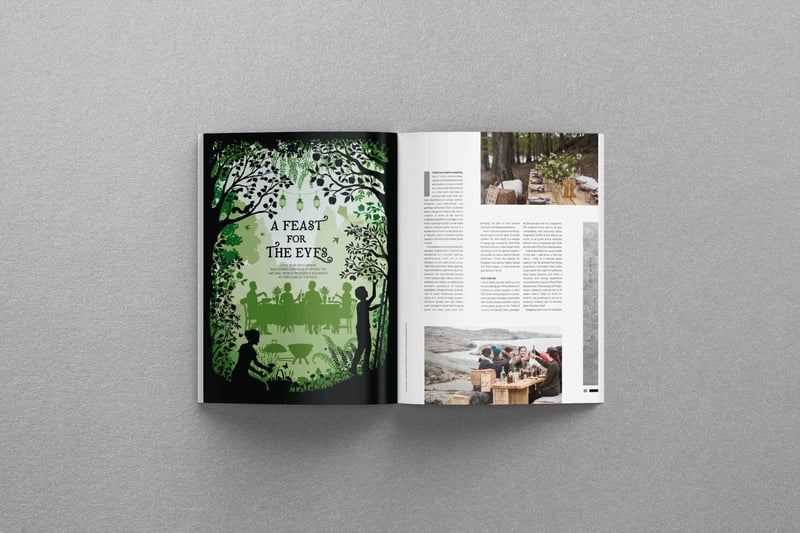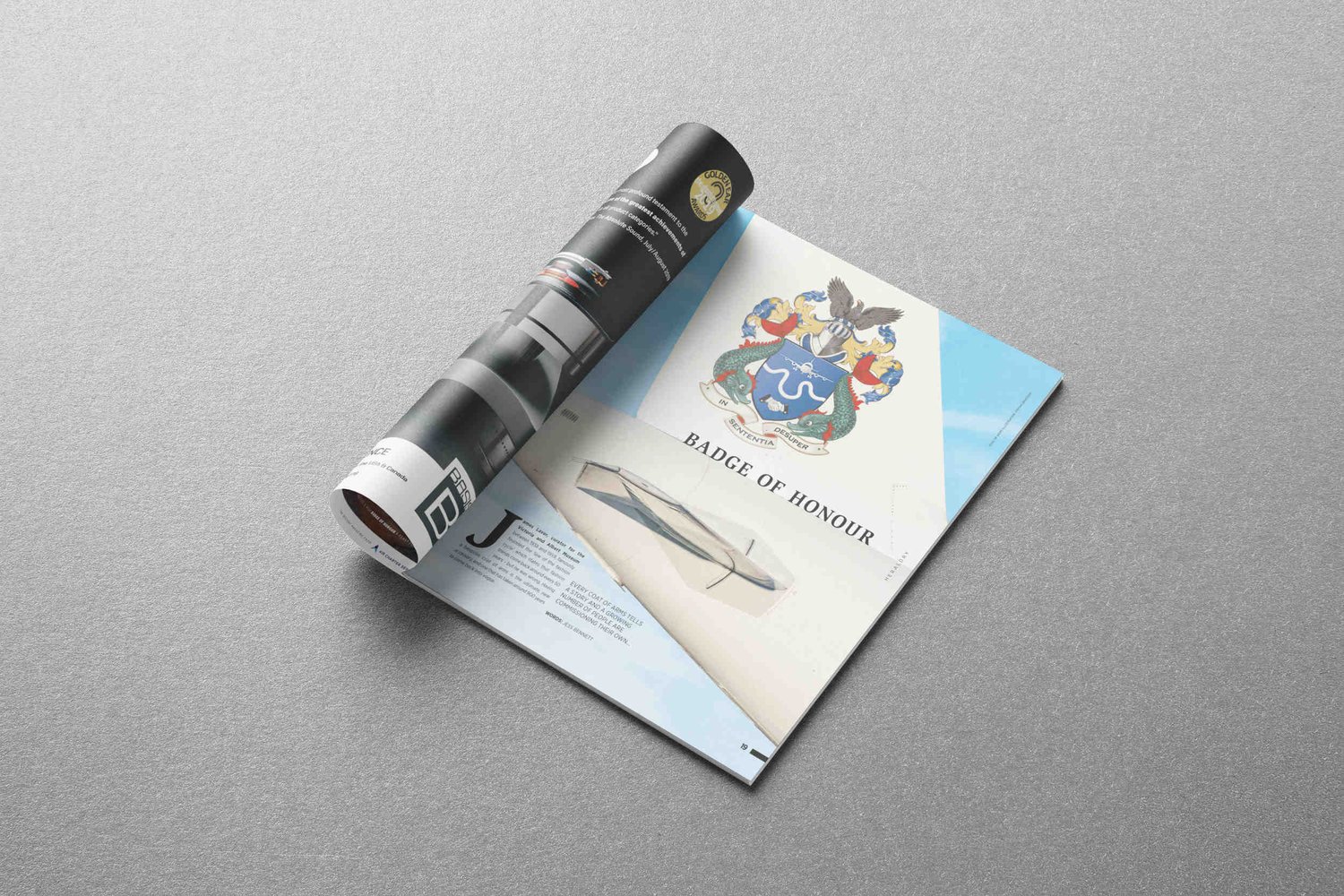 The result
Dialogue created Cloud, a bold, provocative and dynamic magazine with a broad range of content applicable to all private jet customers. Cloud has reached at least 300,000+ readers via 140,000 copies and 70 airport lounges across six countries while advertising in the magazine has featured more than 100 luxury brands.
Readership has increased thanks to a highly creative distribution strategy which sees magazines placed at key event locations for UHNWIs, including the World Cup, Baselworld, the Cannes Film Festival and Cartier Queen's Cup Polo.

Client's thoughts
For almost five years Dialogue has consistently delivered a high-quality, exciting and aspirational magazine for our elite readership. Behind the content, the professionalism to project management has also been second to none"
Liked this project? Share it?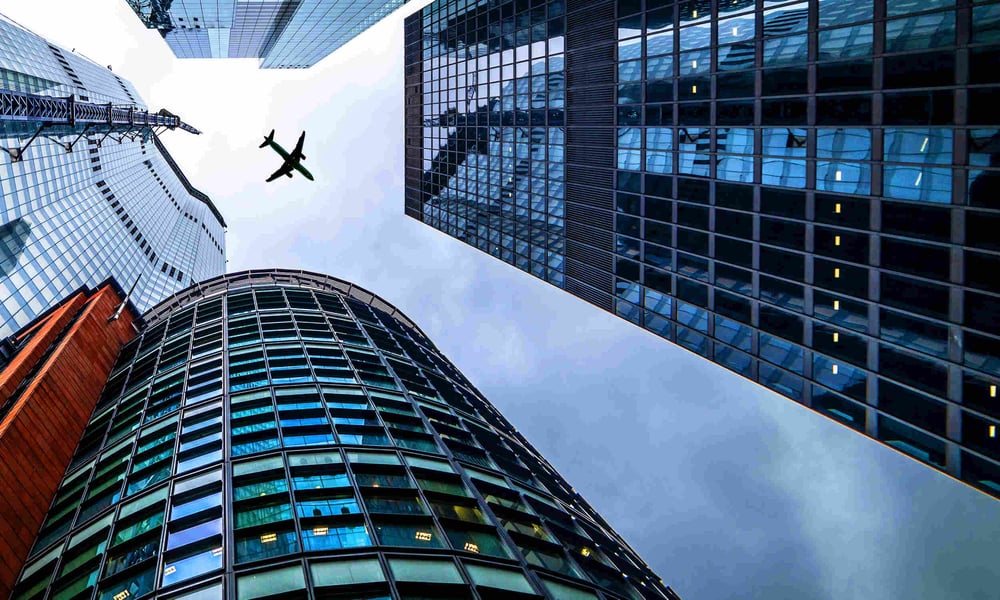 "Cloud is a beloved title in the Dialogue portfolio and one with a team that is very close to the project, so it has been no mean feat for them to reinvigorate the title with fresh thinking and designs."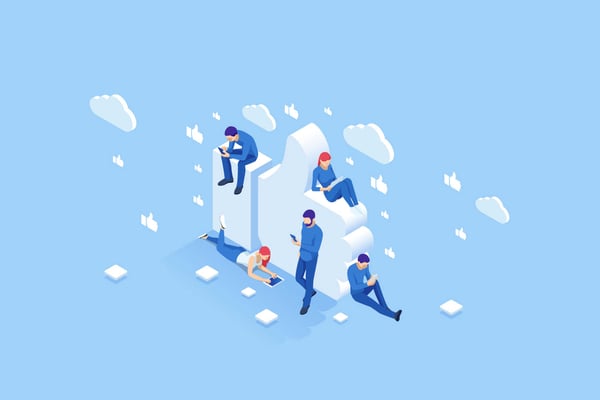 Brand communities
Why is a brand community important now?
Brand communities are becoming more and more important. No longer just a buzzword, the concept of...
Read more
Dialogue creates award-winning multichannel content that inspires, informs and excites your audience. A team of marketing specialists with skills in print, online platforms, email communications, video creation, digital media and more.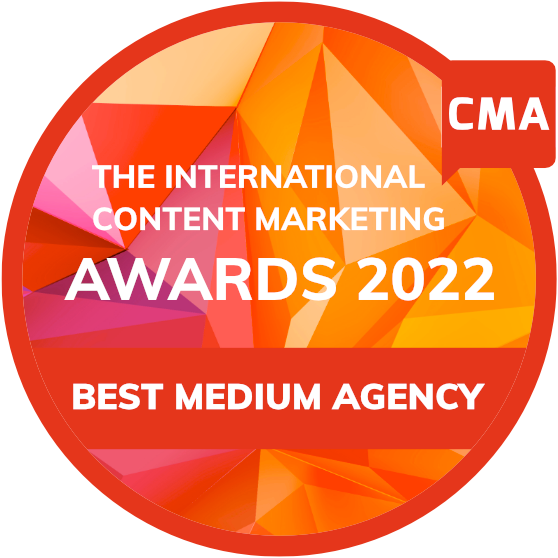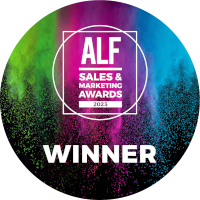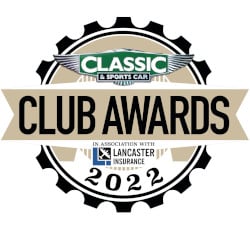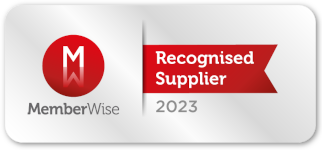 Learn more about us