The brief
Dialogue was tasked with redesigning the existing Bentley Magazine into a modern luxury publication which would engage both existing and prospective customers – reflecting the quality of the brand's marque and its luxury lifestyle associations.
The challenge
Bentley Motors is a global leader in luxury automotive, with a reputation for the highest quality vehicles and customer services. The design and editorial content of the magazine had to appeal to the brand's loyal and new customers across global markets.
The remit
Design
Editorial
Art Direction
Photography
Video
Web
Advertising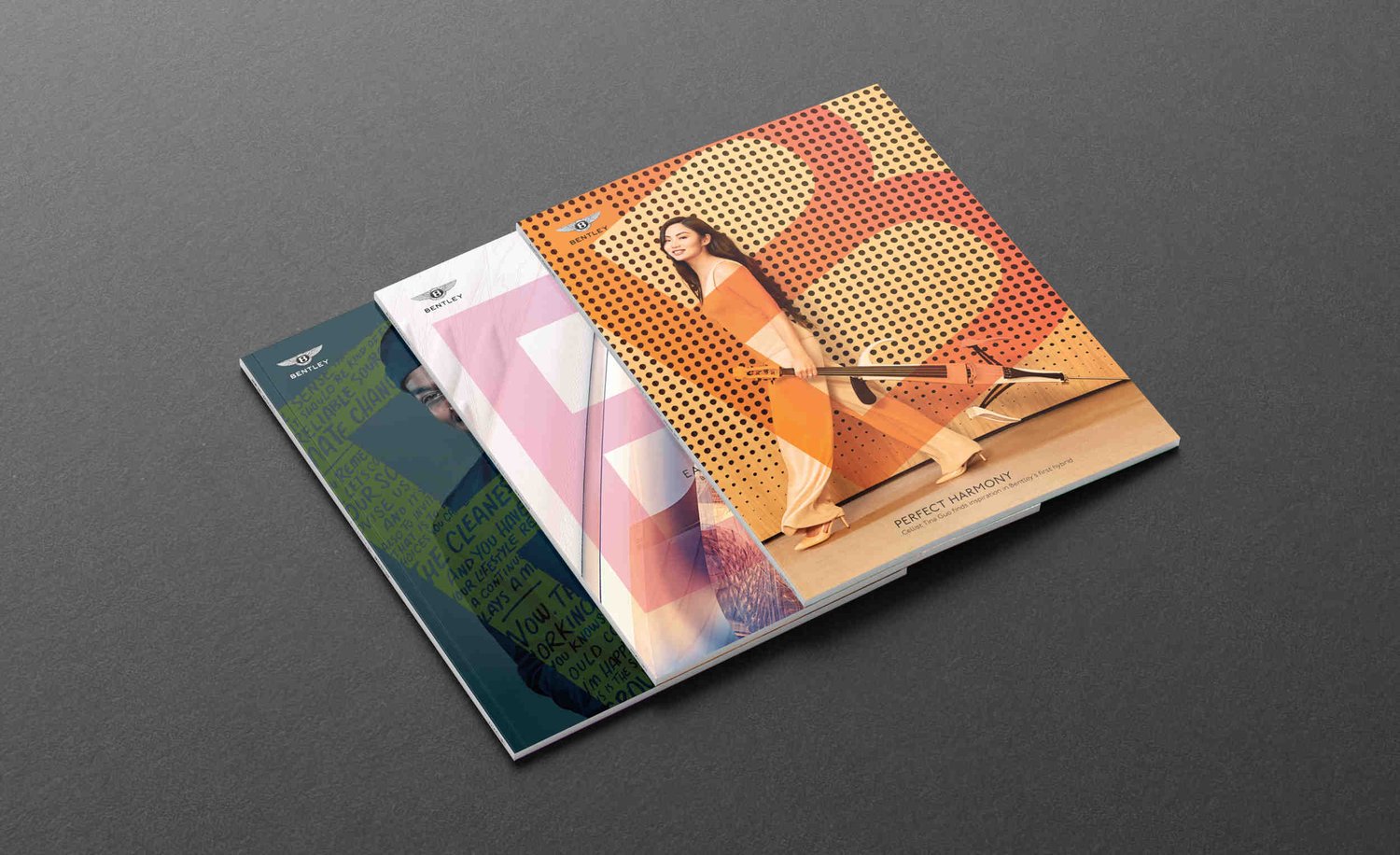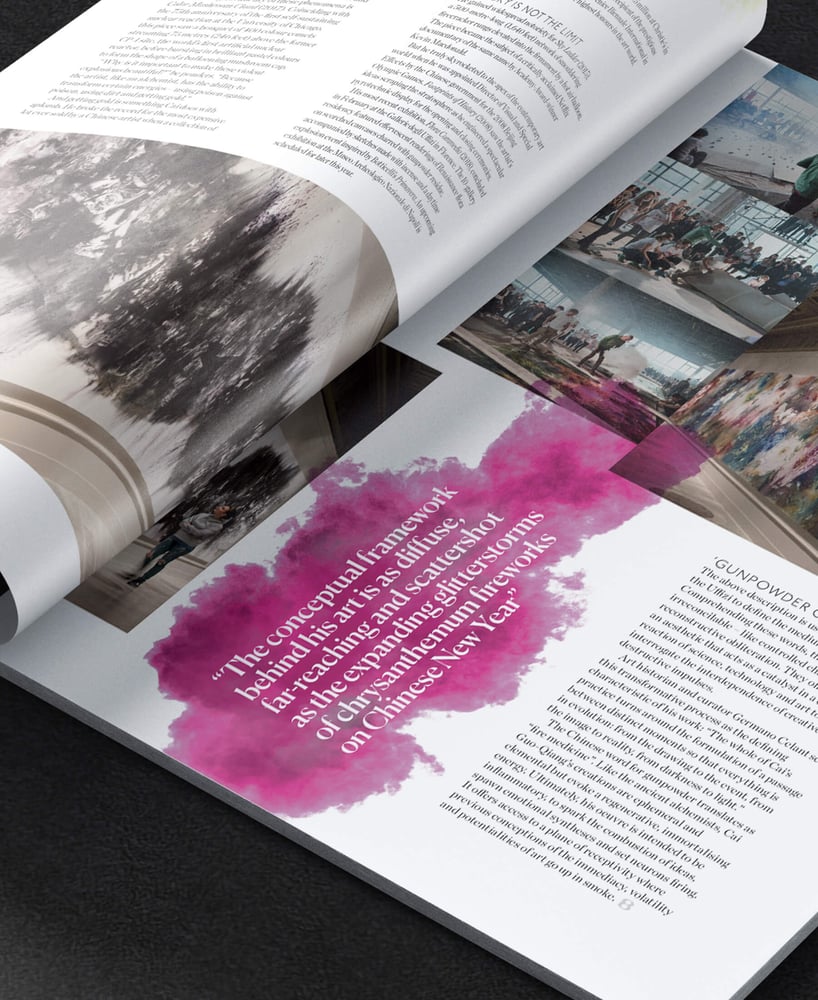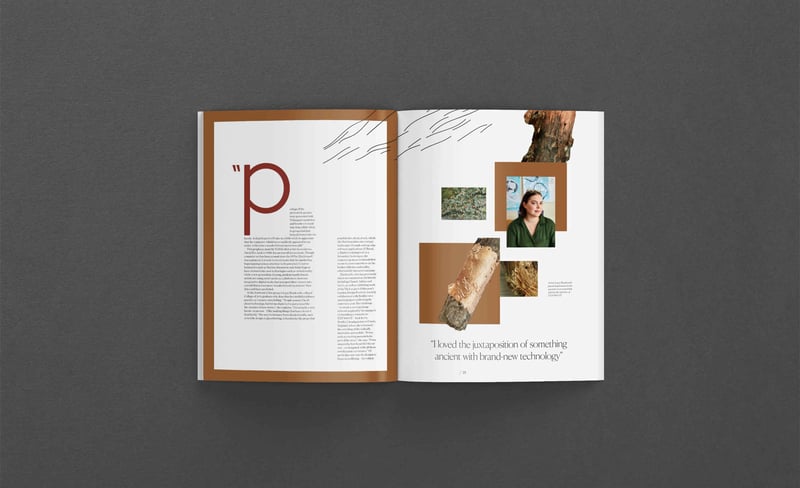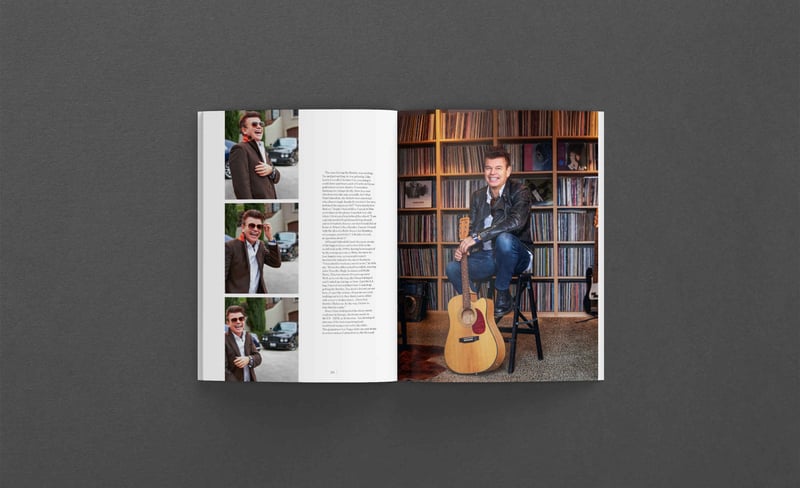 The result
We designed a modern luxury magazine that moved the reader experience from just 2D to an interactive multi-channel one. Design principles were based around making each issue memorable, collectable and uniquely Bentley. We designed brand playability into the front covers by adding some personality to the Bentley 'B' as it moves around the cover interacting with the lead subject matter.
We adopted 'anti-design' principles throughout layouts to make the magazine more contemporary while still retaining a luxury high-quality feel. Co-ordinating, commissioning and attending multiple photoshoots across the world, the Dialogue team are meticulous in ensuring the best photography is delivered for the magazine.
The magazine has a healthy balance of Bentley product and luxury lifestyle stories, written by top journalists, and has attracted new advertisers who align with Bentley's luxury principles, strengthening the overall commercial performance.

Client's thoughts
The stylish new direction of our magazine is a great fit for the Bentley brand and is executed well"
Liked this project? Share it?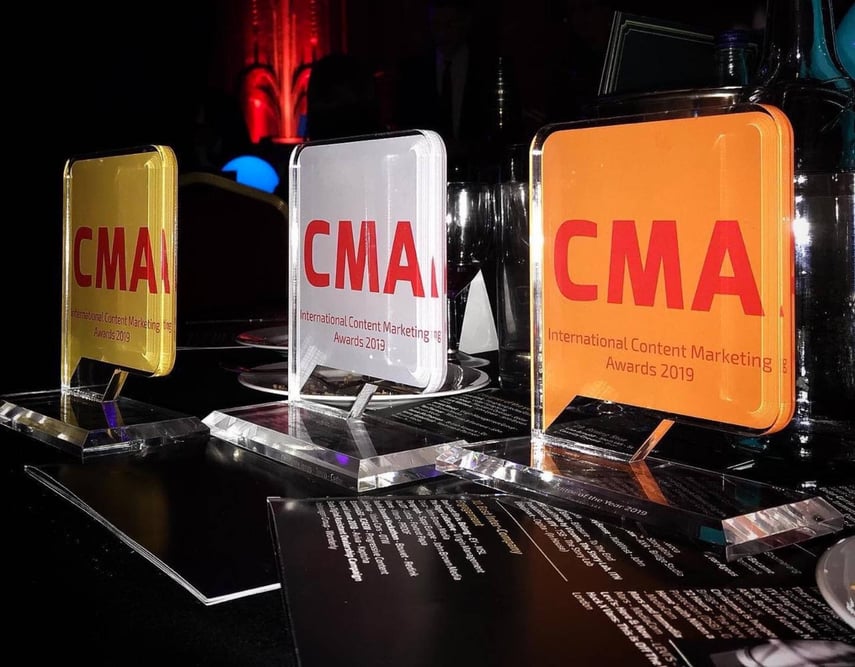 "In 2019, Dialogue's Bentley team scooped accolades at the International Content Marketing Awards: Gold for Designer of the Year (Rich Berry), Silver for Best Use of Print and Bronze for Editor of the Year (Cathy Wood)"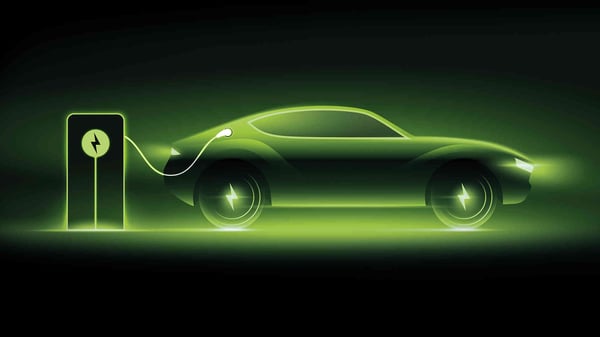 Automotive
Dialogue releases its new automotive report, Electric Vehicles: Brand Loyalty and Communications
EV or electric vehicle marketing requires a very new strategy for car brands. While there are still...
Read more
Dialogue creates award-winning multichannel content that inspires, informs and excites your audience. A team of marketing specialists with skills in print, online platforms, email communications, video creation, digital media and more.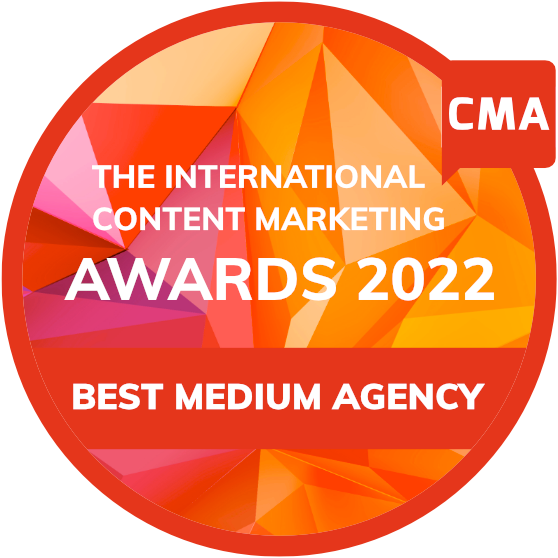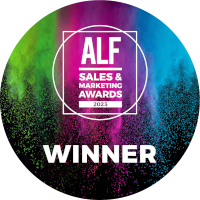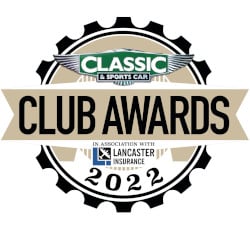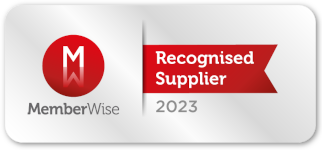 Learn more about us