The brief
Rolls-Royce Motor Cars wanted a regular print magazine that echoed the company's iconic brand values and evoked the bespoke ethos for a discerning, wealthy audience.
Quality of content, design and look and feel were paramount.
The challenge
The challenge was to create a beautifully crafted title that evoked the 'bespoke' ethos of the brand and at the same time cover wide-ranging lifestyle and product content.
The remit
Design
Editorial
Art Direction
Photography
Advertising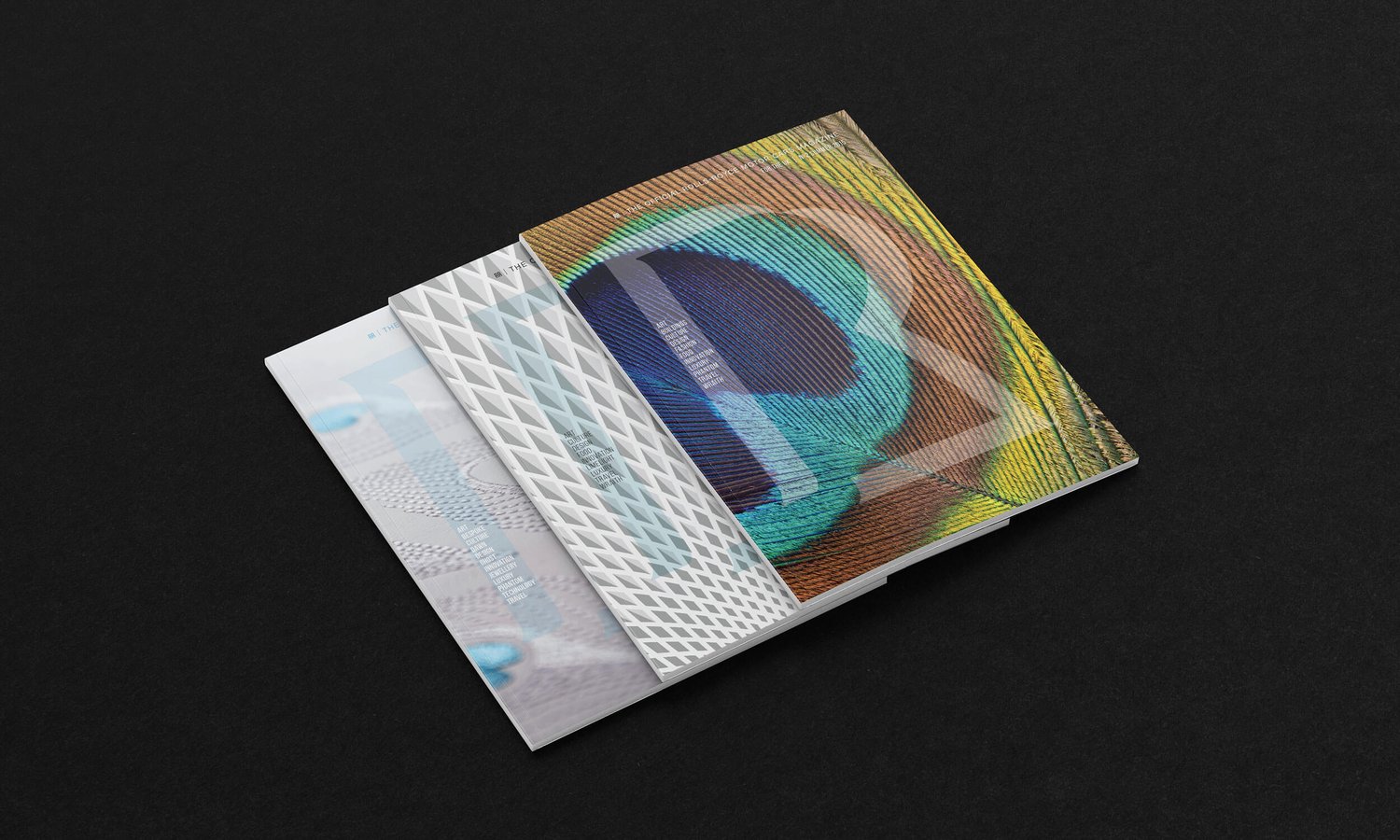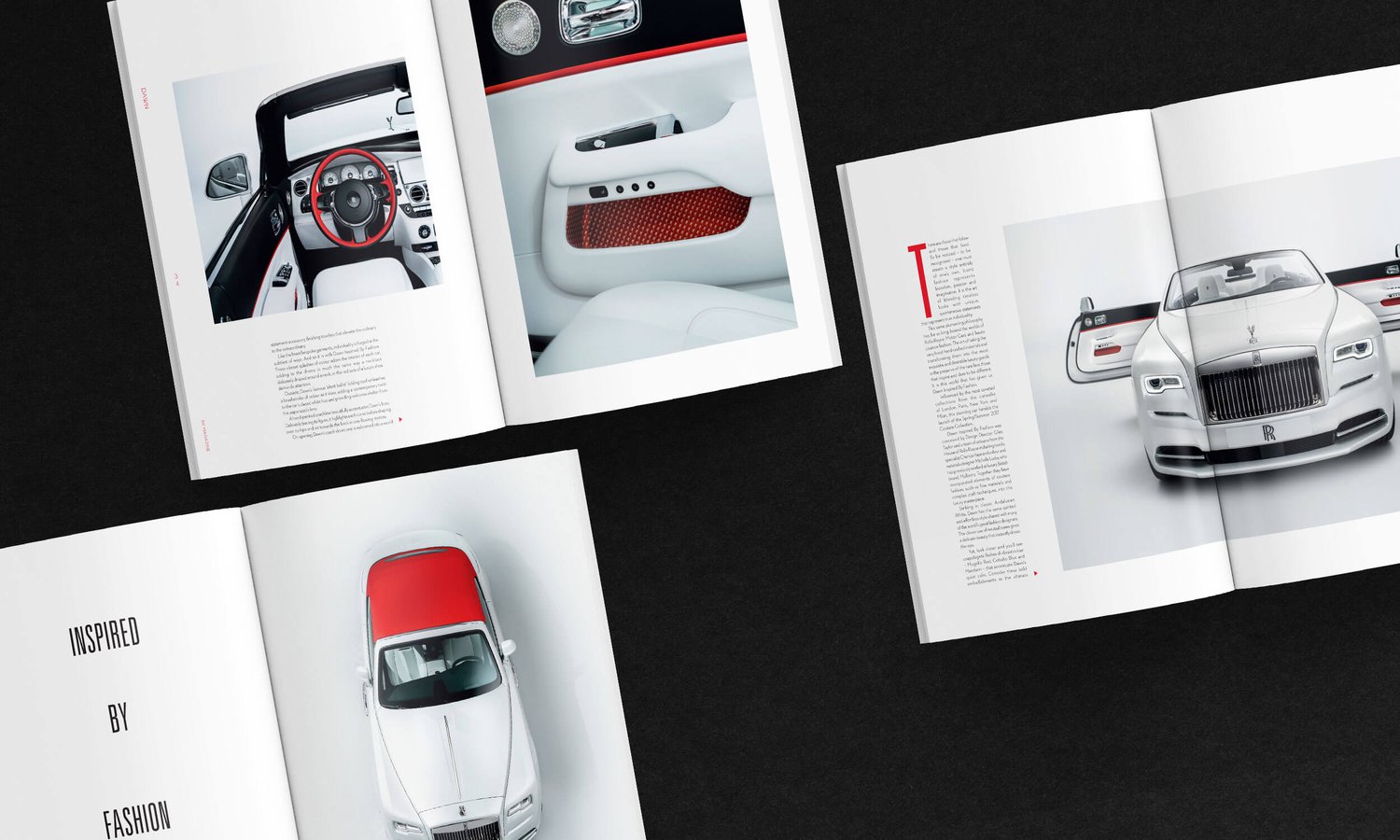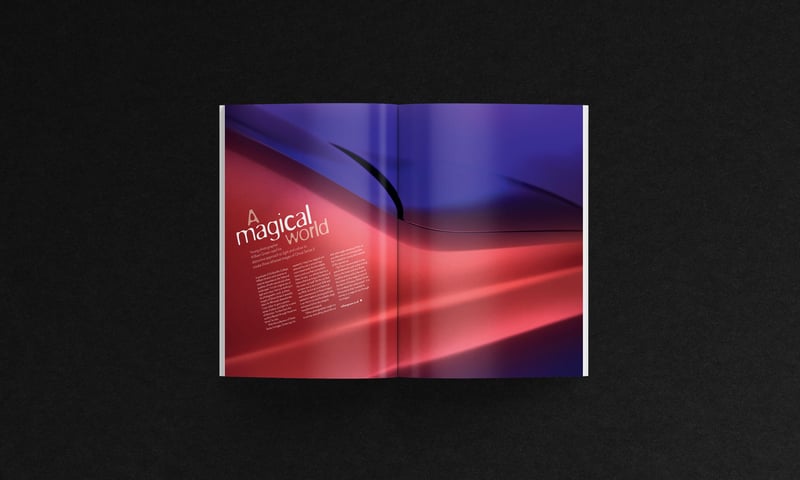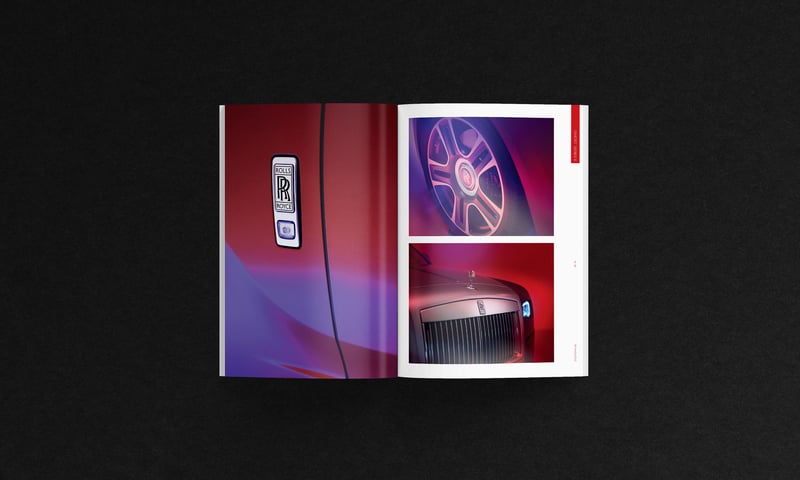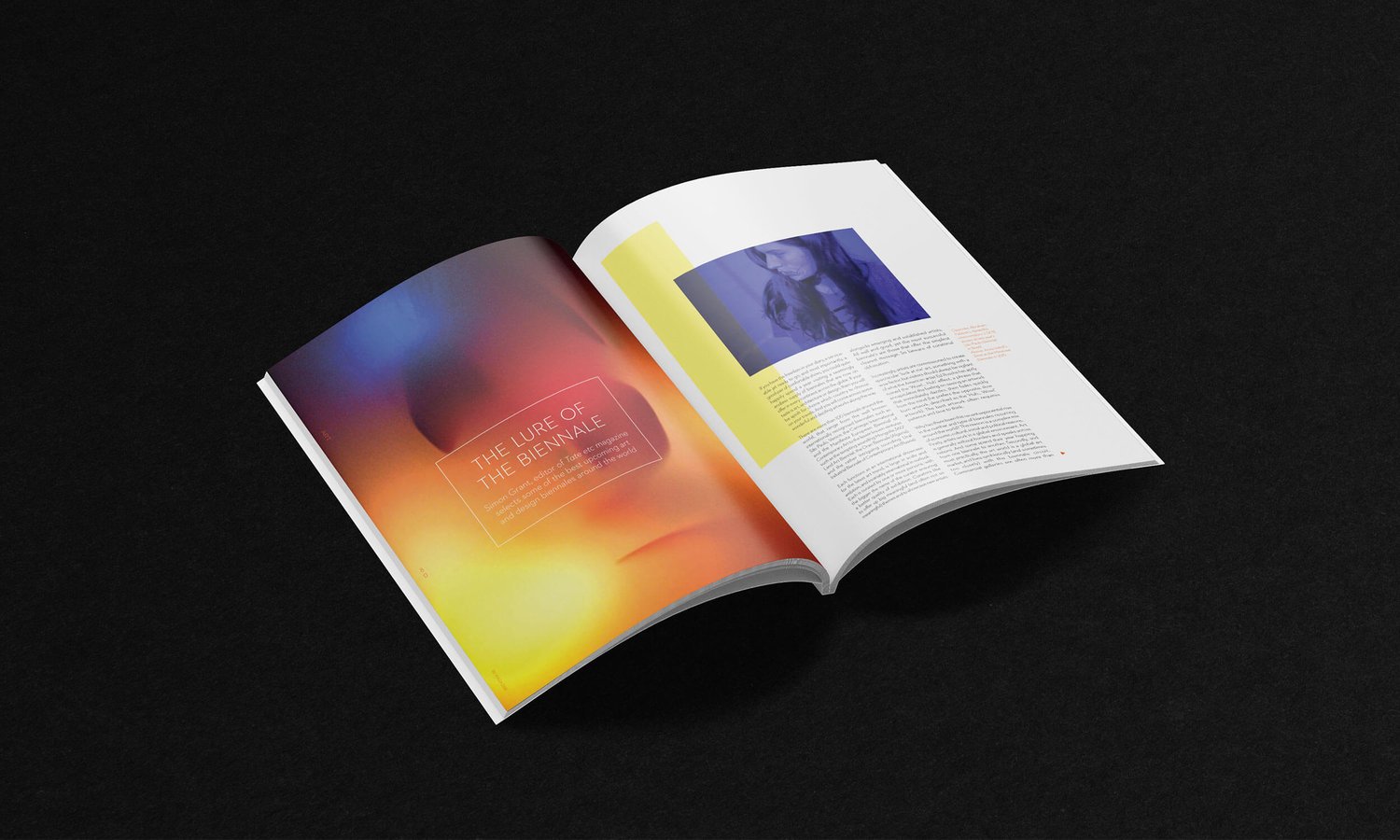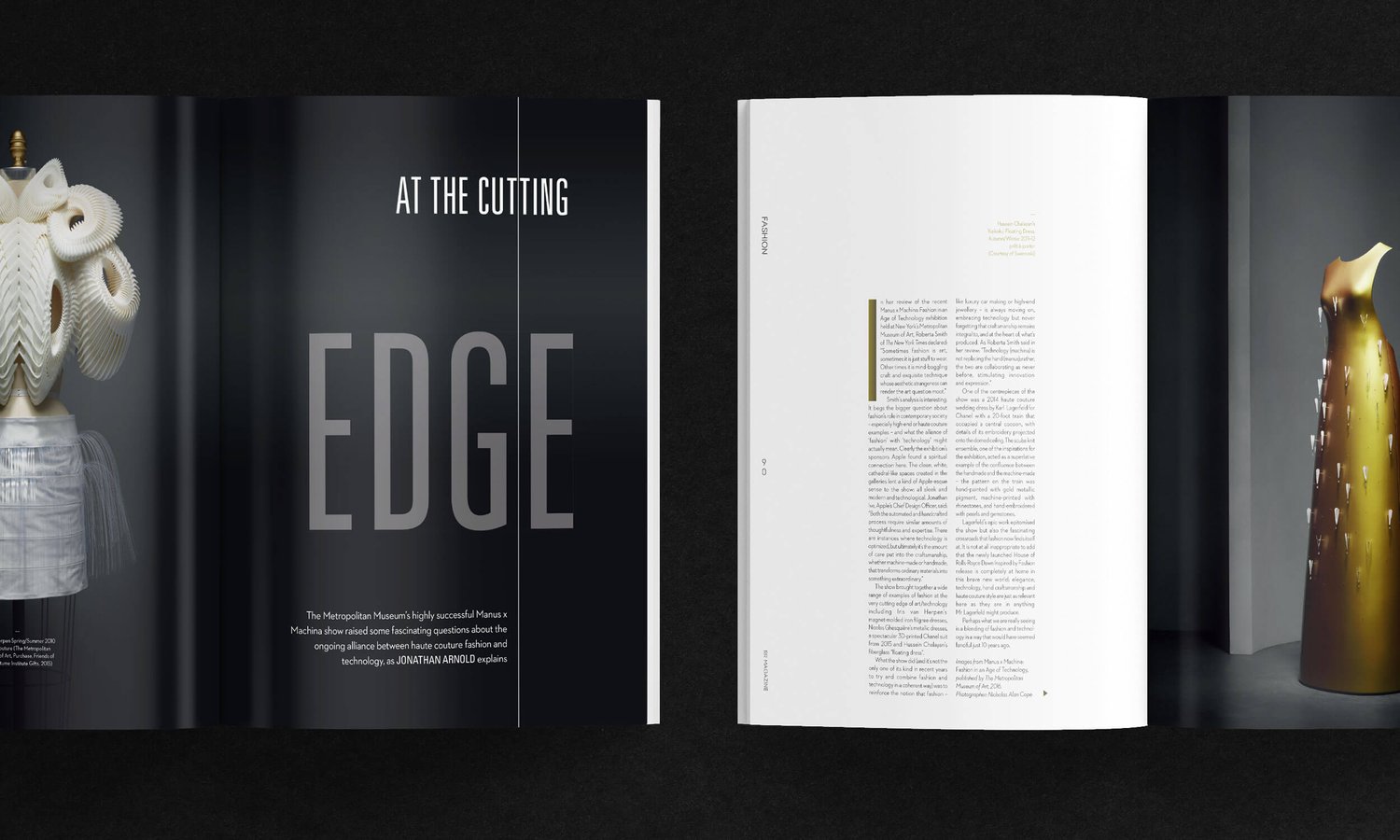 The result
Originally commissioned by the UK Rolls-Royce dealership, after just five issues the Rolls-Royce magazine became the official global magazine of the brand. Dialogue created and distributed more than 10k magazines per quarter throughout the UK, EMEA and APAC.
Advertisers were carefully selected to complement the ultra-premium aesthetic of the publication.
The magazine, which featured luxury lifestyle content such as art, travel, fashion and architecture, was also partially regionalised to allow each Rolls-Royce dealership in the UK to include information and news from their local area.
In 2016, Dialogue partnered with the brand's digital agency, AKQA, to deliver multichannel content with the same ethos.

Client's thoughts
R is a lifestyle publication that looks fresh, and enhances the Rolls-Royce brand"
Liked this project? Share it?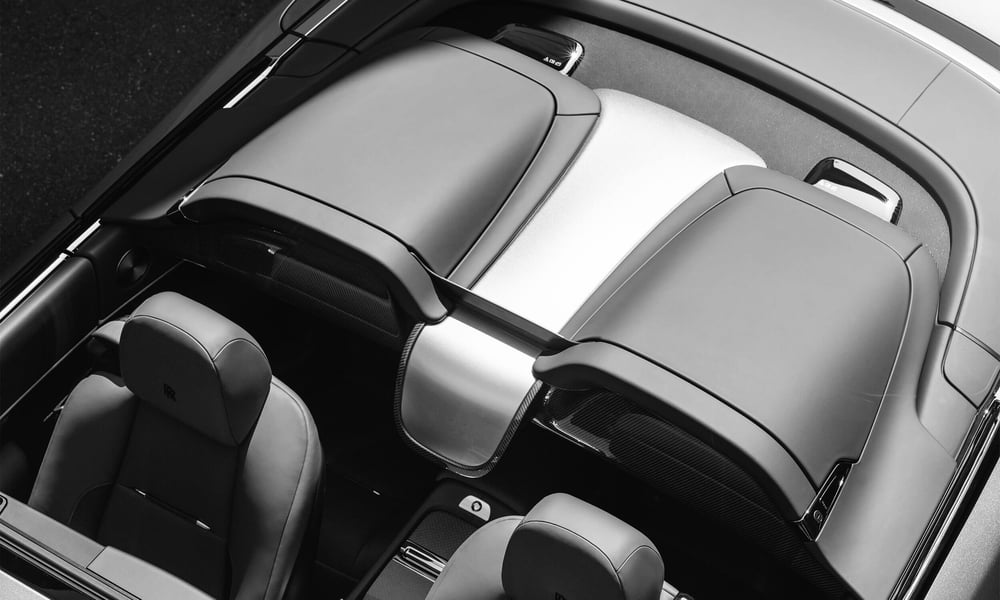 "We created and distributed more than 10k magazines per quarter through the UK, EMEA and APAC"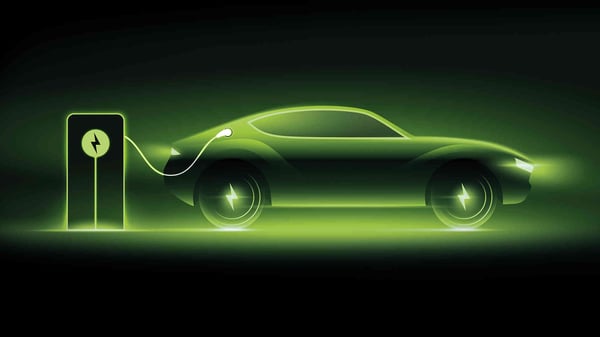 Automotive
Dialogue releases its new automotive report, Electric Vehicles: Brand Loyalty and Communications
EV or electric vehicle marketing requires a very new strategy for car brands. While there are still...
Read more
Dialogue creates award-winning multichannel content that inspires, informs and excites your audience. A team of marketing specialists with skills in print, online platforms, email communications, video creation, digital media and more.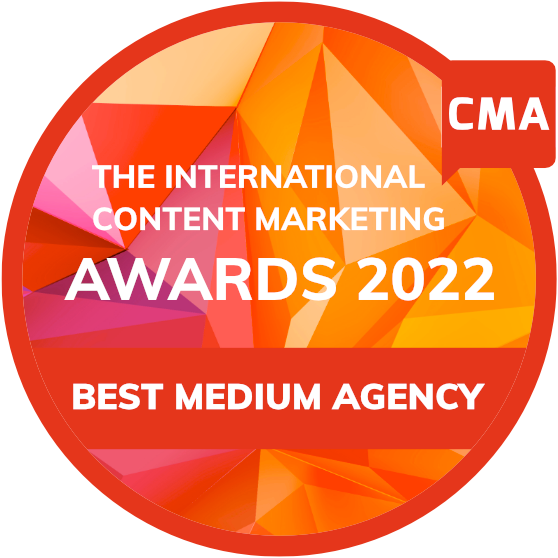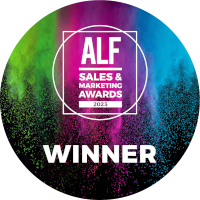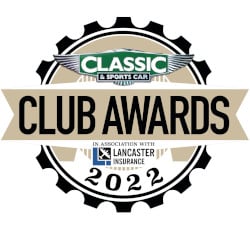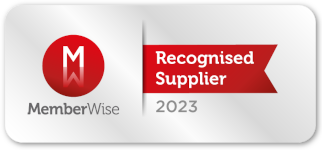 Learn more about us