The brief
Burgess required a high-quality magazine that excelled in design and editorial to exceed the expectations of its UHNWI customer base. A global magazine which would not only engage and excite customers but act as a valuable marketing tool for the Burgess brokerage teams.
The challenge
This is an annual magazine of more than 200 pages, split into two sections, which reflects the luxury lifestyle of the Burgess brand and promotes the chartering of its vast fleet around the world. As the market leader, the magazine has to command authority about the industry while still creating a tone which inspires and delights luxury customers.
Dialogue provided design and editorial excellence supported by robust project management throughout the nine months. Overseeing multiple photoshoots and commissioning some of the finest writers in luxury lifestyle and yachting content, Dialogue was committed to delivering the best for Burgess and its customers.
Dialogue also created a commercial model to offset some of the production costs and attract new high quality advertisers to the brand.
The remit
Design
Editorial
Art Direction
Photography
Advertising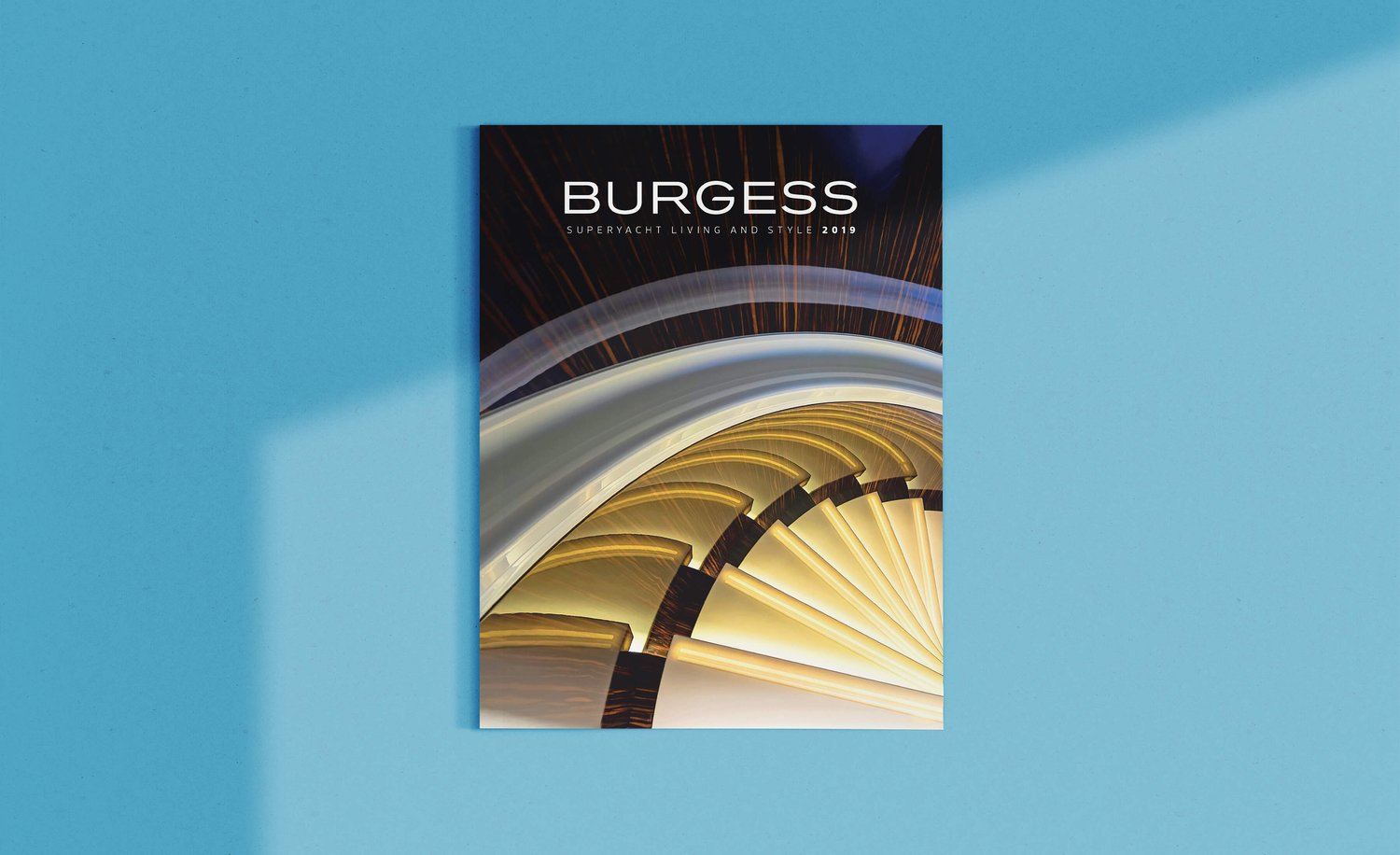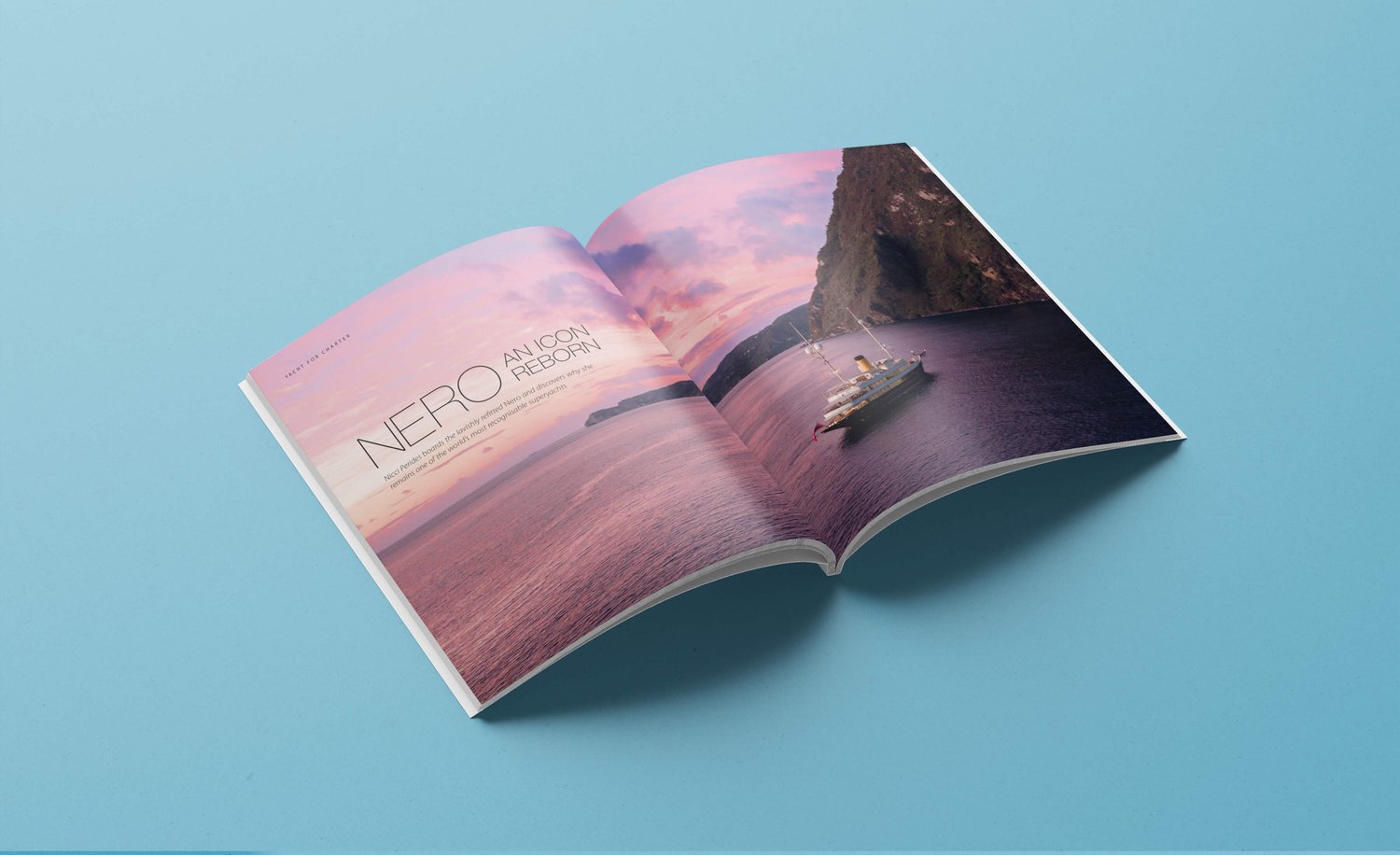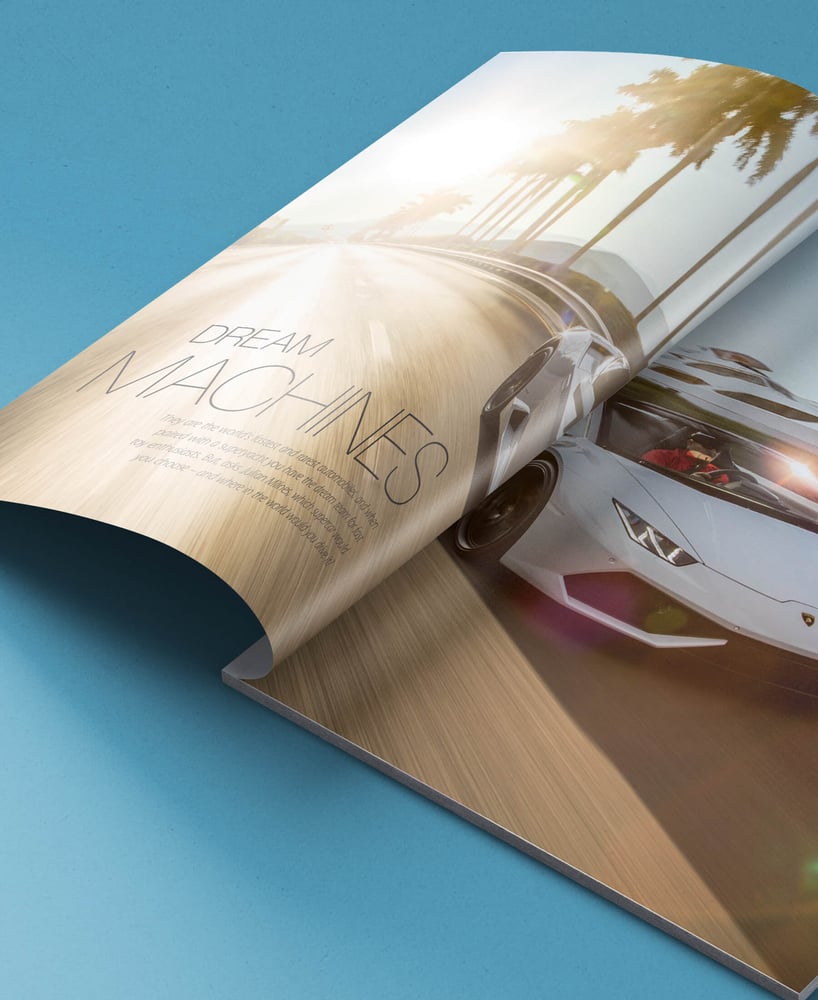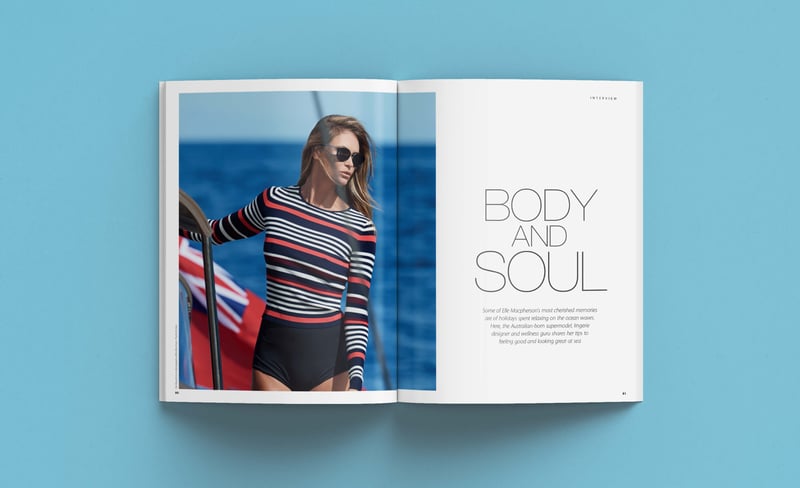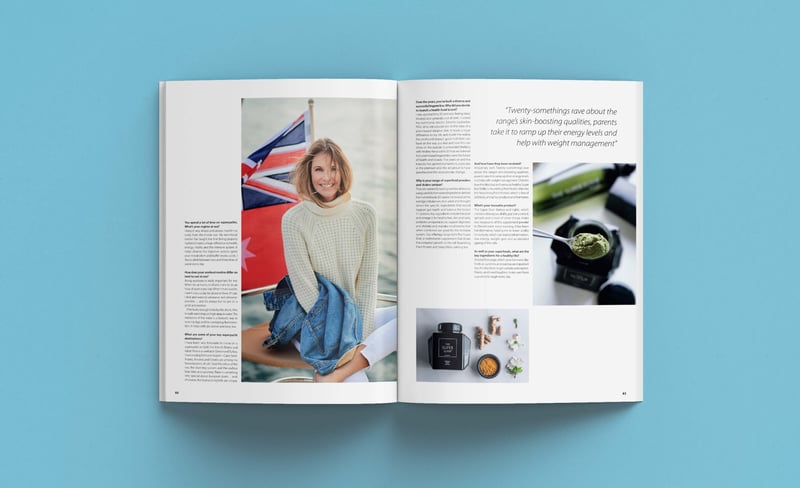 The result
Working closely with the UK Burgess team Dialogue produced a world-class luxury magazine that has been highly lauded by customers and staff across the globe. Revenue targets were exceeded and magazine was successfully distributed to key customers and at major yachting events.

Client's thoughts
Dialogue rose to the challenge and produced a first class product. The editorial and design team were particularly exemplary with an extremely positive attitude. A wonderful result, and personally a wonderful experience working with the Dialogue team"
Liked this project? Share it?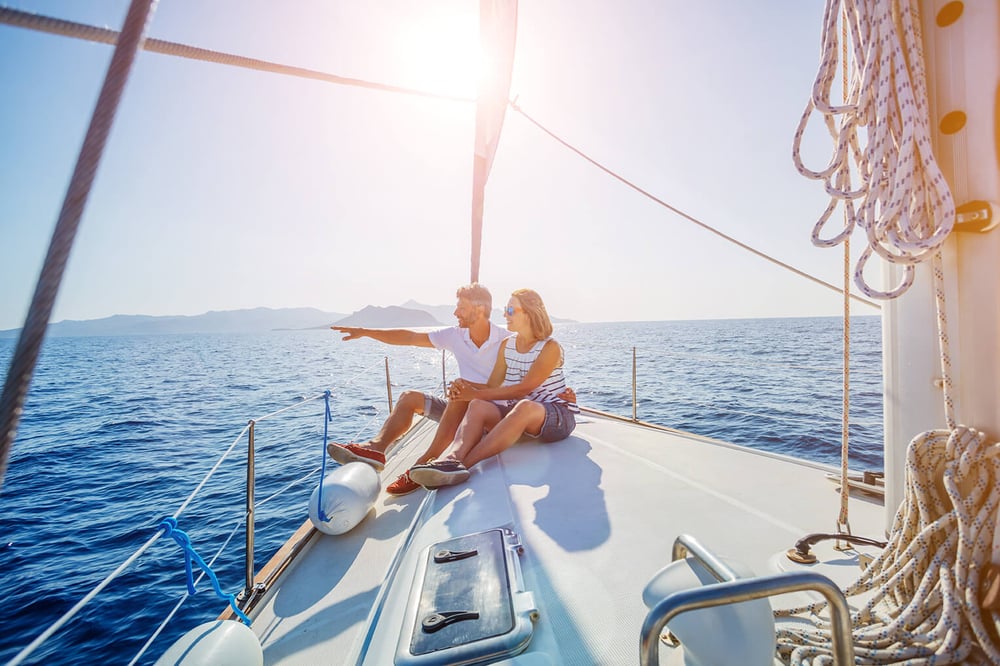 "The relationship we have built up with Burgess is testament to our understanding of the luxury market. The magazine we produced is beautiful and the mix of brands advertising is perfect for the discerning audience"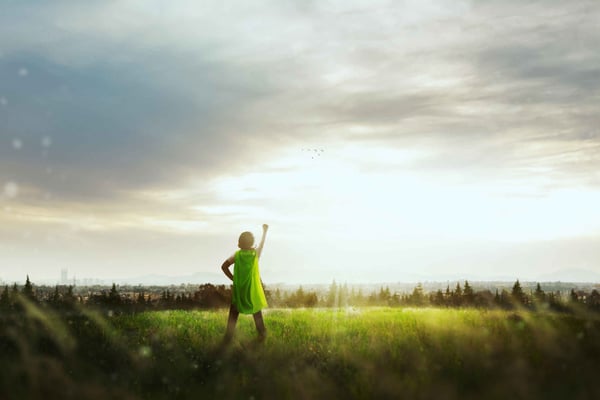 Print
Content Marketing Agency of the Year at the CMA Awards
We are very proud to announce that we have scooped three awards at this year's International...
Read more
Dialogue creates award-winning multichannel content that inspires, informs and excites your audience. A team of marketing specialists with skills in print, online platforms, email communications, video creation, digital media and more.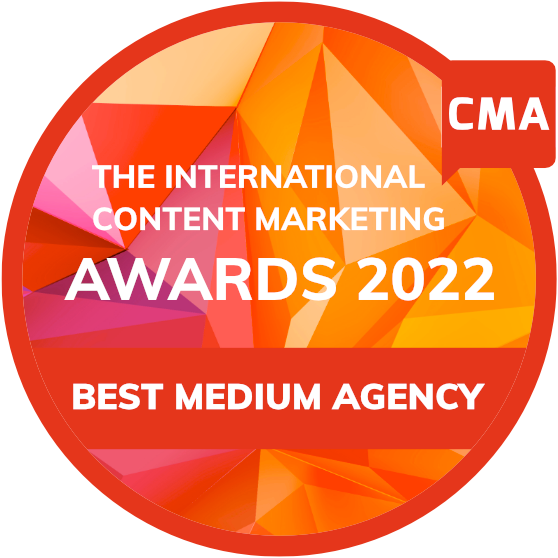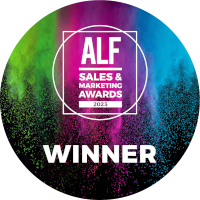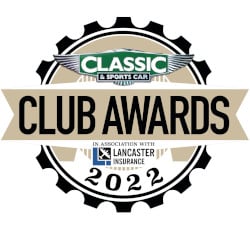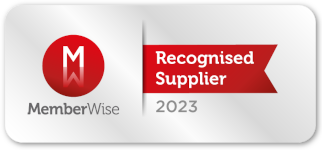 Learn more about us