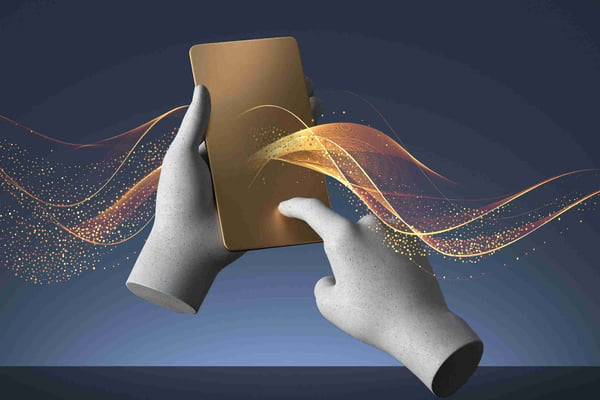 Marketing Strategy
What's next for luxury digital marketing?
Digital marketing is becoming increasingly important for luxury brands, particularly in light of...
Read more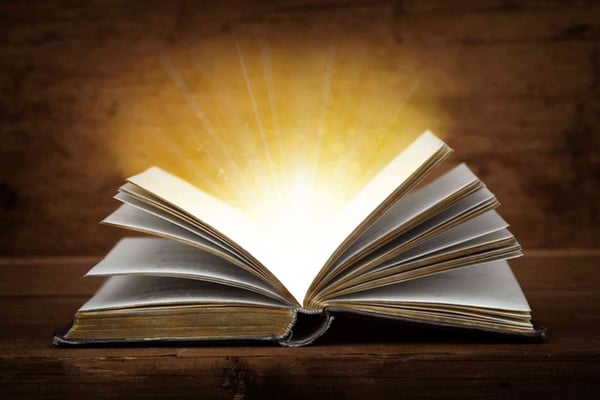 Content
Storytelling for luxury brands
Storytelling for luxury brands is nothing new, but digital media has certainly made it a vital part...
Read more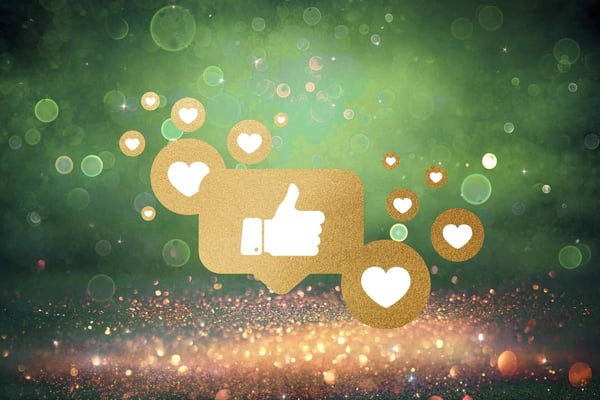 Content
The role of social media for luxury brands
Social media for luxury brands has always been a contentious subject - and even now as we stand on...
Read more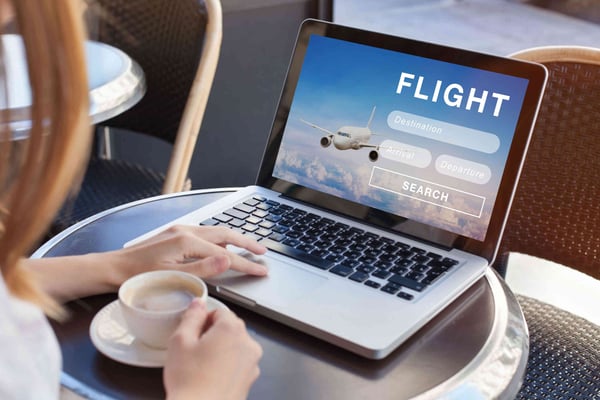 Luxury
Who is the new travel consumer and what do they want?
Travel is seemingly yet to settle down after over a year of restricted movement, the threat of new...
Read more
Dialogue creates award-winning multichannel content that inspires, informs and excites your audience. A team of marketing specialists in print, online platforms, email communications, video creation, digital media and more.





Learn more about us