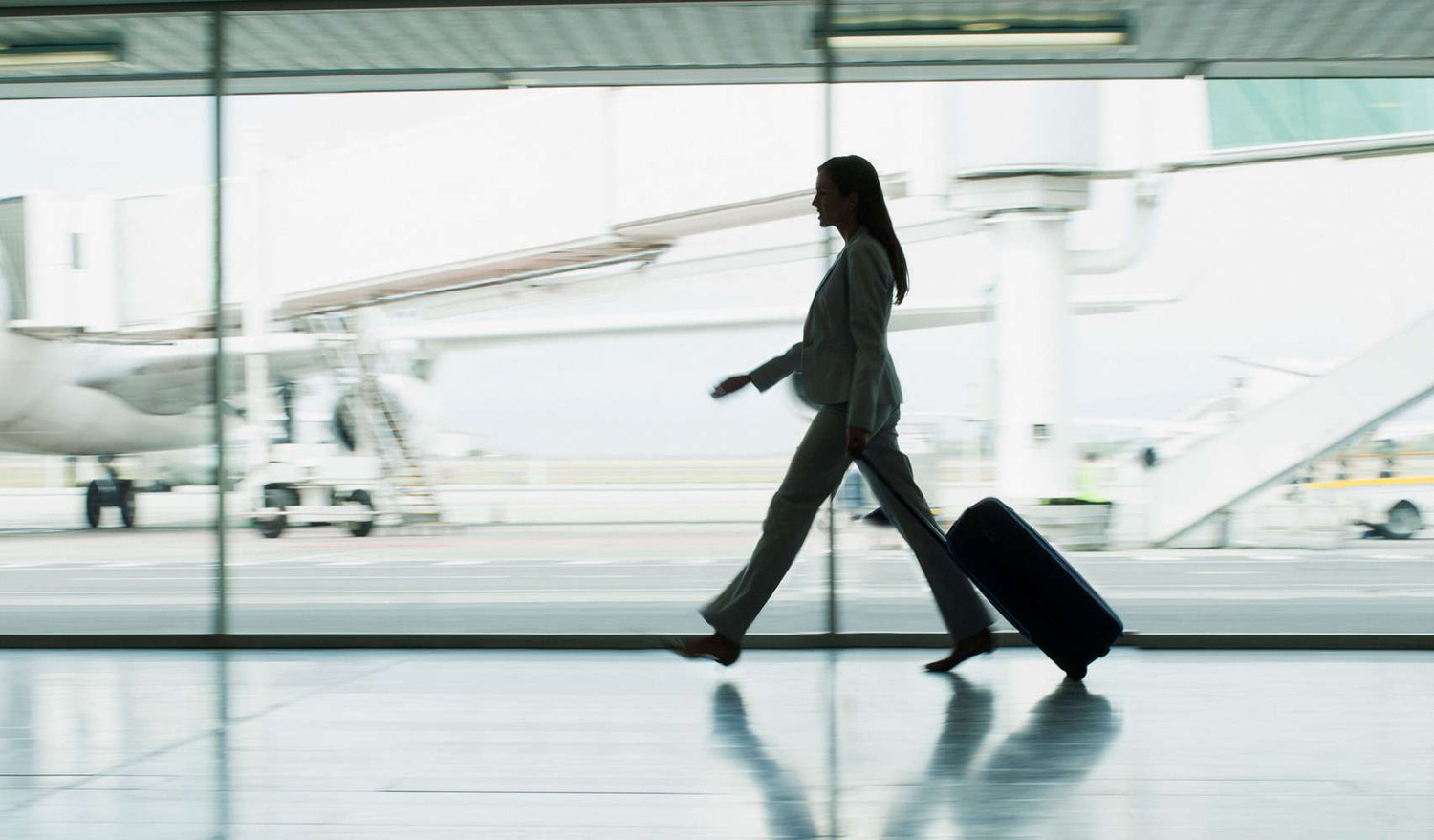 Luxury consumer insights for a post COVID-19 world from the The LUUX Media Ultra Affluent Consumer Survey
Cathy Wood,
Dialogue spoke to our long term collaborator, Chris Wilson, Director at LUUX Media, who elaborates on new research from their Ultra Affluent Consumer Survey that provides luxury consumer insights into how the coronavirus pandemic has affected the luxury consumer and their spending behaviour.
This is vital insight for anybody engaging in luxury content marketing for brands.
How has the coronavirus pandemic affected luxury consumer lifestyle habits?
Nothing will ever be quite the same again for the luxury consumer. It's a regularly repeated comment on what the post-COVID-19 future looks like – and in a world where so much has been turned upside down, certainty seems a rare and precious commodity.
But knowledge is power, which is why we launched our Ultra Affluent Consumer Survey to gain luxury consumer insights. We invited a select group of ultra-high net worth (UHNW) individuals from the LUUX network – close contacts we know through our event experiences or as readers of our luxury magazine print portfolio – to complete a detailed questionnaire about their future plans: for activities, travel and luxury purchases.
Are the super wealthy still buying luxury brands?
The aim of the Ultra Affluent Consumer Survey was to confirm to the luxury brands we work with that there is a continuing appetite for their products and services.
Each time I spoke to one of our luxury brand clients they seemed very unclear about their future. But every conversation I was having with the UHNW client gave me the feeling they were very positive – whether it was about trying to travel, still wanting to buy luxury watches or to spend money on refreshing and renovating their house. They wanted us to look into private jet charters for them, chartering a superyacht, renting luxury homes, buying a new car.
And our survey confirmed this...
Travel: 80 per cent of our UHNWIs intend to travel in the three months after lockdown eases and 79 per cent would be more inclined to travel via private jet than before.
Luxury goods: 74 per cent of our audience plan to spend the same amount or more on luxury purchases – jewellery, watches, fashion, cars – than before the coronavirus outbreak.
Homes: During lockdown, 71 per cent of our UHNWI have considered improving or upgrading the interior of their homes.
Cars: 44 per cent have considered purchasing a luxury car.
Targeted marketing for better results
In response to lockdown and beyond, thinking and behaving in different ways have become integral to the new normal – something that worked to the advantage of our luxury brand clients when the world initially went into lockdown.
Some of our brands wanted to pause their campaigns and spend in general, until things became clearer. Meanwhile, we were moving some of our targeting around, particularly digitally, where we switched our social media to geo-target the UK, Switzerland, Sweden, Cote d'Azur and the US's most expensive streets to ensure we were reaching self-isolating luxury consumers with more time to appreciate both digital and print media and to engage with new products or services they might not have previously considered.
And the brands that stuck with it at that time saw incredible results, from both engagement and lead generation perspectives. In turn, that allowed us to go back to the more nervous clients and demonstrate that there is so much opportunity out there, as our survey results also confirm.
For example, we know that there's increased interest in private homes, private islands and private aircraft to support social distancing during vacations. So here is a significant marketing priority for luxury travel brands to show how they can offer that seamless experience.
And while the luxury consumer is often on the move, with lockdown hitting the pause button they have been spending much more time at home and anticipating that they might be increasingly entertaining there as we living alongside COVID-19 reshapes our lives. So they want their homes to look their best, inspiring the interest in renovation and enhancement.
Discover content marketing ideas for luxury brands during COVID-19.
Luxury brands in print
For luxury brands reviewing marketing priorities at this time, the measurability of social media advertising has offered a safety net of certainty. That's helped to drive three years' worth of digital growth in the last three months.
And although print has faced huge challenges, our survey showed a third of our UNHW individuals are spending more time than ever reading their favourite magazines, enabling them to engage with products and services they may not have considered before.
For luxury brands and the UHNW community as readers, a tangible, premium print product is extremely well received and an important part of the marketing strategy.
Meanwhile, we've learned from our survey that Instagram is the go-to social media channel for the super-rich – it's actively used by a massive 89 per cent of respondents. At a time when so many luxury brand stores have been closed, Instagram has been crucial to building and maintaining a customer community and enabling sales, particularly when you factor in LUUX's understanding of UNHW individuals and their lifestyles to inform geo-targeting of campaigns.
The next step
Some brands have understandably been nervous around their marketing and communications to their current client base during this period, apprehensive that it could be seen as distasteful to reach out to clients during a time of crisis with a 'non-essential' product or service.
But our survey tells us the appetite is there. Now is the time for brands to be brave and get their product or service in front of customers.
Starting with their current clients, they should be showcasing to them how they are prioritising customer safety, proactively communicating new health and safety protocols, crisis-response activities and the steps they're taking to keep the customer experience the same as before – or even enhanced to a new level. Our survey showed that UHNW individuals are poised to leap into action, making large purchases and travelling once more. Brands who shrink away from reaching out to this audience, by reducing advertising spend at the crucial moment when the audience is most receptive, will miss out on a significant share of the market. Brands who keep front of mind, across digitals channels such as Instagram, but also in luxury print magazines, will reap the rewards.
Access the LUUX Ultra Affluent Consumer Survey here.