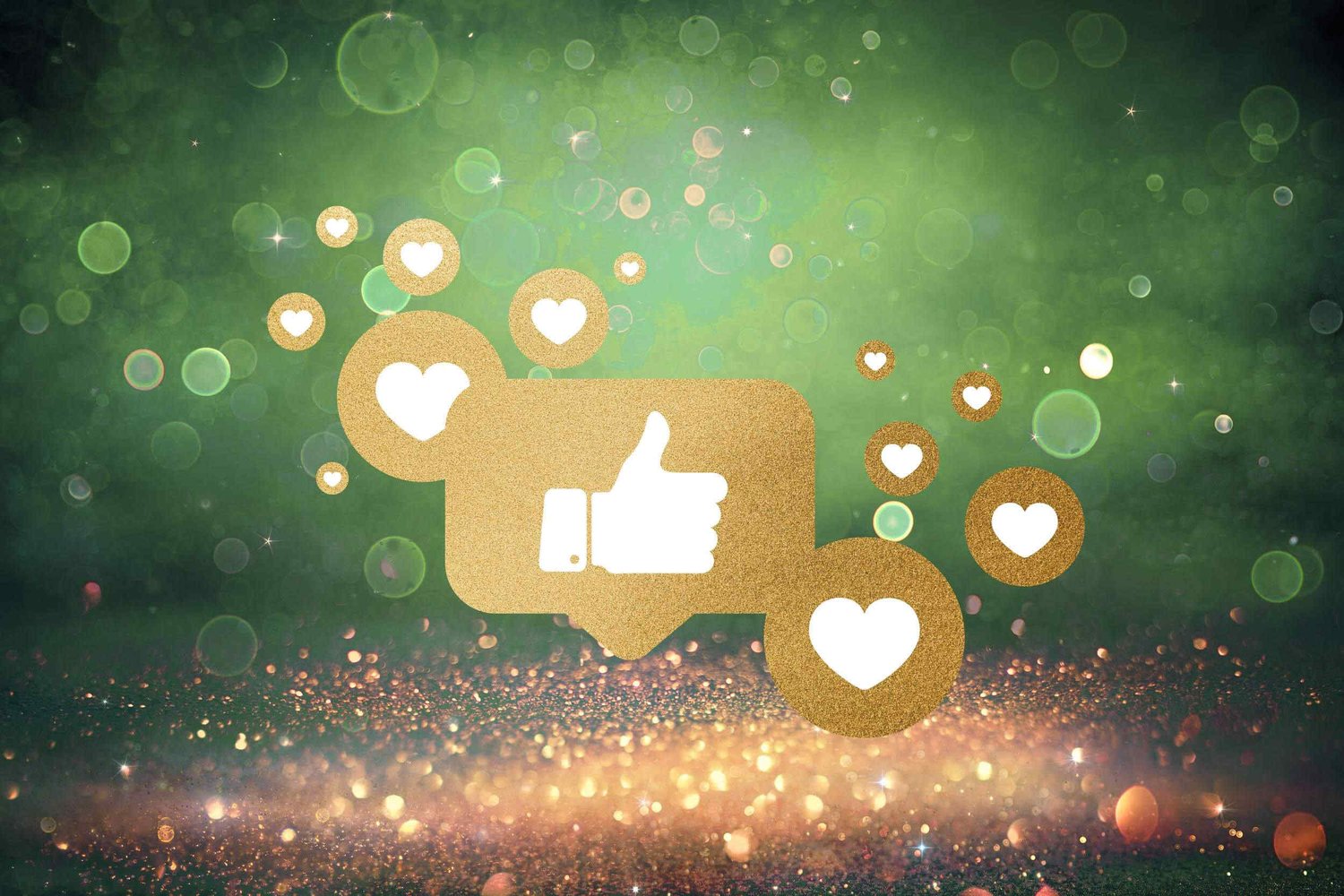 The role of social media for luxury brands
Howard,
Social media for luxury brands has always been a contentious subject - and even now as we stand on the brink of Web 3.0, it's often regarded as a necessary evil rather than an exciting opportunity to reach, attract and retain luxury consumers.

The issue for luxury brands with social media historically has been that it is characterised by mass appeal, accessibility and availability, which runs counter to the very nature of luxury.
"Digital media simultaneously amplifies the uniqueness and exclusivity of luxury experiences as well as the similarities. Objects shared on social media platforms look the same and therefore defeat the very purpose of luxury consumption which is about uniqueness and exclusivity," - INSEAD Assistant Professor of Marketing David Dubois
And although many brands have bitten the bullet and entered the fray, others have made an argument for leaving social media altogether.

Elon Musk pulled Tesla away from Facebook, citing distrust on the way the platform handled consumer data while Bottega Veneta made a very public departure from social media in early 2021, opting instead for a digital magazine featuring interactive stills, film and audio released 4 times a year to coincide with its seasonal collections.


The brand's then creative director, Daniel Lee, said he hopes to offer a "more progressive and more thoughtful" virtual offering, stating that "social media represents the homogenisation of culture."
Find out more about digital magazines.

Despite this, there are brands using social media (and well). For most, it's a necessary part of content marketing for luxury brands so what can we learn about the role social media marketing should play for luxury brands?
Luxury brand building and social media
Digital has grown in importance for luxury brands over the past decade and particularly during the pandemic, which really helped any stragglers focus on digital transformation. Meanwhile, other brands took it up a level: for example, Gucci was the first pure luxury label to conduct 'livestream shopping' from a replica set of a Gucci store.
Bain and Company projects that as many as one-third of all personal luxury purchases will take place digitally by 2025, with revenues reaching an estimated $136 billion.

Of course, any brand wants to be where potential clients are and where they're spending their time, so naturally, social media provides vital touchpoints for any integrated marketing campaign.

The past decade has seen what we can call the 'mediatisation' of luxury brands - and social media has been at the heart of this shift as any brand wants to be where potential clients are and where they're spending their time.

Social media is the perfect place to build brand awareness. According to Michel Chevalier and Gerland Mazzalovo in Luxury Brand Management, cultural changes, digital evolution and the need for an ongoing-stream of content has made the following more significant:
the founder
storytelling
corporate social responsibility
audience involvement and community
As a result, more powerful emotional leveraging is needed to engage us as consumers - and so social media is a natural place for this type of brand building to occur. But with the fast-moving pace of social and the distracted nature of us as consumers, building brand can be challenging in this space - not only for luxury but all businesses.

It's key therefore to ensure that all communications in social media address three key objectives: narrative, aesthetic and recognition.
Questions to ask of your communications here are:
are your posts reflecting the brand values or ethics?
are they visually stimulating?
and - probably hardest of all - are they memorable?
Social media for luxury sales
But can social media drive sales for luxury brands? Yes, of course - both directly and indirectly. While brand building focuses on creating the sales of tomorrow, naturally, any marketer will also need to address today's bottom line.

The functionality and algorithms of most social media channels aim to keep consumers within the social channels - yet, sites like Instagram have had a canny eye on driving revenue by offering their own ecommerce functionality.

There are several types of typical consumer journeys common to the social commerce landscape today;
Brands drive conversions directly on traditional social platforms like Instagram
Brands use content to direct consumers to their DTC channels (such as the brand's official site) to make a purchase;
Brands use instant messaging tools like WhatsApp to nurture leads and prompt them to visit offline stores and complete the purchase journey.
There are also more complex and harder to evaluate journeys through the likes of influencers or users themselves who can play a role in building both brand awareness and sales through affiliate models.

And as both brands and digital evolution continues apace with options like live-streaming, we can expect further developments in this space and greater complexity when it comes to analysing the user journey.
Loyalty and social media for luxury consumers
Social media also has a key role to play in helping to build loyalty and drive word of mouth for brands. As we've seen above, users often connect both at the beginning of their initiation with a brand but also post-purchase and so any social platform can work to drive further sales but also keep the brand front of mind for consumers.

According to Luxury Daily, 68% of customers say their loyalty is more difficult to maintain than before, however they are also increasingly willing to pay for the benefits they want - 76% would pay for a premium loyalty programme.

This is where brand communities come into play.

In our Brand Communities report, we polled 1,000 consumers about the likelihood of their becoming part of a brand community. It's no wonder for a generation that has grown up with social media, the interest in brand communities was more pronounced for the 16-24 age group, with 50% citing that they are already a member of at least one brand community.

The knock-on effects are worth noting too, with 31% of those polled saying they frequently discussed the brand and 57% sometimes discussing the brand.

Brand communities naturally develop around an aspirational or passion brand but of course, interesting brand messaging and a drive to sales is increasingly not enough to compete with so many other brands, subjects and products vying for attention.

In our report, 22% of Gen Z wanted first access to sales and promotions, 17% exclusive experiences and 16% valuing an early look at new products or services.

And this is where social media can really play a part as it's a viable place to engage with consumers in this way: it's the glue between the real and digital worlds, on and offline experiences, exclusives and promotions.
In conclusion
For luxury brands, social media can be challenging to get right as it's such a fluid medium. While it's easy to enter the space, any approach needs particular thought in order to ensure you're able to achieve the results you want and this means understanding exactly which role you expect it to play for your business and crafting (and evaluating) any communications accordingly.