Free no-obligation content consultation
We can help around any content challenge you may be experiencing. We can help you with...
Multi-channel content strategy
Consistent, high quality content at scale and speed
Content that converts and sells
Creating audience engagement
Getting the most out of content across all channels
Evaluating effectiveness and ROI
Generating revenue from content
We're so confident we can help, that we're giving you a free introductory session to talk things through.
If that sounds of interest, then sign up today!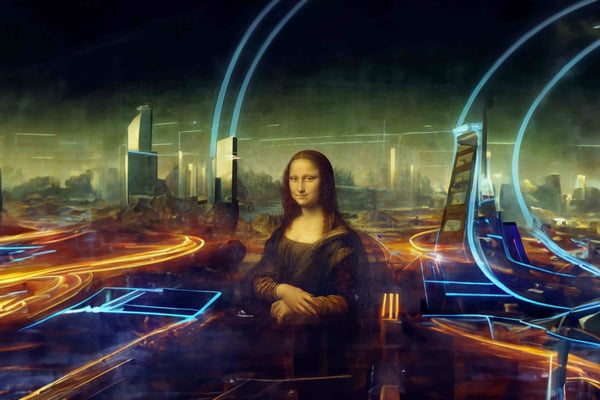 Content
What effect will AI have on the content industry?
These are exciting but volatile times in the content industry, and that's because the introduction...
Read more
Dialogue creates award-winning multichannel content that inspires, informs and excites your audience. A team of marketing specialists with skills in print, online platforms, email communications, video creation, digital media and more.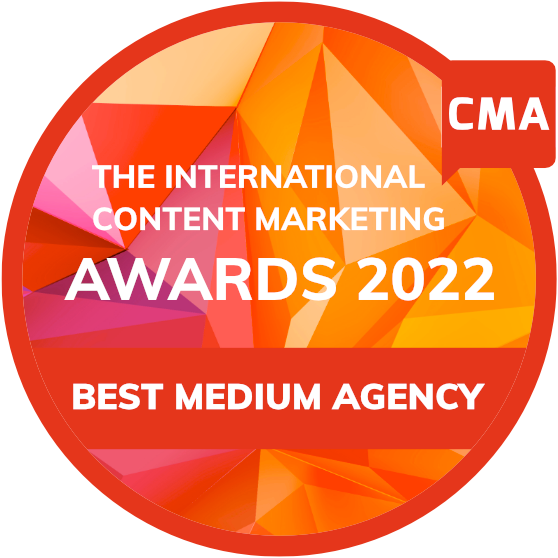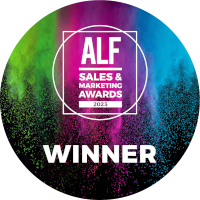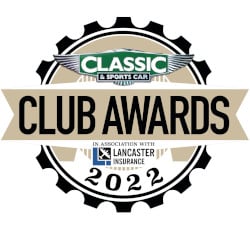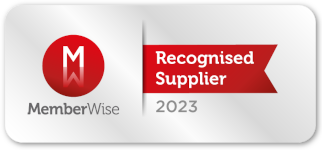 Learn more about us