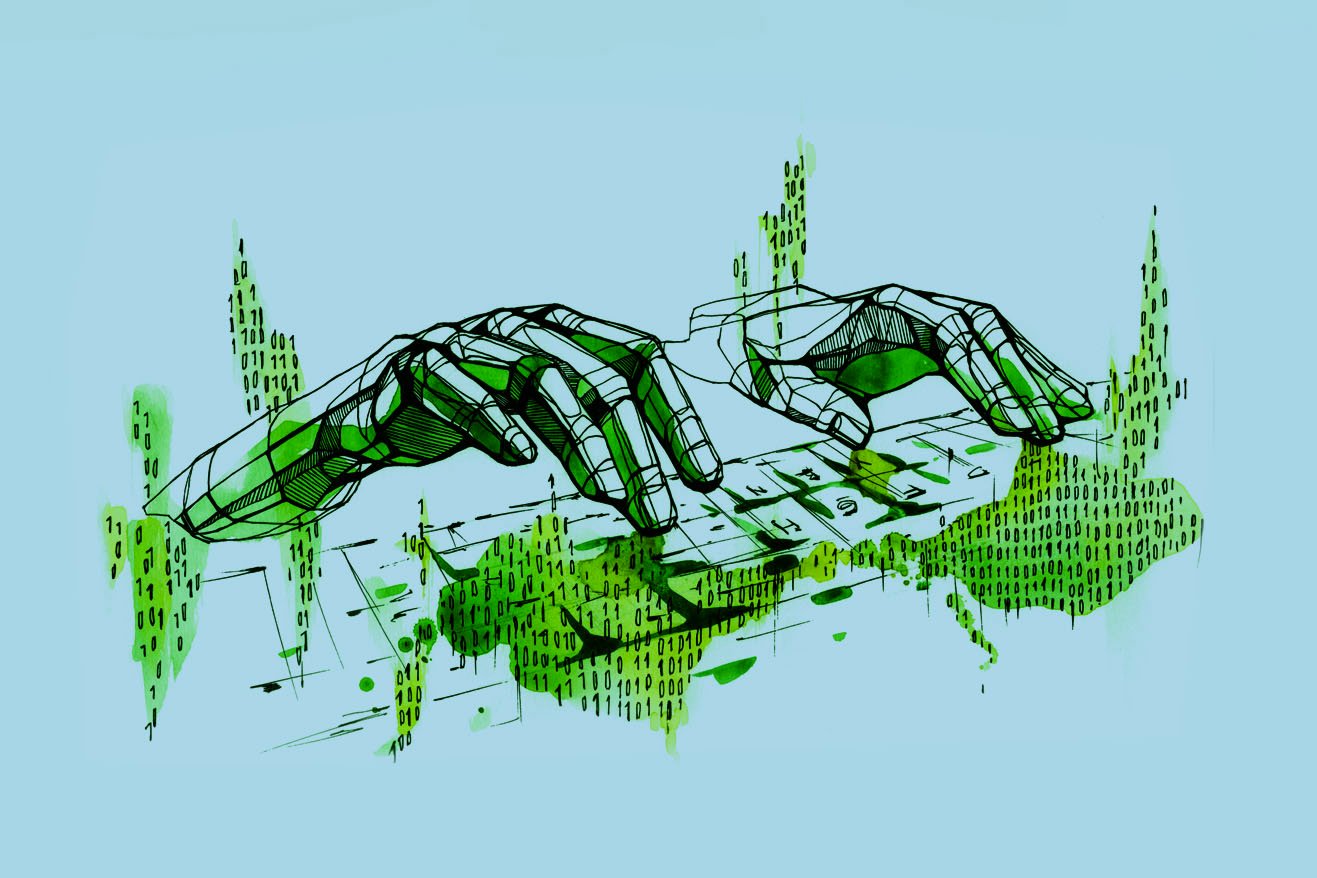 Making the transition from print to a digital magazine – or starting one up from nothing – can be the best marketing decision you've ever made. Going where the audience is always has merit and today's audience generally thinks digital-first about everything.
But creating, publishing and distributing a digital magazine has significant differences to creating a print title. There is overlap, of course, but there are more points of change than there are of similarity.
Digital magazine publishing has achieved a certain maturity and there's never been a better time to use it to help your content to go further than it ever could before.
The basics of digital magazines
At the most basic level, digital magazine publishing abolishes many of the steps in print publishing. In effect, it gets rid of much of the logistics.
From a distribution perspective, the expenses of print, storage and postage are all totally gone from the balance sheet. It's more sustainable too for the exact same reasons, although our feature 'Are printed magazines sustainable?' offers more on how that really works. This step also frees up a great deal of time because your drop date is no longer beholden to these processes.
Digital magazines also offer different opportunities for advertising, with data providing the real value.
Being able to use data insight to reassure a sceptical prospect or a wavering customer makes a crucial difference in sales and retention, and can also provide pointers internally too.
Digital publishing content
A digital magazine creator can enjoy many more options for delivering content than their print counterpart but, of course, has new requirements.
Digital magazines can dramatically expand your content offering. What would once have been a matter of words and artwork alone can now include video, podcasts, hyperlinks, polls, internal shortcuts and more in the case of high-performance platforms. Even the most basic ones still usually offer at least some interactive components.
This provides a new realm of creativity for writers and designers while calls to action are trackable and encourage immediate responses – and all this holds true for advertising as well.
It's necessary to keep formats in mind - as consumers access content on different devices, so user testing is necessary. In a print magazine, a designer knows the size of the page and works with that in mind. However, in digital, it's necessary to create a format for desktops, tablets or phones. For example, a mobile screen can mean a lot of fiddly zooming and scrolling for the user if the design isn't en pointe.
A responsive design that adjusts to the device means no-one gets left behind: your reader wants to read in a way that is most convenient for them, not for you.
How does distribution change?
As with creation, digital magazine distributors have pros and cons. Expensive and time-consuming physical supply chains are no longer an issue, with major costs savings as a result, but you'll need a digital distribution strategy instead.
You need to create a strategic plan that targets your audience and complements the publication, especially around the point of first launch. Find out more here: 'What you need to know about digital magazines'.
"Never assume that your audience will just remember that new content is arriving on any given day because they almost certainly won't. It is also necessary to remember that many people disable push notifications, so relying solely on them is short of the ideal too."
A marketing campaign to simply let your audience know that your content is there is always the very best place to start, without exception. Every digital magazine will require a different strategy, but you could turn each new magazine into a launch event, complete with teasers beforehand via direct mail and social media to give everyone something to look forward to. You can turn the spotlight on each of your features in turn on your social media channels as well or target them through advertising.
Is there a compromise option?
Is it worth having print and digital solutions? Potentially, yes. If a halfway house approach to help coax an audience that is less comfortable with digital media away from traditional print is required, it can be done. A basic pageturner, lends itself to this format and allows for users printing on a home or office printer quite easily. However, this won't be a solution for anyone wanting to push the boundaries creatively with interactive content.
If you find that at-home printing is something valued by your audience, you will need to deliberately design with that in mind – avoiding huge blocks of colour that wear down an ink cartridge or staying away from the edge of a page where a desktop printer can't reach, for example. Quality will be noticeably lower than proper professional printing, however, and this lesser user experience may not reflect well on your title or your brand.
Case study: The Atlantic
As a case study, The Atlantic is a rewarding example of a digital magazine. Established in 1857, this august title has seen a spectacular array of some of the world's most prominent writers and cultural voices under its aegis. Not many titles can boast of having Martin Luther King, Ernest Hemingway, Albert Einstein, Virginia Woolf, Mark Twain and Barack Obama on bylines.
The Atlantic has significantly expanded to include a digital edition as well as a well-regarded website, daily emails, a podcast and social media channels.
The print magazine is published 10 times per year, while the website and social media channels are in constant operation. The digital magazine is closely aligned with its print counterpart, for obvious reasons, but it has advantages over its print counterpart even though it is a straightforward pageturner.
The launch of a new digital edition is highlighted directly to subscribers by an email that includes a download link. Many of its individual features are also promoted to the public by social media, with the website allowing the opportunity to access them directly. Subscribers get unlimited access to the digital edition and the website, while non-subscribers can see a small number of articles on the website per month.
This approach can be seen replicated across a vast number of fields and industries. Simply put, it offers the existing reader easy access to high-value content and builds in an easy way to come to the attention of fresh prospects as every new issue's content is discussed and shared.
If you would like to see people go from awareness to commitment to your brand too, a digital magazine and a good strategy around it can be powerful tools. Helping your content to fly is within easy reach, and the benefits this offers for future-proofing your brand can be just as valuable as the savings in time, money and carbon emissions.