Data and insight
The best thing you can do before any campaign, content marketing or product development is assembling insights into your target audience first. Why take a chance on guesses and hunches when you can do so much better at the touch of a button?
The digital age provides great ways of understanding the world and we have access to the tools that allow us to provide you with the right kind of data and insight, whatever you're looking to do.
If you would like to find out more, please contact us to discuss what data and insight can do for you.
Sector insight
We use consumer insight tools to identify, understand and even target the consumers in your sector, and we are able to drill down into demographics, location and likelihood of connecting with your brand or sector at large. This level of audience detail allows us to understand who is likely to respond to your content and where to find them, giving you a shortcut to tomorrow's customers.
Media landscape insight
We can locate where conversations are happening online around a given subject or a series of keywords. This helps us to evaluate the best-performing or most engaged-with content, related topics of conversation and where the best places to distribute content can be found – giving you a golden ticket into the conversations of the day and an at-a-glance view of audience behaviour.
Brand insight
We use insight tools to shed light on the audience and help you understand your consumers. Your brand doesn't need to be a global household name to do this, so we can also provide insight on the sector, media landscape and website and social traffic to help you gain confidence in where you stand if you're just starting out.
Community insight
We can help you appreciate what's going on across your and other people's social channels and build a clear picture of the state of play. Using this foundation, we can then assemble precious insights into the types of audience or communities that you're already attracting (or looking to attract), their interests, behaviour and what motivates them.
Content insight
Using extensive research, we can build effective strategies around content that resonates with your audience. Taking this one step further, we can provide insight on the type of content being shared across the social landscape and use this to advise you on what is most likely to get more bang for your buck when the audience gets hold of it. Looking at content from this objective perspective also allows us to provide trustworthy advice and create the right type of materials for your brand when it comes to performance, engagement and reach.
Website insight
Understanding your website traffic is key, and especially from a commercial or advertising revenue perspective. We use effective tools to support your digital development, which allows us to understand more about the people visiting your website and their interests. This is especially useful for appreciating the results of advertising campaigns as well as assessing the type of content you need to create.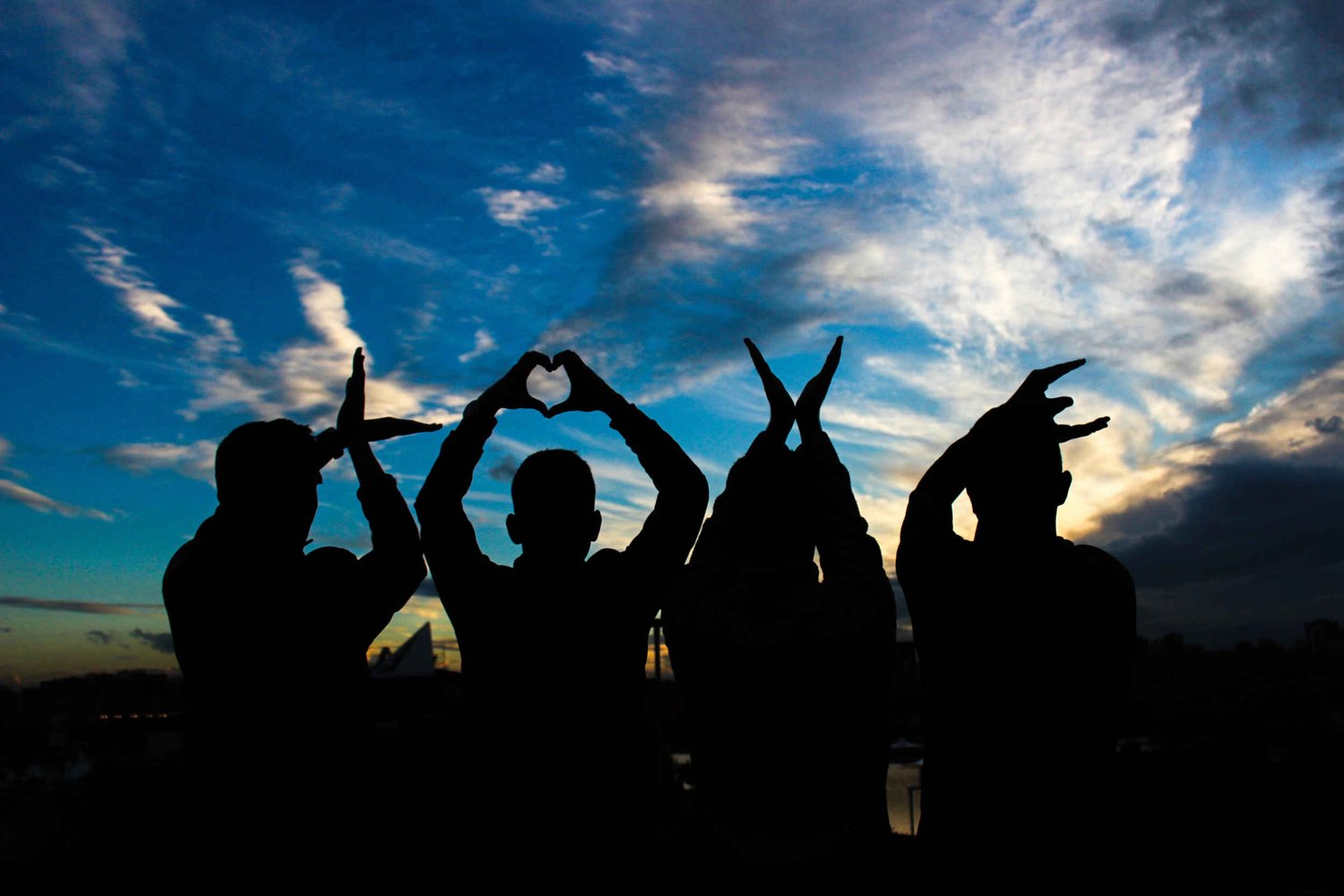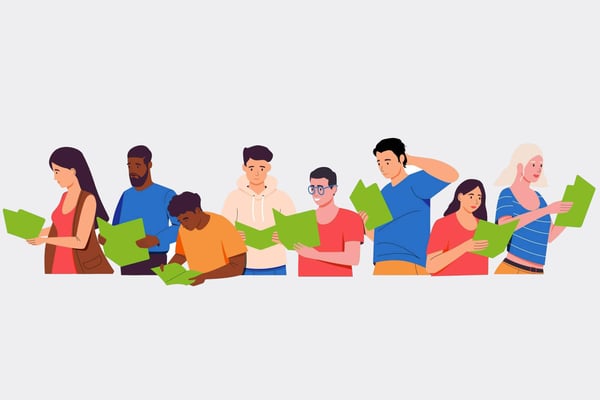 Print
The benefits of membership magazines
Membership organisations are a great way to build brand communities and bring people together...
Read more
Dialogue creates award-winning multichannel content that inspires, informs and excites your audience. A team of marketing specialists with skills in print, online platforms, email communications, video creation, digital media and more.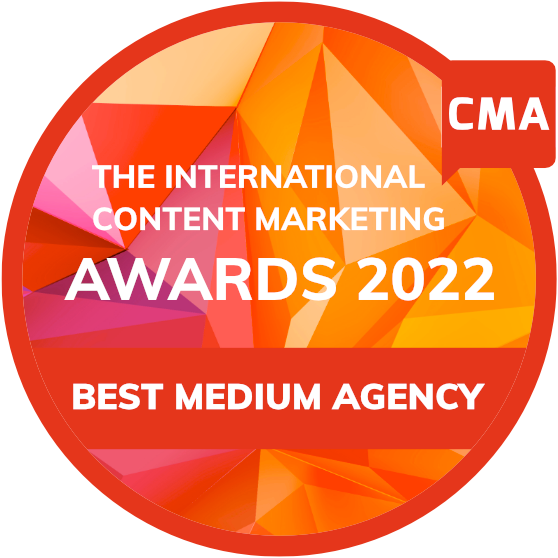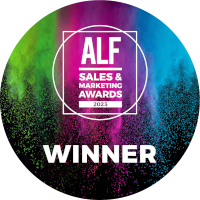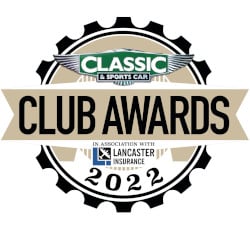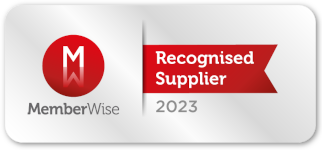 Learn more about us