Digital Analysis Tools
In the digital age, it doesn't make any sense to begin or implement a campaign, content marketing or product development without undertaking any insight first. Any idea without some form of validation is just a guess or a hunch after all.
The challenge, of course, is knowing what is useful, which questions need to be asked and where to turn for relevant information.
Digital, of course, provides us with a very new way of understanding the world and at Dialogue, we access a number of digital tools, both free and paid for, that allow us to provide you with the right kind of data insight, whatever you're looking to do.
Want to know more or just fancy a chat? Then please feel free to contact us to discuss further!
Sector insight
We use consumer insight tool TGI to identify, understand and even target the consumers in your sector. We are able to drill down into demographics, location and likelihood of connecting with your brand or sector at large.
This granular level of audience detail allows us to understand who is likely to respond to your content and where to find them.
Media landscape insight
Using Pulsar's suite of tools, we can evaluate where conversations are happening online around a subject or series of keywords. This helps us evaluate the best performing or most engaged-with content, related topics of conversation and where are the best places to distribute content.
This type of insight also helps us understand audience motivations and behaviour, all key for planning content marketing campaigns.
Brand insight
Again, we can use insight tool TGI to understand your consumers - assuming your brand is big enough otherwise, you would need to defer to the sector, media landscape and website and social traffic to be able to analyse where you stand.
Community insight
We will use Pulsar tools to understand what's going on across your own and other people's social channels. Accessing Audiense, we are able to understand the types of audience or communities that you're already attracting (or seeking to attract), their interests, behaviour and what motivates them.
Content insight
Google's suite of tools, SEM Rush and Answer The Public allow us to research and strategise content that resonates with your audiences while Pulsar, Ubersuggest and Buzzsumo provide us with insight on the type of content being shared across the social landscape.
Looking at content from this holistic basis allows us to create the right type of materials for your brand when it comes to performance, engagement and reach.
Website insight
Understanding your website traffic is key - especially from a commercial or ad revenue perspective. We use a number of tools to support your digital development like Quantcast, which allows us to understand more about the people visiting your website and their interests. This tool is especially key for driving results from ad campaigns on your site as well as informing the type of content you need to create.
We also use Google's suite of tools to understand the traffic and impact of your content as well as SEM Rush and Answer The Public to plan and strategise your content as well as in relation to your competitors'.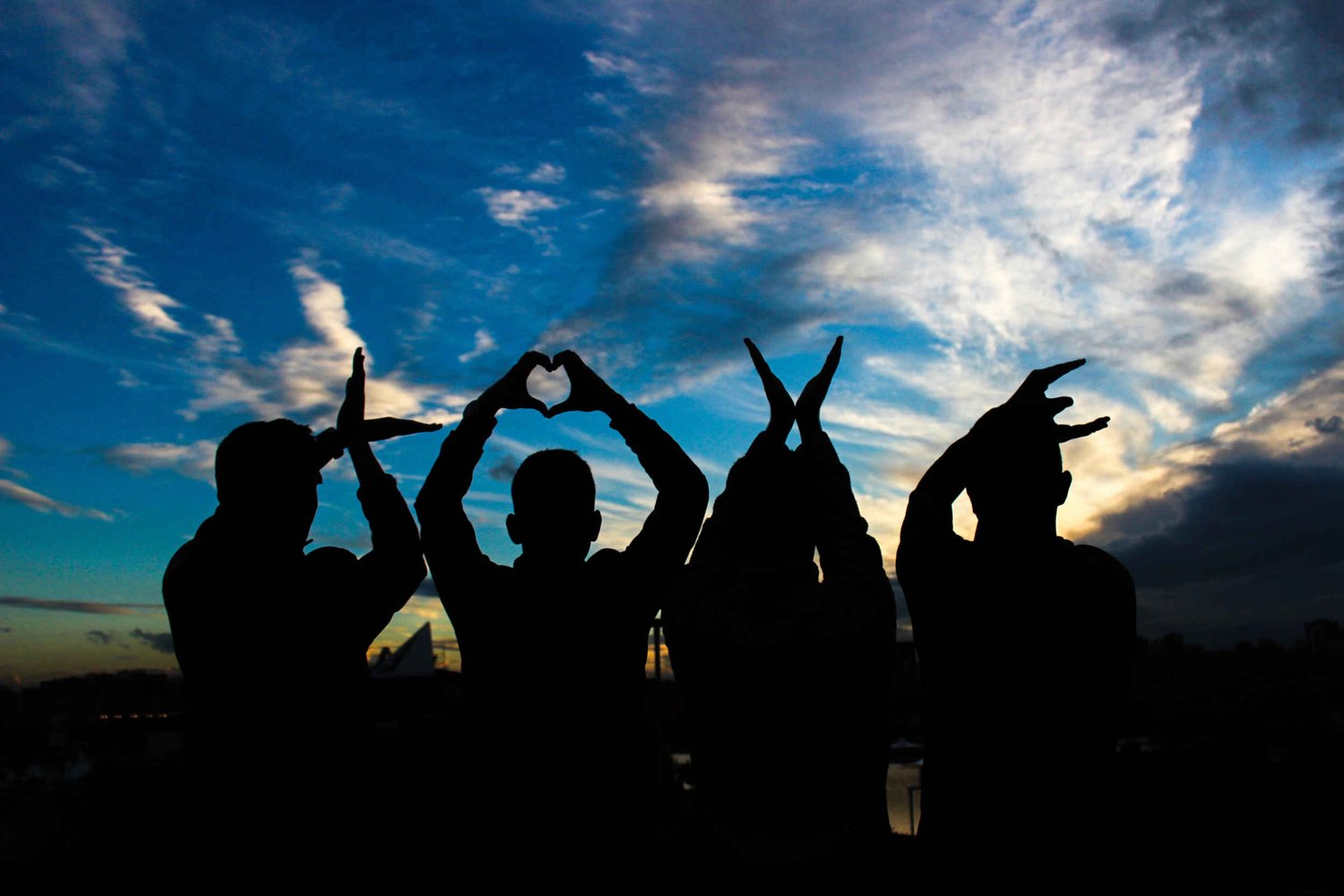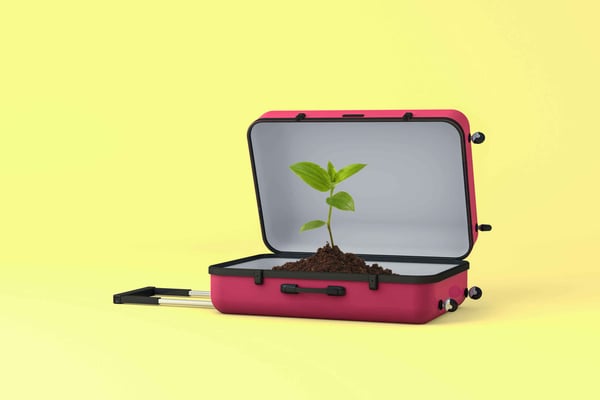 Content
How to get sustainable travel content marketing right
We're living in interesting times, especially in the travel and tourism sectors – and this...
Read more
Dialogue creates award-winning multichannel content that inspires, informs and excites your audience. A team of marketing specialists in print, online platforms, email communications, video creation, digital media and more.





Learn more about us