The brief
Dialogue worked with the Hogg Robinson Group before its acquisition by AMEX, where it has now been merged.
For HRG, we generated interesting and useful content about topical issues in international travel for their blog. These articles would need to include interviews with senior AMEX GBT staff from around the world to help burnish the client's reputation as the go-to source for trustworthy expertise.
The challenge
Providing customers and prospects with a steady supply of thoughtful analysis on significant issues in today's global travel sector depended on arranging well-informed writers who could provide perceptive commentary with effective organisation to coordinate with the client's global network of offices.
The remit
Design
Editorial
Art Direction
Web
Advertising
Brand Partnerships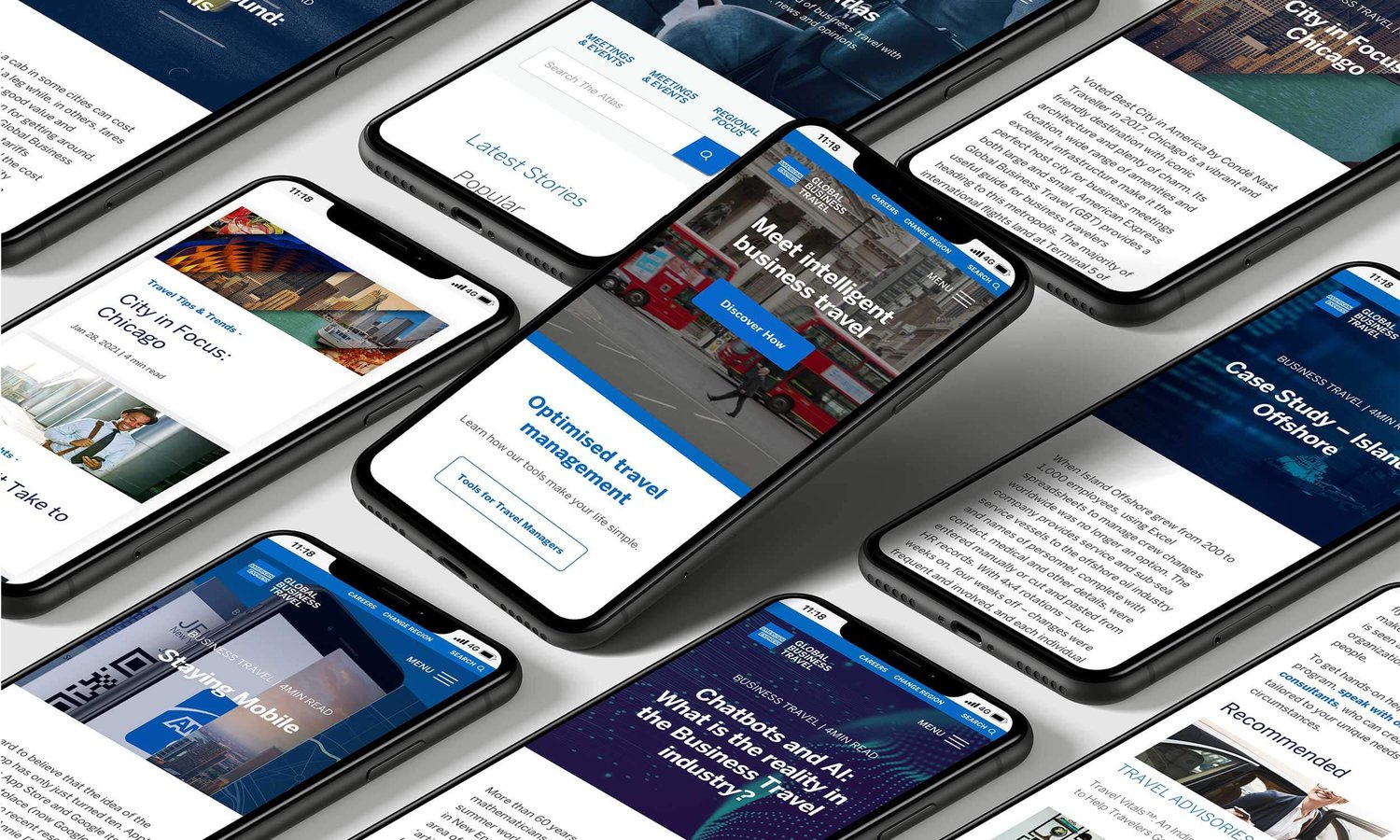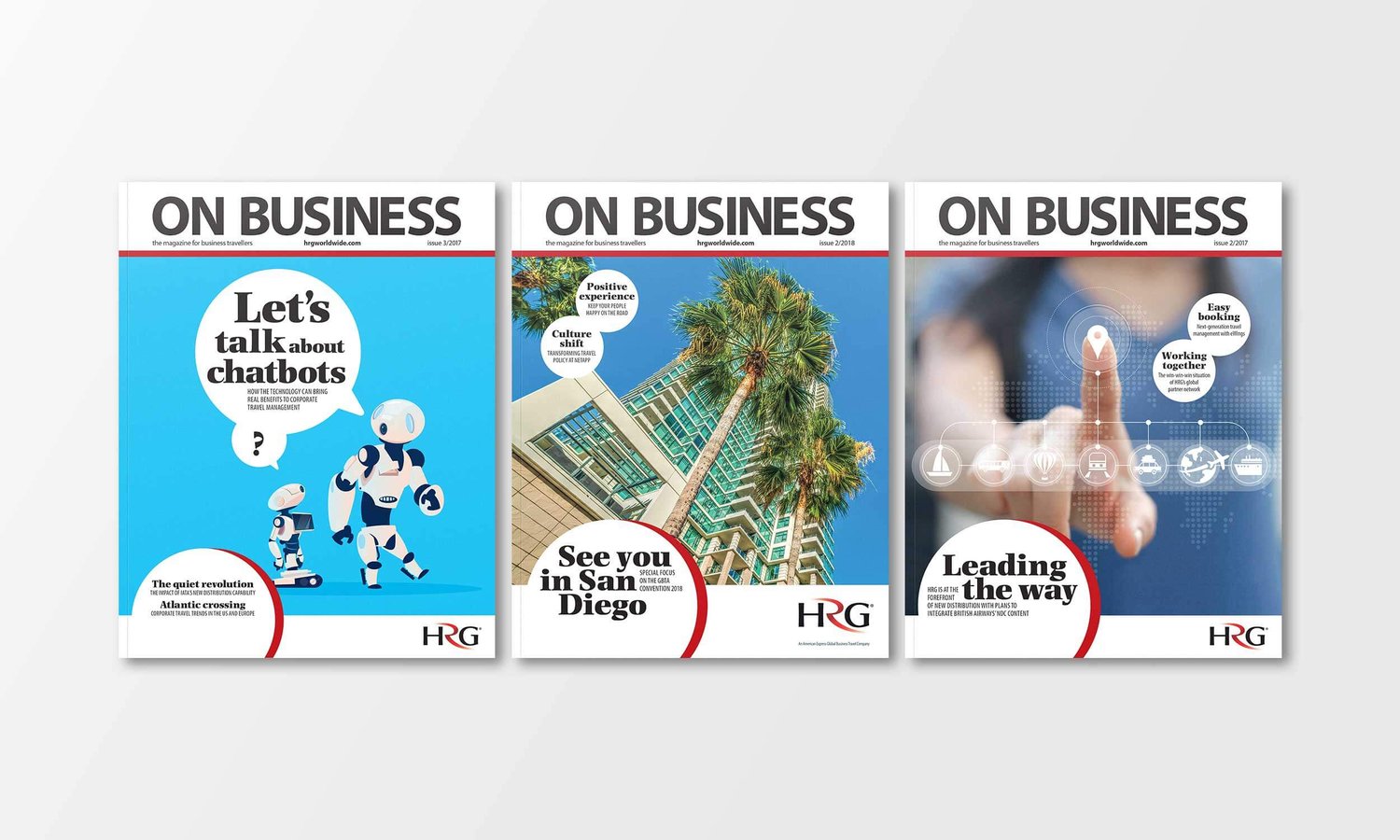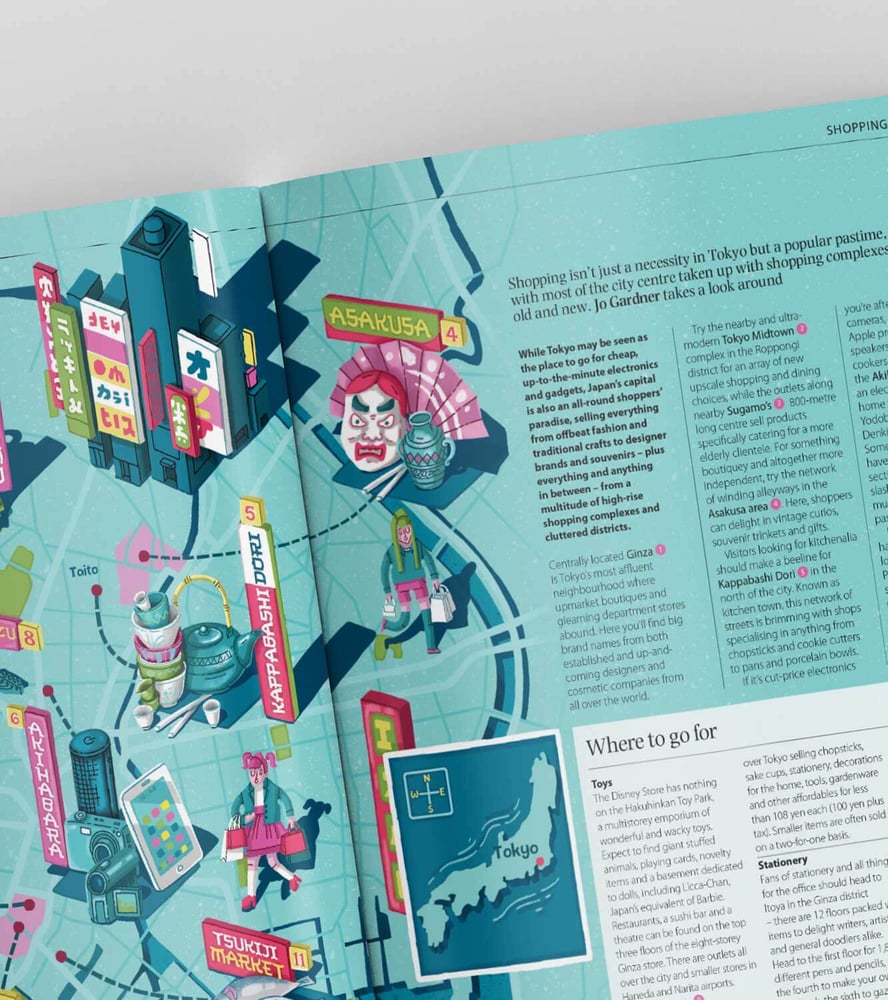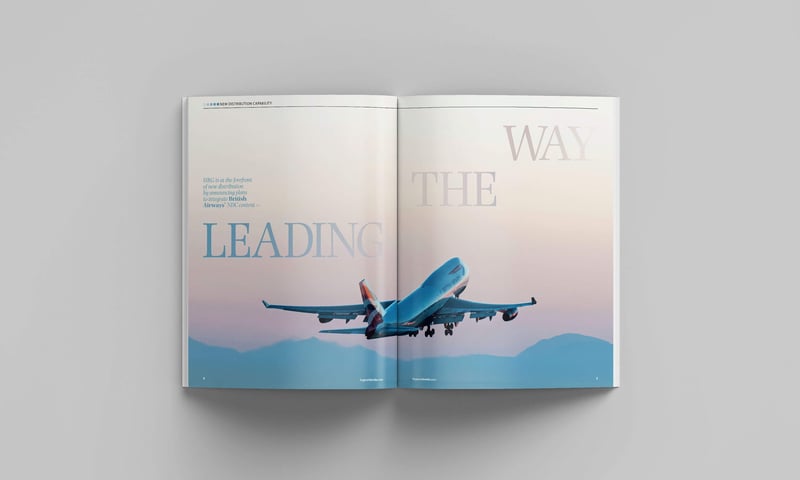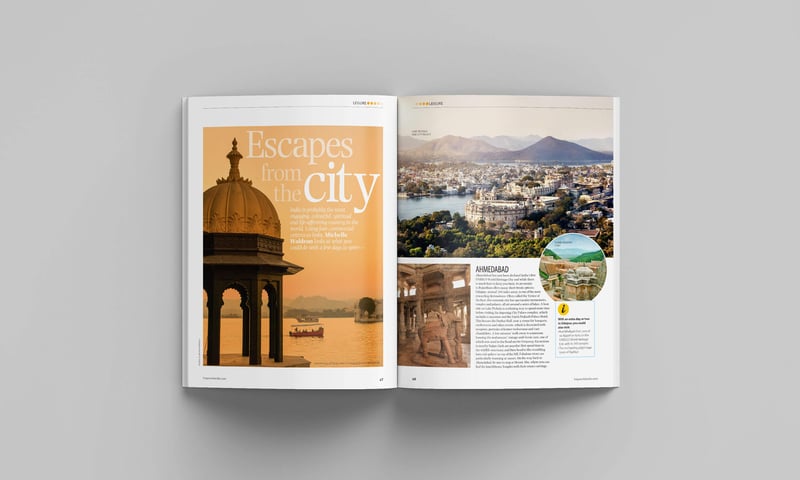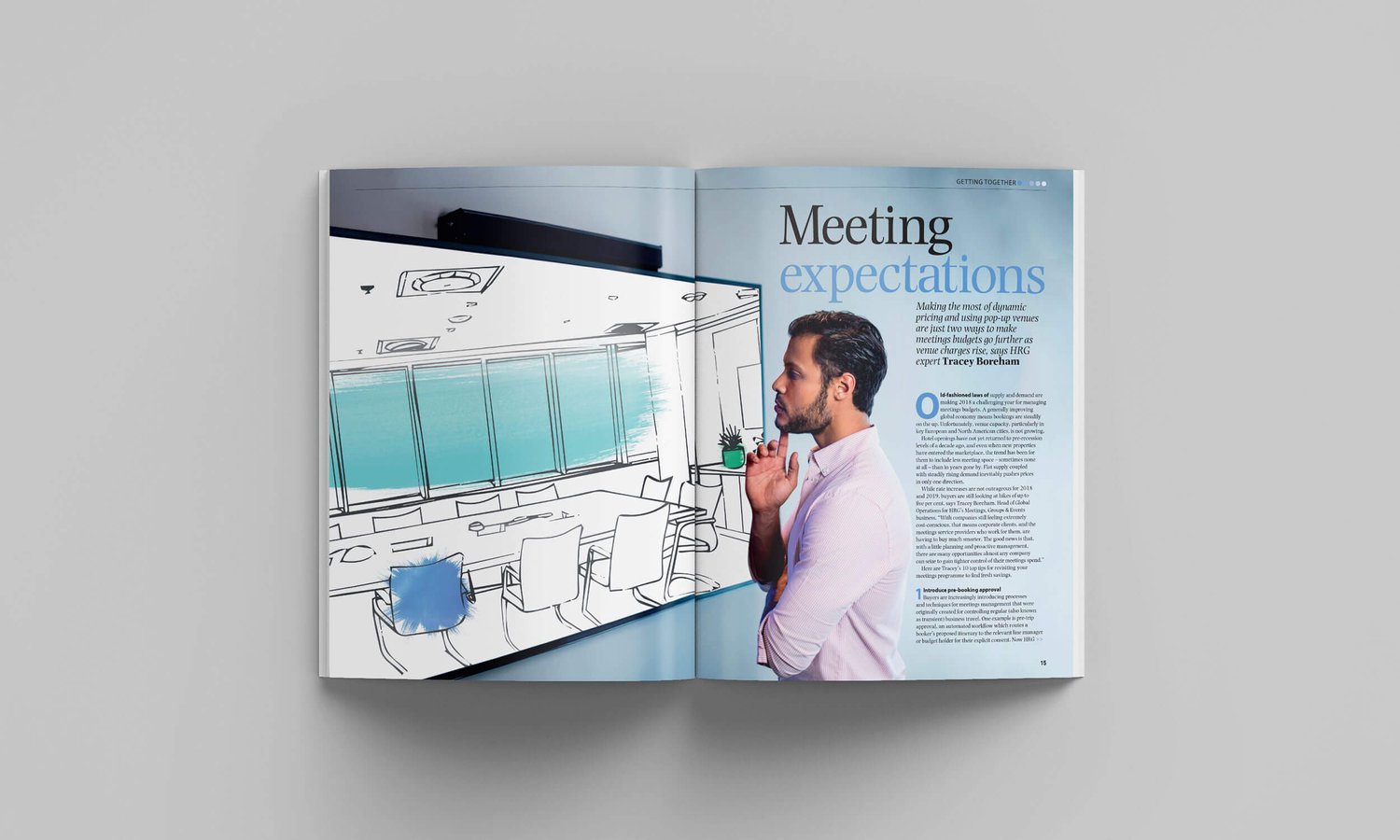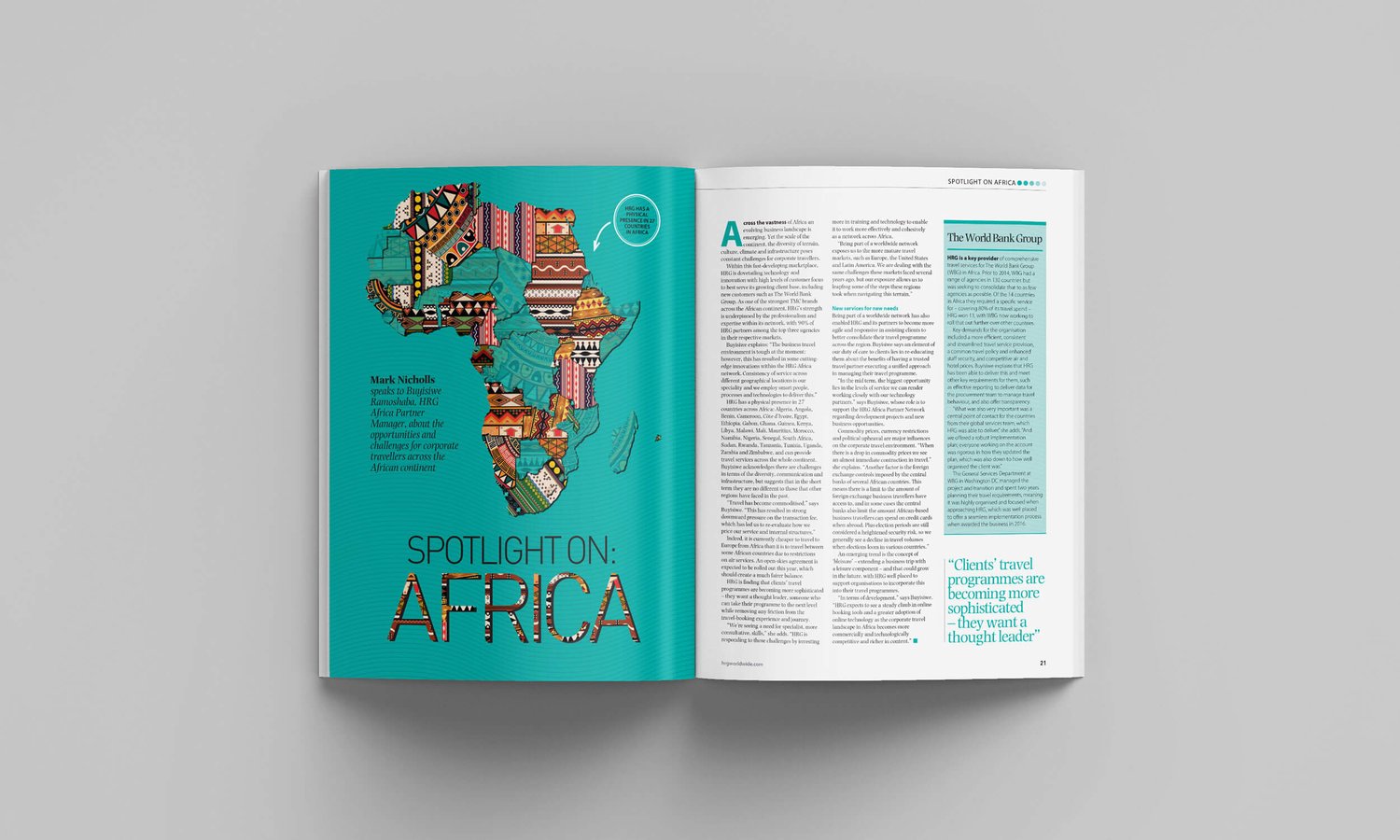 The result
Dialogue assembled a talented team of experienced travel industry writers and coordinated closely with the client to make sure the best contacts from their worldwide network could be consulted for their expert insight.
When combined with relevant artwork created and curated by our in-house designers, these articles provided the client with content they were happy to put their names to and readers with content in which they could place their trust.

Our thoughts
We generated a steady supply of thoughtful analysis on significant issues in today's global travel sector"
Liked this project? Share it?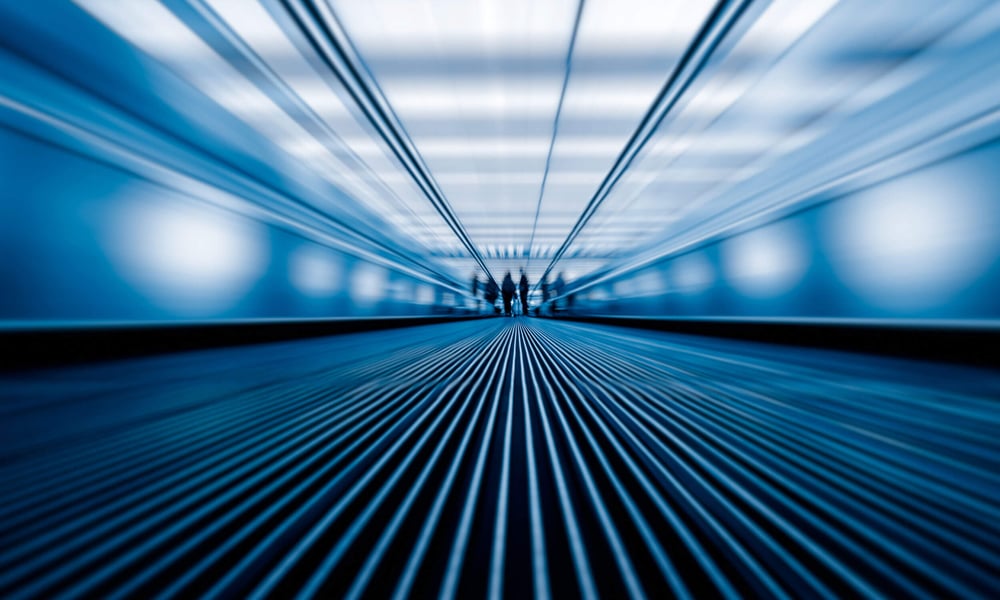 "We are proud to be associated with a client that has cemented its reputation as the go-to source of trustworthy expertise"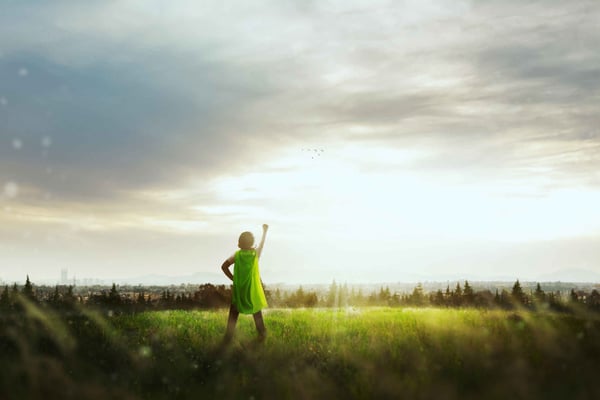 Print
Content Marketing Agency of the Year at the CMA Awards
We are very proud to announce that we have scooped three awards at this year's International...
Read more
Dialogue creates award-winning multichannel content that inspires, informs and excites your audience. A team of marketing specialists with skills in print, online platforms, email communications, video creation, digital media and more.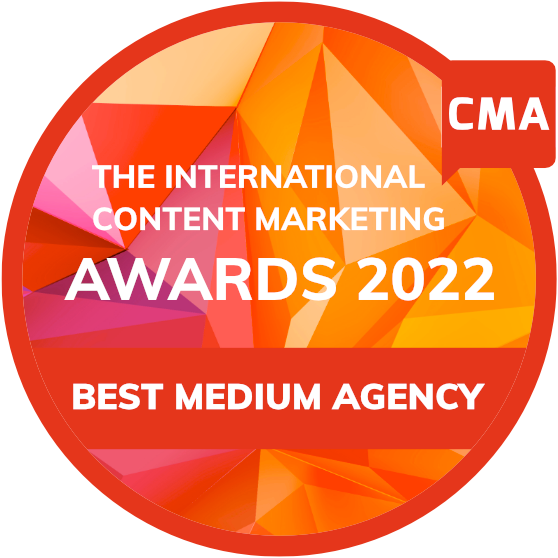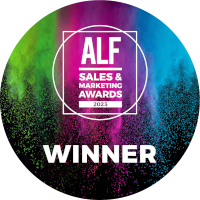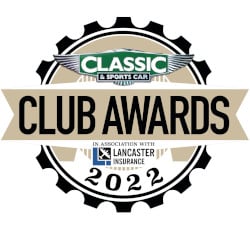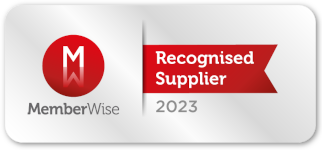 Learn more about us