The brief
The Association of Costs Lawyers (ACL) represents a specialist group of legal professionals and lobbies the government and other policy stakeholders on their behalf. Effective communication is a crucial means to help uphold the highest professional standards and protect the interests of the membership.

The challenge
Dialogue recognised that costs law is an area of the legal system that requires significant expertise and issues affecting the profession often have ramifications in other areas. Complex subjects need to be explored, debated and reviewed to fully appreciate them and major news needs to be communicated in a timely and effective fashion, so trustworthy sources of information are vital.
The remit
Design
Editorial
Art Direction
Photography
Web
Advertising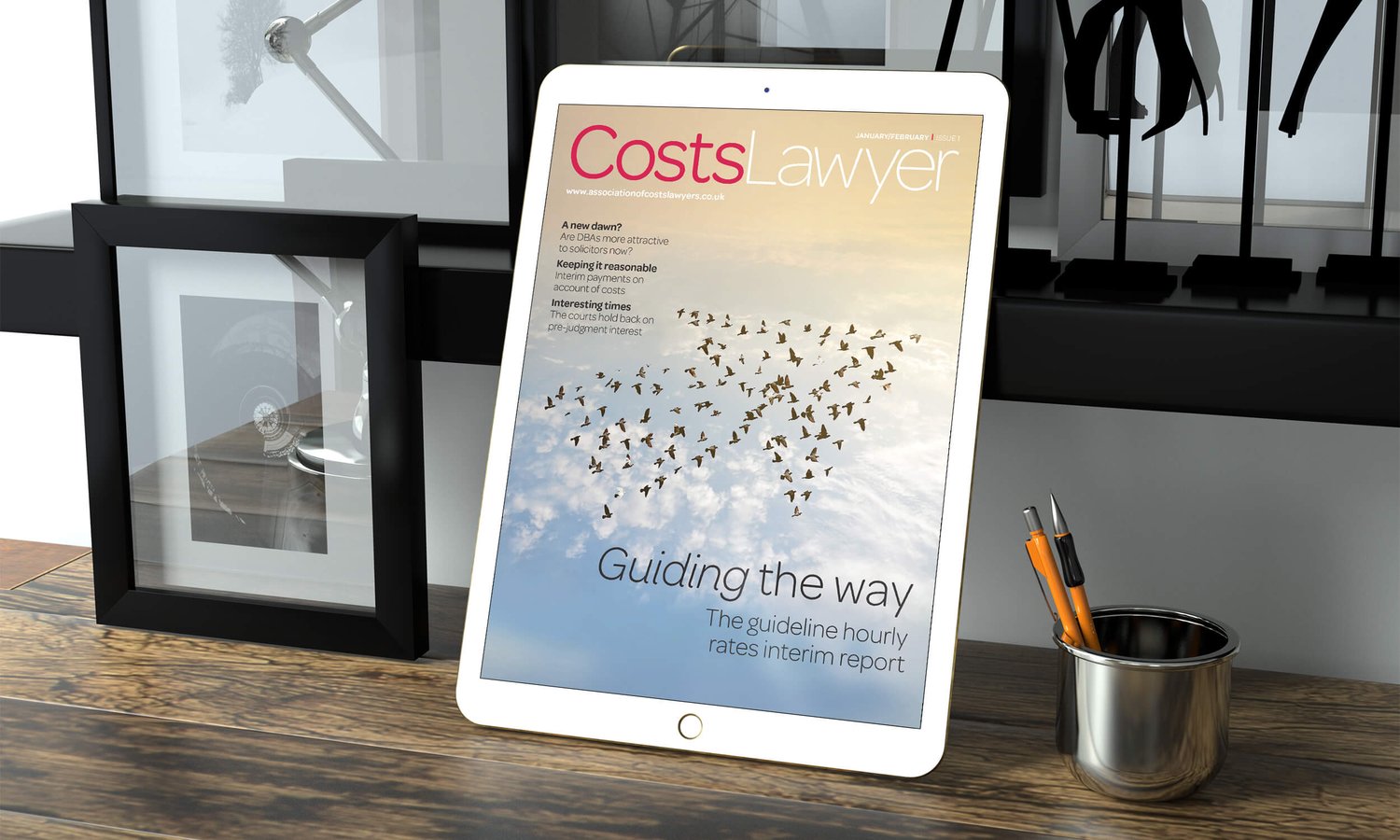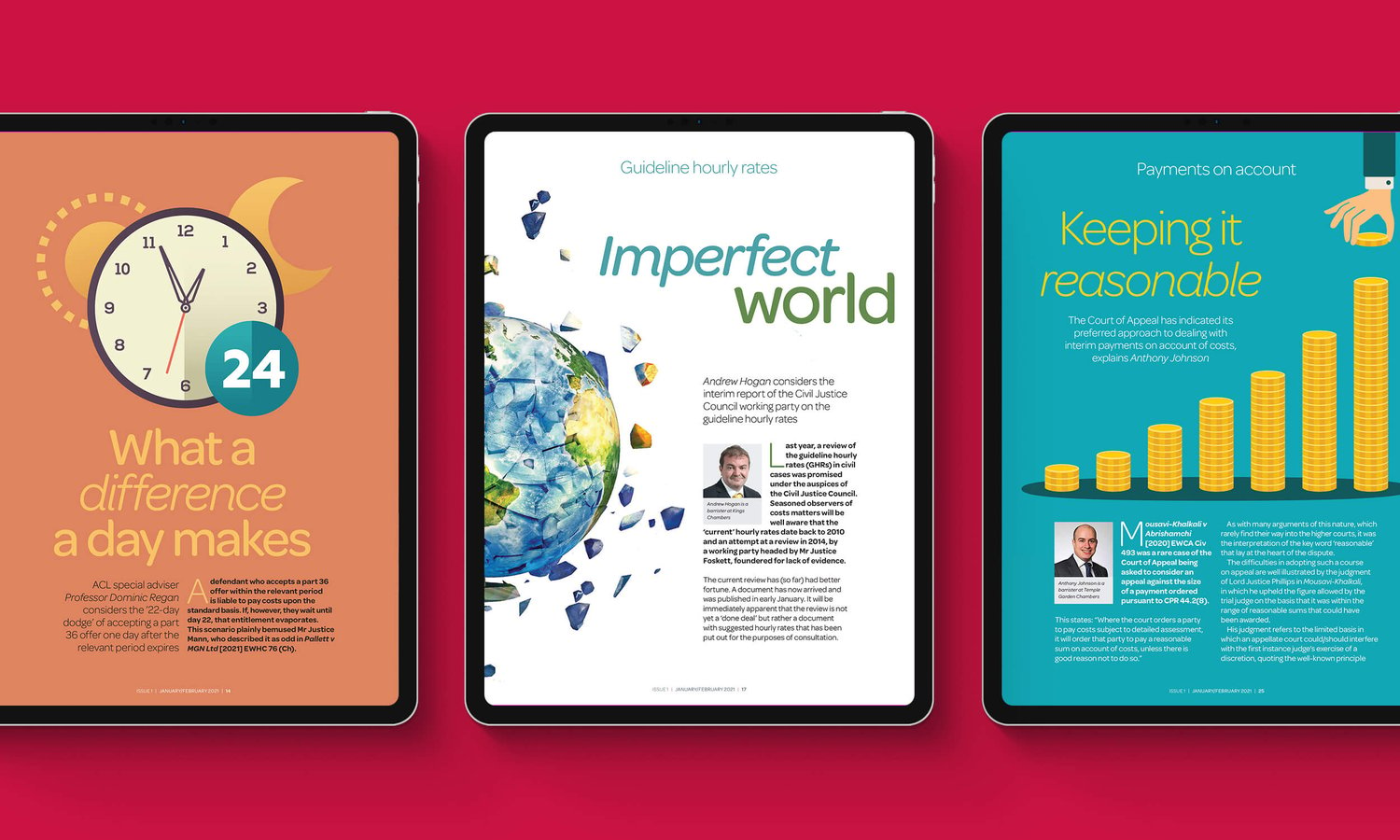 The result
To meet these challenges, Dialogue works with the organisation's experts to create two assets: the bimonthly Costs Lawyer journal and the weekly ACL eBulletin. Costs Lawyer is the natural home of in-depth examinations of major topics affecting the profession, such as reviews of key decisions by the courts and the contemplation of new proposals. Meanwhile, the eBulletin brings the latest news straight to members' inboxes and helps the profession to keep its finger on the pulse of the legal world.



Our thoughts
The weekly eBulletin we produce helps the profession to keep its finger on the pulse of the legal world"
Liked this project? Share it?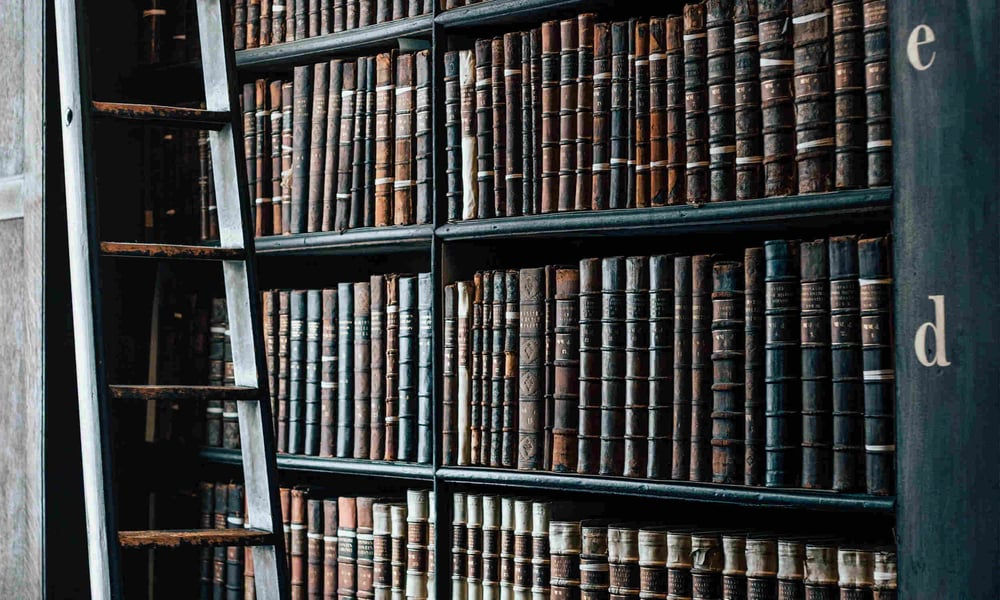 "The complex subject matter involved in this project requires careful handling by Dialogue"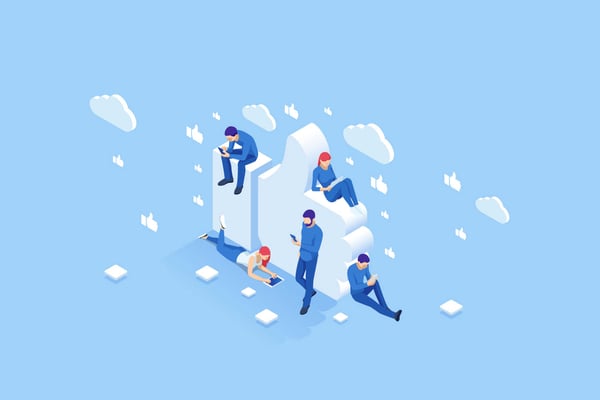 Brand communities
Why is a brand community important now?
Brand communities are becoming more and more important. No longer just a buzzword, the concept of...
Read more
Dialogue creates award-winning multichannel content that inspires, informs and excites your audience. A team of marketing specialists with skills in print, online platforms, email communications, video creation, digital media and more.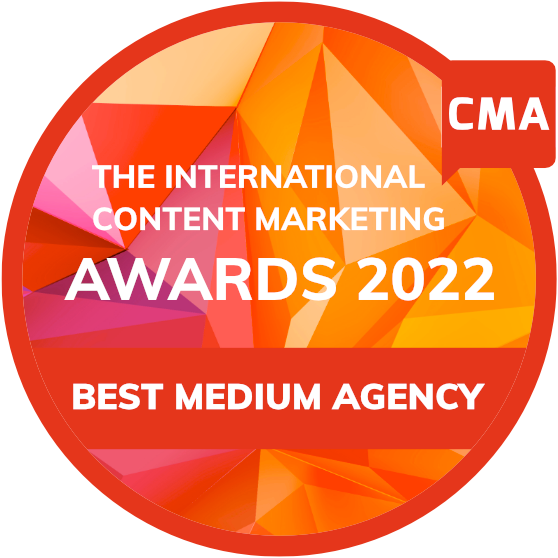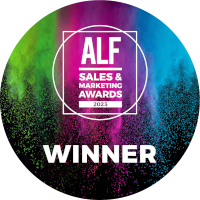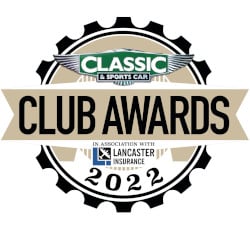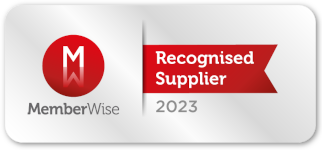 Learn more about us