The brief
In 2017 Dialogue was tasked with overhauling the Countryside Alliance membership magazine. The campaigning organisation wanted to communicate important messages while also improving reach and engaging with the wider membership. The brief was to reward members' loyalty by providing them with an inspiring, relevant magazine.
The challenge
Dialogue set about creating a high-quality print magazine that tackled the core issues relevant to the 100,000 + Alliance membership while also celebrating the rural way of life. We added more lifestyle features, produced uplifting and informative bespoke video and commissioned inspiring imagery to stir emotions.
Commercially, the biggest challenge was changing the overall quality of the advertisers, moving on from one-man band operations to national lifestyle brands as well as more luxury brands that represent the countryside. We embarked on a campaign strategy of talking to advertisers about the quality and diversity of the Countryside Alliance audience and actively challenging marketers perceptions of the Alliance and encouraging further thought into targeting this audience.
The remit
Design
Editorial
Art Direction
Photography
Video
Advertising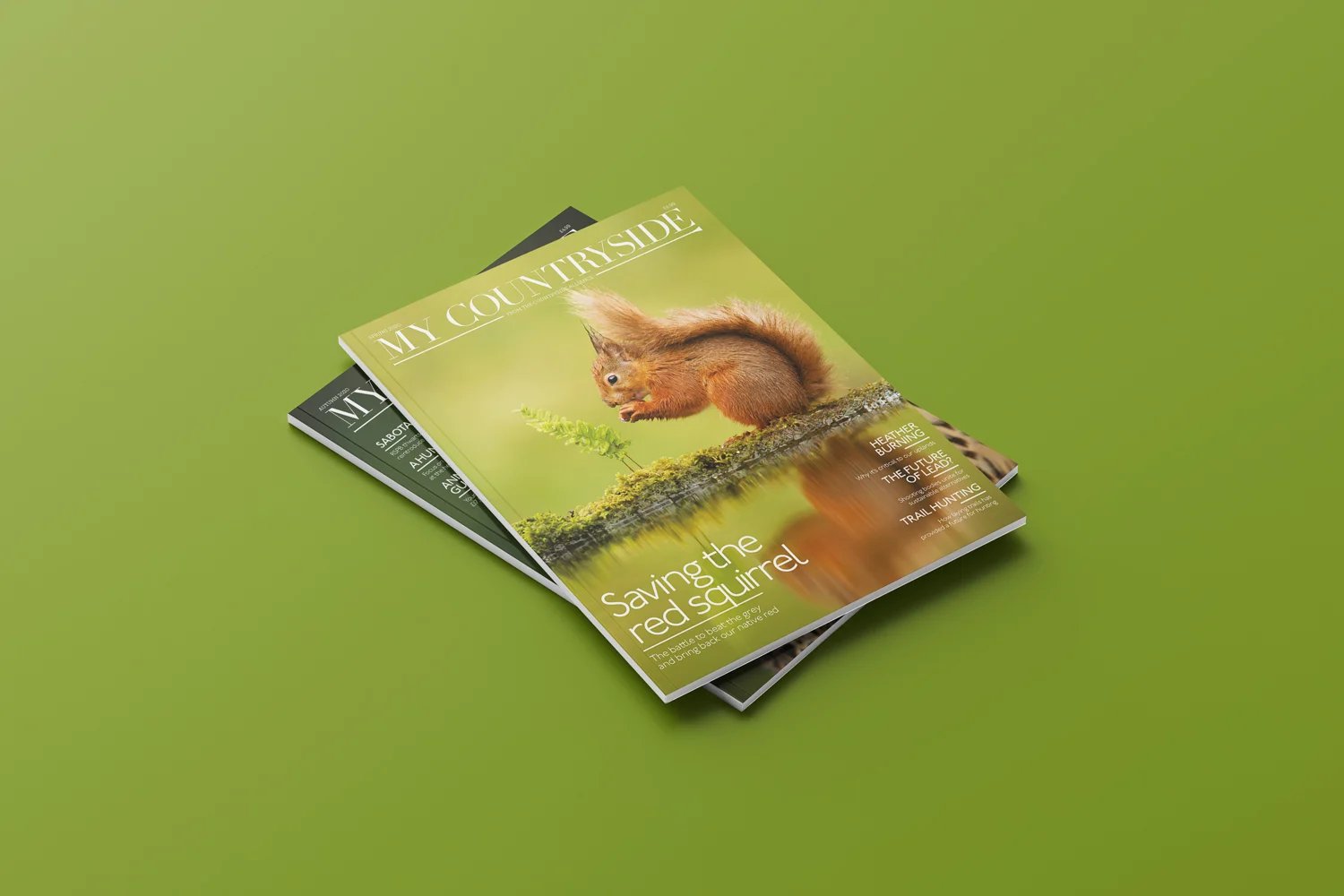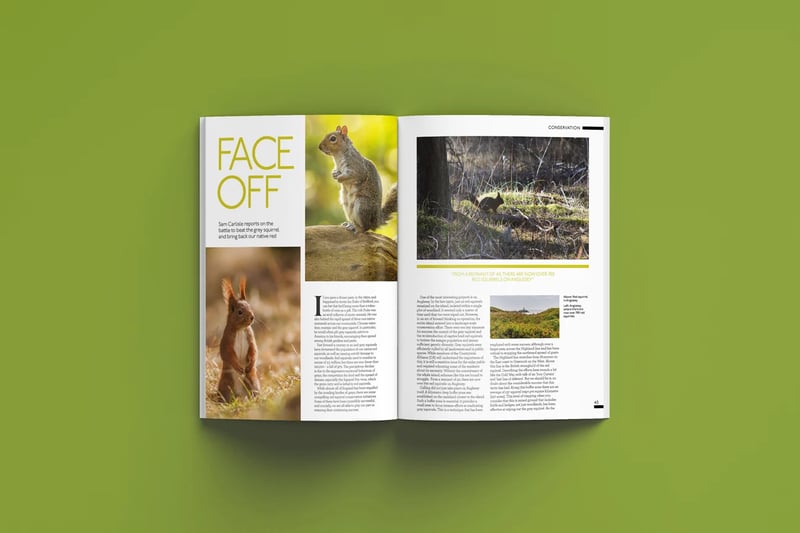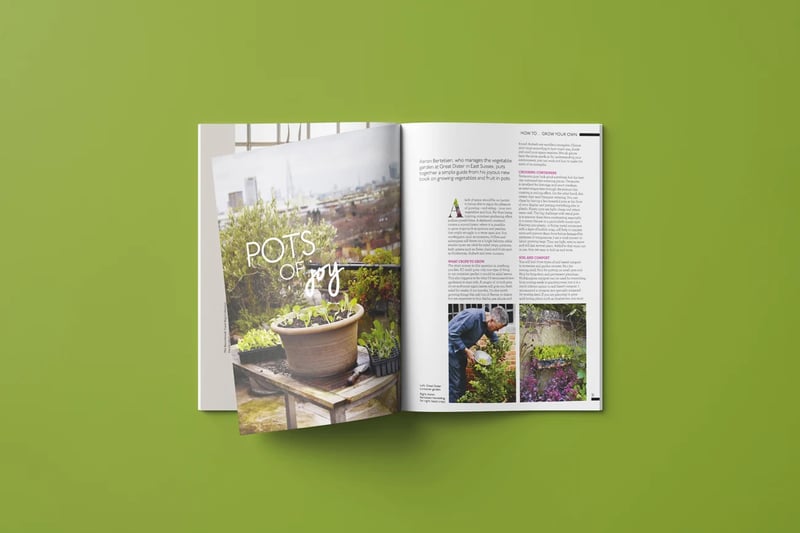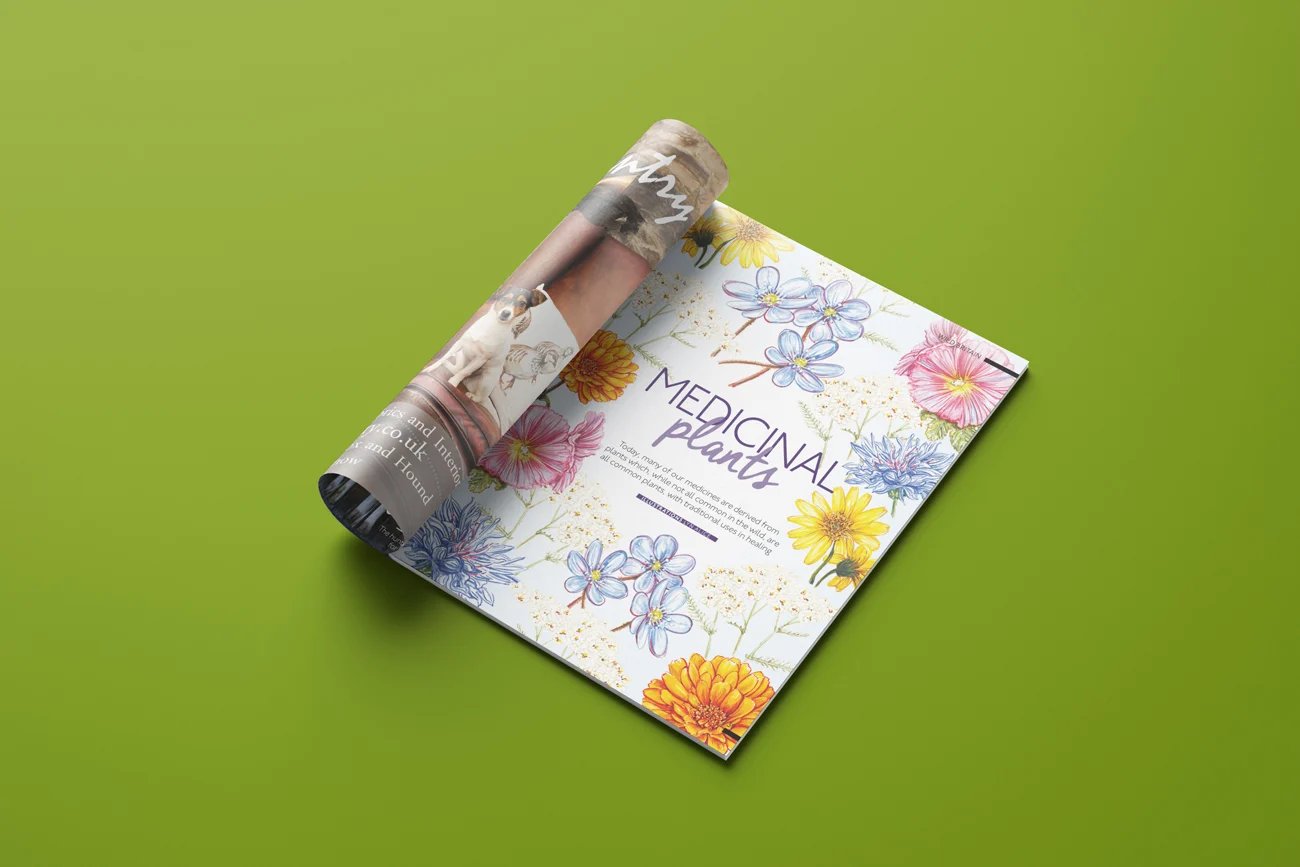 The results
My Countryside continues to flourish as the must-have magazine for rural dwellers and countryside lovers. Compelling features showcase a range of diverse subjects from falconry to equestrian art to our best of British animal breeds. These sit alongside beautiful photography and a deeper focus on issues that affect Countryside Alliance members. Over 90% of respondents to the 2020 My Countryside reader survey said they found the magazine to be very good or good. Dialogue has formed strong ties with many nationally recognised lifestyle brands in this sector – they now see My Countryside as an integral part of their marketing strategy. The magazine continues to thrive, providing thought-provoking editorial for an engaged readership.

Client's thoughts
Dialogue is an integral part of our marketing team. My Countryside is now better than ever and it has made a significant contribution towards the exceptional growth of our membership."
Liked this project? Share it?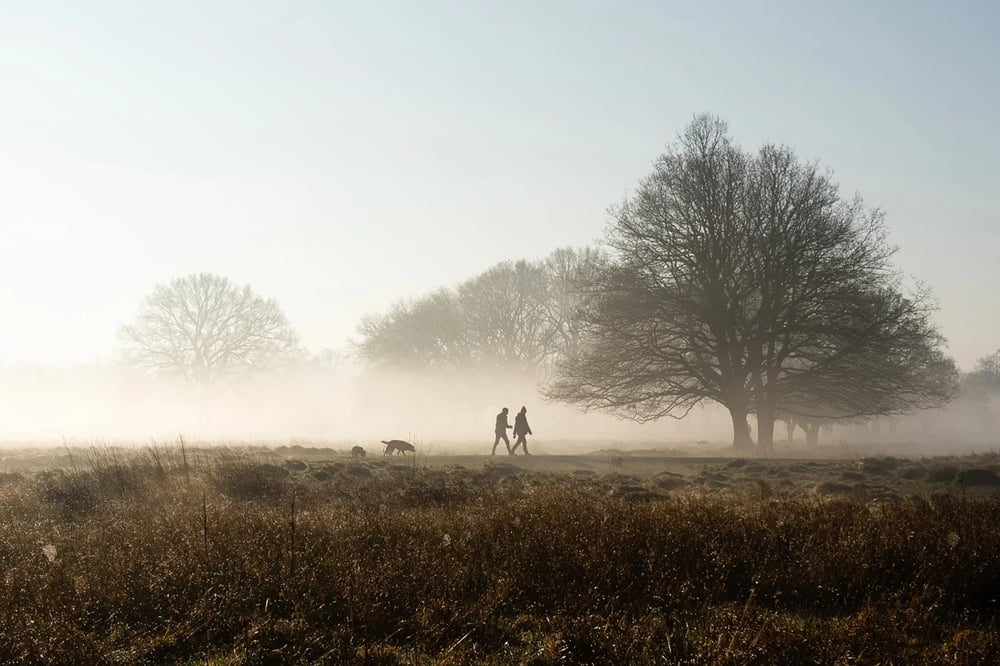 "This inspiring membership magazine is for everyone who loves rural life. It is, quite simply, the voice of the countryside"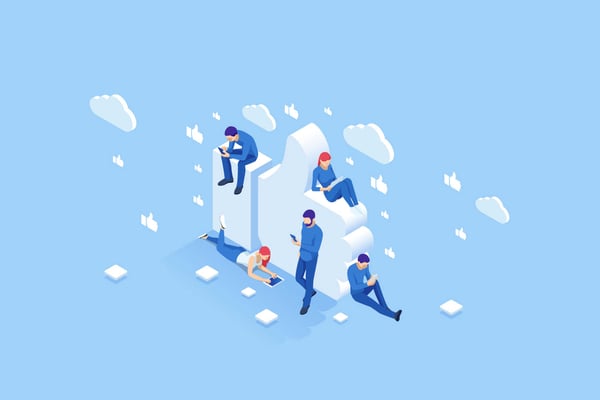 Brand communities
Why is a brand community important now?
Brand communities are becoming more and more important. No longer just a buzzword, the concept of...
Read more
Dialogue creates award-winning multichannel content that inspires, informs and excites your audience. A team of marketing specialists in print, online platforms, email communications, video creation, digital media and more.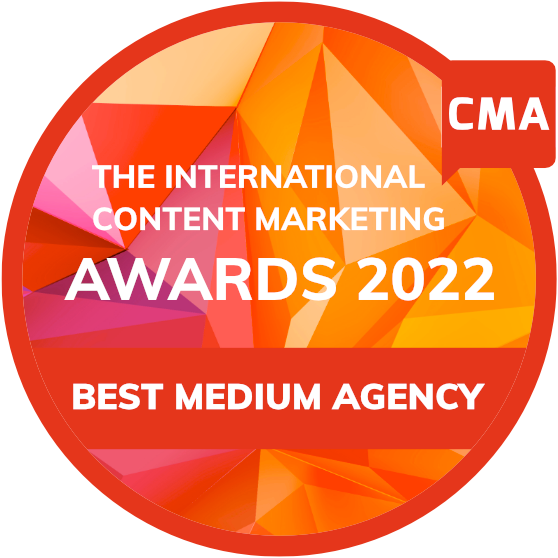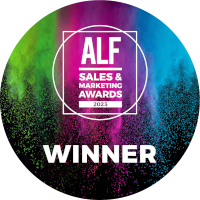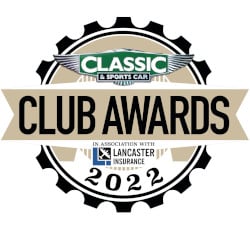 Learn more about us