The brief
Our relationship with Ascot Racecourse began in 2006 with a brief to publish a bespoke, high-end publication that promotes the Royal Meeting to a relevant audience, provides racegoers with a gorgeous souvenir and gives the racecourse an additional revenue stream.
Royal Ascot Magazine features luxury lifestyle editorial content and third-party advertising centred around fashion, fine dining and, of course, horse racing. The publication also pays homage to the incredible history of Royal Ascot and Ascot Racecourse.
The solution
The magazine echoes what guests can expect from this iconic event – the highest quality editorial features and photographs complement an experience that once enjoyed is never forgotten.
Designs balance white space and page furniture, allowing imagery to breathe for a premium feel, while the cover finishes denote exclusivity. The pace is carefully measured; one-page features punctuate longer articles. However, longer features have 'dip-in' elements for browsing during the busy race meeting. The magazine reflects the overarching brand ethos and speaks in the same tone of voice as other communication material from the racecourse.
The size has followed luxury print trends, going from A4 to a squarer format. This, along with an increased pagination, results in a magazine with real presence.
All of this we achieve while following strict brand guidelines in use of fonts, colours, logo and tone of voice.
In 2013 we launched a regional media partnership to promote Royal Ascot and Ascot Racecourse to a wider community. A number of copies are bagged with other Archant titles and more are distributed in five-star hotels in London, enabling the brand to reach its core demographic.
We also send e-newsletters to Archant's opt-in database of 100,000 people and engage with racegoers by sending e-newsletters to previous purchasers of the magazine.
The remit
Design
Editorial
Art Direction
Photography
Advertising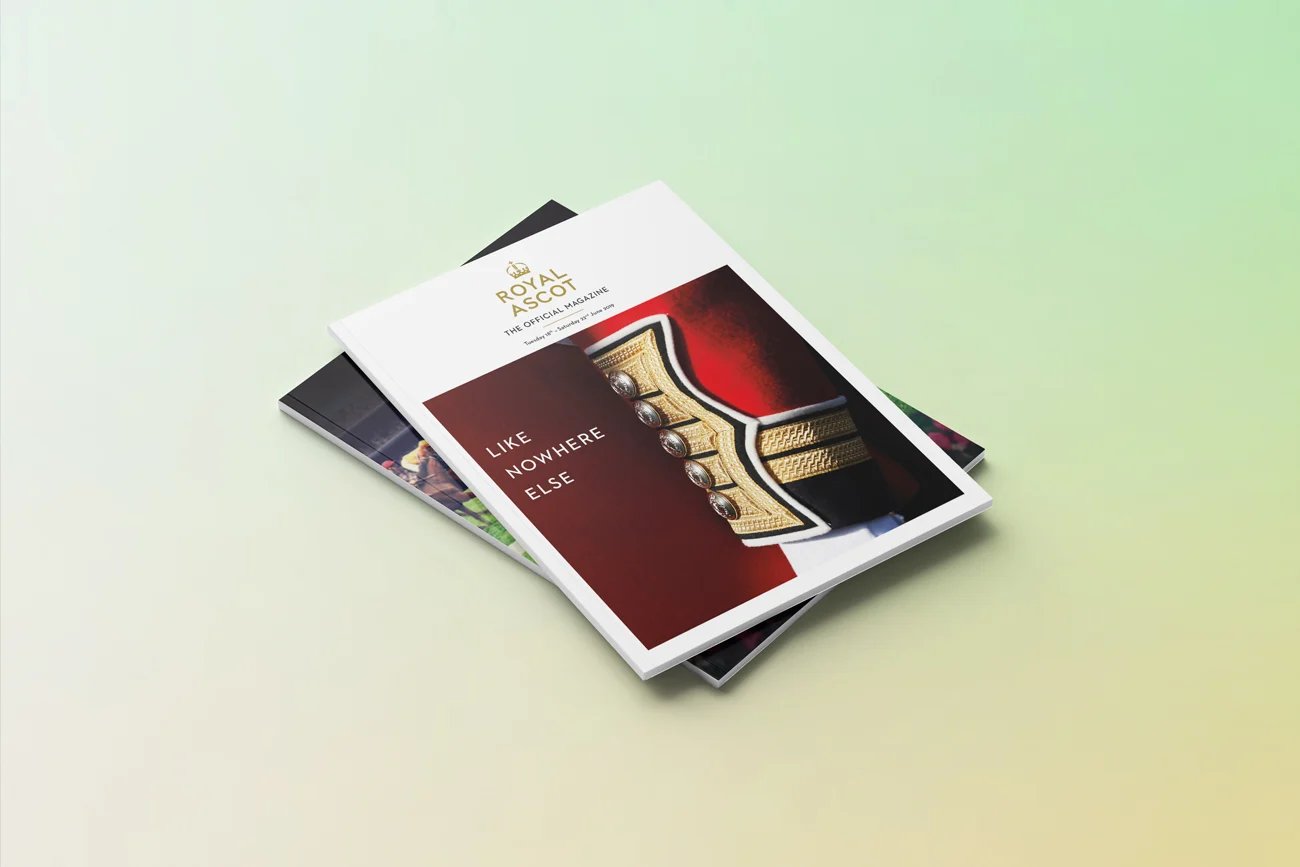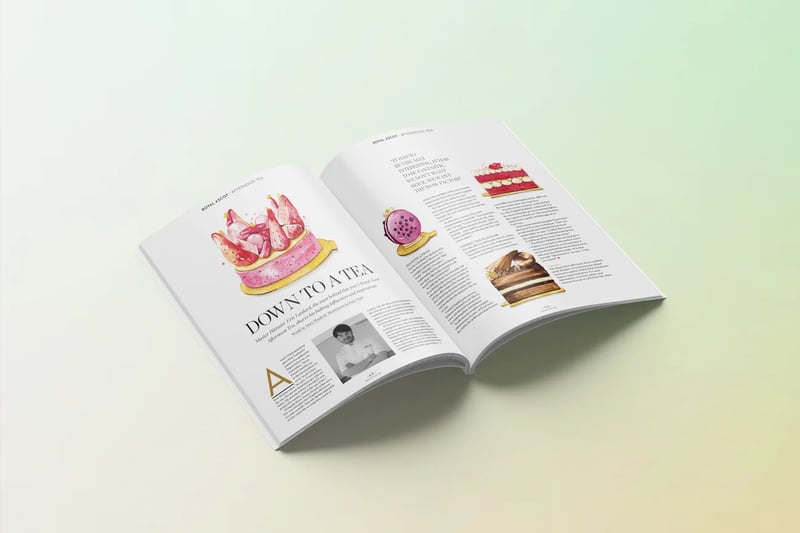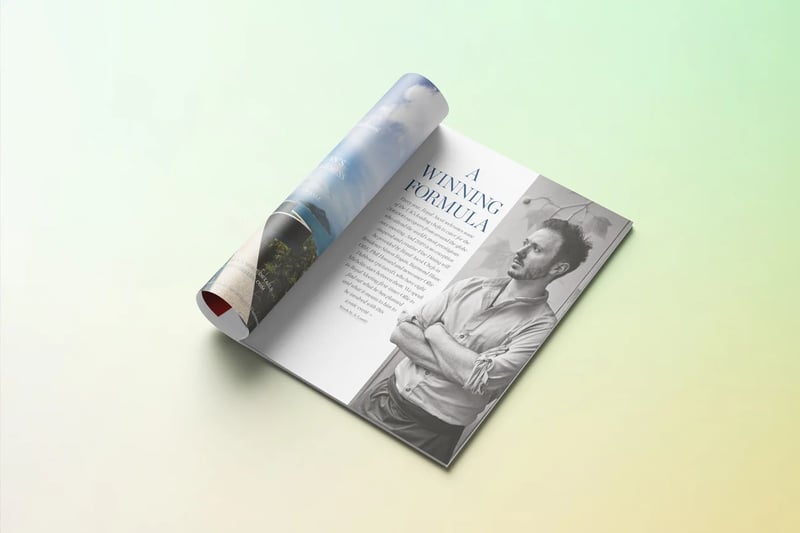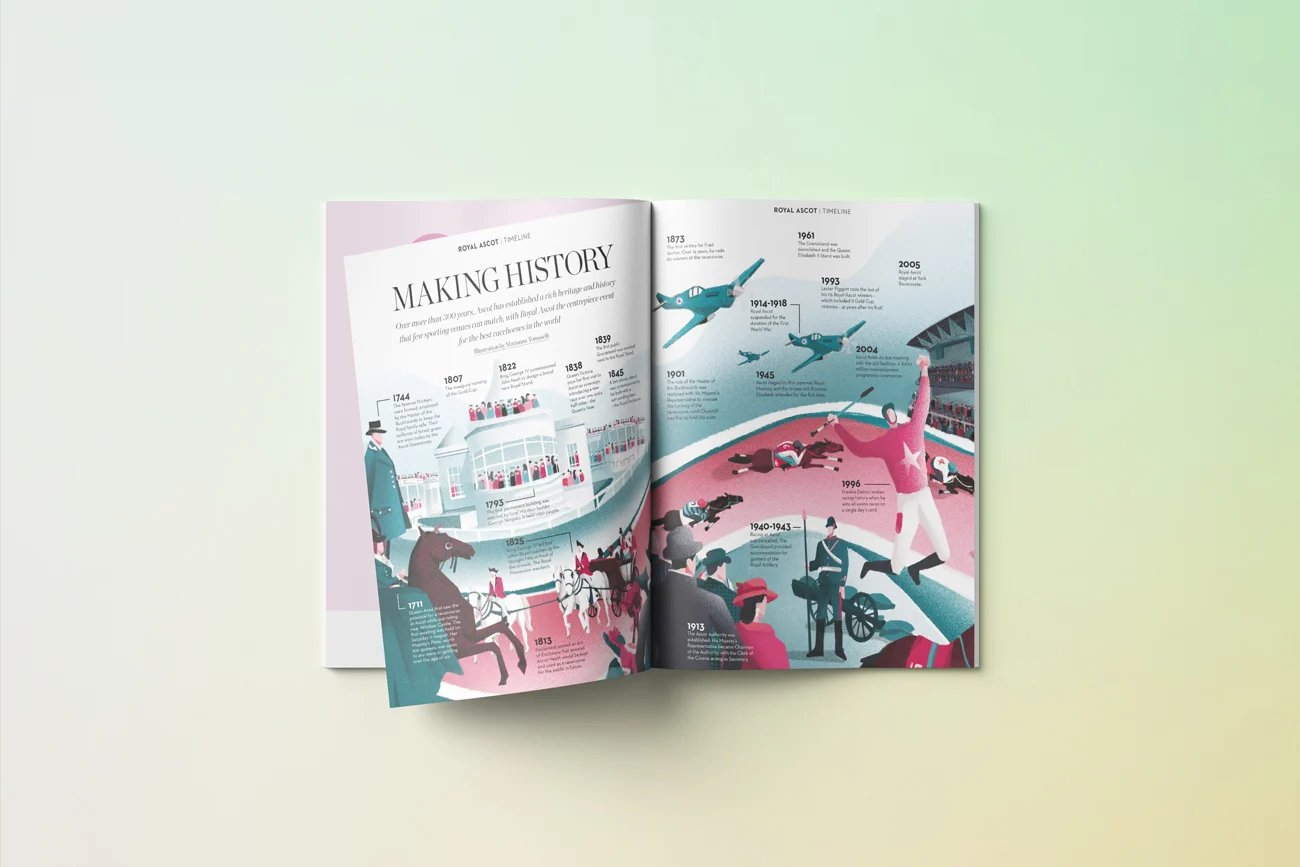 The results
Not only does the magazine continue to help drive sales, brand awareness and remain a popular tool for the racecourse, but the high quality standard of the publication remains attractive for advertisers, too.
The partnership has developed and we now work with Ascot Racecourse and other Archant titles to market the event. As part of this, we create print and online adverts and e-newsletters.

Royal Ascot Magazine
The design of the magazine has evolved with the brand and luxury magazine trends to become an engaging publication that encapsulates the spirit of the event. Commissioning bespoke photography and illustrations by award-winning artists has allowed us to produce stunning visuals over the years"
Liked this project? Share it?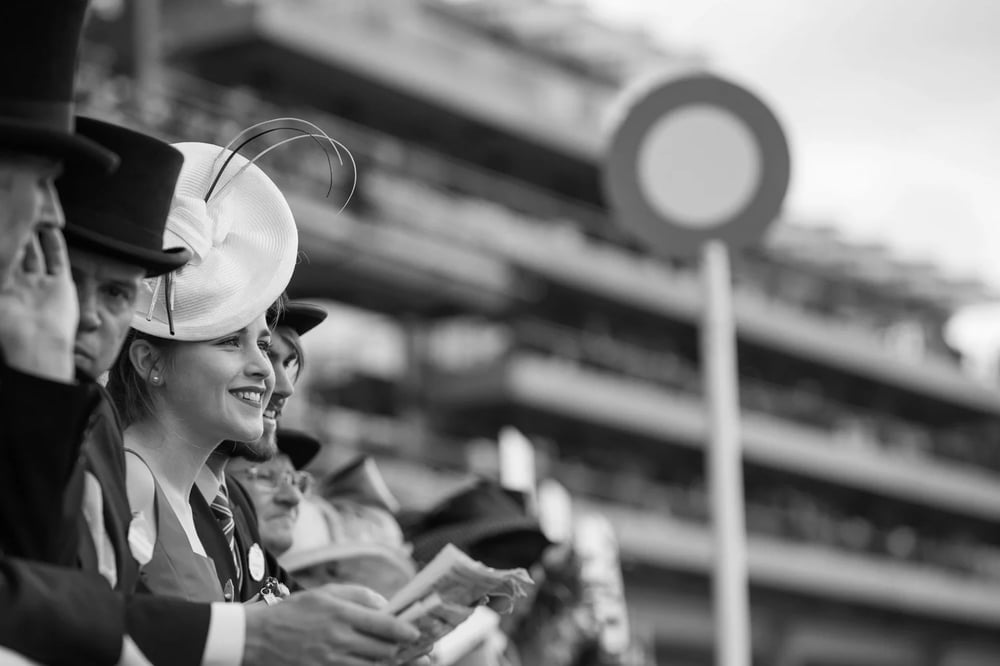 "Working on a beautiful publication for a prestigious event such as Royal Ascot is a privilege. From inception to print, the teams at Dialogue and Ascot Racecourse work hard to ensure every aspect of the title exceeds expectations and is a fitting accompaniment to the world's greatest race meeting"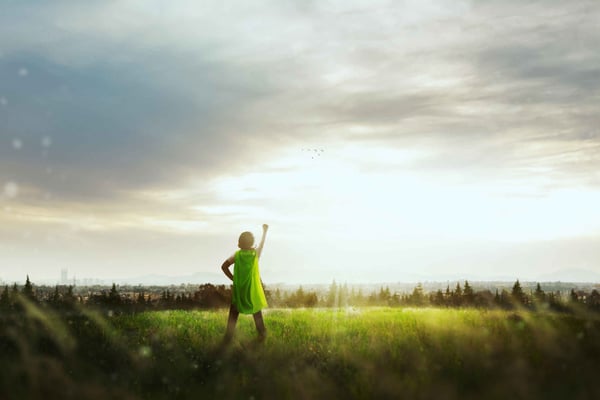 Print
Content Marketing Agency of the Year at the CMA Awards
We are very proud to announce that we have scooped three awards at this year's International...
Read more
Dialogue creates award-winning multichannel content that inspires, informs and excites your audience. A team of marketing specialists with skills in print, online platforms, email communications, video creation, digital media and more.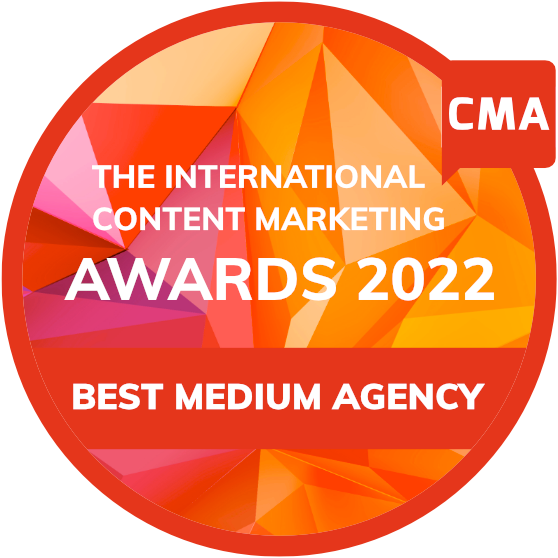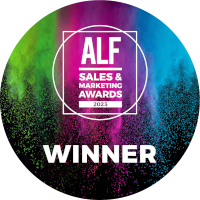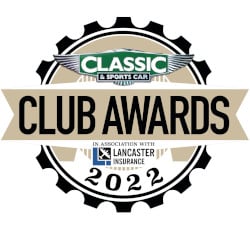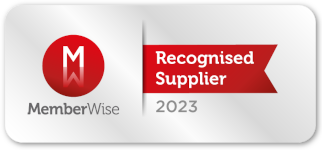 Learn more about us