The brief
Executive search company Odgers Berndtson is eager to demonstrate that it has an excellent grasp of the issues affecting today's boardrooms.
The challenge
Their global audience is professional, highly skilled and time-poor. Communicating efficiently, effectively and in depth about serious topics using the best formats available is essential.

This audience speaks various languages, so multi-lingual content or special editions for specific languages are also major priorities.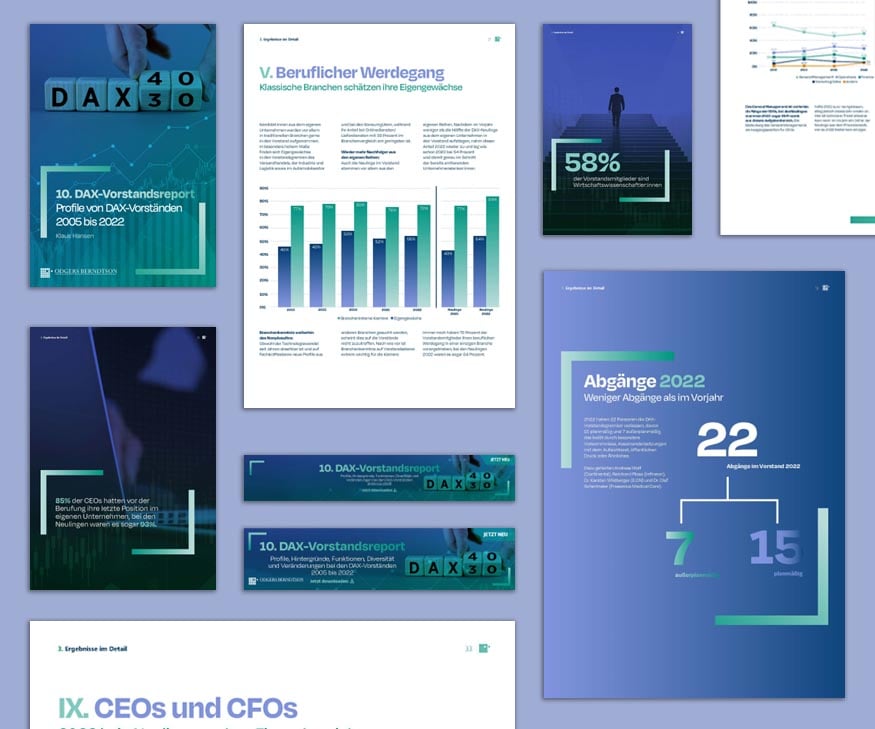 The result
Together, we developed a suite of digital content that delivers valuable thought leadership, analysis and interviews with key industry figures for both B2B and B2C audiences.

This content ranges from industry reports in multiple languages to website content, video introductions, high-profile interviews and other useful material for Odgers Berndtson's social channels.

Furthermore we have also assisted behind the scenes by helping with supplementary materials for the organisation itself, including their brand identity guide for internal use.

We have many complimentary comments from clients and candidates across the world. The content is always of genuine international interest, and the mix of stories varies beautifully from short, pithy pieces to longer investigative and challenging reads."
Liked this project? Share it?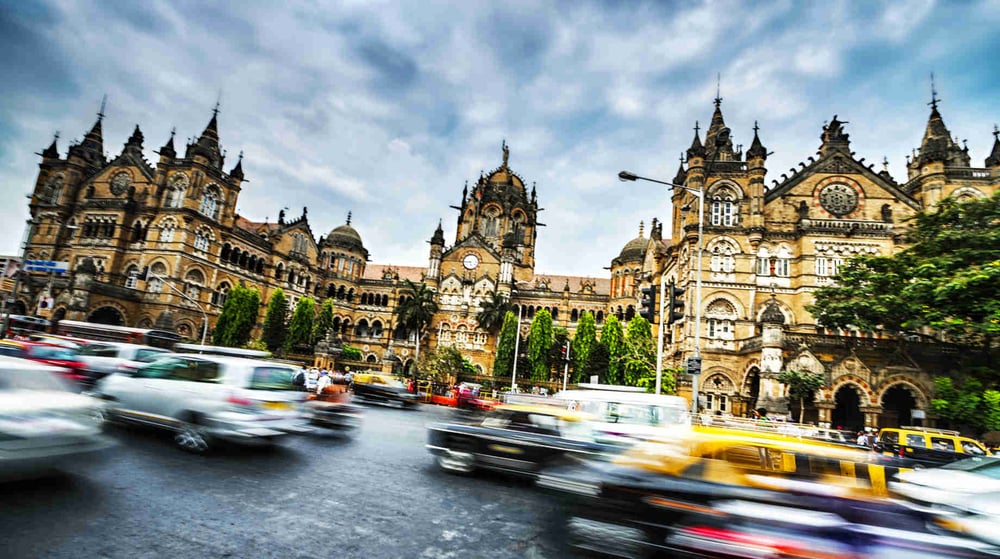 "Delivering a broad range of high-impact content for Odgers Berndtson's international audience has been a fun challenge and we have enjoyed the opportunity to help them help other people all over the world. "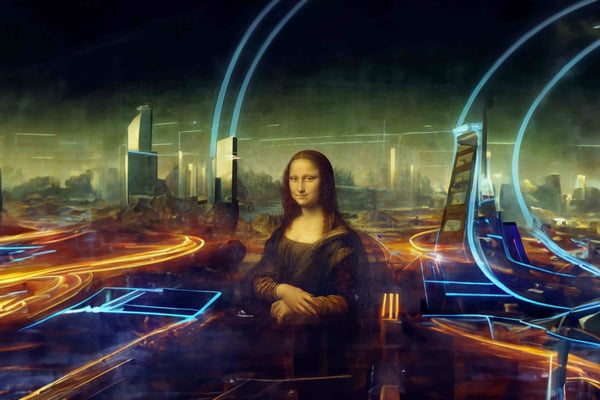 Content
What effect will AI have on the content industry?
These are exciting but volatile times in the content industry, and that's because the introduction...
Read more
Dialogue creates award-winning multichannel content that inspires, informs and excites your audience. A team of marketing specialists with skills in print, online platforms, email communications, video creation, digital media and more.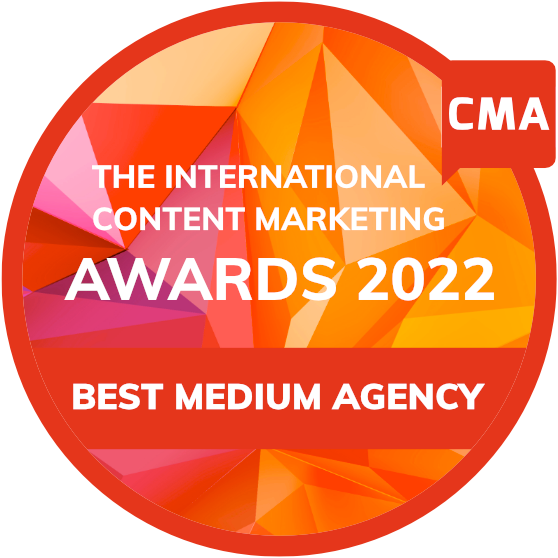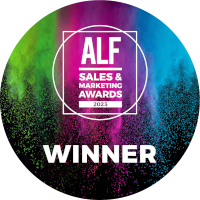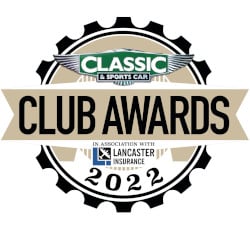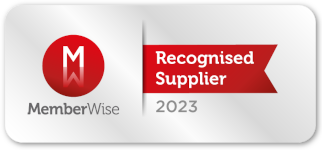 Learn more about us