Optimising your content across all platforms
We believe in using optimisation techniques and best practice, along with the technical know-how to create/build on the foundations of any website collateral, so ensuring your digital content is easily discoverable by your target audience and relevant keywords to your business and industry. From using insights and audience analysis to creating a strategy, to optimising landing pages so they're more discoverable, we've got you covered.
Our award-winning client services
Recognised by the ALF 2022 awards, our Client Services Team plays a vital role in the day to day running of our client's content marketing strategies, acting as a direct line of communication between brands and the content, creative design and advertising sales teams in order to produce creative, inspiring and cost-effective content for both current and prospective customers.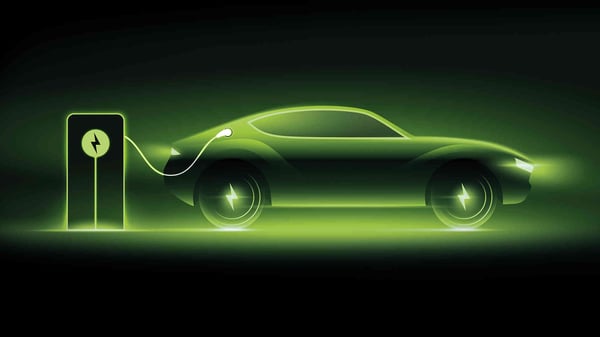 Automotive
Dialogue releases its new automotive report, Electric Vehicles: Brand Loyalty and Communications
EV or electric vehicle marketing requires a very new strategy for car brands. While there are still...
Read more
Dialogue creates award-winning multichannel content that inspires, informs and excites your audience. A team of marketing specialists in print, online platforms, email communications, video creation, digital media and more.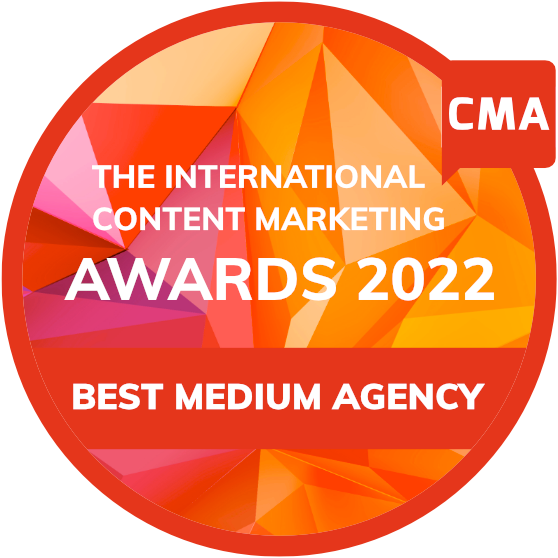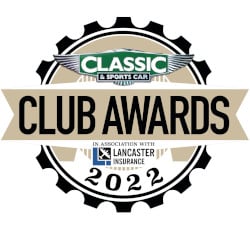 Learn more about us
Instagram



View profile
LinkedIn
Catch up with the latest news and content marketing tips on the business social media channel.
View profile
Twitter
Just as relevant in 2023, long form content is key for greater engagement and to circumvent algorithm changes. #brandcommunities
View profile