The brief
Bentley Motors approached Dialogue to create a fully interactive, digital brochure to demonstrate the near-limitless capabilities of their bespoke coachbuilding division, Mulliner.
The challenge
The digital brochure needed to be highly visual, with moving elements to bring the copy and images to life. It also needed to be easy to navigate, with buttons and clickable sections to seamlessly skip through the content.
The remit
Design
Editorial
Art Direction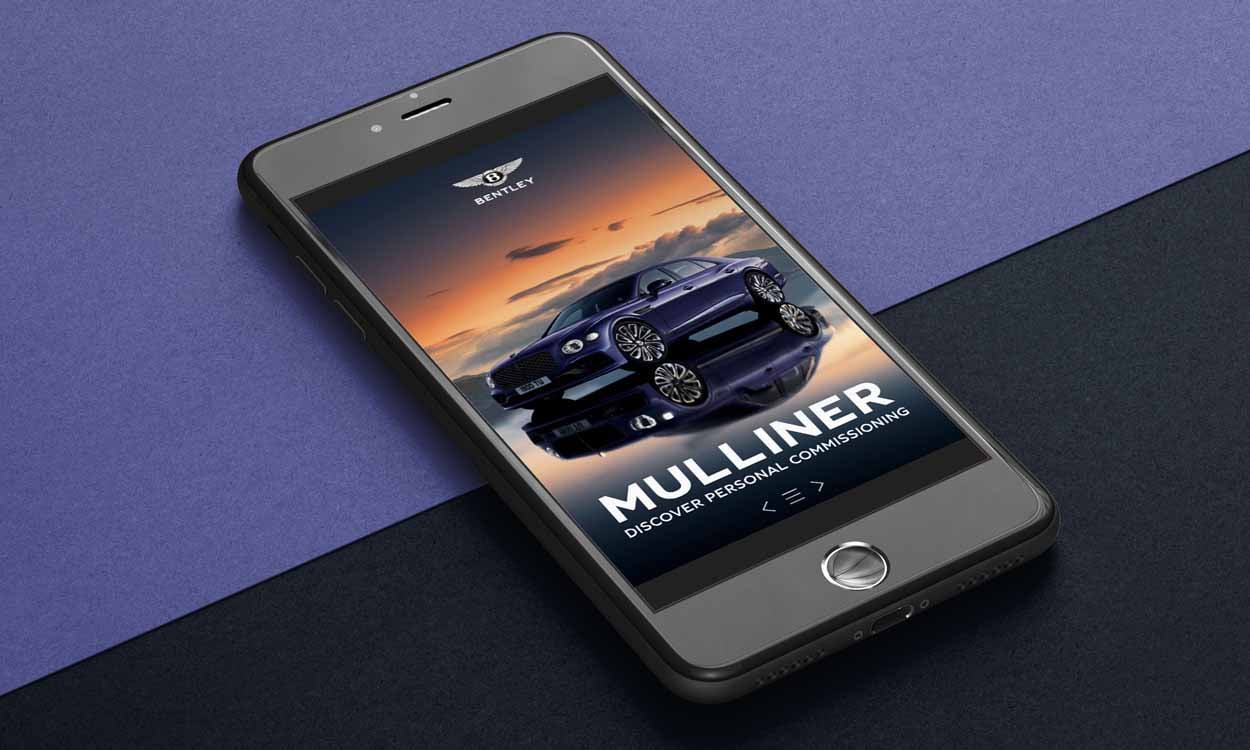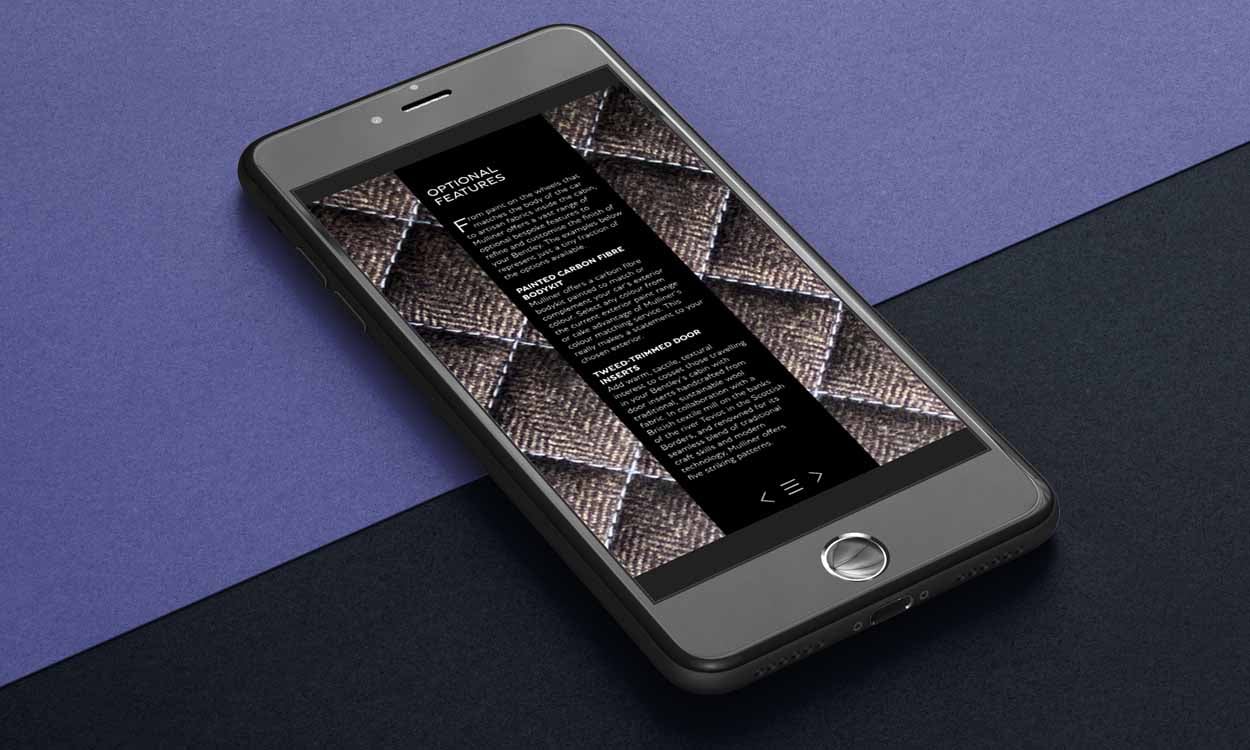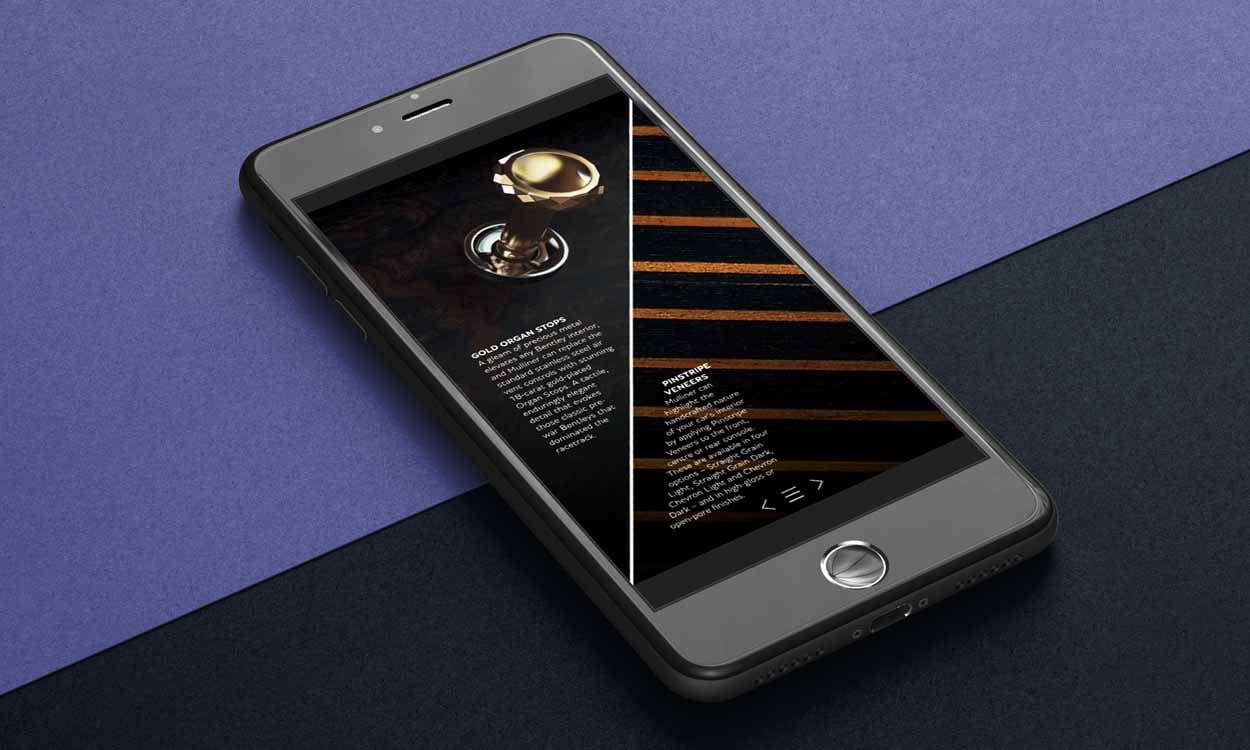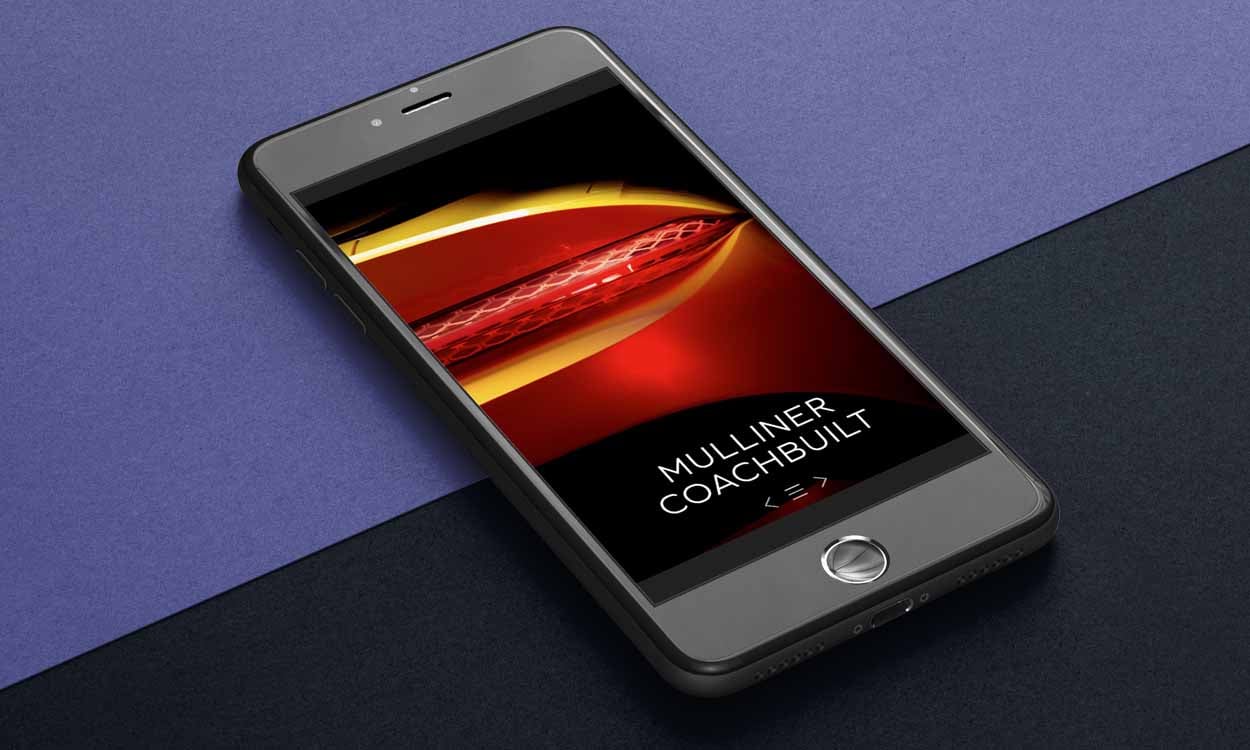 The result
Dialogue worked with Bentley to write specialist content outlining distinctly crafted Mulliner features, bespoke and personalisation options, and notable Mulliner models of the past and present.

Imagery and video were sourced from Bentley and adapted by Dialogue's in-house designers to create an interactive, playful experience for viewers. The design team also highlighted trademark Mulliner design flourishes, such as the diamond, and applied the motif creatively across the brochure for further immersion.

The digital brochure offers a dynamic way of working with Bentley, as the digital format allows updates to be made easily as new models and features launch. It is an ever-evolving document.

The brochure was designed on the InDesign Publish Online platform for flexible digital design capabilities and a rich, mobile-optimised viewing experience across devices. Dialogue also created six language editions of the digital brochure to engage Bentley's audience around the world.

The Bentley Mulliner digital brochure is a fantastic way to engage our customers and prospects. Not only do they enjoy interacting with it in the showroom, but they can easily browse it in their free time at home on their devices. It's a great tool for Retailers, too, as it is always up to date with the very latest Mulliner models."
Liked this project? Share it?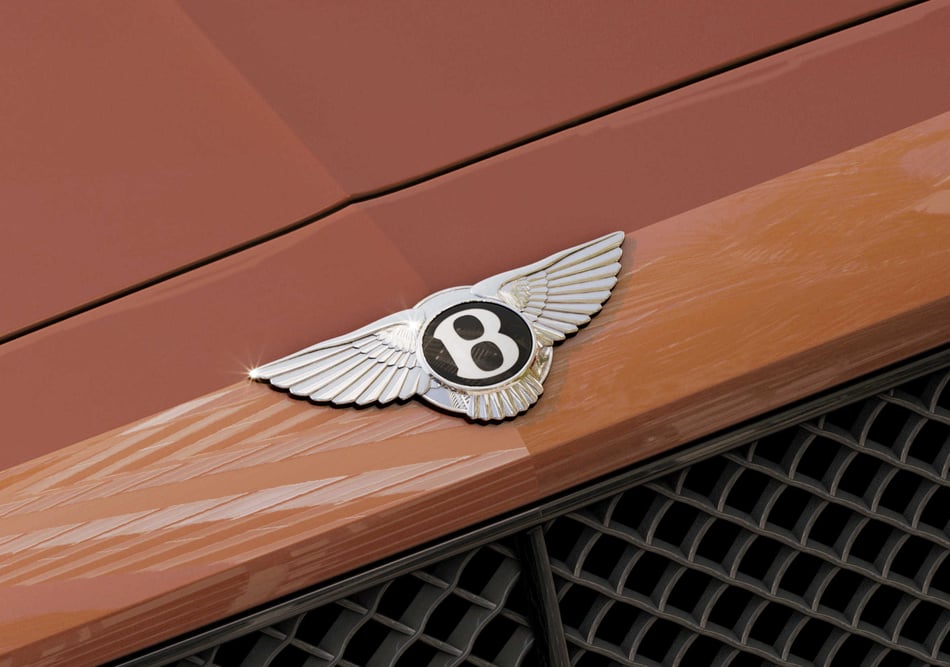 "Digital brochures are a highly visual way to bring copy and imagery to life."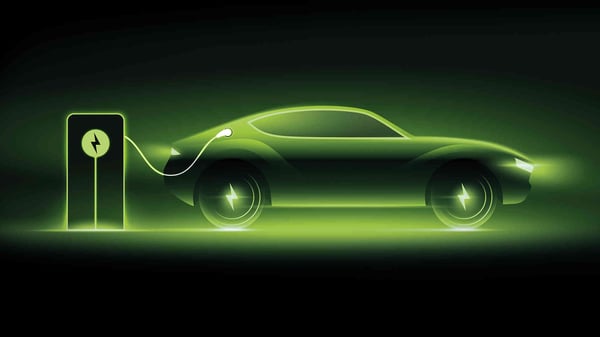 Automotive
Dialogue releases its new automotive report, Electric Vehicles: Brand Loyalty and Communications
EV or electric vehicle marketing requires a very new strategy for car brands. While there are still...
Read more
Dialogue creates award-winning multichannel content that inspires, informs and excites your audience. A team of marketing specialists with skills in print, online platforms, email communications, video creation, digital media and more.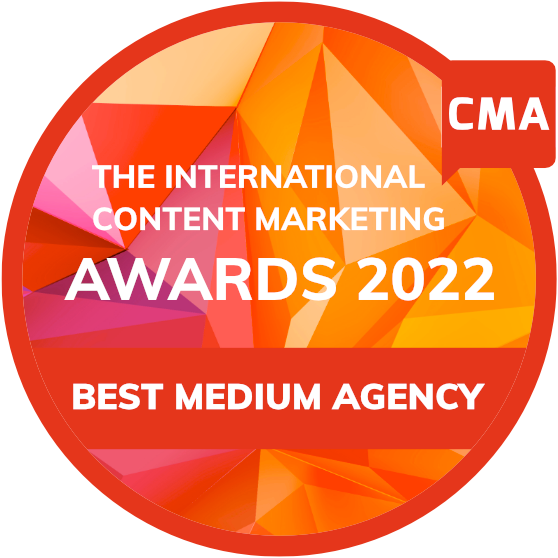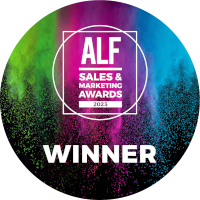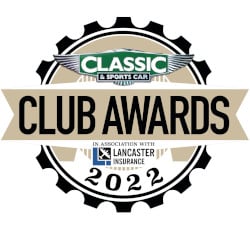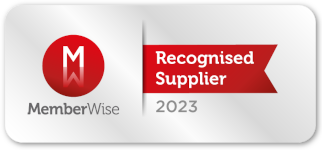 Learn more about us