The brief
In 2012 the British Automobile Racing Club challenged Dialogue to relaunch their bi-monthly membership magazine to re-establish the title as a valuable members benefit.
We were also asked to create an annual season review and a calendar to further enhance the printed membership offering.
The challenge
The members magazine needed a redesign to appeal to a broader age range and attract new members to the club, as well as making it a more attractive prospect for advertisers. Content needed to incorporate coverage of the many championships the BARC runs that the members take part in, while also including more general motorsport features to appeal to enthusiast members.
The remit
Design
Editorial
Advertising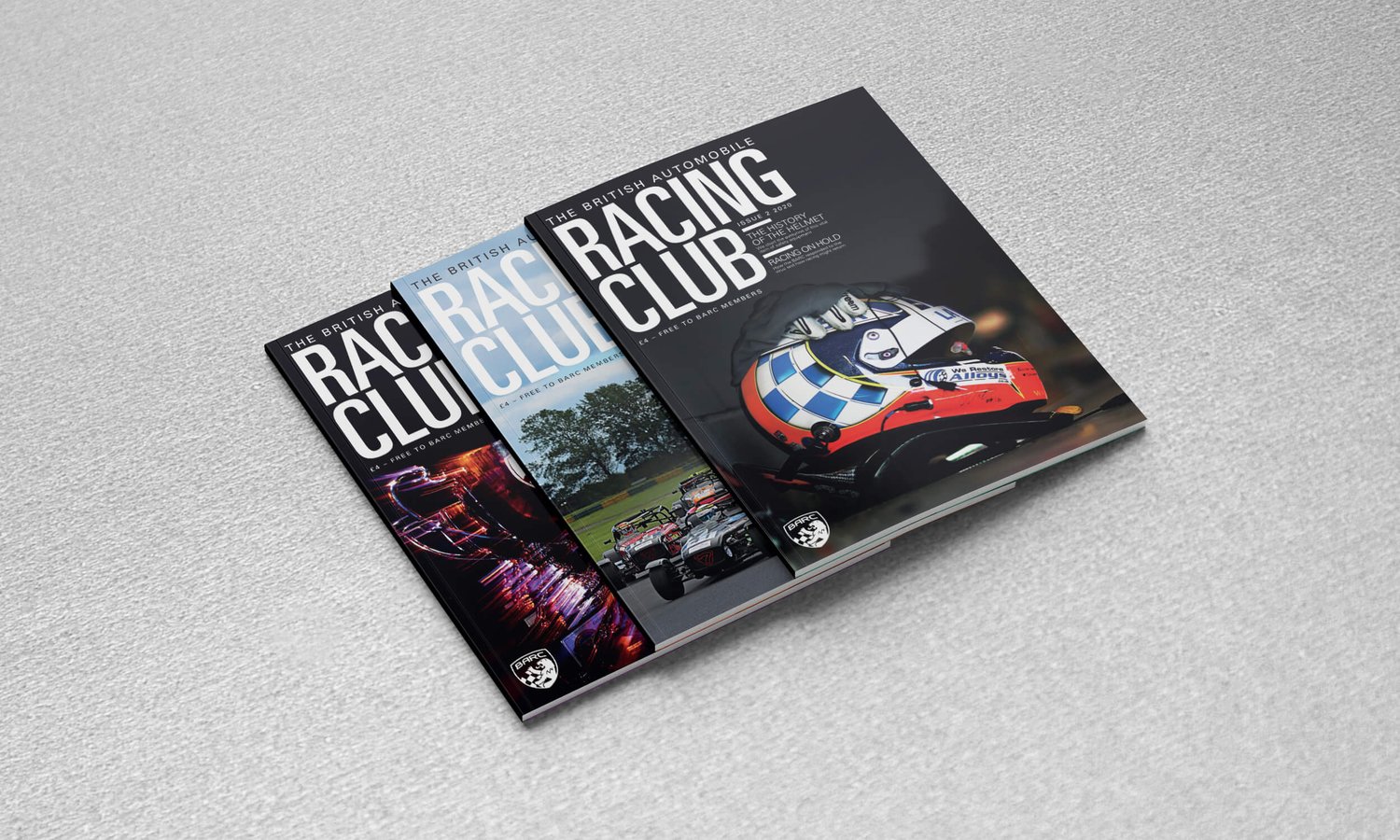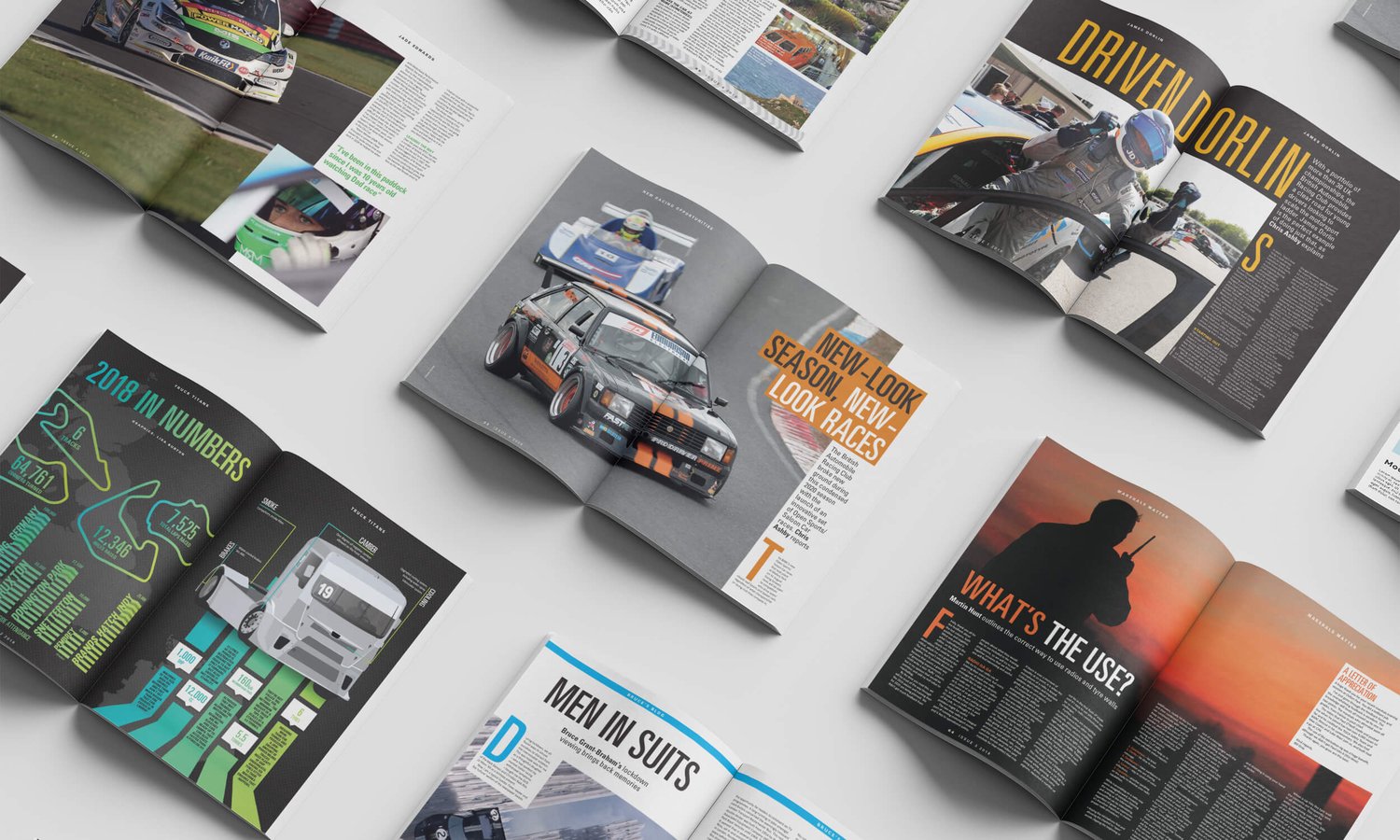 The result
Dialogue introduced a more modern design. The content was reordered for a better structure and pace, and the designs and page furniture were revamped to distinguish between sections. The magazine also became perfect bound and was up-weighted for a more premium feel.

The members magazine has continued to evolve, becoming a longer, quarterly publication in 2014. It was redesigned again in 2017, introducing a bolder font and emphasising large images with aggressive crops to give a sense of speed.

In the most recent reader survey, 93.9% of readers said they read all or most of the magazine, while both the design and content achieved an average of 8 out of 10.

Client's thoughts
The BARC members magazine is an essential member benefit where we showcase and celebrate our members and their achievements on track, as well as the marshals and officials who make it all possible"
Liked this project? Share it?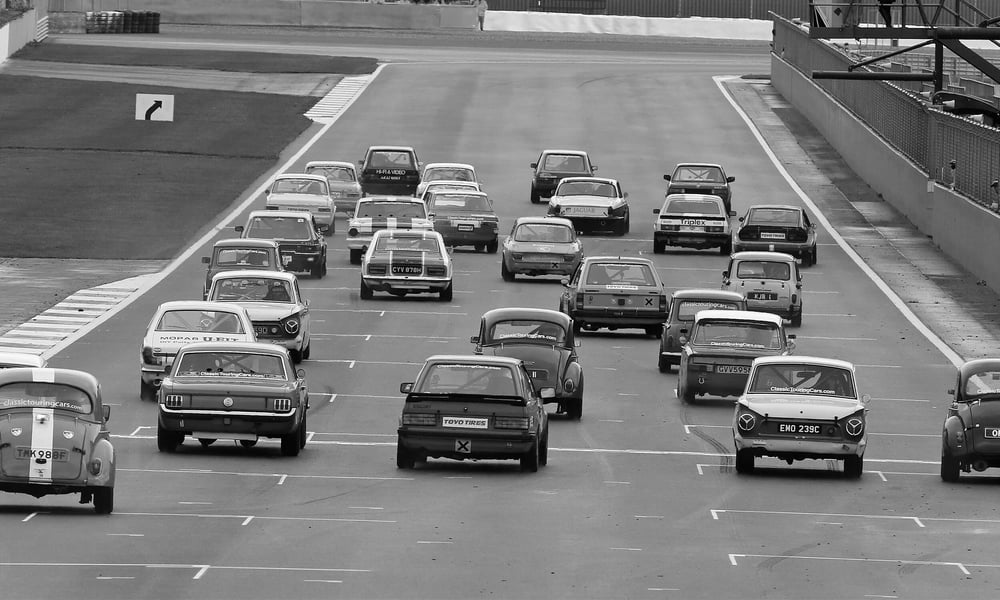 "The BARC is home to a wide range of championships, so the magazine is always varied and interesting. The dedication of the membership is also a joy to see and celebrate in the title"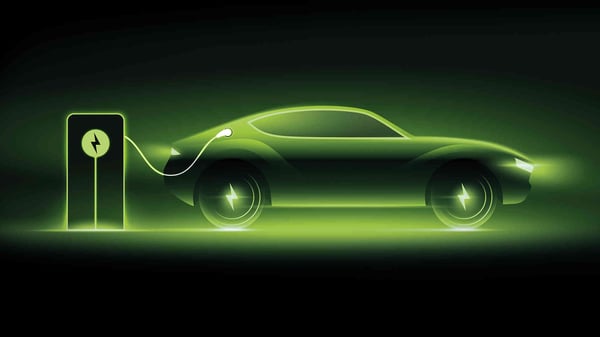 Automotive
Dialogue releases its new automotive report, Electric Vehicles: Brand Loyalty and Communications
EV or electric vehicle marketing requires a very new strategy for car brands. While there are still...
Read more
Dialogue creates award-winning multichannel content that inspires, informs and excites your audience. A team of marketing specialists with skills in print, online platforms, email communications, video creation, digital media and more.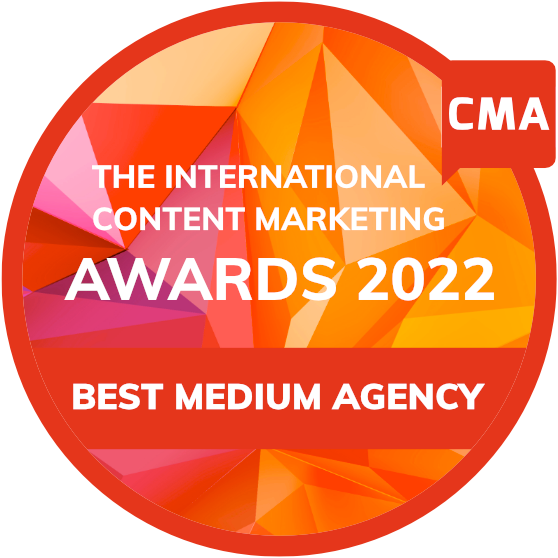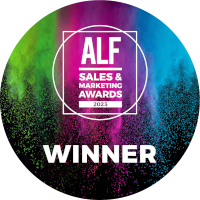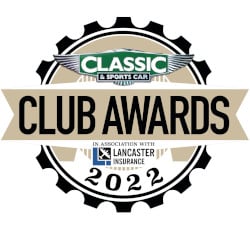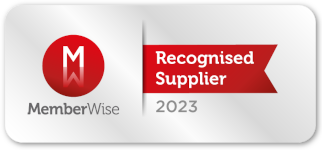 Learn more about us