The brief
Founded in 1732, Portsmouth Grammar School has a large and diverse community of alumni and friends of the school. Many have gone on to achieve great things all over the world and 'Old Portmuthians' can be found at the forefront of a variety of fields.
Portsmouth Grammar School turned to Dialogue in 2014 to refresh its alumni magazine, OPUS, and explore additional content assets that can help this vibrant community stay in touch, coordinate about events and receive updates on useful information.
The challenge
The school was keen to enhance the experience of OPUS and its fundamental quality, so wanted to improve what it offers to the reader and how it reflects on the school.
A general revision of its design to bolster its reputation as a part of the school's identity was essential, as was creating a visual brand style that could be used across a wide range of other print assets.
Achieving a proper understanding of Portsmouth Grammar School, its priorities and its alumni was crucial.
The remit
Design
Editorial
Art Direction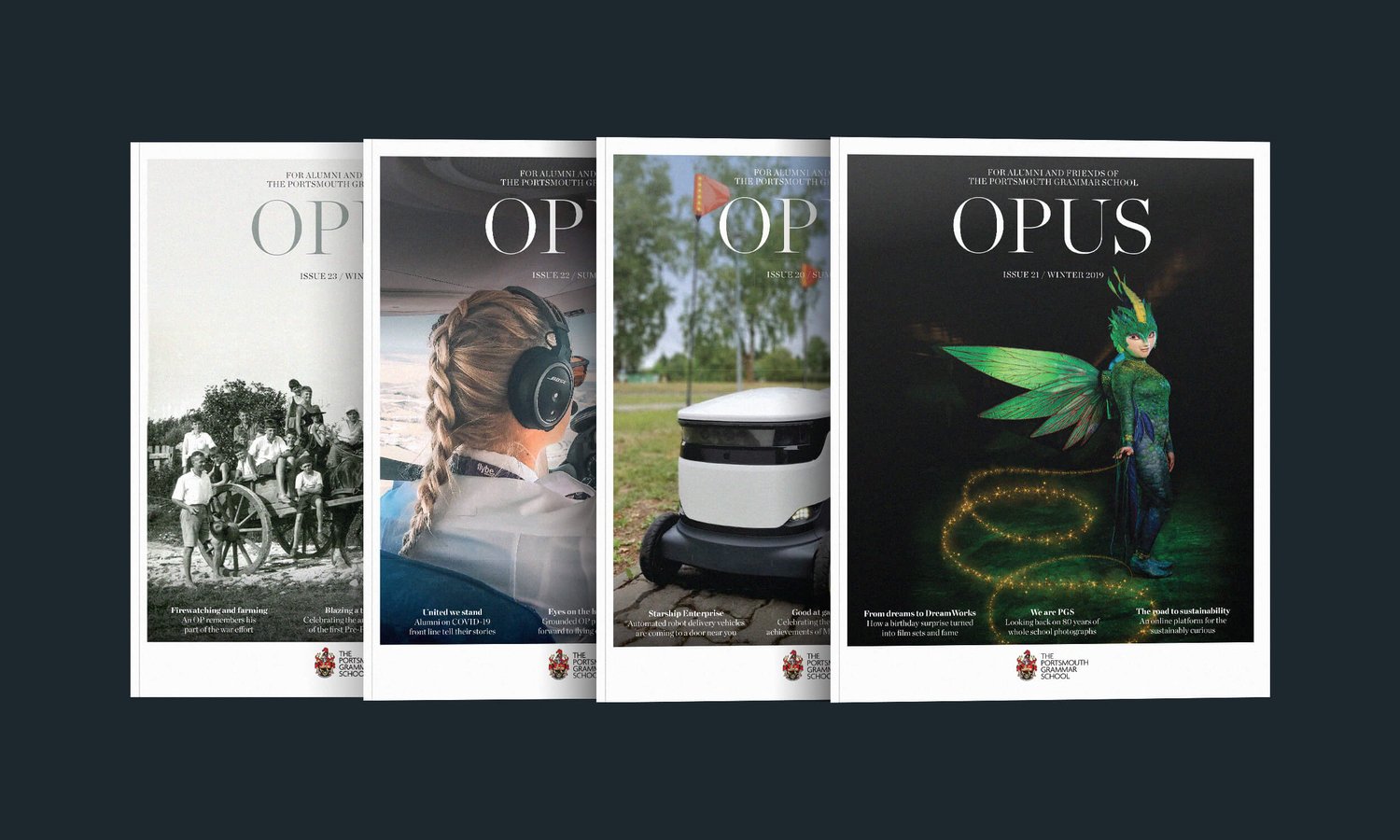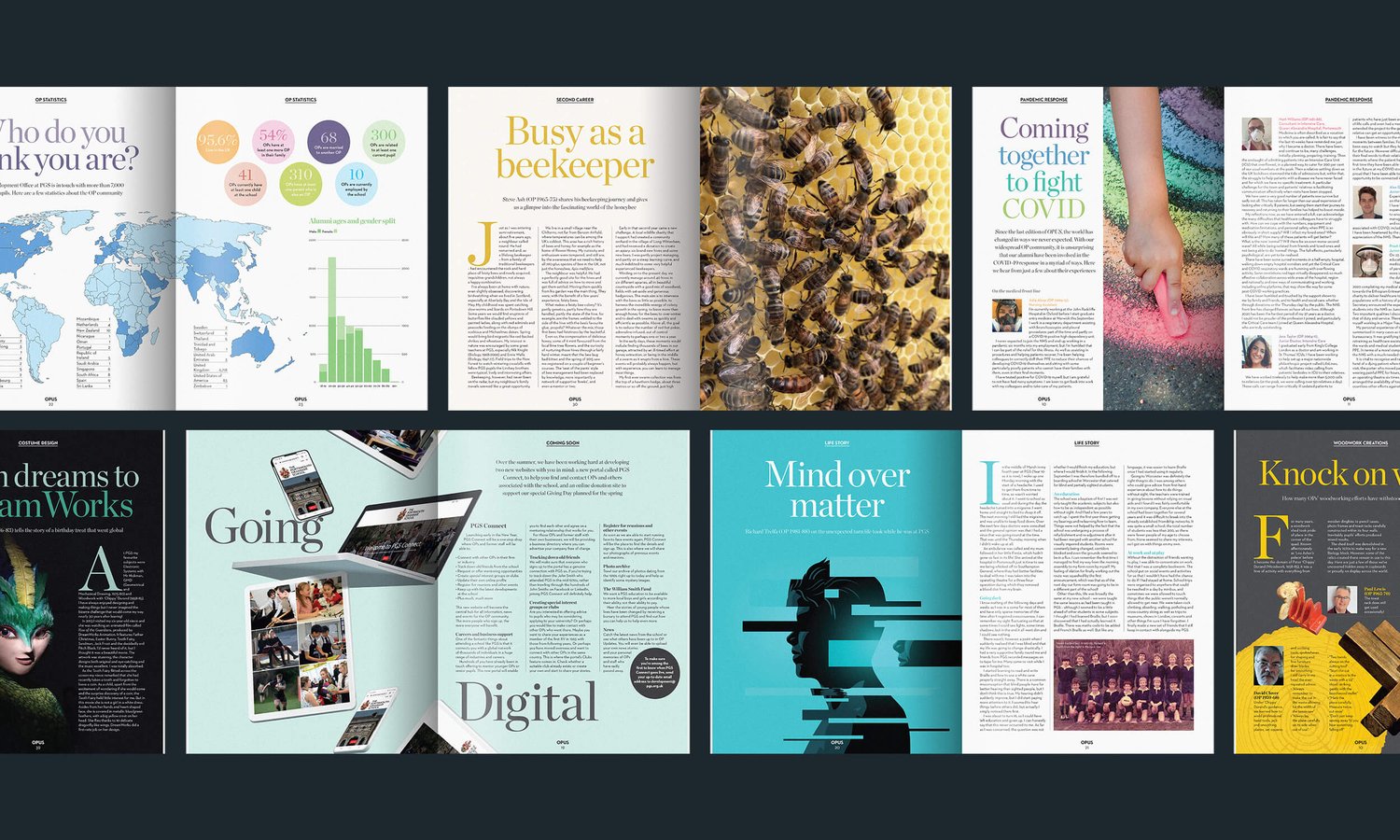 The result
Dialogue applied creativity, imagination and expertise to deliver a professional and high-quality title that helps its global community stay connected and showcases the achievements of its alumni.
A selection of new branded assets including events booklets, donor updates and even a charity dance competition programme all support the school's marketing with the quality that only print can offer.

Client thoughts
Working with the Dialogue team on our alumni magazine, annual donor impact report and all other major publications is a deeply reassuring experience. They bring enthusiasm,creativity, innovation and professionalism – as well as a real sense of fun. They have a passion for getting under the skin of our organisation and seeking to understand the heart of all that we are aiming to achieve. They are infinitely patient with us and genuinely feel like an extension to my own team. I cannot recommend them highly enough."
Liked this project? Share it?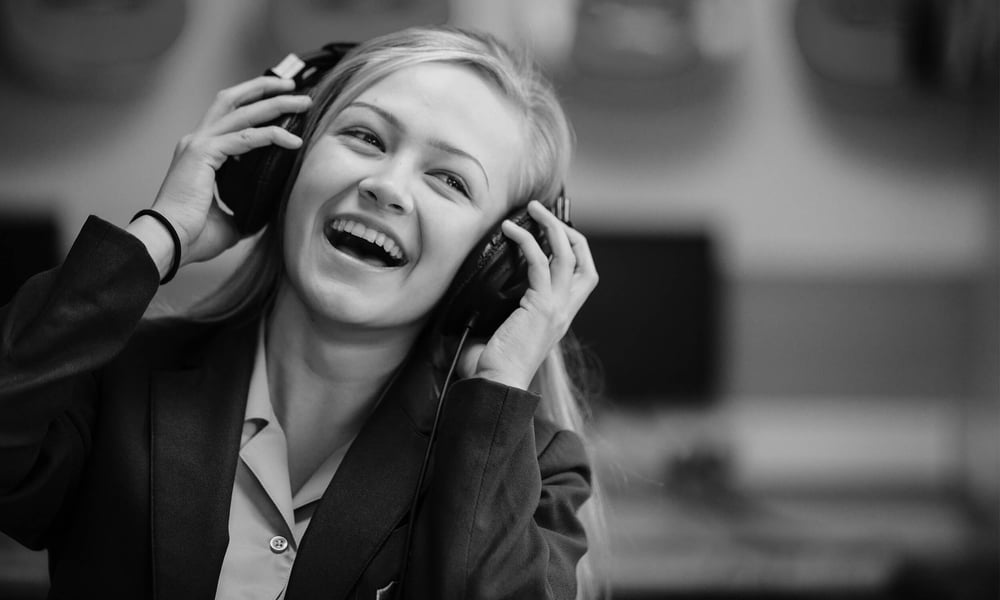 "The team love working on OPUS - we always learn something every issue - and it's great to know that the PGS alumni community is going from strength to strength. Helping them communicate with each other and catch up is a privilege."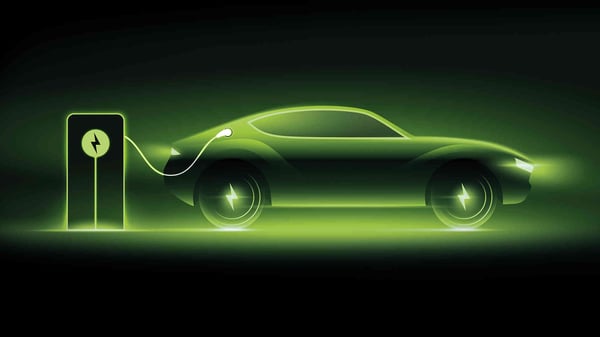 Automotive
Dialogue releases its new automotive report, Electric Vehicles: Brand Loyalty and Communications
EV or electric vehicle marketing requires a very new strategy for car brands. While there are still...
Read more
Dialogue creates award-winning multichannel content that inspires, informs and excites your audience. A team of marketing specialists with skills in print, online platforms, email communications, video creation, digital media and more.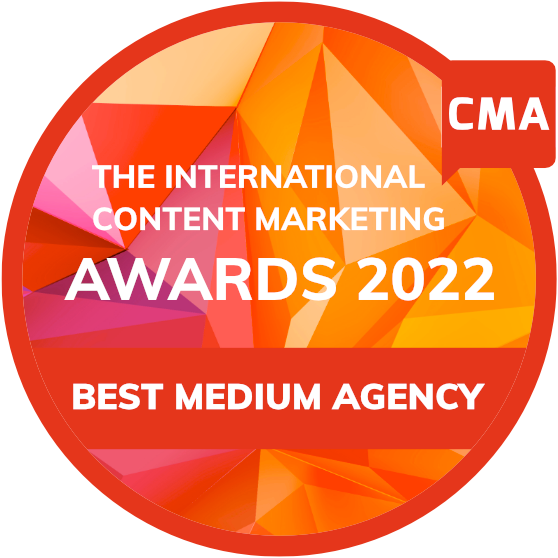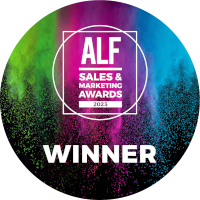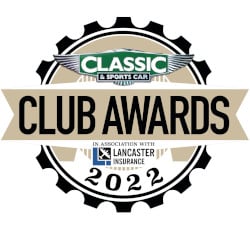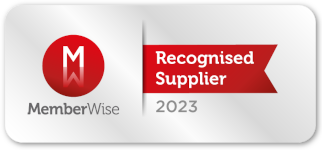 Learn more about us