The brief
University Partnerships Programme (UPP) designs, develops, operates and provides support services for on-campus university student accommodation. Around 1,000 UPP employees support more than 36,000 student rooms, in operation or under construction, at 15 world-leading universities.
UPP required a tool for employee engagement. The publication had to communicate with all staff to inform them about UPP's performance and higher education sector issues and to foster a sense of community. As well as enabling UPP to speak to its staff, the publication also needed to give staff a voice and highlight the fantastic work of people inside and outside of the business.
The solution
Dialogue created an attractive, reader-friendly publication, titled Speak UPP. Subtle graphic elements and a palette based on UPP's corporate colours support and strengthen the brand, with bright accents keeping the magazine visually stimulating. Its look continues to evolve, with subtle changes introduced in 2019 in response to a design review.
We use a content mix of news, features, interviews, specially commissioned photography and infographics to give the magazine pace and relevance to staff, keeping the tone accessible and inclusive. Much of the content is written by the Dialogue editorial team, who understand the magazine's ethos and tone of voice and are mindful that first and foremost it is an employee magazine, not a corporate brochure.
In 2017, we produced a supplement celebrating UPP's internal awards winners and in 2018 created a special edition of Speak UPP to mark the company's 20th anniversary, highlighting its importance as a communications tool. Its pivotal role in employee engagement was further underlined in 2021, when another special edition was produced to communicate UPP's new three-year business strategy.
The remit
Design
Editorial
Art Direction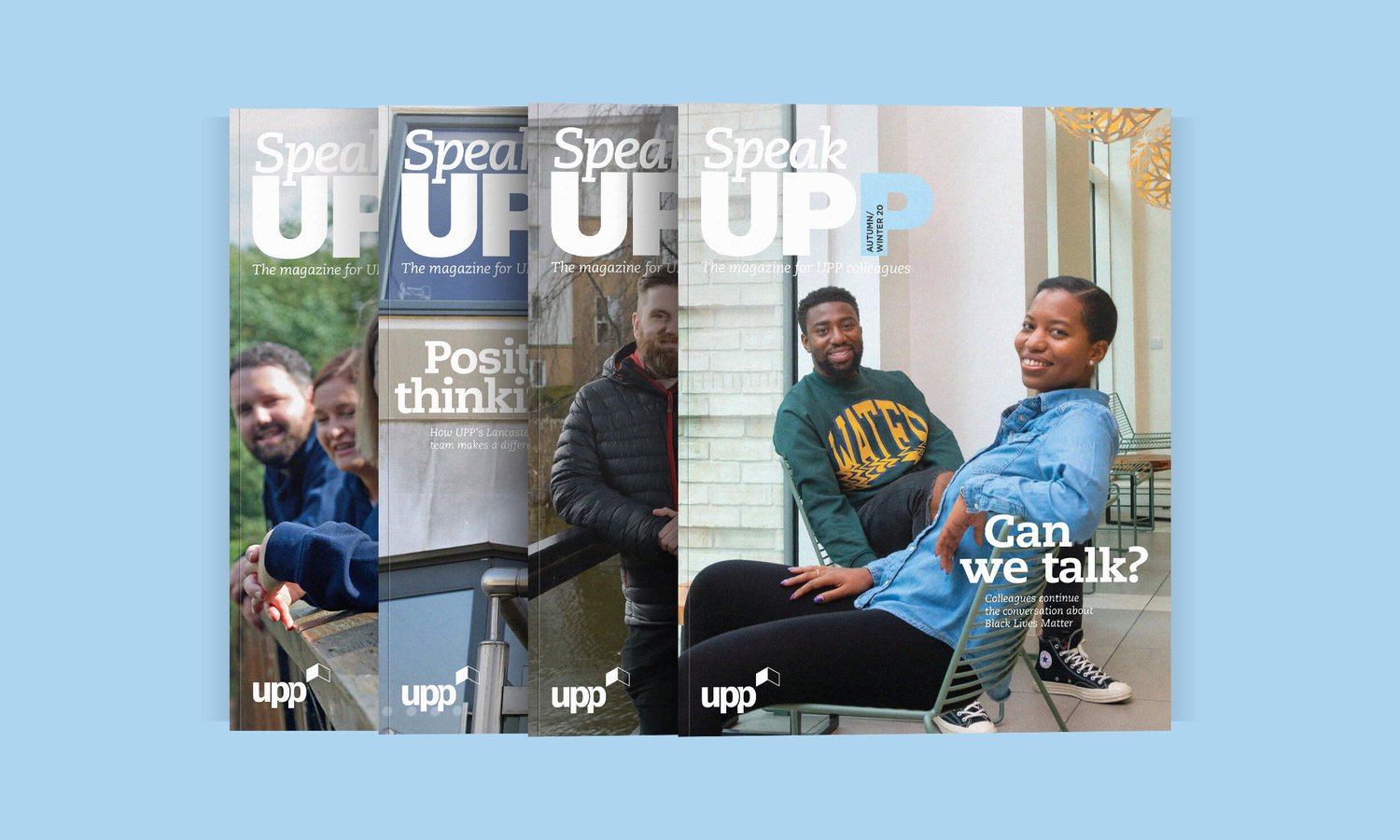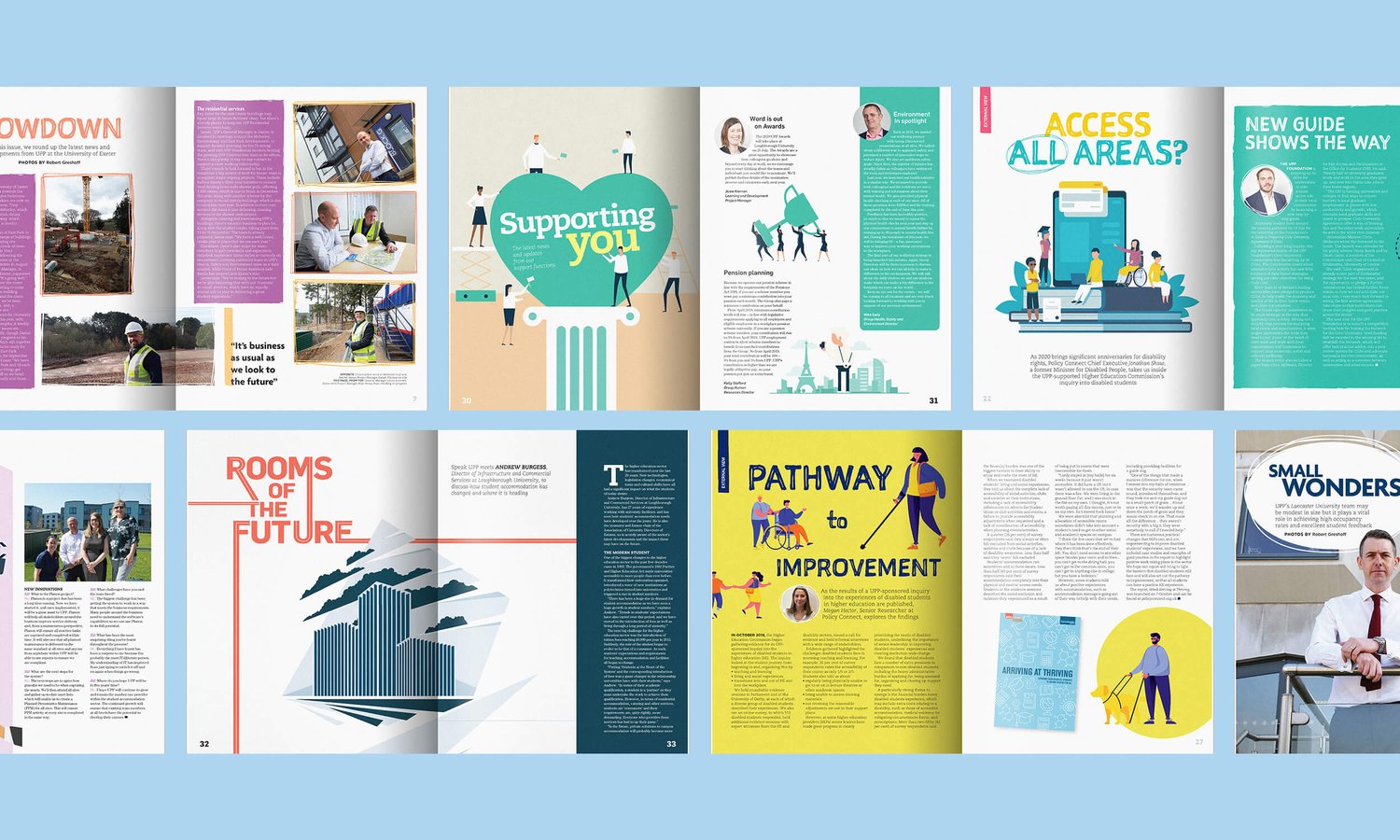 The result
We have helped UPP achieve its employee engagement mission. In its most recent employee survey, engagement was at 69.1 per cent – up more than four per cent on the previous survey – thanks to communication channels such as Speak UPP. When asked whether they agreed with the statement 'Our leaders clearly communicate the organisation's vision and objectives,' 79.49 per cent of colleagues agreed.
The magazine contributed to UPP achieving Investors in People (Silver) status and in 2018 was shortlisted in the International Content Marketing Awards in the Best Inter-Company Engagement category.

Our thoughts
Speak UPP was shortlisted in the International Content Marketing Awards in the Best Inter-Company Engagement category."
Liked this project? Share it?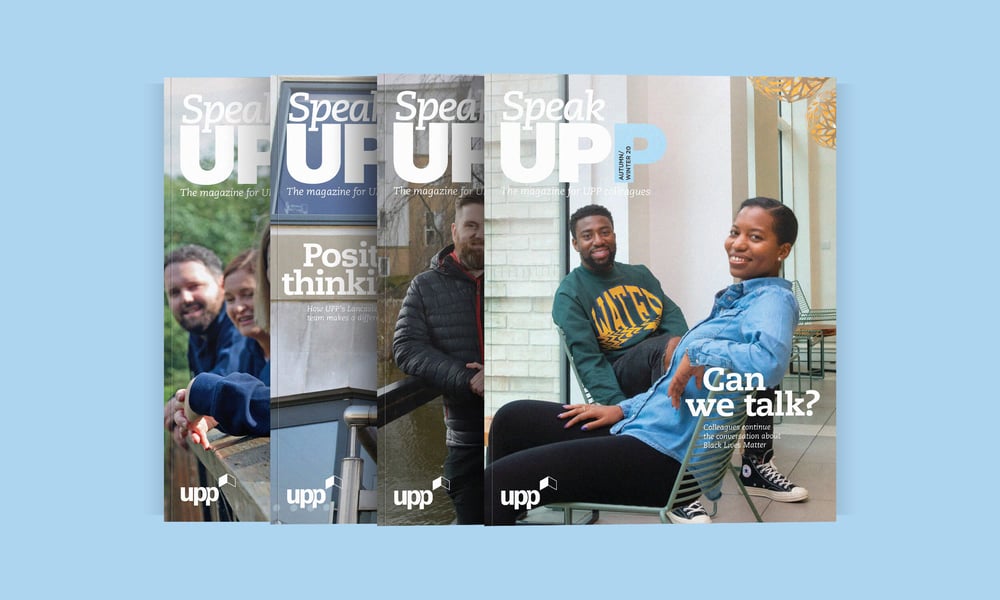 "Speak UPP is a hard working and attractive internal communications tool that is more important than ever to keep staff informed and engaged"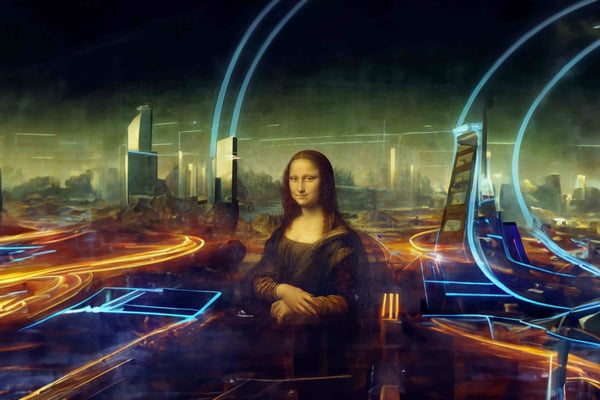 Content
What effect will AI have on the content industry?
These are exciting but volatile times in the content industry, and that's because the introduction...
Read more
Dialogue creates award-winning multichannel content that inspires, informs and excites your audience. A team of marketing specialists with skills in print, online platforms, email communications, video creation, digital media and more.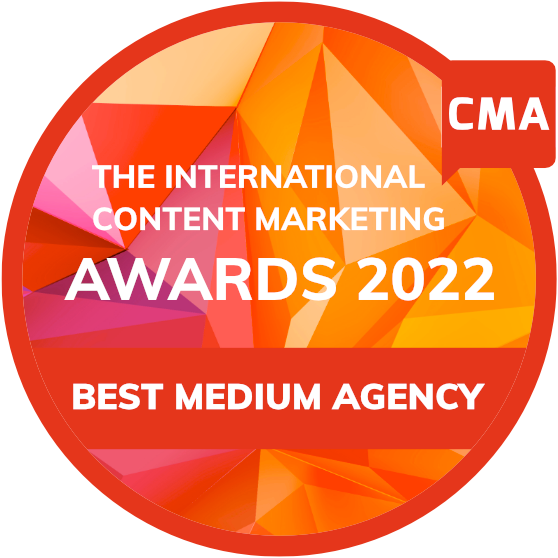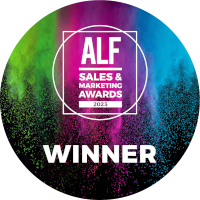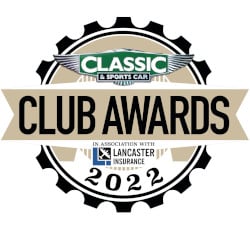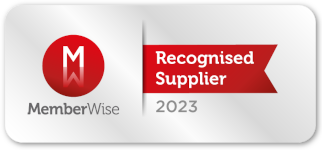 Learn more about us