The brief
Health Spaces was looking for a branded content magazine to raise its profile and help reposition as a healthcare estates and design consultancy with integrated project delivery capabilities. It also needed to help start conversations between sales teams and NHS Trusts.
Health Spaces wanted to amplify the fascinating conversations they were having with clients and NHS leaders to establish their expert knowledge in this arena, but ultimately to bring voices in healthcare together to debate the issues and share best practice.
Other magazines in this space are dry and functional; Health Spaces wanted something engaging that encouraged readers to sit down and take time to read and absorb the content.
The challenge
In some cases, it was difficult to secure comment from people in high office who have ethical guidelines to follow and cannot be seen to endorse a specific commercial provider. We resolved this by using comments and quotes in the public domain or from press releases and communications teams as a backdrop, while interviewing 'on the ground' NHS workers so that the narrative reflected that essential real-life experience.
The remit
Design
Editorial
Art Direction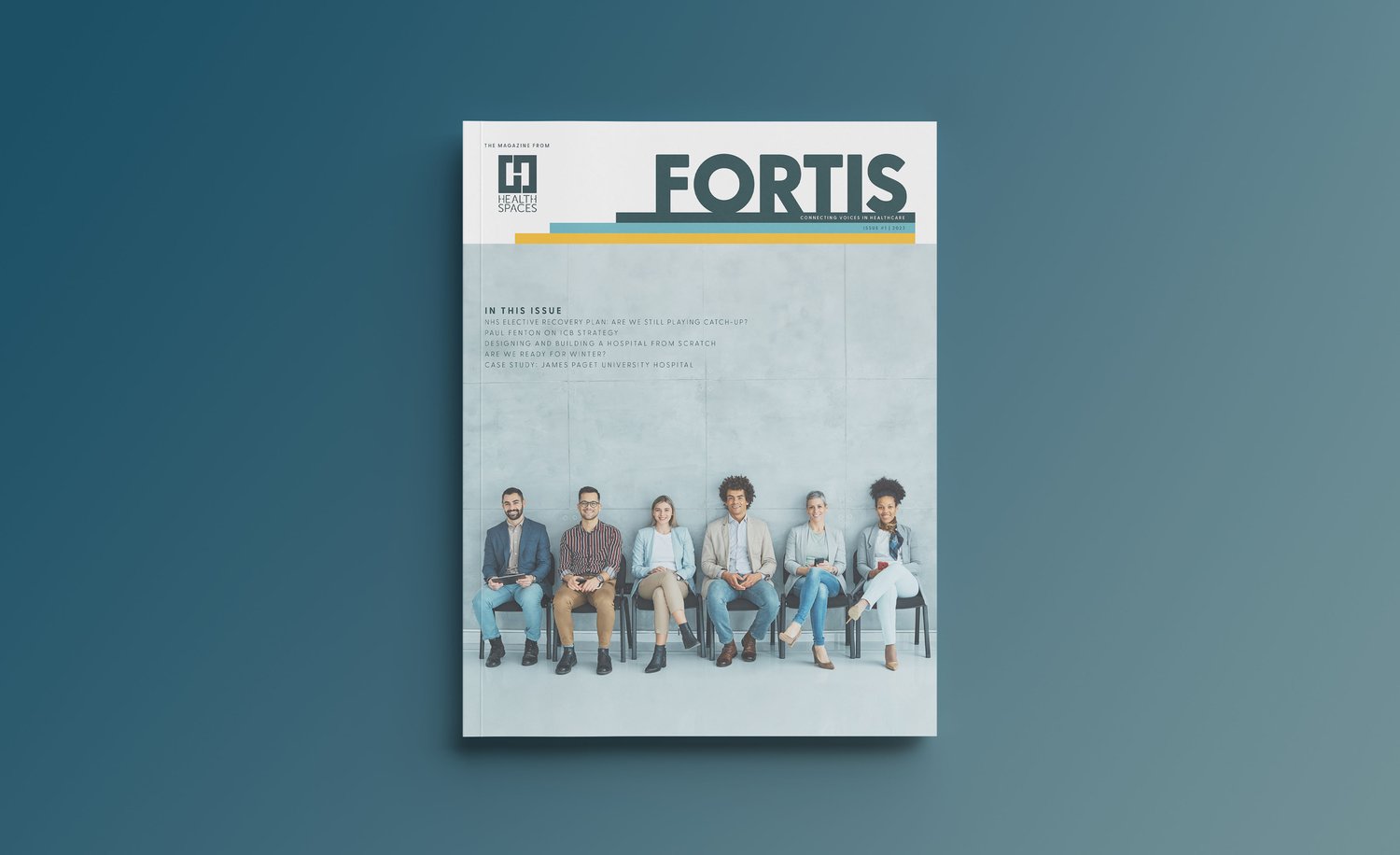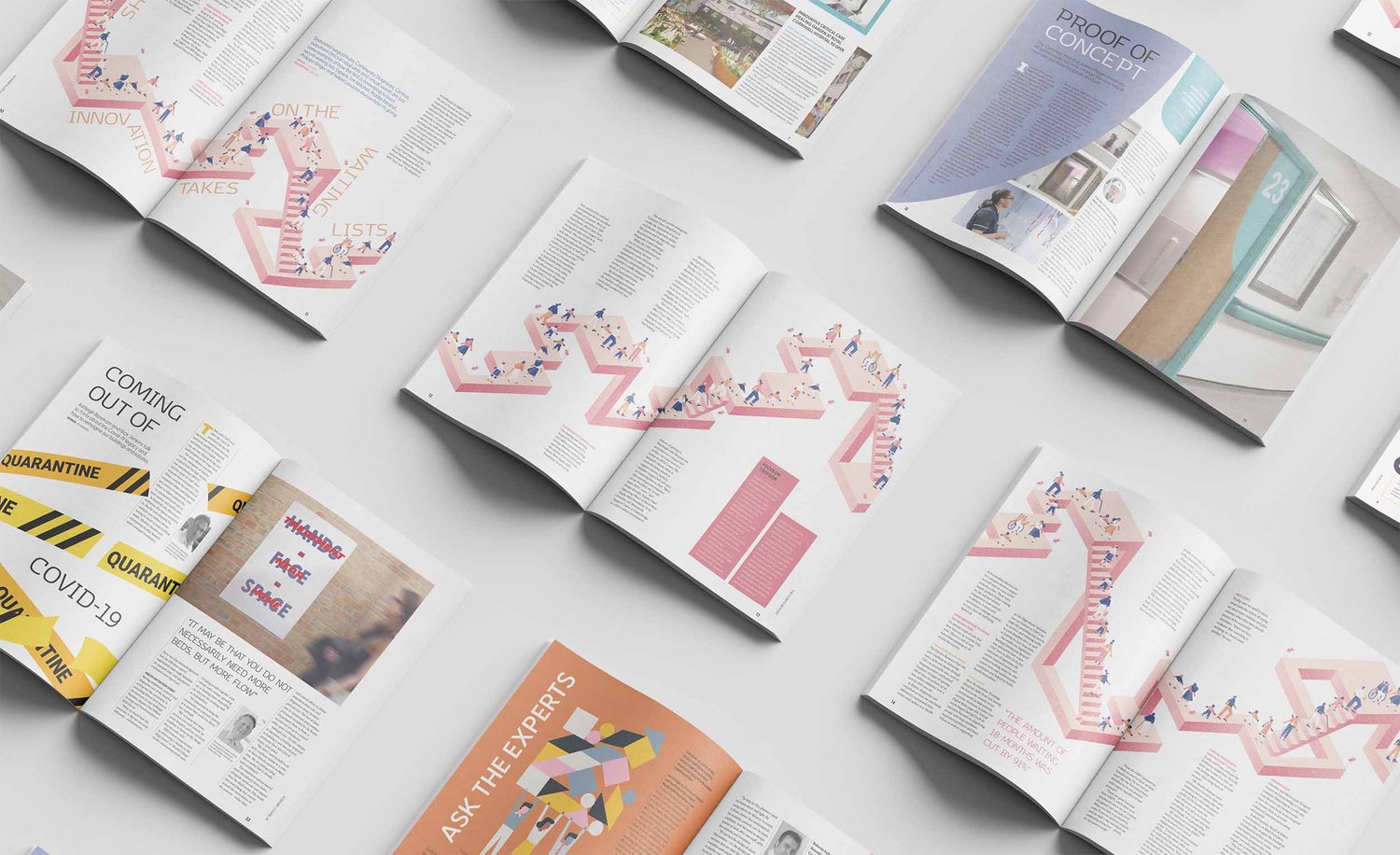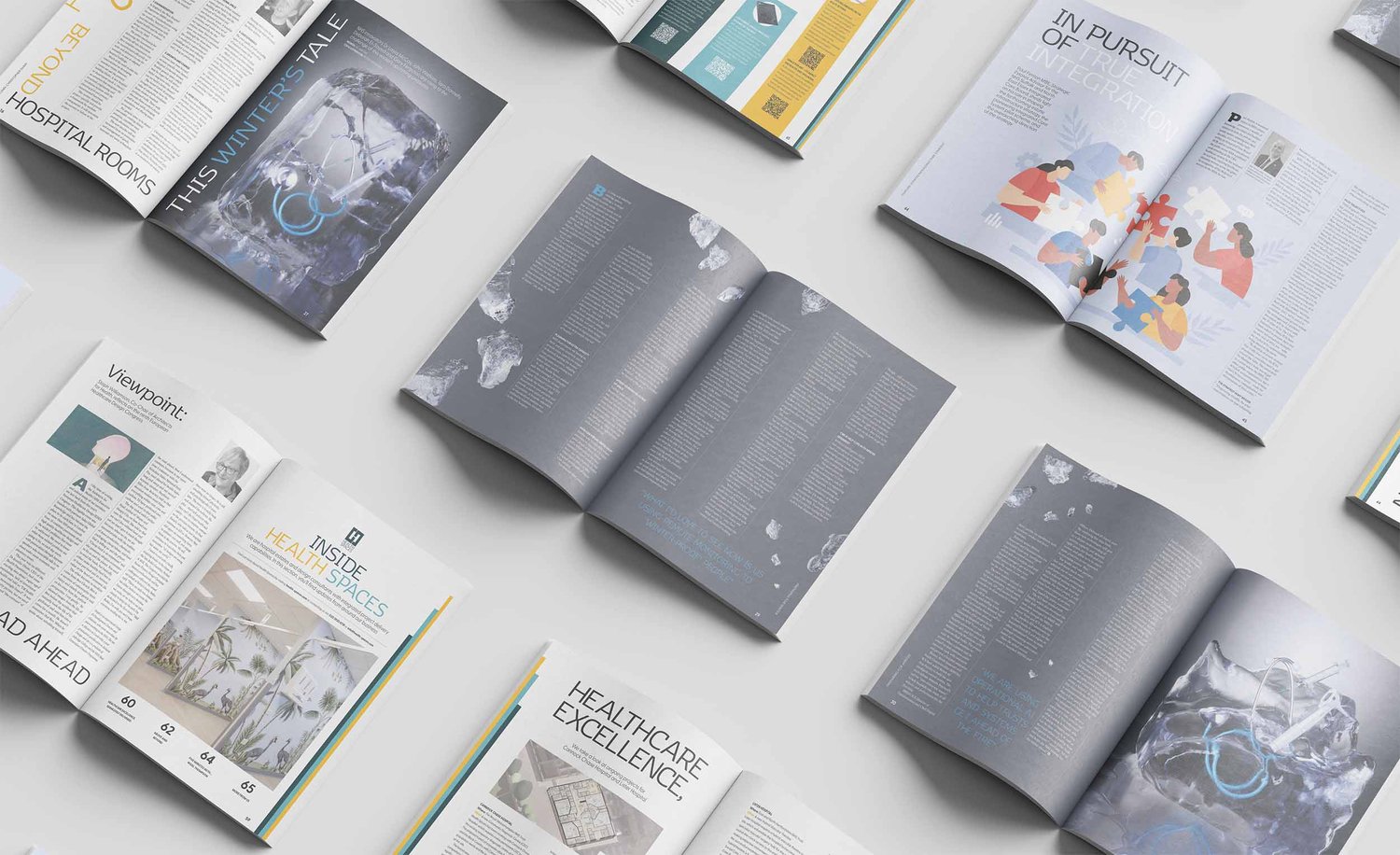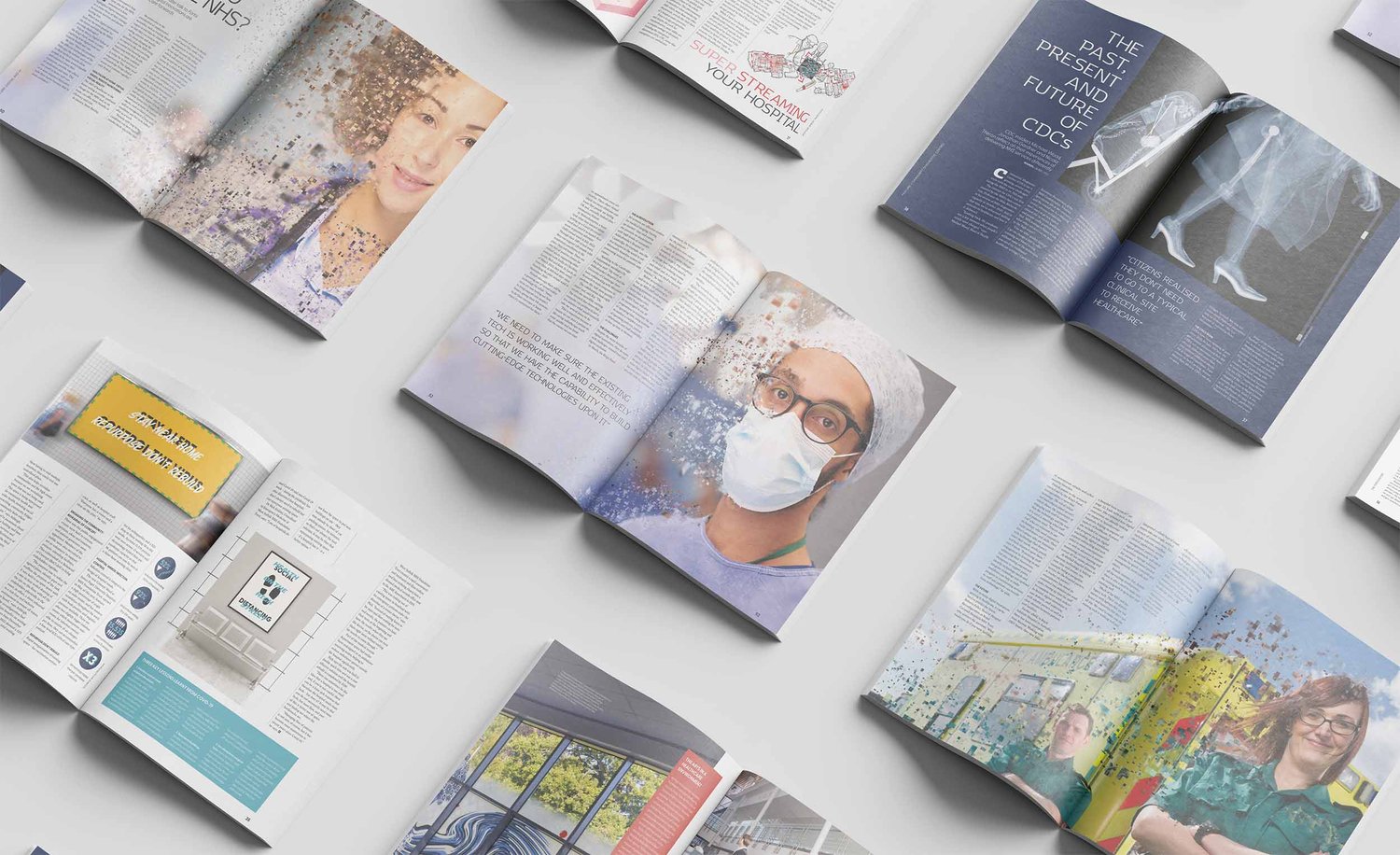 The result
Dialogue created Fortis, a bold and thought-provoking quarterly magazine with a fresh and modern design to grab the attention of its time-poor audience. Following promotion of the cover design and content concept, sign-ups to receive a copy of the magazine exceeded forecast expectations by almost 35%, demonstrating the keen appetite for this type of publication. The sales team at Health Spaces have been successfully using the magazine to start conversations with NHS Trusts, while it continues to be a talking point for specialists and those working in the field, helping to bring that essential knowledge sharing into one place.

It has been creatively engaging to commission illustration where possible to give the magazine pace, soften the in-depth reads and provide a thought-provoking layout to draw the reader in. This sense of fun gives the reader a smile and promotes the message of a community of sharing best practice, without making light of the subjects."
Liked this project? Share it?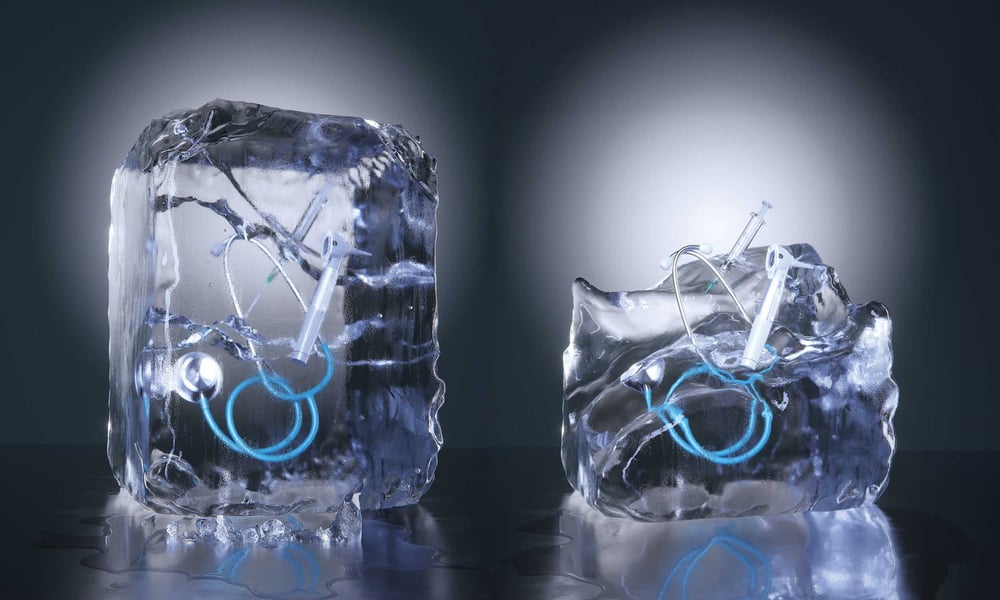 "Everyone I've met or spoken to at Health Spaces is driven by getting the best for NHS patients and staff, so we at Dialogue are really proud to be a part of it. The magazine is beautifully designed and its thought-provoking content tackles the big questions in an approachable way."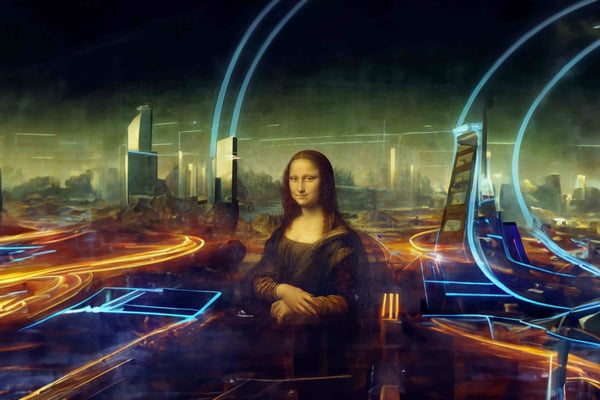 Content
What effect will AI have on the content industry?
These are exciting but volatile times in the content industry, and that's because the introduction...
Read more
Dialogue creates award-winning multichannel content that inspires, informs and excites your audience. A team of marketing specialists with skills in print, online platforms, email communications, video creation, digital media and more.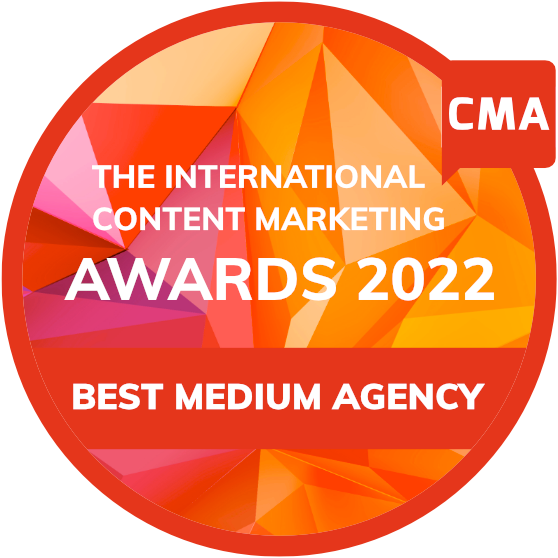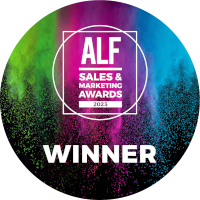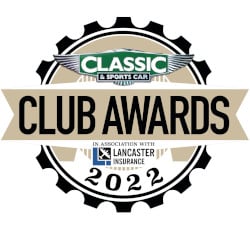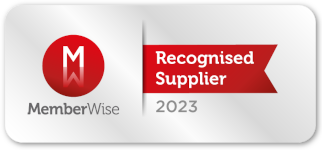 Learn more about us