The full-service
award-winning

analysis-driven

strategic
content agency
Connecting brands with consumers by creating engaging visual and written content across all channels

CMA Content Agency of the Year 2022 & 2023
Whether you're trying to engage your web and email audience with great content and personalisation, boost your brand advocates on social media or deliver an inspirational customer magazine; we nurture every client's needs with passion and creativity. Drop us a message or call today to start a dialogue.
Dialogue works with a wide range of clients from all over the world, from well-known automotive brands, luxury behemoths, tech giants and high-profile events to smaller charities, membership groups and start-ups. We really pride ourselves on the diversity of sectors we work in. See just a sample below...
A world-famous marque with a distinguished history, Bentley is one of the most prestigious names in the luxury automotive sector.
Dialogue delivers an award-winning print magazine and exclusive digital content that exceeds the expectations of those who want the best in the world.
Royal Ascot has been a highlight of the British social calendar for centuries and is the most celebrated equestrian event in the world. The motto 'Like Nowhere Else' says it all.
We create Royal Ascot Magazine, a luxury publication which provides exclusive interviews and insight into the event and its history and which offers a souvenir to treasure.
This iconic motorcycle brand and instantly recognisable example of pure Americana offers more than just machinery; it's the foundation of a global community and a lifestyle too.
We work with the Harley-Davidson Owners Group to create print, app, social media and email content in 12 languages that helps connect their international community of more than a million people.
The European arm of one of the world's most famous names in photography, Canon Europe provides an extensive range of products and services for both businesses and consumers.
Dialogue creates effective website, email and brochure content that helps communicate technical excellence, no matter the challenge.
A globally renowned luxury hotel and an institution in the Swiss haven of St Moritz, Badrutt's Palace Hotel has a heritage of exclusivity and glamour stretching back to 1896.
We create the hotel's magazine, Tower Revue, online and in print after conducting an extensive design refresh and now provide a range of high-value digital content too.
We develop content strategy and provide creative solutions including design, copywriting, image, video, and we also sell advertising and sponsorship in both B2C and B2B environments. Leveraging loyalty, driving prospects, keeping your customers and internal teams informed and engaged with outstanding content.
Engagement is not just all about how you work with your customers, it's about how your agencies work with you. Dialogue has an outstanding track record of brand immersion and integration, becoming part of your team and delivering best in class client service and reporting. That's why 81% of our new clients come from referral.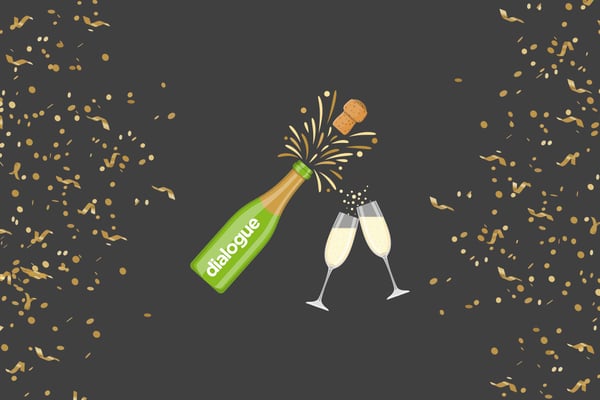 News
Dialogue named Best Content Agency for the second year running
We are very proud to announce that we have scooped three awards at this year's International...
Read more
Instagram



View profile
LinkedIn
Catch up with the latest news and content marketing tips on the business social media channel.
View profile
Just as relevant in 2023, long form content is key for greater engagement and to circumvent algorithm changes. #brandcommunities
View profile
Let's chat
Talk to us now about your content strategy, planning, creative and delivery. Whether you're at thought starter, proposal or activation stages, Dialogue can help you. Just give us a little info, start a chat with Estelle or call us on +44 (0) 1603 551620.
By submitting the form, you consent to Dialogue to process your info and follow up on your enquiry. Full details in our privacy policy.
Dialogue creates award-winning multichannel content that inspires, informs and excites your audience. A team of marketing specialists with skills in print, online platforms, email communications, video creation, digital media and more.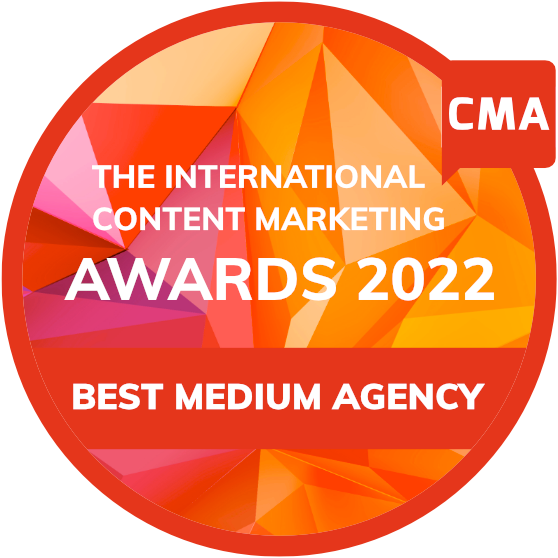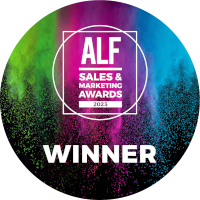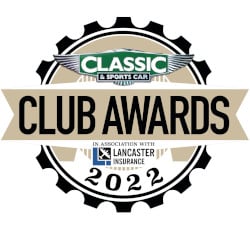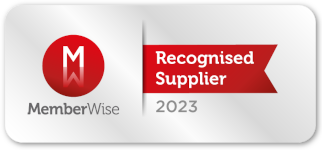 Learn more about us