The brief
Dialogue has worked with cross-Channel ferry operator and holiday firm Brittany Ferries since 2013, producing the company's premier travel publication, Voyage, three times per year (spring, summer, and autumn/winter). With long-form features, inspirational imagery and onboard information, the magazine helps ferry passengers make the most of both their journey and their visit to France or Spain – not to mention inspiring them for future holidays with Brittany Ferries!
The challenge
Through Voyage, Brittany Ferries seeks to provide its passengers with entertainment (an appealing and interesting read, to keep them occupied during their ferry crossings); useful information (about the services available on board, the latest news and company updates, and fascinating facts about the fleet); and destination inspiration for their holidays in France and Spain. Ultimately, the magazine's role is to boost customer experience and retention – and that key goal is at the forefront for Dialogue when planning and producing each issue of the magazine.
The remit
Design
Editorial
Photography
Advertising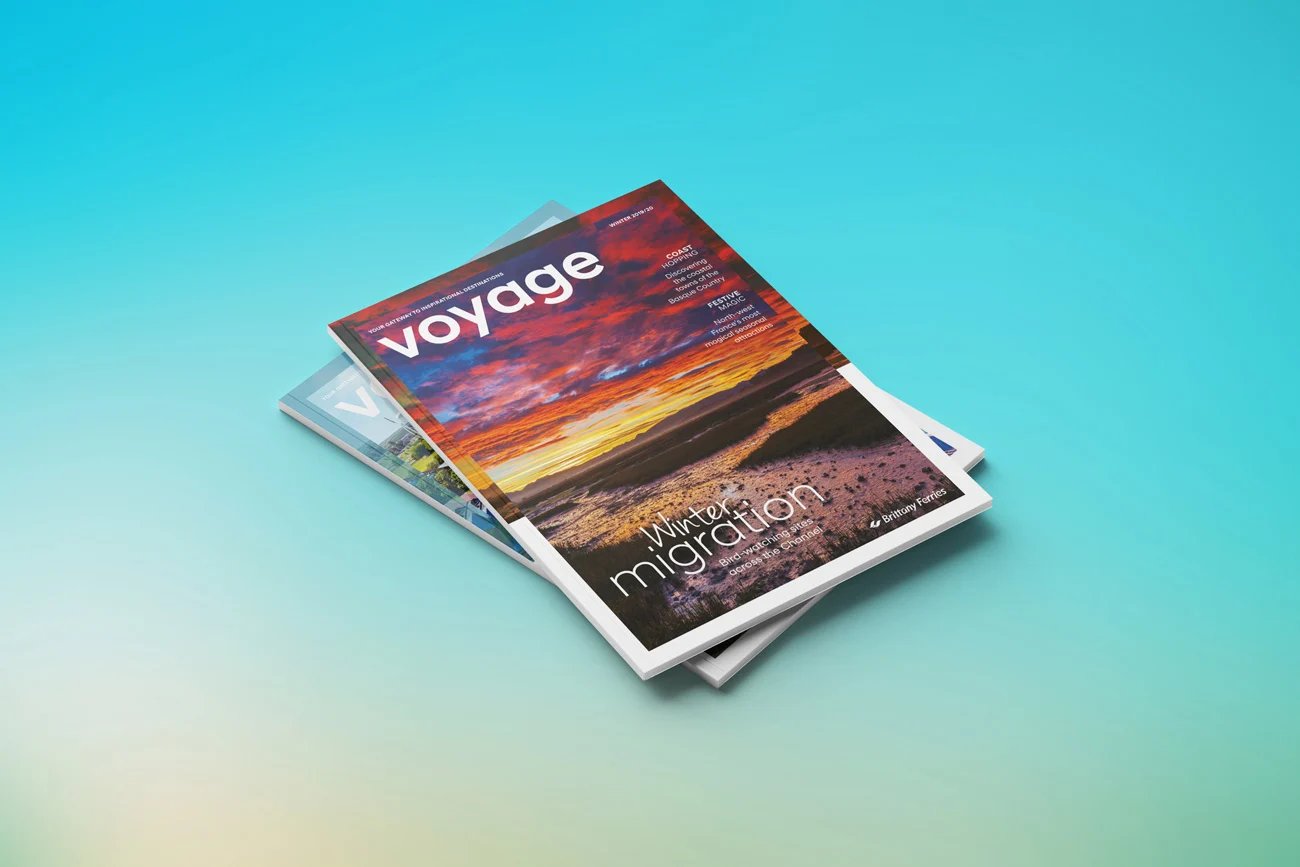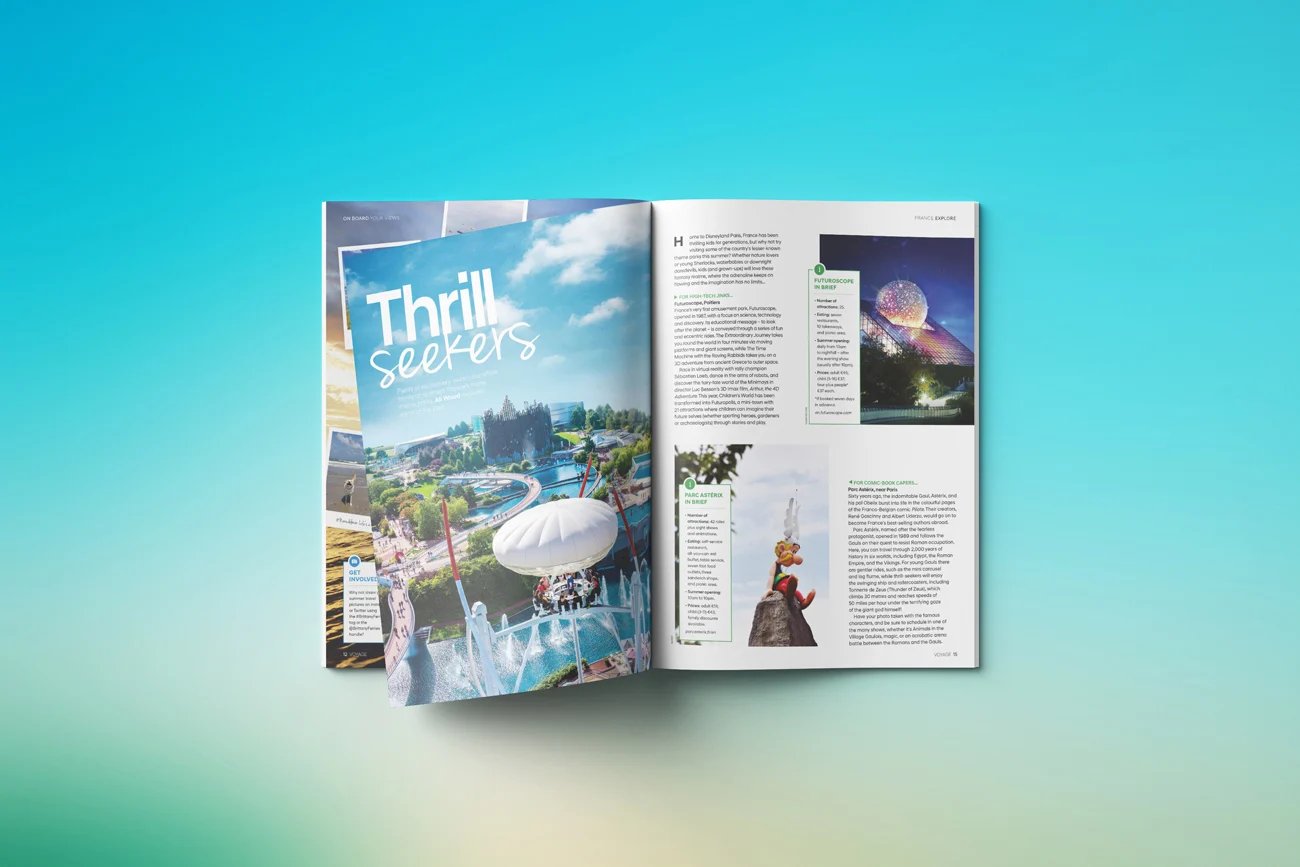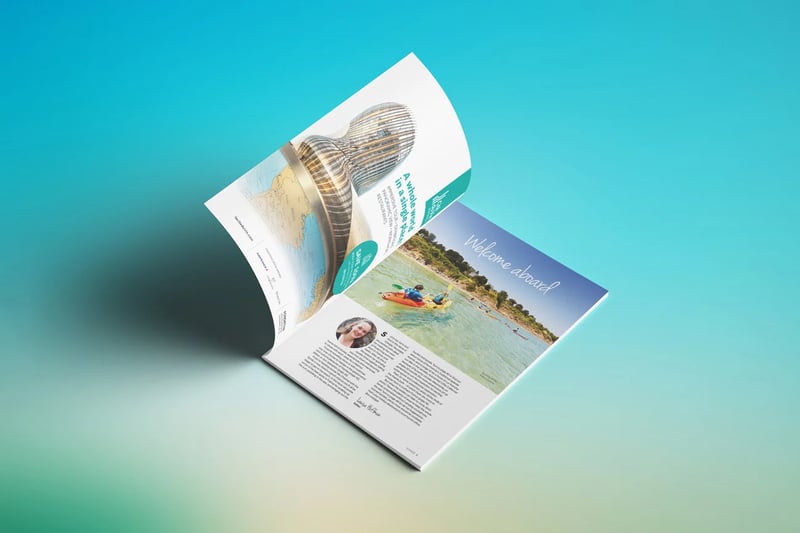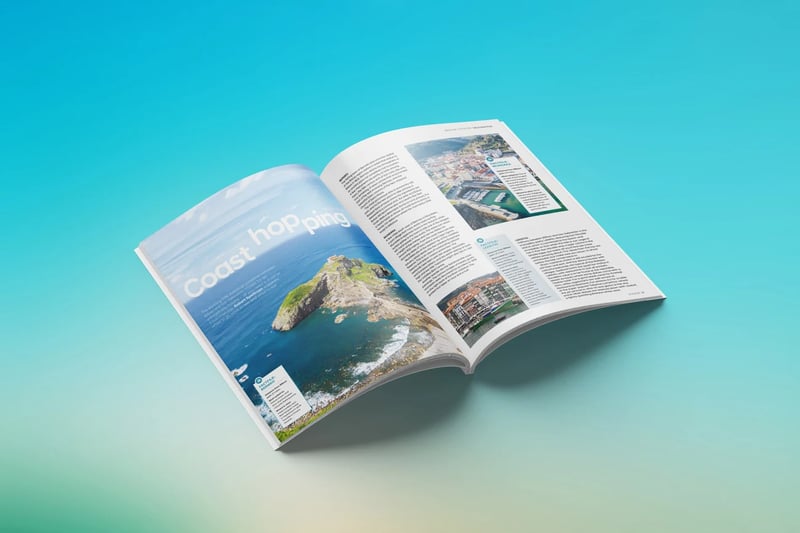 The result
Dialogue created for Brittany Ferries a glossy travel magazine packed with enticing photography, specially commissioned illustrations, engaging destination features and light-hearted comment columns, as well as company updates, promotions and onboard information. The content is carefully planned to give a good geographical spread of seasonally appropriate travel features in each issue, with relevant supporting adverts. A digital version of the magazine is also created for the company's website.
The design of the magazine has been continually reviewed to ensure it's relevant, exciting and modern, with a major refresh carried out for 2018, and branding updates the following year. Content, flow and format have also been monitored, and new ideas introduced, to ensure that the features are as engaging, useful and digestible as possible. A reader survey carried out in 2015 confirmed that we were hitting the mark in all areas, but it also highlighted audience interest in the ships themselves. Duly, a regular 'Ship Focus' feature was introduced.
Over the years, Dialogue has managed all aspects of the magazine, from ideation and commissioning of features and photography/illustrations, to editing, design, advertising and delivery. Now, we're excited to be involved in Brittany Ferries' new-style, bilingual (English and French) Voyage for the 2020s.

Our thoughts
As anyone who has sailed with Brittany Ferries will know, the journey is very much part of the holiday, and there's nothing like seeing your destination hove into view. That's why this onboard magazine is so much a part of the passenger experience, guiding them through their time on the ship, building the excitement for the experience to come – and functioning as a keepsake and inspiration for adventures of the future!"
Liked this project? Share it?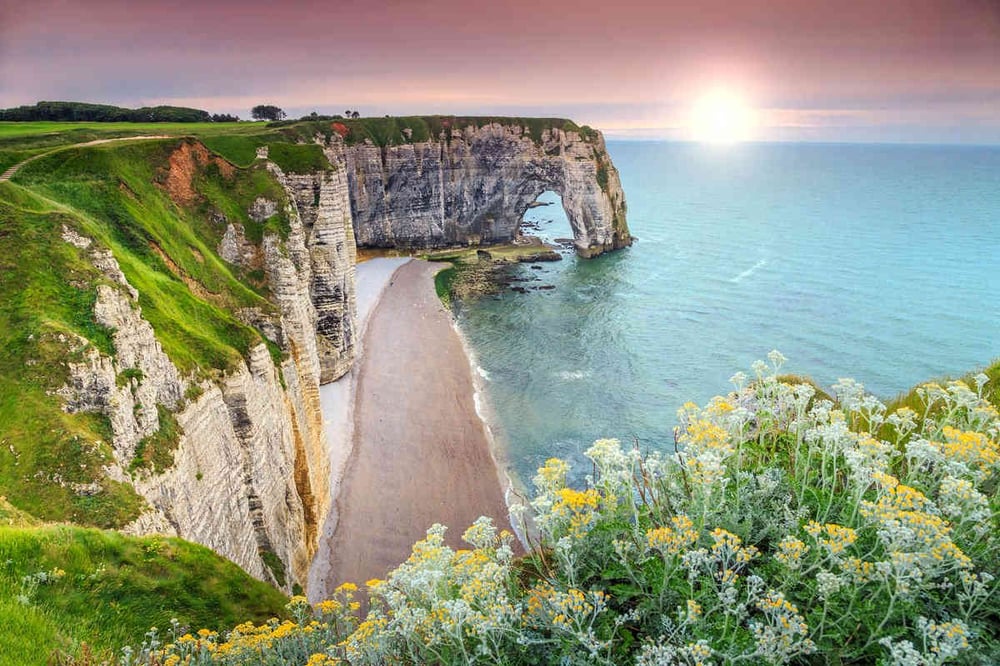 "Voyage really makes you want to hop on a ferry and sail for the horizon. Filled with stunning, colourful imagery, it invites readers to explore popular and lesser-known attractions alike, and forms the perfect visual guide to France and Spain."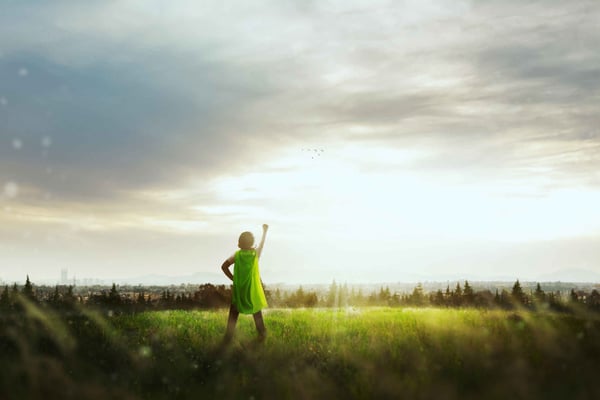 Print
Content Marketing Agency of the Year at the CMA Awards
We are very proud to announce that we have scooped three awards at this year's International...
Read more
Dialogue creates award-winning multichannel content that inspires, informs and excites your audience. A team of marketing specialists in print, online platforms, email communications, video creation, digital media and more.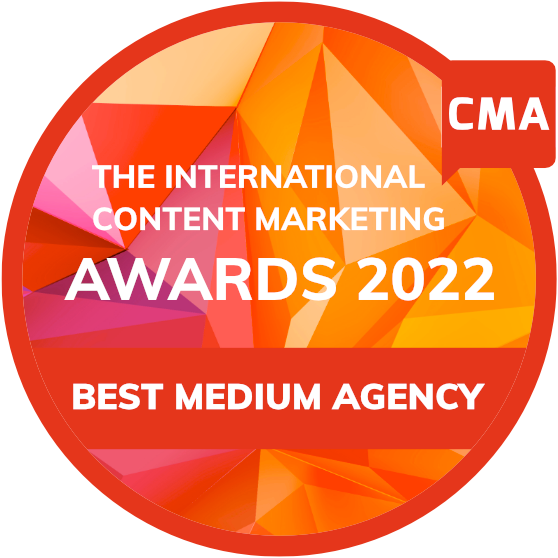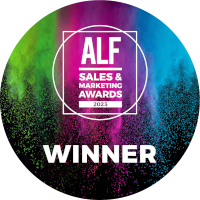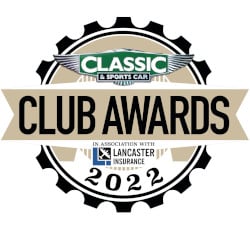 Learn more about us