Take your reports to the next level
Annual Reports, white papers, committee presentations, membership body trustee reports, membership toolkits…the world is full of them. Sometimes, quality can be a vulnerability and we've all spotted obvious errors or clunky artwork that can turn a presentation into a punchline. At best, it's a little embarrassing; but at worst, it can undermine all your hard work.
It's always possible to make small improvements yourself, but to give your audience something special it's worth going the extra mile and bringing in the professionals. This is an intelligent investment with great returns.
How Dialogue can help
Our experienced editors will create something that's memorable
Dialogue is the CMA International Content Agency of the Year 2022. We are a full-service content marketing agency, with expertise in report writing and design, both in print and digital formats.
Our skilled team of editors can help take your report to the next level using a range of tried-and-tested communication techniques that will make your work stick in the memory.
How our professional designers turn everyday documents into something special
Our talented designers utilise a range of techniques that provide an outstanding way to present information, that could otherwise be rather dry, in an engaging way. Furthermore, visual information can be a more comfortable experience than plain text for the 65% of people who are visual learners.
Benefit from our award-winning expertise
Whether for digital or print, professional editorial and design support can make all the difference:
Advice on pace, clarity and tried-and-tested techniques

Independent eyes for proofreading and quality control
Help with SEO and modern digital fundamentals.

Photography, illustrations and other artwork that bring material to life

Infographics that present information in an engaging way

A smart structure to make navigation a breeze

Improve accessibility and make sure your work can reach everyone
…and much more.
If you'd like a no-strings-attached conversation about how we can help with your projects, please get in touch.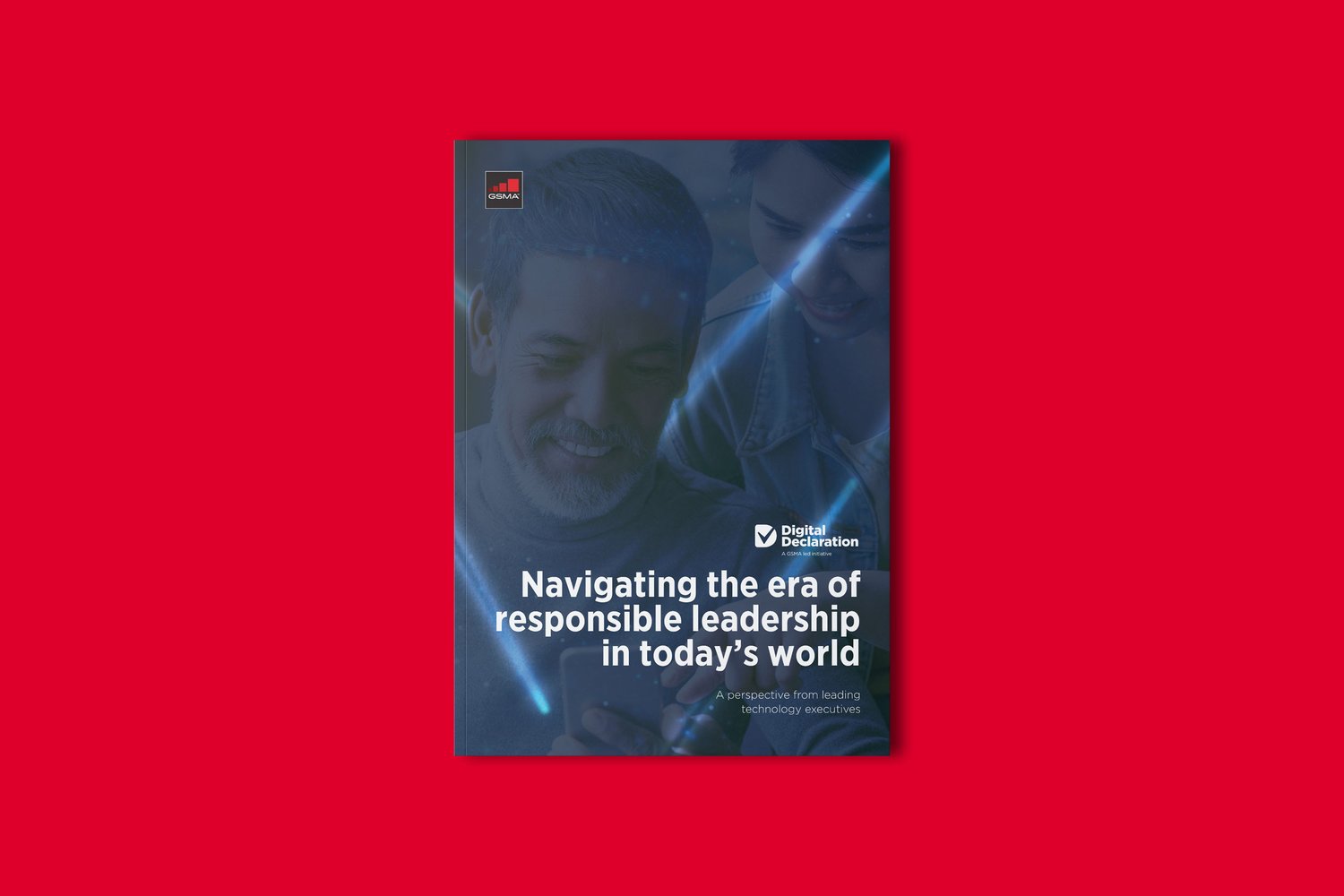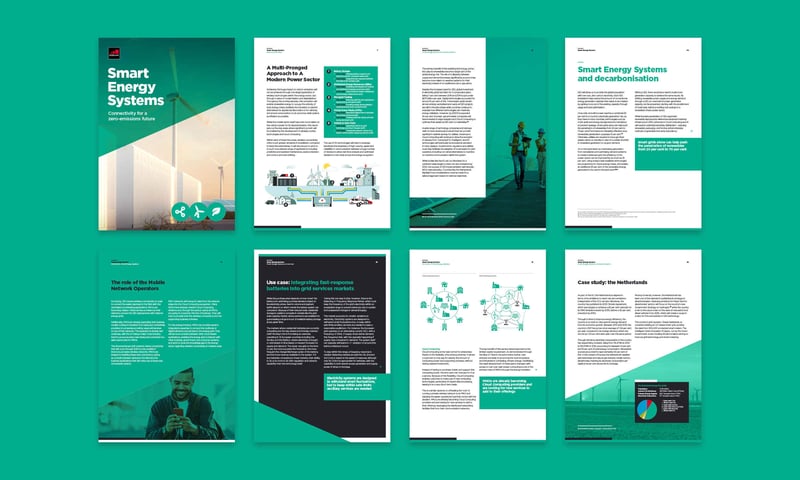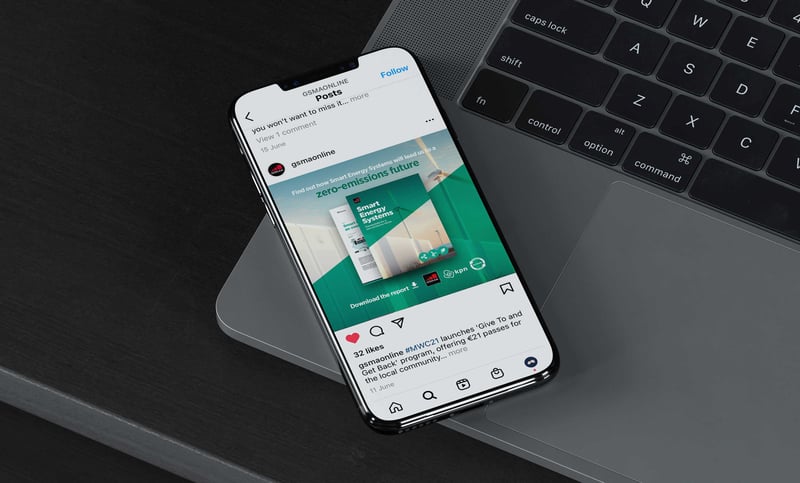 GSMA Report Design and Infographics
The GSMA's content is curated and presented in a clear and articulate way in digital formats and in multiple languages.
The reports confidently use infographics to express complex business information and industry research, making them appealing and easy to understand - perfect for the B2B audience.
Dialogue also ensures that quality is impeccable with proof reading, data cross checking and language translations handled efficiently.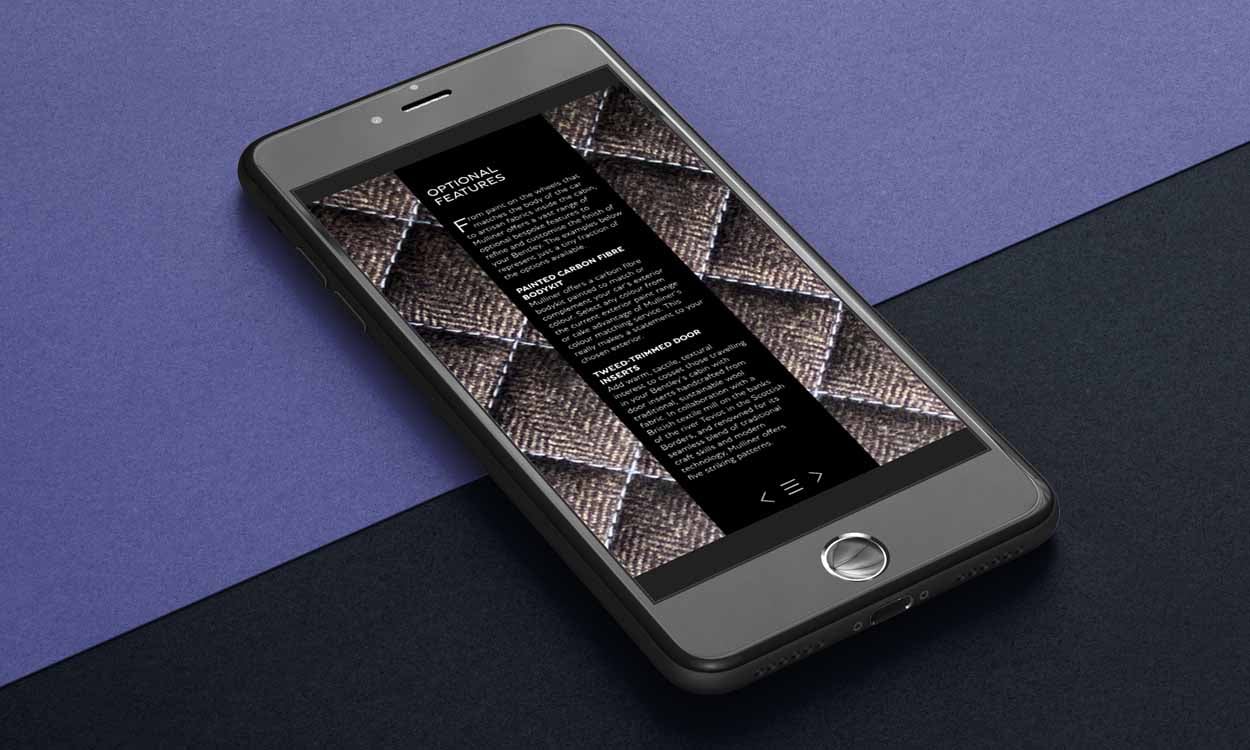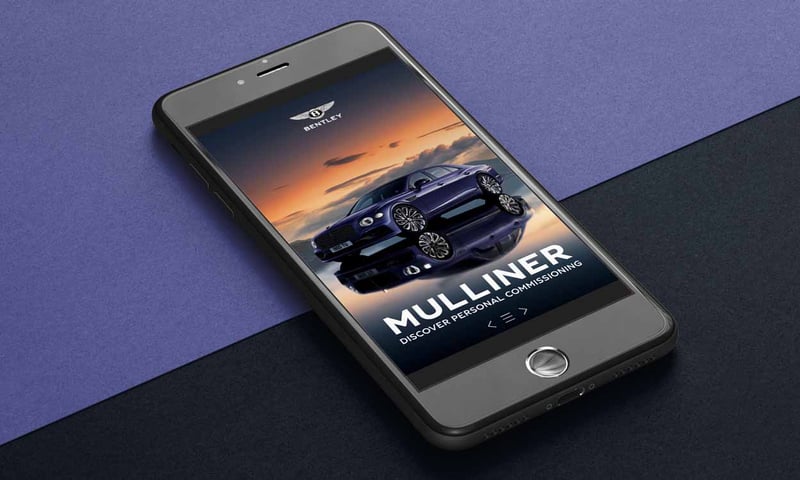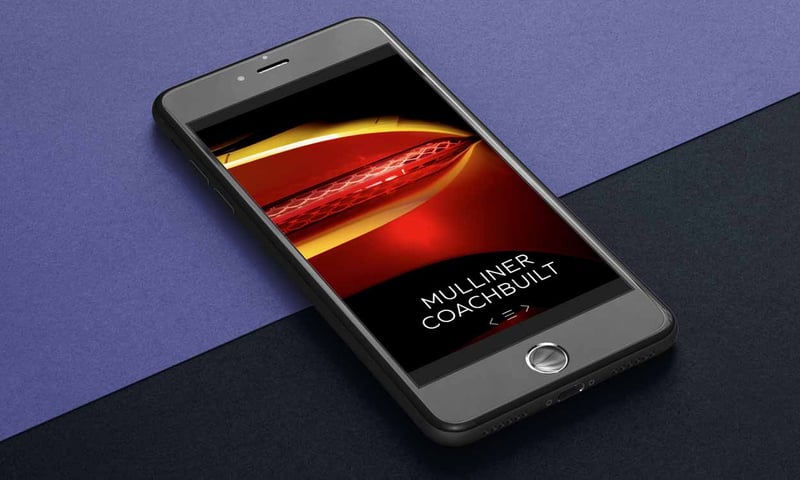 Bentley Mulliner Digital Brochure
Dialogue worked with Bentley to write specialist content outlining distinctly crafted Mulliner features, bespoke and personalisation options, and notable Mulliner models of the past and present.
Imagery and video were sourced from Bentley and adapted by Dialogue's in-house designers to create an interactive, playful experience for viewers.
Dialogue also created six language editions of the digital brochure to engage Bentley's audience around the world.
About Dialogue
Dialogue offers award-winning creative, design and editorial services across all platforms, along with tried-and-proven expertise in photography and illustration.
We have an award-winning expert team of specialist editors, designers, content marketers, analysts, brand strategists and an in-house content monetisation team.
Our content inspires, informs and excites, for all our clients in a variety of industries and sectors.
How we can help you
- Consistent, high-quality content
- Creating audience engagement
- Getting the most value out of content across all channels
- Experienced with multi-lingual content
- Professional editorial and design services in print and digital
We care deeply and think differently about your content and we've won awards to prove it. Get in touch for a no-strings-attached conversation about how we can help.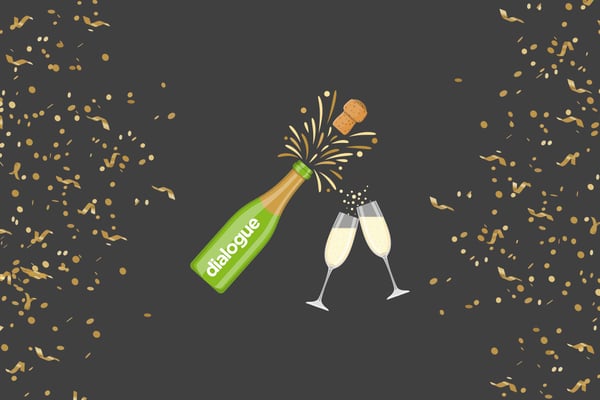 News
Dialogue named Best Content Agency for the second year running
We are very proud to announce that we have scooped three awards at this year's International...
Read more
Dialogue creates award-winning multichannel content that inspires, informs and excites your audience. A team of marketing specialists with skills in print, online platforms, email communications, video creation, digital media and more.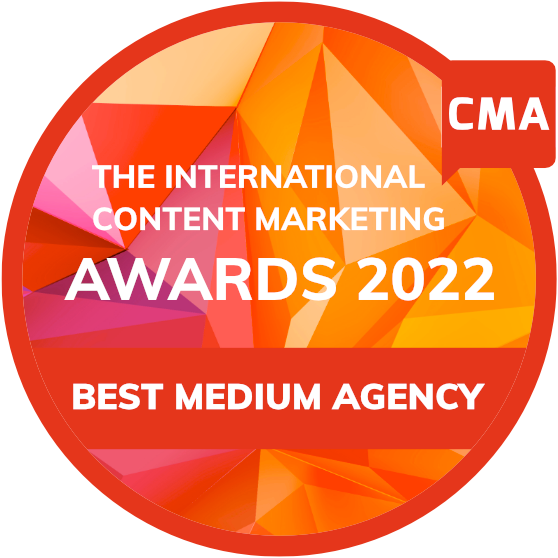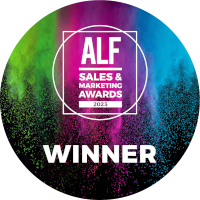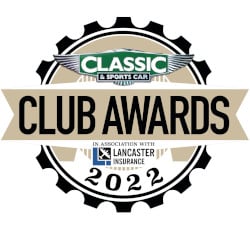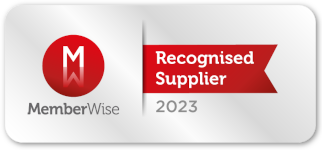 Learn more about us