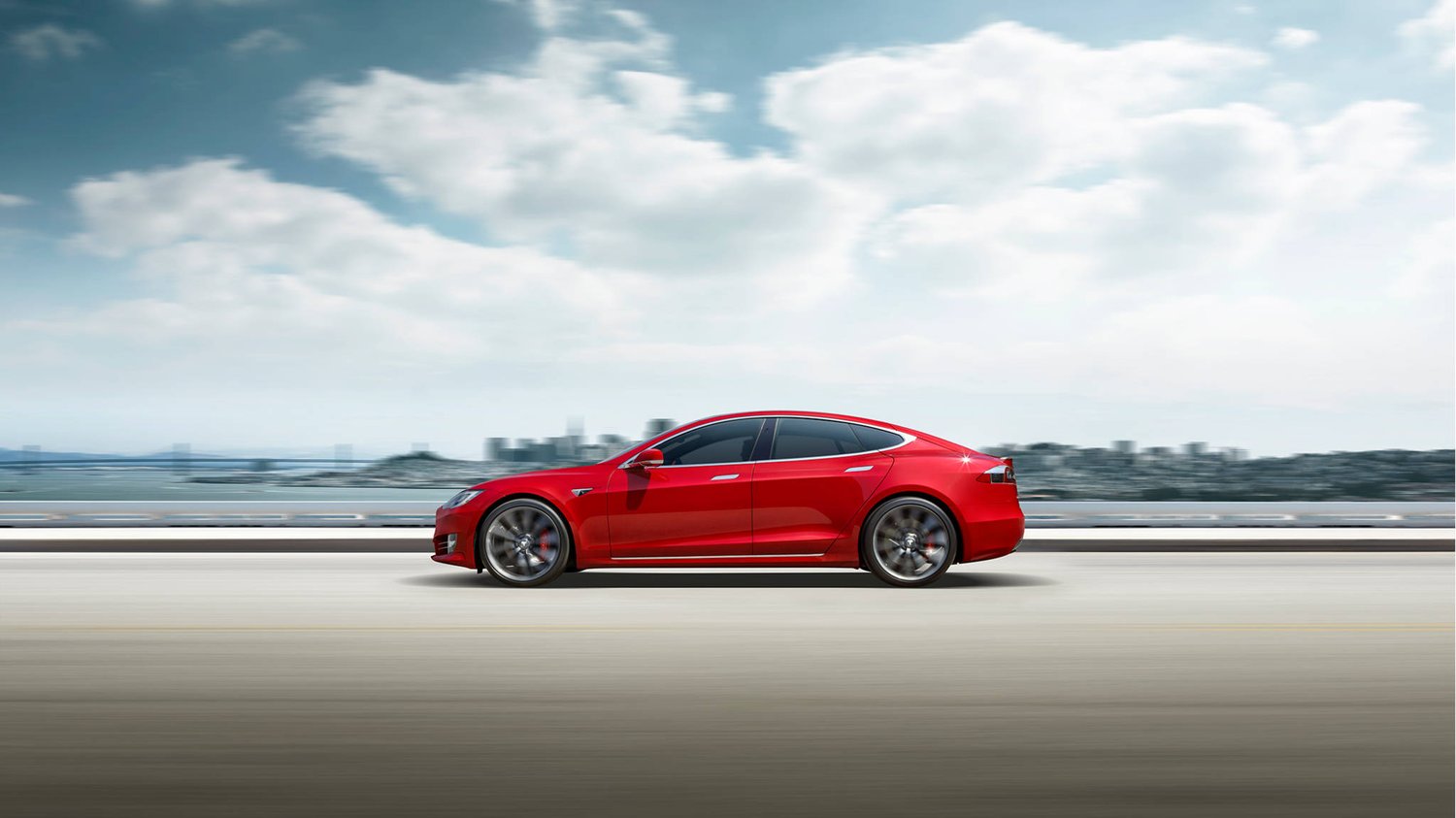 Automotive marketing and the art of 'anti-selling'
James Day,
The future of car marketing looks set to be very different to what we have become accustomed to with a number of new automotive marketing trends now emerging. Our technology contributor, James Day, investigates how Tesla is changing the rules.
Marketing in the automotive industry has historically relied on the big bucks to connect to its audience. Billboards, and pricey TV adverts have pretty much become the order of the day with only carefully crafted social media campaigns acting as a nod to automotive content marketing.
But Tesla is changing all of this. Rather than splashing the cash to create awareness and car sales, it's adopting a new approach. An approach that disregards pretty much every accepted part of automotive marketing.
Tesla and new automotive marketing trends
Tesla's approach to selling cars is unique but signals the start of a new wave of automotive marketing trends. It won't do dealerships, seldom grants test drives and doesn't make adverts. But it'clocked up 400,000 pre-orders for its wildly anticipated Model 3.
In short, the technology company charged with transforming the automotive industry with its first affordable electric vehicle has done so on zero marketing budget, let alone zero emissions.
Elon Musk, the company's chief executive, calls this deliberate move "anti-selling". It's also a result of over-enthusiastic expectations for the Model 3, which starts at $35,000 (£24,400). Nevertheless, Apple-like hysteria ensued and customers queued up online and around the block at Tesla stores to drop a refundable $1,000 (£1,000) deposit.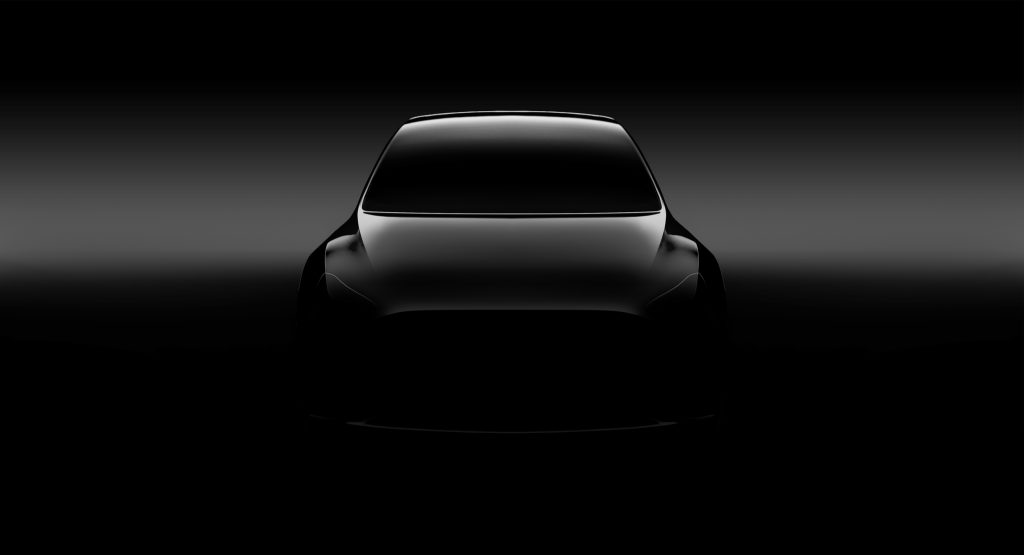 Superfans creating unauthorised commercials are also doing Tesla's job for them. So when 10-year-old Bria Loveday suggested Musk launch a contest to run the best fan-made ad for real, he naturally took marketing advice from a fifth-grade student. The winner isn't even being paid or driving home a new car. Instead, they were invited to an unspecified Tesla product launch.
Compare that to General Motors (GM). It spent $3.77billion on marketing in the US alone last year. That included a high profile ad campaign across broadcast, digital, print, radio, cinemas and Super Bowl spots showing "real people, not actors". GM also regularly negotiates lucrative Hollywood product placement deals with DreamWorks, Disney and Marvel.
"Tesla's marketing is so unorthodox because they are in a profoundly unique position compared to traditional automakers," says Buddy Lo, automotive analyst at market research firm Mintel. "Tesla doesn't really have competitors yet so it doesn't need to participate in traditional media outlets."
The Musk machine
Lo also believes the Musk-factor is central to its free-PR machine.
"[Elon] Musk has an extremely strong following, track record of success, and lofty highly publicised ambitions. He gives the brand an outspoken leadership endorsement that generates a tonne of hype with a single tweet," adds Lo. "Every move or announcement Tesla makes gets a disproportionate amount of media coverage and amounts to free advertising."
Tesla's Elon Musk: "Outspoken leadership endorsement."
Despite this, it's worth noting that Tesla is losing money. In the first quarter of 2017 it lost $330million, up from $282million for the same period in 2016. In the three months to 20 June, losses rose even higher to £336million .
By contrast, GM made Q1 net profits in 2017 of $2.6billion, an increase from $2billion the year previously. However, due to a soaring stock price, Tesla has overtaken GM as the most valuable carmaker in the US. It's now worth an estimated $53billion, and it's all down to potential.
"Musk's ability to generate Apple-like hysteria is remarkably impressive," says Lo. "He's made public statements about how Tesla's stock is overvalued, and the stock remains unfazed. His marketing impact cannot be understated.

"The Model 3 will be a litmus test. Rollouts will need to be as seamless as possible. Issues that crop up will be much more painful to deal with as the manufacturer ramps up production. Not having a network of service centres could negatively impact experiences if issues need fixing. A disastrous rollout of the Model 3 could sink the auto manufacturer."
The Tesla automotive fanclub
But what connected customers on the Model 3 waiting list? Is there an electric vehicle (EV) community?
"Tesla appeals to a mix of shoppers," answers Lo. "Environmentally conscious consumers (zero emissions, green tech), technophiles (Tesla Autopilot, promises on self-driving tech), and car enthusiasts (Ludicrous mode, superior acceleration). It's hard to find a single strand that connects all reservation holders."
Surprisingly, so-called environmentally conscious Millennials haven't been that enamoured with EVs. A pre-pandemic survey of 157,000 visitors to driving-tests.org found that 70% of respondents in that age bracket didn't want one and prefer a combustion engine. However, Tesla was the favoured car brand of 13 to 19 year-olds.
"A combination of factors connects reservation holders," reiterates Lo, "[and] all through a streamlined sales process many view as favourable compared to visiting to a dealership."
Direct automotive sales
Tesla sells directly to customers rather than through authorised dealers, like most car companies.
Dealerships rely on manufacturers to fund their advertising, which is one reason why the brand hasn't gone down that road, according to the company's top lawyer Todd Maron. It proved a controversial move, so much so that some US States block Tesla sales due to stringent franchise laws. Showroom visitors can touch but not buy, forcing them online.
This sounds anti-competitive, but it could play into Tesla's hands.
The brand has just 19 stores in the UK, seven of which are in London. However, according to Carkeys.co.uk, 97% of new UK car buyers research online before purchasing. Most manufacturers, including Tesla, have online car configurators for customer customisation. Hyundai has even launched a 'click to buy' mobile app. This means you can purchase a new vehicle from your smartphone while riding the bus.
The PSA Group, which owns Peugeot, Citroen and Opel/Vauxhall, wants to follow Tesla's sales model and sell more directly to buyers. It's just become the first manufacturer to sell new cars online in France and believes the next logical step to turning consumers into customers is virtual showrooms.
Virtual automotive marketing
Virtual showrooms use new technologies like virtual reality (VR) and augmented reality (AR) to explore cars in incredible detail without having to leave home. Pop on a headset, view the car in 360-degrees, and build your bespoke product.
Audi were the first to take the plunge, joined by Jaguar Land Rover. In the meantime, BMW, Toyota, Mercedes-Benz and Ford are among those exploring a way for VR to enhance its retail experience. Seat gave new fleet owners a VR handover of the vehicle before handing over the keys, and Lexus has a VR track experience so you can experience the thrill of its RC F sports car before buying one.
In the US, VR app RelayCars carries a library of every vehicle on sale since 2015. It's just topped a million downloads, making it the most popular automotive VR app on the Oculus Samsung Gear VR store and Google Play store for Android.
Research commissioned by ZeroLight, creators of Audi's car configurator and VR experience, revealed 82% would be interested in using VR and AR to explore and configure their next car.
Perhaps more significantly, 25% said immersive technologies would be their primary method 10 years from now. The car buying experience may never be the same again… in fact, it's already shifted gear.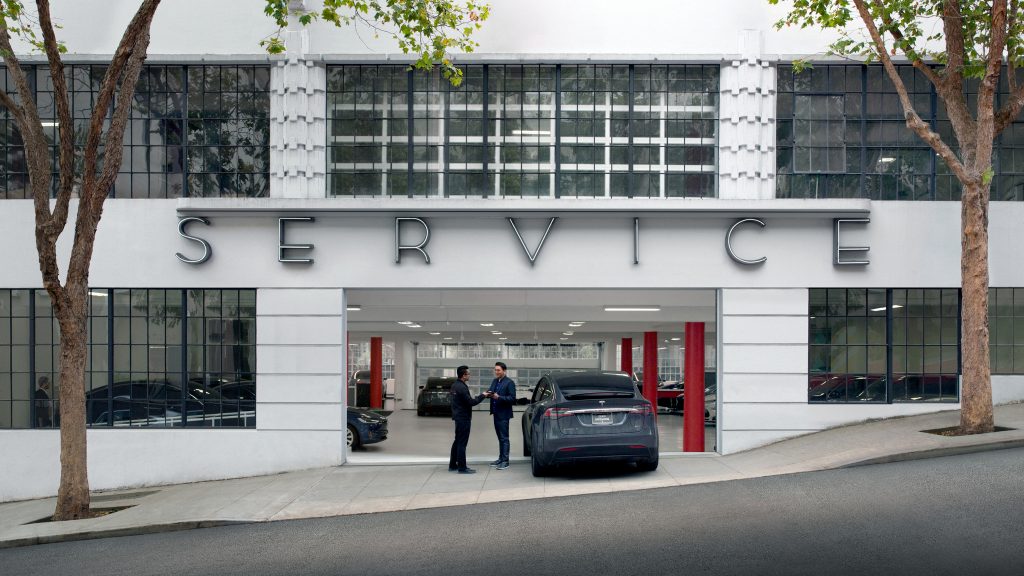 Case study: the Tesla retail experience
Andy Stowell is the successful ecommerce boss of BeautyFlash.co.uk. A well off middle class man aged under 44, he fits the exact profile of a Tesla S owner (starting from £57,400), so he bought one.
"I'm disappointed to say the attraction, initially at least, was the 0 to 62mph time of just 2.8 seconds, but there's so much more to love. It gets me where I want to go without any fuss, in comfort, for low cost and with very little effort on my part. I don't even steer with autopilot enabled.

"The retail experience is different to say the least. My nearest Tesla Service Centre is Heathrow, but initially I had a test drive at a Tesla event organised locally at its Reading Supercharger charging station. Tesla regularly organise event days, presumably because of the way its sales model works without franchised dealers.

"The experience was great with no hard sell. Compared to other car purchases it almost felt like it didn't matter whether you bought one or not. Tesla knows the car sells itself so the 'salesman' was just there to educate me. When I said I was interested he just pointed me in the direction of Tesla.com.

"It was by far my most expensive online purchase, but it felt completely natural and far less intimidating than visiting a dealership. Also liberating is the price on the website is the price you pay, so you know the guy next to you at the Supercharger didn't get a better deal – and you love Tesla more for it."