EVs: Brand, loyalty and communications report 2022
Working with Censuswide, content marketing specialists Dialogue have polled 1,750 consumers to understand what car brands need to be delivering to attract car buyers, existing EV owners and people considering their first EV purchase.
Key insights
It's an interesting time to be involved in manufacturing and marketing electric vehicles. As an evolving sector, it's still relatively unformed and open for pretty much any brands to give Tesla a run for its money.
There's a lot to like about how consumers are engaged in the need for environmental change but there's also some significant factors for brands to consider which we'll be sharing here before the publication of the report on 17th October.
Scroll down to sign up for the report.

First up, 58% of consumers are struggling to make sense of the EV landscape, confused about what they need to know when it comes to selecting and buying an EV.
Takeaway #1: Brands must increase personalised content marketing to support users in their EV customer journey.
A quarter of consumers don't think about the environment when buying an electric vehicle.
Takeaway #2: Getting the customer-acquisition message is a key challenge for car brands. Most important considerations for consumers are still costs, both initial and running, though also of importance for general consumers is the cost of a charging point. Educating consumers on the ease and benefits of setting one up would be valuable.
Even though consumers are less concerned about the environment, 85.9% are concerned about the cost of the car when considering an EV.
Takeaway #3: If you look at our previous Automotive Report, you'll see cost is always an issue for consumers. Often while there's no getting around the cost, there's the need for consumers to understand what else they're buying into about the brand when purchasing an EV as well as ensuring post-purchase services and communications reinforce value.

Sign up for 'EVs: Brand, loyalty and comms' report 2022
We'll be releasing more insights over the coming weeks, but sign up for the report on 17th October to be able to:
Understand consumer motivations, considerations and education on the EV market
Discover how significant brand loyalty and recognition are
Learn which information is valuable for consumers and the best channels to reach them through
If you'd like to contribute to the report, please email >> estelle.scott@dialogue.agency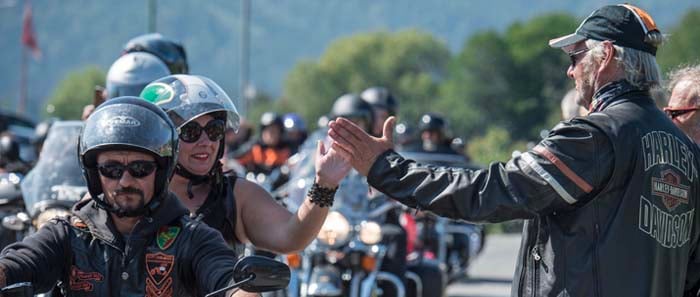 About Dialogue
Dialogue creates multi-channel content that maximises engagement, builds brand communities and boosts profits for our clients.
We have an award-winning expert team of brand strategists, specialist editors, content marketers, analysts, designers and an in-house content monetisation team.
Our content inspires, informs and excites, connecting brands with consumers to build passionate brand communities.
How we can help you
- Multichannel content strategy
- Consistent, high-quality content at scale
- Content that converts and sells
- Creating audience engagement
- Getting the most value out of content across all channels
- Evaluating effectiveness and ROI
- Generating revenue from content
We care deeply and think differently about your content and we've won awards to prove it. Take advantage of our free content consultation here.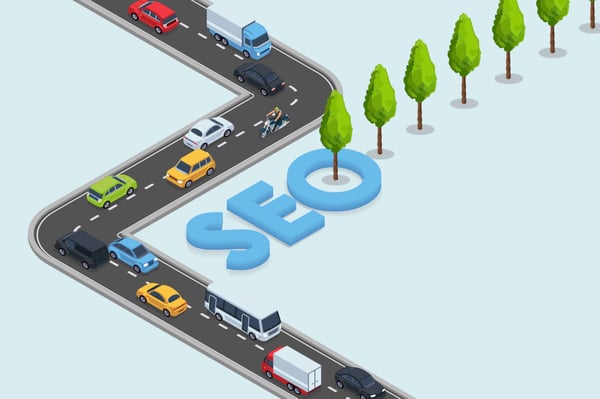 Automotive
SEO for car marketing
SEO has increasingly become an essential for brands looking to attract new consumers (as well as...
Read more
Dialogue creates award-winning multichannel content that inspires, informs and excites your audience. A team of marketing specialists in print, online platforms, email communications, video creation, digital media and more.





Learn more about us