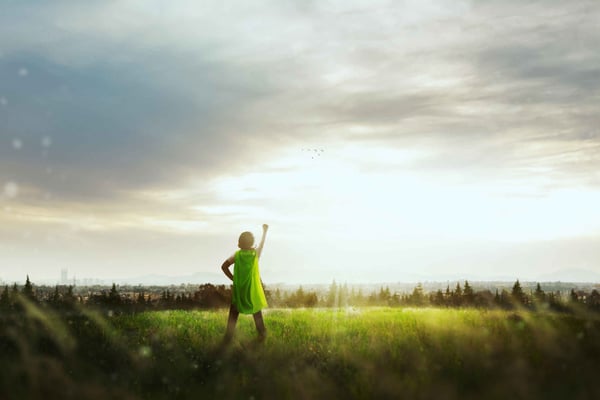 Print
Content Marketing Agency of the Year at the CMA Awards
We are very proud to announce that we have scooped three awards at this year's International...
Read more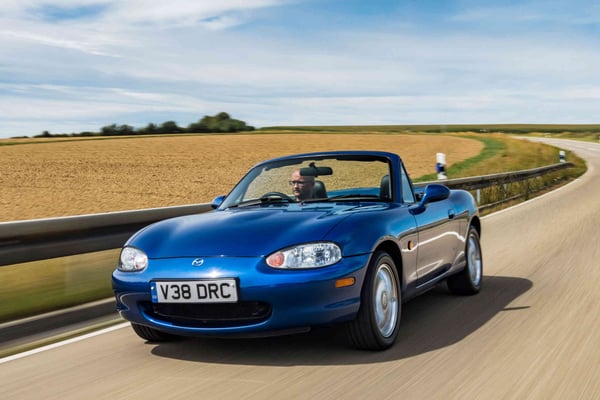 Automotive
MX-5 Owners' Club magazine wins at Classic & Sports Car Club Awards 2022
We're very proud to reveal that the MX-5 Owners Club magazine, Soft Top Hardtop, which Dialogue...
Read more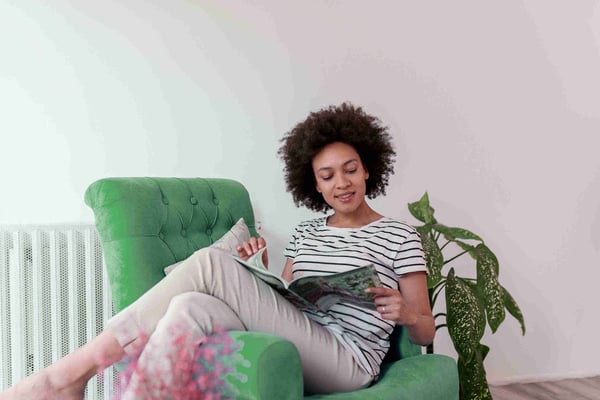 Print
What is a brand magazine? Advice and guidance
A brand magazine is a fantastic way for brands to deliver relevant content that gently reinforces...
Read more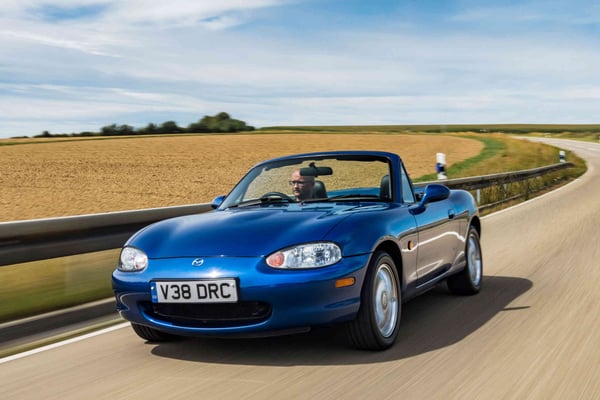 Print
Dialogue agency for the MX-5 Owners Club
Dialogue agency is working with the MX-5 Owners Club to create, produce and distribute their...
Read more
Dialogue creates award-winning multichannel content that inspires, informs and excites your audience. A team of marketing specialists in print, online platforms, email communications, video creation, digital media and more.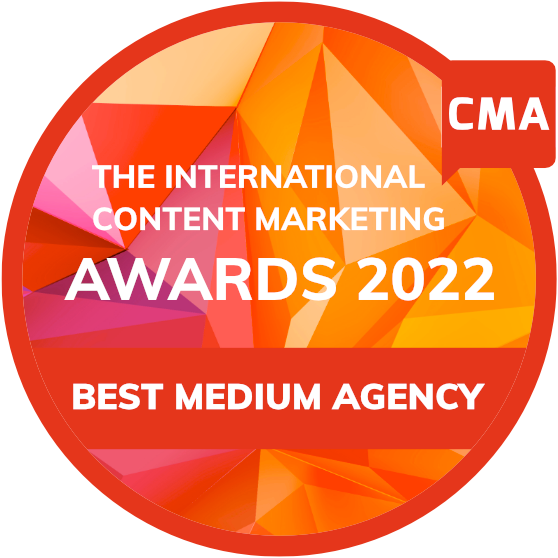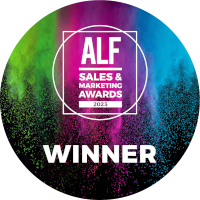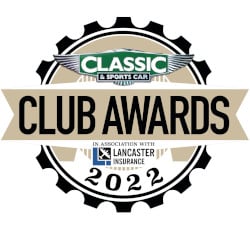 Learn more about us