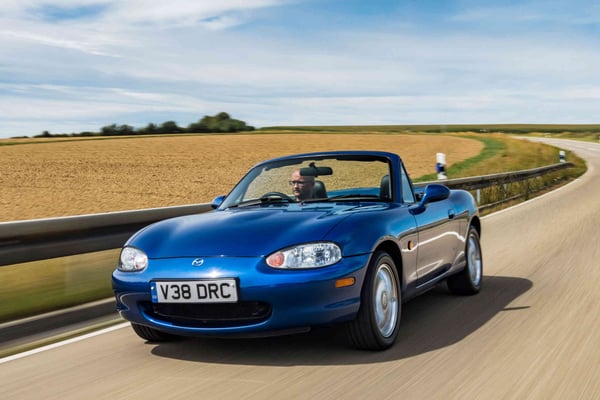 Print
Dialogue agency for the MX-5 Owners Club
Dialogue agency is working with the MX-5 Owners Club to create, produce and distribute their...
Read more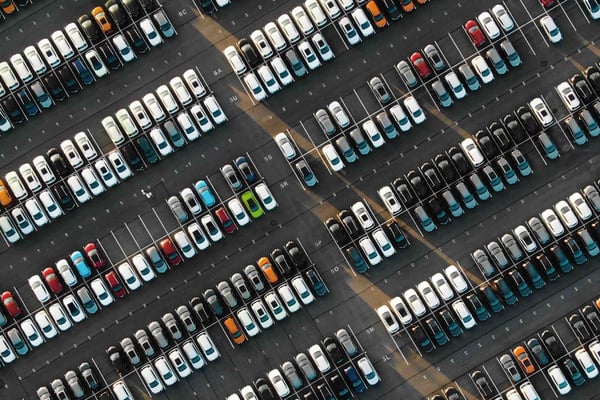 Automotive
The best creative car campaigns
Despite being an innovative product-centric industry, the automotive world has been slow to adopt...
Read more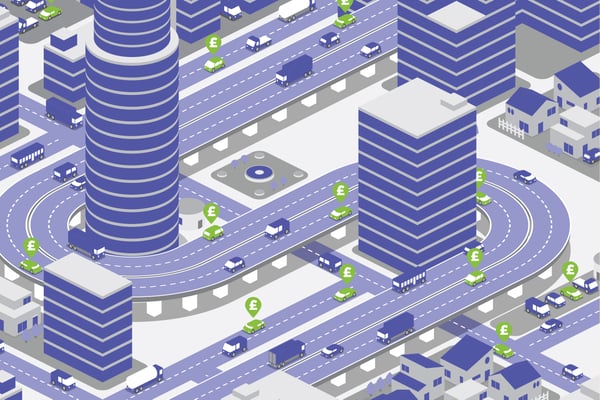 Automotive
Monetising car membership clubs
There's a new appetite for membership clubs as a way of connecting with a highly passionate...
Read more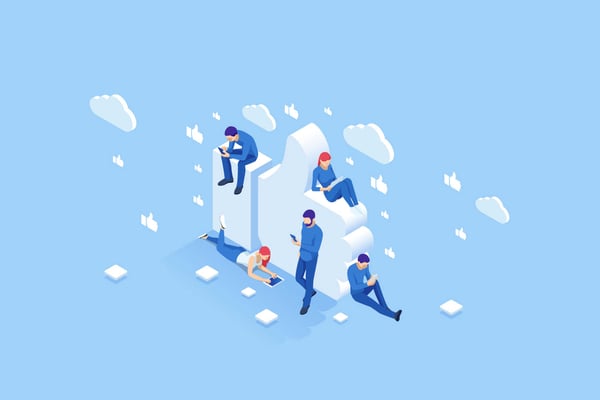 Brand Communities
Why is a brand community important now?
Brand communities are becoming more and more important. No longer just a buzzword, the concept of...
Read more
Dialogue creates award-winning multichannel content that inspires, informs and excites your audience. A team of marketing specialists in print, online platforms, email communications, video creation, digital media and more.





Learn more about us