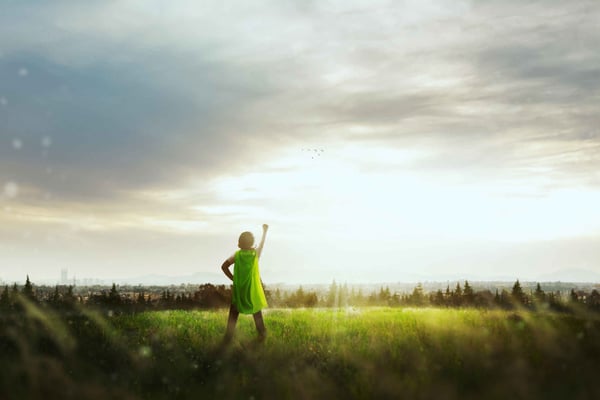 Print
Content Marketing Agency of the Year at the CMA Awards
We are very proud to announce that we have scooped three awards at this year's International...
Read more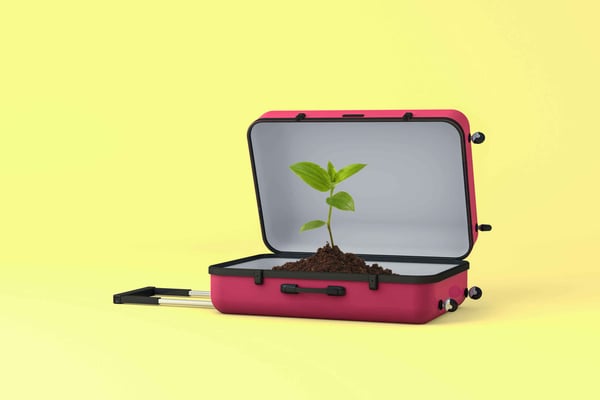 Content
How to get sustainable travel content marketing right
We're living in interesting times, especially in the travel and tourism sectors – and this...
Read more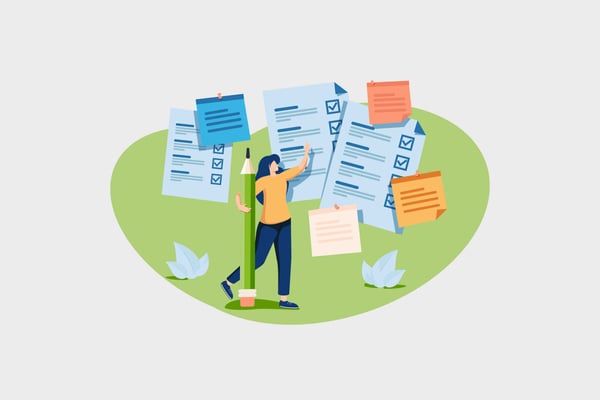 Marketing strategy
Working with a content marketing agency – are you getting the best service possible?
When you are working with a content marketing agency your first and most important point of contact...
Read more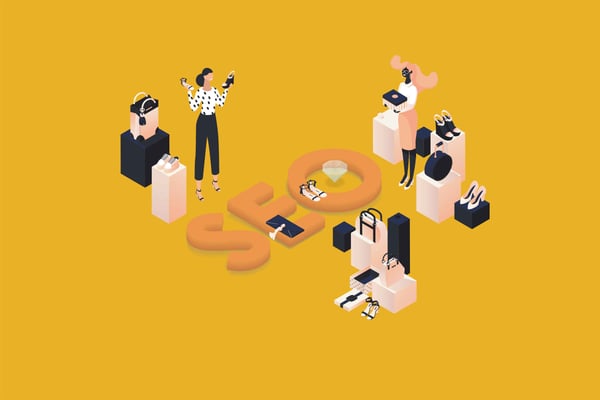 Content
Why luxury brands need SEO (and how to get it right)
SEO (Search Engine Optimisation) delivers both awareness and reach for luxury brands: the aim of...
Read more
Dialogue creates award-winning multichannel content that inspires, informs and excites your audience. A team of marketing specialists in print, online platforms, email communications, video creation, digital media and more.





Learn more about us