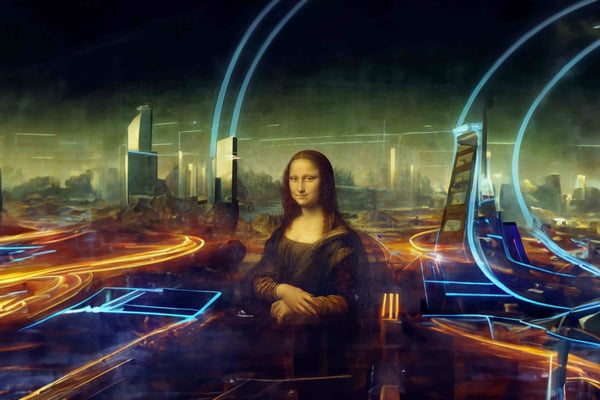 Content
What effect will AI have on the content industry?
These are exciting but volatile times in the content industry, and that's because the introduction...
Read more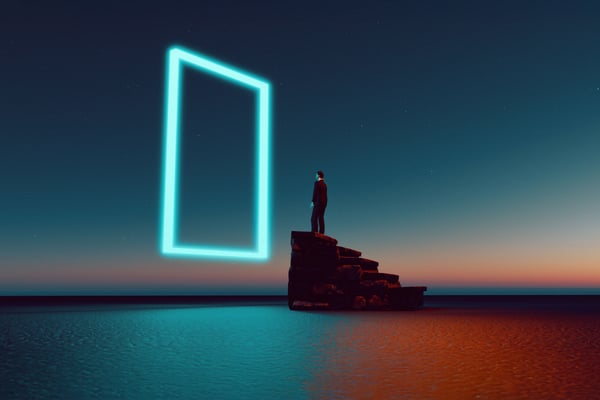 Content
Evaluating the success of your email strategy
Developing a strong email campaign is a vital part of any content marketing strategy. Even in a...
Read more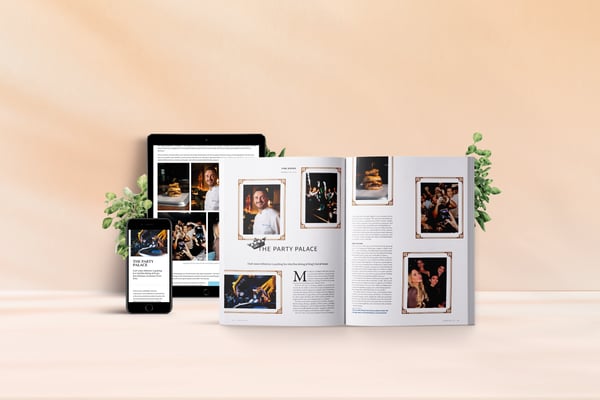 Content
How to repurpose content
Repurposing content is a great idea. Ask anyone if they want to get more bang for their buck and...
Read more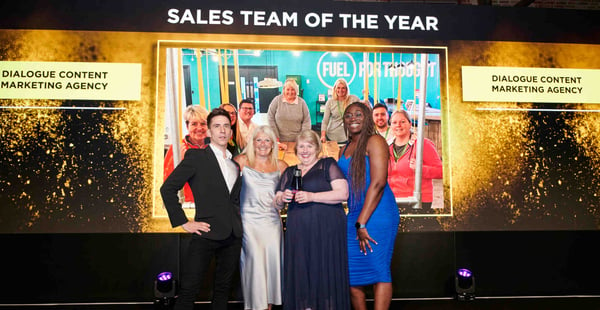 News
Dialogue sales team wins at the ALF Awards
Dialogue was thrilled to take home the trophy for Sales Team of the Year at the ALF Awards 2023....
Read more
Dialogue creates award-winning multichannel content that inspires, informs and excites your audience. A team of marketing specialists with skills in print, online platforms, email communications, video creation, digital media and more.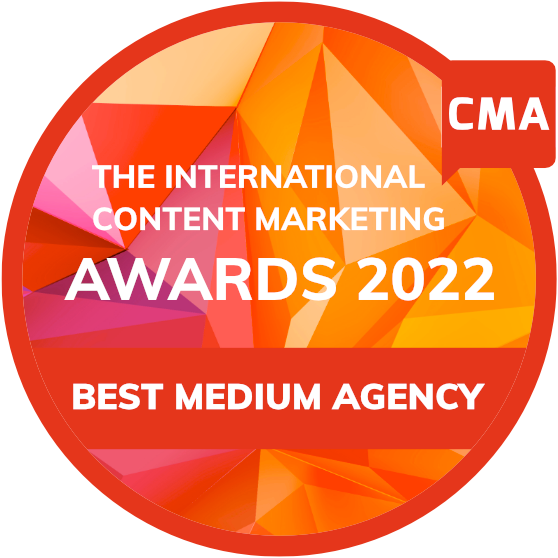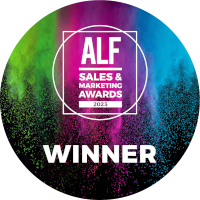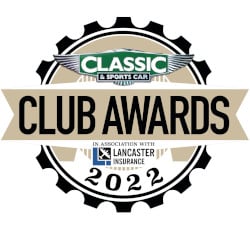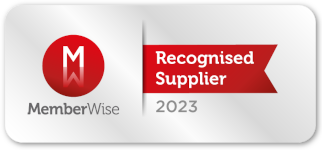 Learn more about us