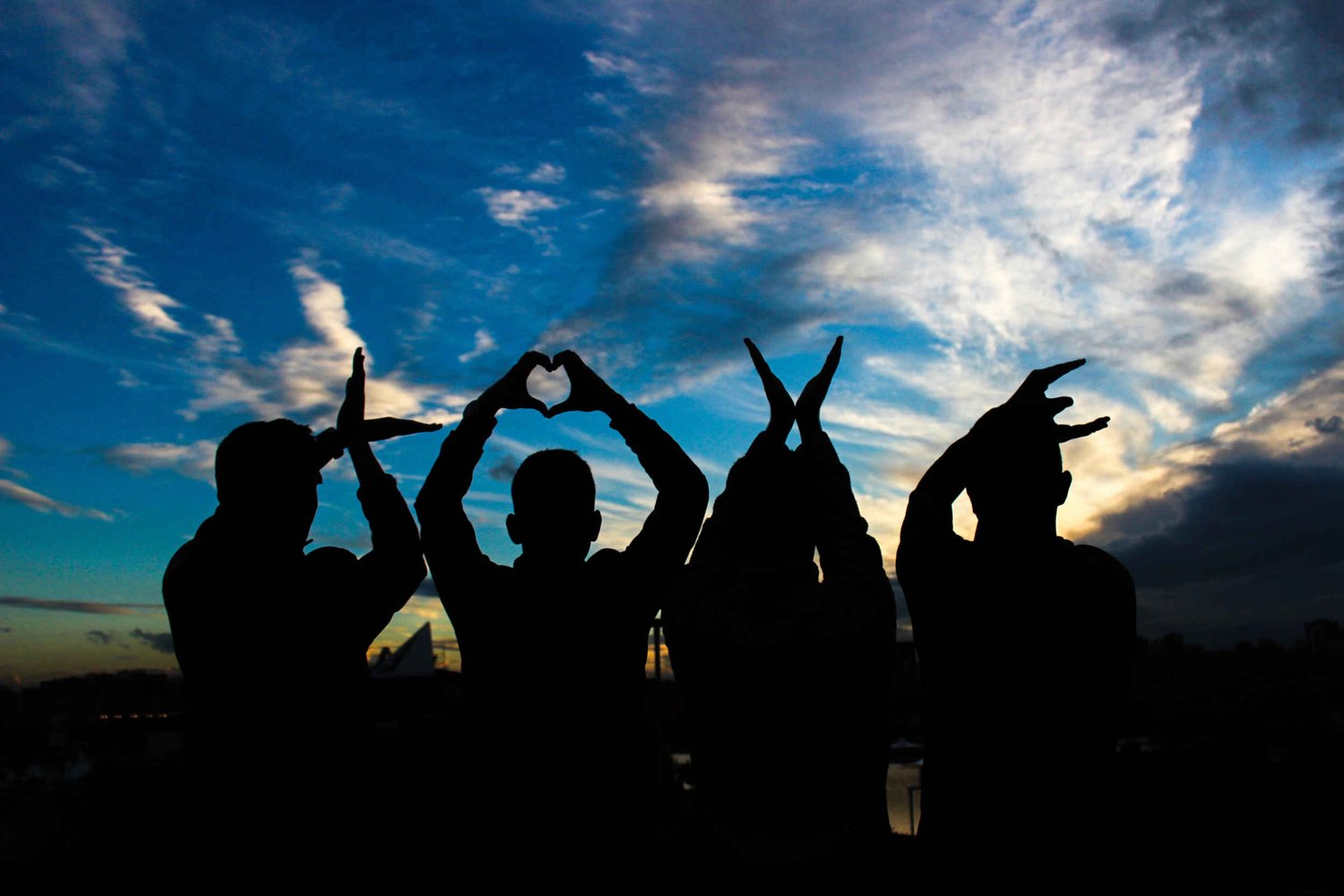 Do brand communities offer more benefits than tribal marketing?
Daniel Battersby,
In recent years, a lot of marketing strategy discussion has centred on tribal marketing and the concept of brand communities. Often, though, it seems that there is some confusion about what the terms mean, and what the marketing impact can be.
We'll look at how both agendas can work, individually or combined, and how brands can incorporate them into their overall marketing strategy.
What is tribal marketing?
In marketing terms, a tribe is a loose, unstructured group of like-minded individuals who share a particular interest (or interests). This could be people who play a particular sport or video game, or fans of a specific television series, for example. There are any number of different tribes, each of which could offer a potential market for a business, and many of us will belong to several of them.
In the age of social media, there is more emphasis than ever before on individual personal identity, and platforms such as Facebook, Twitter and Instagram provide people with a space in which to express this identity and develop a network (or tribe!) of like-minded people. These platforms also provide opportunities for individuals to engage and interact with the brands and products they feel best align with their individual and tribal identities and in return enable brands to focus their marketing efforts on converting and retaining consumers who will automatically be more receptive to their message.
First and foremost, by identifying and connecting with receptive consumers, tribal marketing can be a useful tool for customer acquisition. Additionally, though, by targeting specific tribes, brands can encourage organic, word-of-mouth marketing among the tribe's members. However, in order to foster truly long-term customer loyalty and brand ambassadorship, it's worth considering the benefits of establishing a brand community.
What is a brand community?
A brand community is a more formal, structured arrangement of people (than a marketing tribe), centred on a particular brand or product. Here the audience has typically developed an emotional attachment or affinity to a brand after purchasing their products or engaging with their services in some way. Often, these are people for whom their association with a certain brand forms a key part of their identity. From a marketing perspective, this is a dream scenario.
Typically, the primary focus of a brand community will be customer retention and fostering brand loyalty. However, by building passionate and enthusiastic communities, brands can also use their community members as brand ambassadors who, by representing the brand and associated lifestyle in every day life, away from traditional marketing media, can help to engage and convert new customers, who may in turn become members of the brand community – and thus brand ambassadors – themselves.
Successful brand community in action
One of the most famous and well-established brand communities is the Harley-Davidson Owners' Group (H.O.G.) brand community. Formed in 1983, H.O.G. boasts a worldwide membership of over 1 million motorcyclists, all of whom are passionate about, and committed to, the Harley-Davidson brand.
Through local 'Chapters', members get together for group rides and social events, attend international festivals and rallies, and raise money for charity. They also get access to exclusive H.O.G. merchandise and content such as monthly emails and a high-quality quarterly magazine, giving them the latest insider information on the Harley-Davidson brand, as well as keeping them abreast of H.O.G. news from around the world. Long service and engagement is actively encouraged, with special rewards for members with 10, 25 or 35 years' continuous membership, or who contribute to the magazine.
For H.O.G. members, their membership grants them access to a local and international community of like-minded H-D aficionados, as well as exclusive H.O.G. merchandise and content, and insider news from the Harley-Davidson brand. H.O.G. is much more than a marketing tool – it is a true, real-world community and, for many of its members, a way of life.
Meanwhile, for Harley-Davidson, H.O.G. offers a ready-made market of over 1 million loyal customers, passionate about the brand, who spend, on average, 30% more than other Harley owners. In addition, these members also act as ambassadors for the Harley-Davidson brand and lifestyle, and help to foster goodwill around the brand through their charitable fundraising and community engagement work.
Why are brand communities important?
Establishing a successful brand community, much like building a successful brand, takes time and work. So why bother?
Quite simply, because they work! Brand communities satisfy our basic human need for belonging – to meet and engage with like-minded individuals who share our interests and passions.
By offering members access to exclusive content, merchandise and events, brand communities can also fulfil our desire to feel special and important.
The data tells a similar story – in our report, The Benefits of Brand Communities, see below, we found that 37% of customers are more likely to stick with a brand if they are part of a brand community, and 40% are more likely to spend more with that brand if they are part of a community. Of this group, 10% of women and 12% of men said that they would be very likely to spend more. This report has subsequently been updated - see below.
The benefits of building and nurturing a successful brand community don't end there. By establishing a base of passionate, engaged and loyal customers, you can also harness the power of word-of-mouth marketing. In some sectors, such as the automotive industry, this is invaluable – our research shows that word-of-mouth is the single most trusted source of brand and product information in the automotive marketing mix.
Turning tribal marketing into brand community
Every marketer knows that ongoing customer acquisition is crucial for any brand's survival. However, many businesses fall into the trap of only focusing on new business or customer acquisition, and neglecting their existing customer base. This can be a hugely costly mistake, as the lifetime value of a loyal repeat customer is significantly higher than that of a newly-acquired customer who, without any further engagement with the brand, may only ever make that one initial purchase.
So how can brands turn new customers, acquired through targeted tribe marketing, into long-term, loyal brand community members? Most successful examples of brand communities enable their members to feel part of the brand family, and this sense of dialogue and interaction between brand and consumer can be invaluable from a marketing perspective.
For example, Lego's 'Lego Ideas' community provides Lego fans with a platform to design and submit their own ideas for Lego sets, which can then be developed and refined with feedback from other community members, in the form of votes and comments. If Lego choose to put a Lego Idea into production, the originator of the idea receives a 1% share of total sales of their set, not to mention enviable bragging rights and kudos from fellow community members!
Without any specific brand involvement or engagement, 'Lego fans' would constitute a tribe, and not a brand community. But by actively encouraging fans to engage with and, to some extent, shape the brand in this way, and providing a platform for them do so, Lego have successfully created a large community of people who feel part of the brand, and who have a vested interest in the brand's activities. The sense that the brand listens to their ideas is also likely to encourage Lego Ideas community members to become brand ambassadors – encouraging their friends to visit the Lego Ideas website and submit their own ideas and, in turn, discover and buy into the existing range of Lego products.
Tribal marketing + brand communities = success
By directing brands quickly towards receptive consumers, tribal marketing can be a valuable tool for identifying and targeting key consumer demographics, especially in the early stages of establishing a brand and building a brand identity.
However, there is real long-term value to be had in developing and building a loyal and self-sustaining base of repeat customers by establishing a brand community, and nurturing this community to create brand ambassadors and harness the enormous and often undervalued power of word-of-mouth marketing.